Gadgets
10 Best Camera Gadgets for Photography Lovers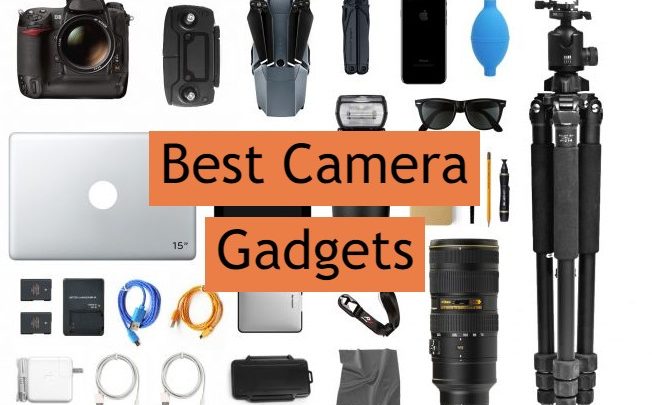 There are a lot of photography gadgets that professional photographers use with their best cameras to capture the scenes more efficiently than ever before. Passion or profession of photography demands creative skills, time, patients and latest camera gadgets and gears to stand out in the industry. Upgrading your DSLR camera with innovative photography gadgets is one of the vital elements to become a successful photographer.
In this article, we have compiled some crazy and cool DSLR accessories that can be great for photographers to invest in and could also be used as the best gift ideas for photography lovers.
It is quite different from a normal tripod because it has adjustable interchangeable legs allow photographers to take amazing shots where pother tripods cannot. It is a lightweight camera gadget that could be a great gift for your loved ones who is a photography geek. A flexible tripod can hold any camera muscularly on different surfaces like trees, cars, walls, and rocks, etc. It could be a great upgrade to your photography arsenal even without breaking the bank.
Flexible Camera Tripod, UBeesize 12 Inch Mini Tripod Stand = $25.99 $19.99
JOBY GorillaPod 3K Kit. Compact Tripod 3K Stand and Ballhead = $79.95 $49.88
AVAWO Universal 12″ Inch Flexible Tripod Wrapable Leg Quick Release Plate for GoPro = $42.00 $13.99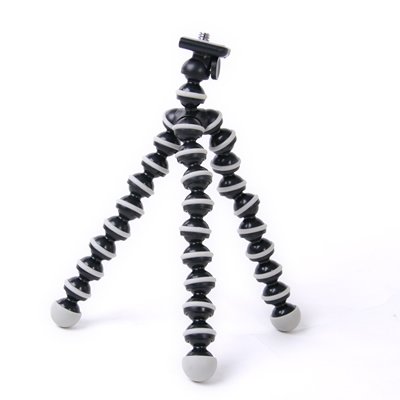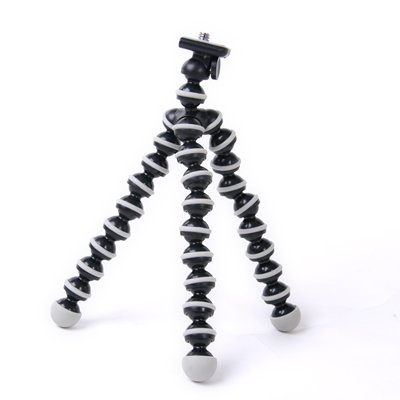 Let the weather don't be a hurdle in your photography passion with this rain cover for DSLR cameras. It is one of the best photography gadgets that allow you to capture the favorite shots even during the rain. This camera cover is made of waterproof nylon to provide the ultimate protection to your camera while using it in the rainy season. It is a must-have to carry on with the photography when the weather is not in your favor. Moreover, Altura rain cover for DSLR cameras also offers ultimate protection from other pollutants like dirt, dust, and sand, etc. In simple words, it could be your best companion while capturing shots in several environmental conditions.
Altura Photo Professional Rain Cover for Large Canon Nikon DSLR Cameras = $21.99 $14.99
Movo (5 Pack) RC1 Clear Rain Cover for DSLR Camera = $20.00 $12.95
Mudder Rain Cover Camera Protector Rainproof for Canon Nikon = $12.99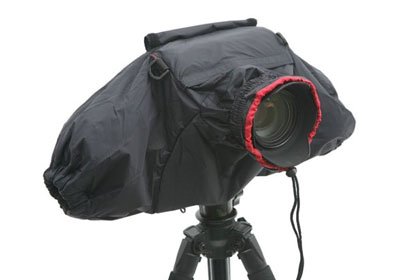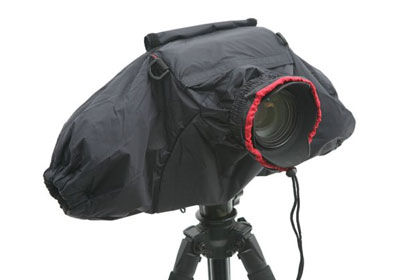 Taking shots without a tripod where balance level matters a lot? The level camera cube can come in handy to maintain camera level while taking shots without a tripod. It is a lightweight camera gadget with a lovely design. It tells you whether the camera is in level or not.
FOTYRIG Hot Shoe Level Camera Level = $10.99
SENHAI Triple 3 Axis Hot Shoe Bubble Spirit Level for Canon Nikon = $13.99 $8.99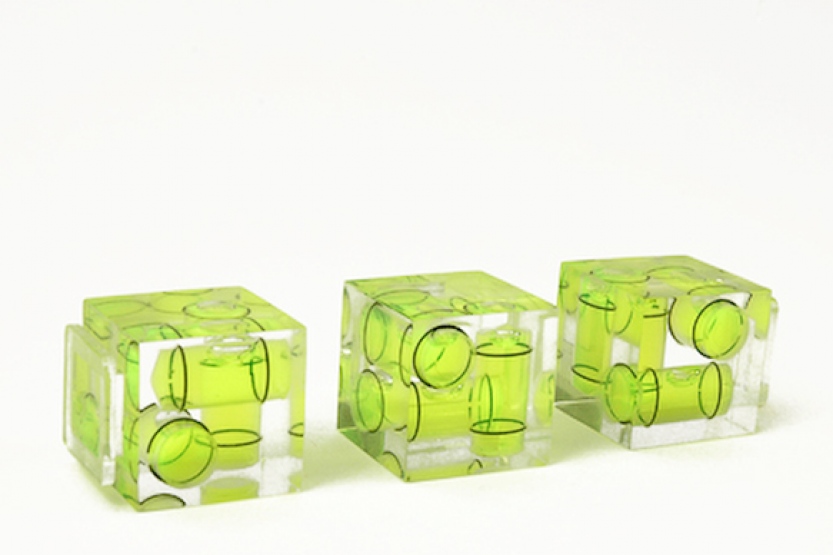 No matter your brand-new iPhone has an amazing and high-quality camera, the iPhone telephoto lens will improve its capturing quality wonderfully. It turns a simple iPhone camera into a professional, cool and professional lens. It can help you take shots from different angles by using your professional camera lens and iPhone camera also. Moreover, it can also work well for you when you don't have your DSLR camera on hand. The best thing about this tiny and really useful camera gadget is that it can easily fit in your pocket or backpack.
ViewPoint 16X Zoom Lens Telescope Telephoto Clip On Lens For iPhone XS, XS MAX = $54.99 $29.99
Cell Phone Camera Lens, 12X Zoom Telephoto Universal Clip = $19.99 $12.99
Xenvo Pro Lens Kit for iPhone = $25.99 $39.99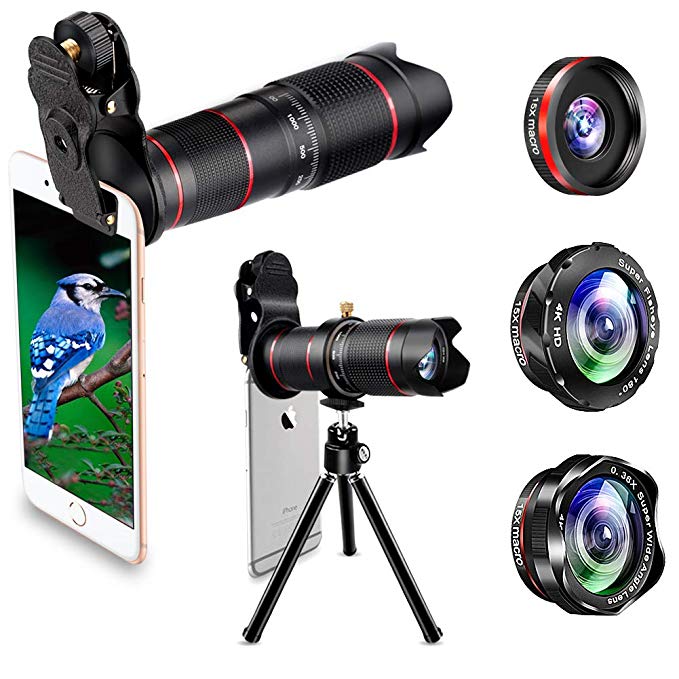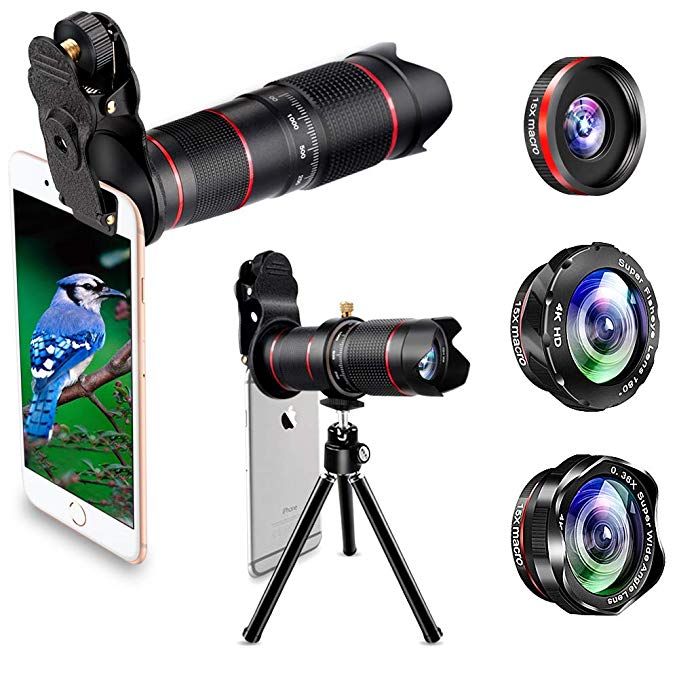 A sling backpack would be the best gift for photography lovers as it can hold any branded DSLR camera with its essentials. A lot of sling backpacks can be found in the market and a photographer can choose one as per his/her requirements and needs. However, a sling backpack for DSLR and mirrorless should be lightweight and durable as well. It is one of the best gifts for photographers that you can buy for a big day. No matter the place you are going with your DSLR, it will keep your photography gadgets and camera safe and secure. The backpack comes with more than enough pockets to make sure all the camera accessories and gadgets get fit in.
K&F Concept Camera Sling Backpack for DSLR Mirrorless Cameras = $39.99
Qipi Camera Bag – Sling Bag Style Camera Case Backpack = $35.99 $29.99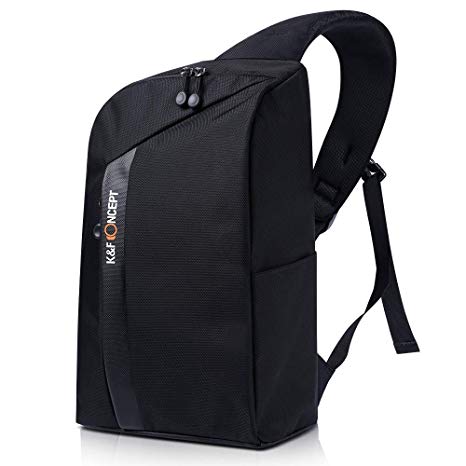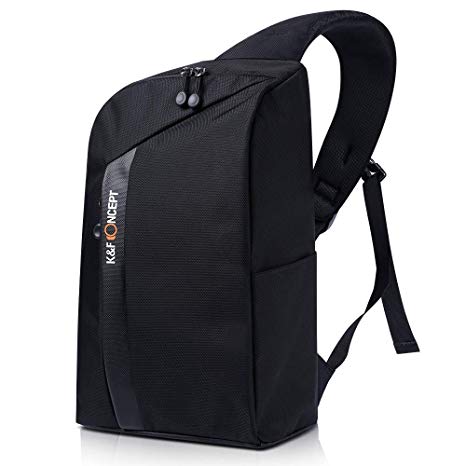 When it comes still photography, a reflector is the best companion of photographers to make each and every shot appealing and amazing. It is one of the must-have camera gadgets when it comes to capture shots for objects like products, food or portraits. Most of the vendors offer 5 in 1 collapsible reflector so photographers can have a choice. These can be great for both in-studio and outdoor photography.
Neewer Portable 5 in 1 59″x79″/150x200cm = $53.99
Fotodiox Pro 5-in-1 Reflector – 40x60in = $44.95 $29.95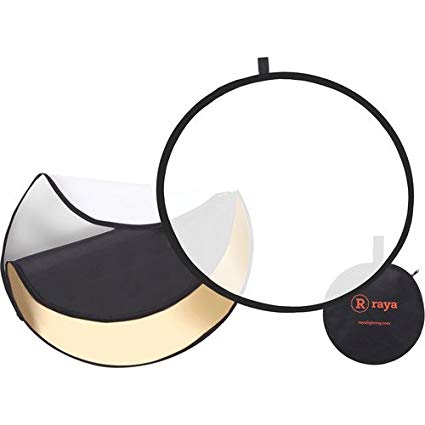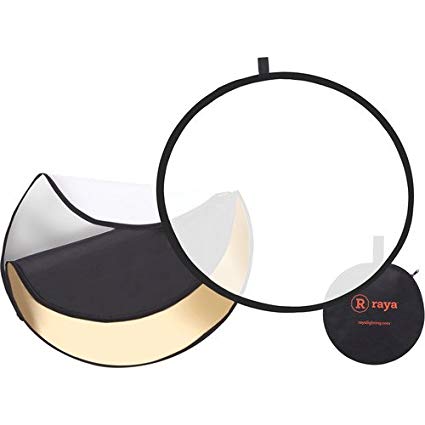 O-ring Flash Adapter is one of the best DSLR gadgets that can be a great addition to your photography arsenal. One can also buy it as a perfect gift for a photographer to make his/her day special. It is a superb thing for fashion photographers as it can lighten up the objects for better and clear shots. Apart from the location of shot (indoor or outdoor) o-ring flash adopter can come in handy for all photographers. It is a superb photography gadget especially for low-light areas or where lightning cannot be arranged due to some reasons.
Cowboystudio O-Ring Flash Adapter = $42.99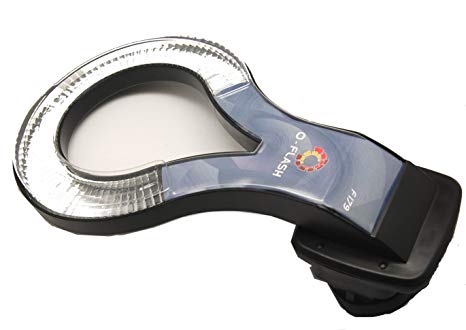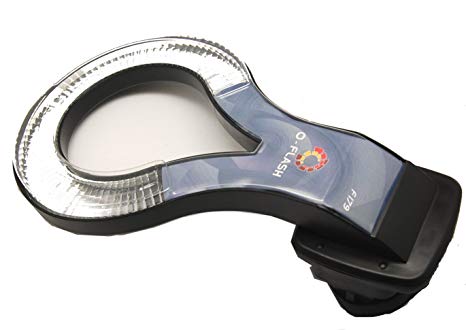 It is always better to upload all the digital photographs to a desktop to keep them safe and ready to edit & send to clients. For this purpose, a memory card reader could be the best option to work with. Memory card reader with multiple slots and USB3.0 could be one of the best camera gadgets to transfer files between camera and computer. Most of the card readers are compatible with both USB 3.0 and USB 2.0 ports.
UGREEN SD Card Reader USB 3.0 Card Hub Adapter 5Gbps Read 4 Cards = $15.99
SD Card Reader, GIKERSY 5 in 1 USB 3.0 Memory Card = $19.99 $21.99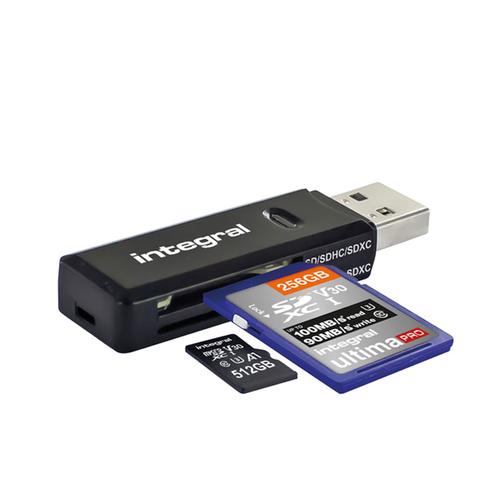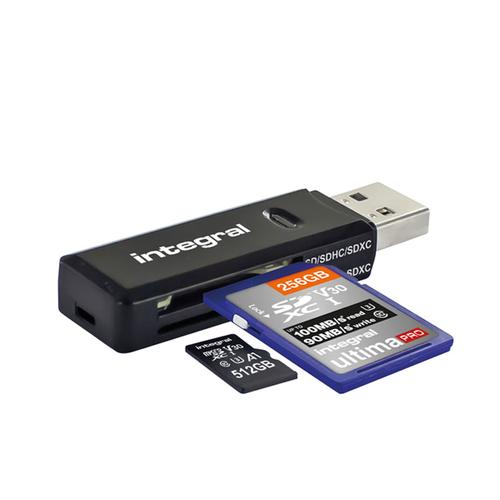 For great and smooth videography and photography experience, DSLR camera slider can be the best camera gadget to invest in. it has more than enough features like non-skid rubber, side rail and block to provide shake-free shooting experience. Most of the camera sliders come with Wi-Fi controlled features that could be the best choice for entry levels.
Neewer Camera Slider Carbon Fiber Dolly Rail = $42.07
Neewer Camera Slider Video Track Dolly Rail Stabilizer: 31-inch/80cm = $139.99
Camera Slider Track Dolly Slider Rail System with Motorized Time Lapse = $369.99 $364.99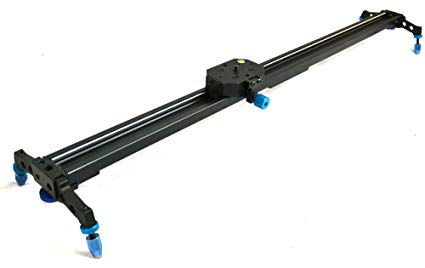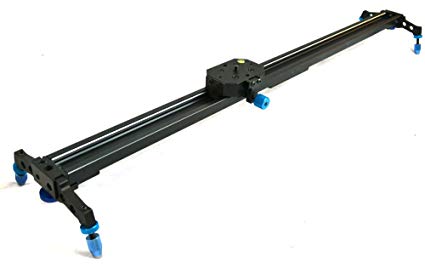 It could be a perfect thing to make the light flattering. A softbox can help you prevent burned-out highlights and unflattering shadows by flattering the light instead of firing the direct flash on the object. Use of a softbox during portrait and brand shooting make the light bouncing around to provide you with the best possible photography outcomes.
Neewer Photo Studio 24″ x 36″/60 x 90cm Rectangle Umbrella Type Speedlite Softbox = $31.99
Neewer 24" X 24"/60cm X 60cm Speedlite, Studio Flash, Speedlight and Umbrella Softbox = $21.99