Business
The 6 Best Business Blogs for Female Entrepreneurs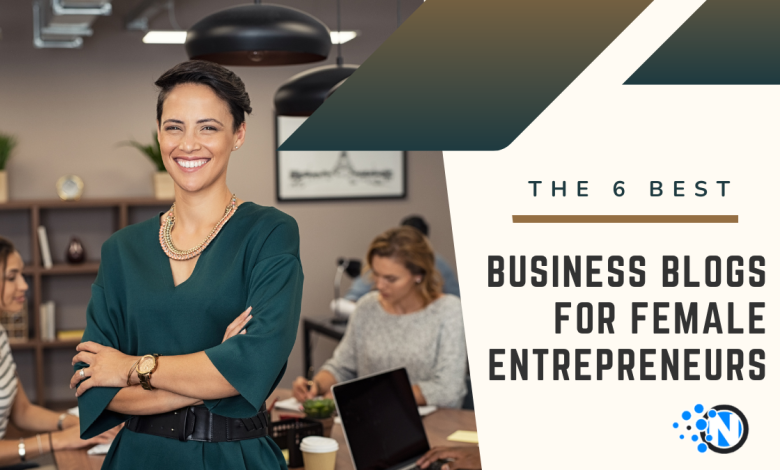 Are you a female entrepreneur looking for top-notch advice and inspiration to survive and thrive in this modern business landscape? With so much information, knowing where to start cannot be easy. That's why we've saved you the trouble of browsing hundreds of business blogs by curating this list of our six favorites. Whether you're just starting out as an entrepreneur or want to take your business further, these amazing resources are full of insightful tips, success stories from other women in business, and motivational content that will get your creative juices flowing.
So without any further ado, let's jump into our picks for the best business blogs for female entrepreneurs.
6 Best Business Blogs for Female Entrepreneurs
Below we have compiled a list of the 6 best business blogs tailored specifically for female entrepreneurs. From practical tips on marketing and branding to expert advice on leadership and navigating the ever-changing business world, these blogs offer valuable insights and inspiration to help you achieve your goals. So, whether you're a seasoned business owner or just starting out, bookmark these blogs, learn from the best in the business world, and stay ahead of the game.
1- The She-Suite – Offering Practical Advice for Women in Business
As women continue to break down barriers and make strides in the business world, resources that cater specifically to their unique experiences are more important than ever. That's where The She-Suite comes in. This invaluable platform offers practical advice and insights for women who are navigating the often-challenging landscape of corporate America. From tips on how to negotiate for a raise or promotion to networking strategies that actually work, The She-Suite is dedicated to helping women succeed in their careers. With articles, interviews, and other resources from successful women in business, this platform is a must-read for anyone looking to level up in their professional life.

2- The Female Entrepreneur Association Blog
The Female Entrepreneur Association Blog is a must-read for any aspiring businesswoman. With a wealth of information on topics like marketing, finance, and personal development, there's something for everyone on this business blog. But what really sets this blog apart is its commitment to empowering women entrepreneurs. Through inspiring success stories and insightful advice, readers are encouraged to push past their limitations and chase their dreams. Whether you're just starting out or are a seasoned pro, the Female Entrepreneur Association Blog is a valuable resource that can help take your business to the next level.

3- The Lean In Foundation Blog – Providing Resources and Tools to Help Women Advance and Succeed
The Lean In Foundation Blog is a reliable source of resources and tools for women who want to advance in their careers and achieve success. This amazing platform highlights women's accomplishments, shares inspiring stories, and offers practical advice to overcome challenges that come with being a woman in the workplace. The blog is a hub of empowering content that encourages women to lean in and take charge of their careers. With many topics to choose from, including negotiation techniques, networking, and leadership skills, the Lean In Foundation Blog has something for every woman looking to grow professionally. Whether you're just starting your career or are a seasoned expert, this blog will provide the insights and tools you need to succeed.

4- The Everygirl – Inspiring Young Women to Take Control of Their Careers
Women have come a long way in today's world, but as we all know, the fight for equality is not over yet. One organization, The Everygirl, is taking on this challenge headfirst by inspiring young women everywhere to take control of their careers. By providing invaluable resources and practical advice, The Everygirl has become a trusted source for women seeking to unlock their full potential. Whether searching for a new job or trying to advance in your current career, this community has useful guides and resources for every businesswoman. With the help of their articles, courses, and events, women worldwide can gain the confidence they need to climb the career ladder and achieve their goals.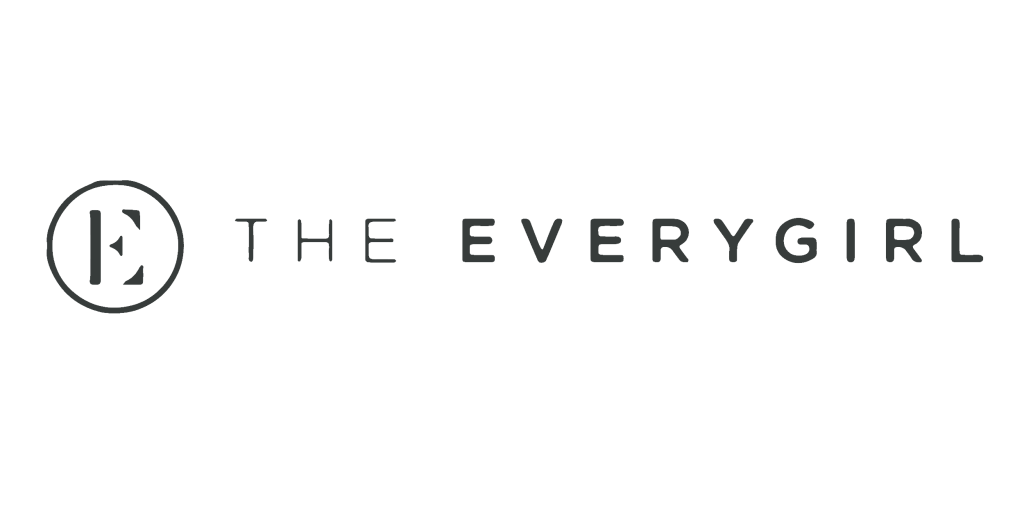 5- ForbesWomen – Intelligent and Insightful Analysis for All Levels of Professional Women
ForbesWomen is a must-read for any professional woman looking to stay ahead of the game. With its intelligent and insightful analysis, this platform offers valuable information for women at all levels of their careers. From thoughtful essays on leadership and personal growth to breaking news on the latest trends in business, ForbesWomen has it all. Whether you're a seasoned business executive or a recent grad just starting out, you'll find plenty of inspiration and practical advice here. So why not join the thousands of women who turn to ForbesWomen for guidance and inspiration? You never know what you might discover.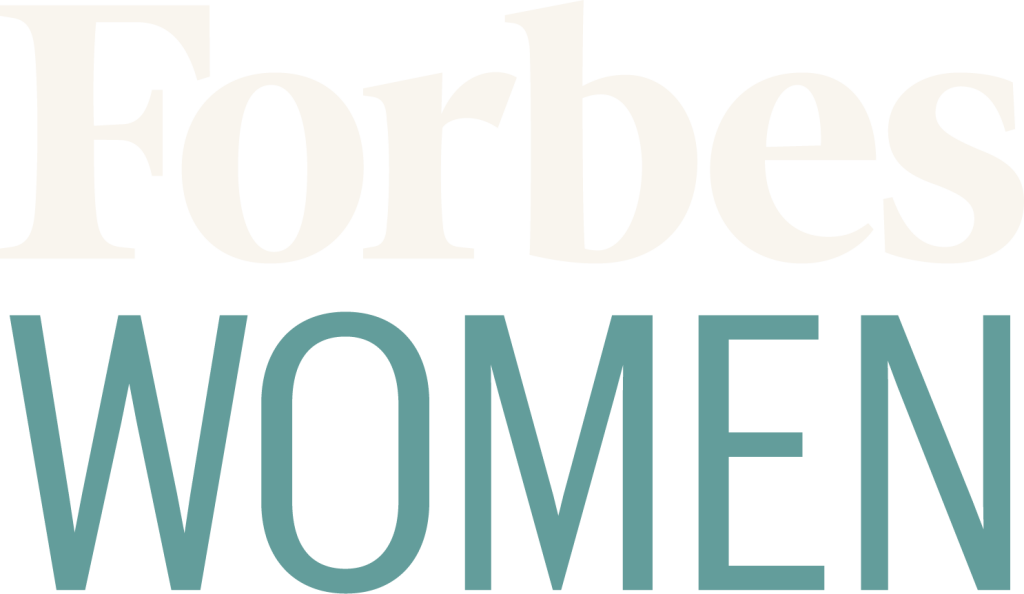 6- Go Girl Finance- Bookkeeping and Payroll Guides
Are you someone who's always been interested in streamlining business finance but finds the information overwhelming? Look no further than Go Girl Finance. This platform teaches you how to manage your financial circumstances like bookkeeping and payroll effectively and provides valuable resources that empower businesswomen to take control of their financial future. From budgeting and investing to negotiating salaries and building a retirement plan, Go Girl Finance offers practical advice and services catered to the unique experiences of women. Take the first step in mastering your finances and check out Go Girl Finance today.

Conclusion
The blogs listed in this post offer opportunities for those looking to grow their businesses and learn from other women's experiences. Not only do these blogs provide practical advice, but they also offer up stories of success, resources and tools to help women become successful and feel empowered. Whether you're just getting started or have been in the business world a while, something here can help make your goals a reality. Take some time to explore these different blogs, read through their posts and get inspired. With the right amount of hard work, determination and knowledge gleaned from these sites, nothing will stand in the way of achieving your dreams as a female entrepreneur.