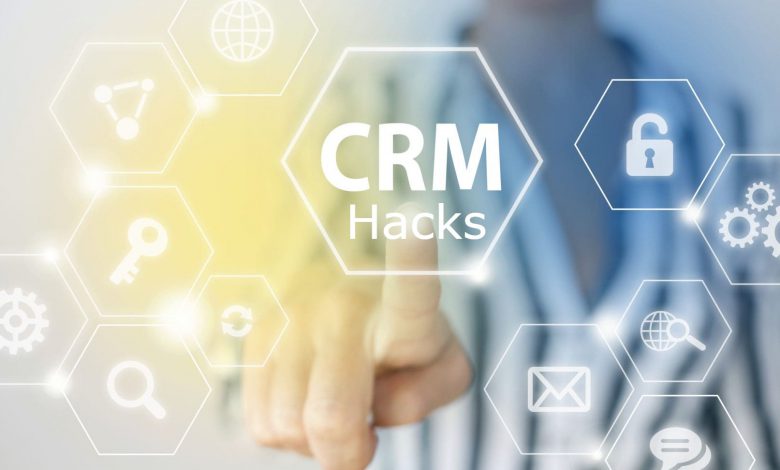 Brands and Businesses are alive due to customers. Getting a new customer for your brand is nothing less than an achievement. However, you need to build a relationship with your customer to engage them with your brand to build a long-term relationship.
For this purpose, Customer Relationship Management (CRM) is essential for your business growth. CRM helps you in nurturing more leads which will in return increase revenue and customer satisfaction rate. CRM adoption rate is increasing rapidly by 47 percent for customer service software.
Significance of CRM in Businesses
CRM helps businesses and brands achieve their goal by adding the value of its customer and by engaging and improving customer relations. The more you understand your customer and their demands, the better you can respond to them and their needs. CRM provides you:
A better understanding of your customer
A better breakdown of customer needs and to respond to them
Efficient customer retention rate
Quick communication with your customers
CRM Hacks Every Entrepreneur Should Be Utilizing:
Understand the Personalized CRM of Your Company:
Understand the significance of the customized CRM of your business. Interpret who is your ideal customer and can you use the pre-existing data of your old customers for the benefit of your current and future customers.
Once you have a proper understanding of your potential customer and how you can build relationships with them, you can perfectly utilize the CRM.
Designate Right CRM Tool for Social Media:
Social Media is a primary tool when it comes to Customer Relationship Management. Almost everyone is aware of social media and the way it is changing the world of business. It is a place where you can build the reputation of your brand in days by engaging and building relationships with your customer. That is why it is important to designate the right CRM tool for social media.
Almost half of eCommerce anchor the roots of success from social media. For to build long-term and strong relation with your customer, you need to stay active and up to date on social media. For this purpose, you can choose the right tool such as Buffer. It helps you pre-scheduled your post so that no matter where you are, you can always update your followers.
Set Up-To-The-Minute Reminder:
Looking after your customer holds a prominent significance. A timely reminder to your customer is important but you should keep in mind when and how to reply. Replying to your customer too soon seems spammy and puts off your customer in the very first exchange of words. On contrary, replying to the queries a bit late also shows a lack of interest so keep that in mind to answer at the right moment.
Arrange out in progress what sorts of updates go with which sorts of tasks, so that deal can be handled for follow-up that is right for the pattern of your deals and meets your customers' needs.
Make Sure to Keep Your Data Safe and Up to Date:
Using an expensive and powerful CRM is not enough, but the data and type of data are stored in it. The data stored in your CRM software should be quality data that should be accurate and must be up to date.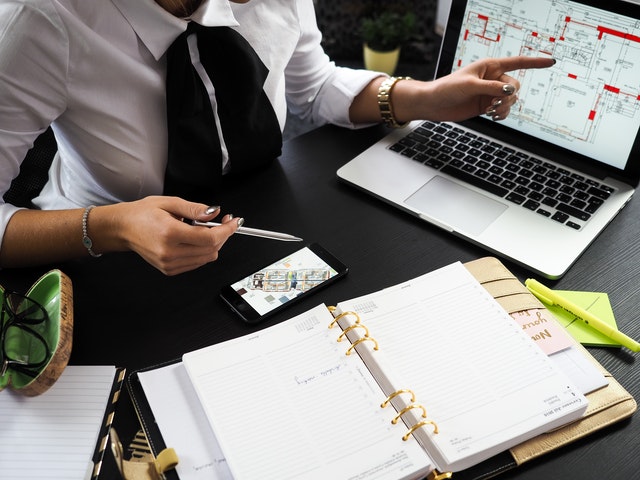 You should use a CRM system that allows you customization, from editing to deleting and adding new data shouldn't be a difficult task. Because adding new data and deleting inadequate data on daily basis is not an easy task. So, there must be a tool available in your CRM for such a purpose.
Life Events of Your Customer Do Matter:
Remembering the events of your customer does matter for CRM. This doesn't truly fetch you anything and requires nearly no exertion on your segment, but it is something that can resound together with your clients on an individual level and which can essentially move forward your relationship.
Grasp the Visional Nature of CRM
CRM systems are not close to dry information in spreadsheets. This can be an incredible way to assist visualize your deals handle. For example, you'll be able to utilize an operation like fresh sales to assist you to visualize your deals pipeline. This makes a difference in which you can later analyze the greater envision in terms of how your prepared deals are going and accelerate you to rapidly outstrip on any issue ranges that you just ought to prioritize.
CRM is changing the world of business especially the customer relationship with brands. It is a powerful tool that can easily handle all the data if you can confer all the true capabilities of this software.