Business
Trends Entrepreneurs Should Follow in 2021 for Ultimate Success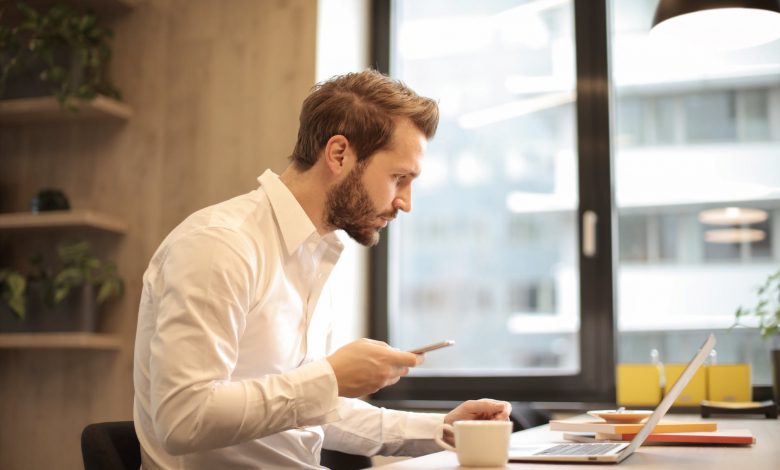 The world of business is shifting every day. The new trends and technologies demand businesses to change the way they are connecting to the consumer. Last year, the pandemic changed the way completely. Most of the businesses were forced to shut down because of the circumstances they faced during COVID-19. Businesses that didn't have a backup plan demolished. 
The business that didn't change its trends in the past months, at last, was compelled to shut down its business. Following what pandemic has done to the world of business last year, businesses were required to change their trends and the way they were conducting business. 
Trends Which Should Be Followed by Entrepreneurs in 2021
The world of business can never go back to what it was in the past, neither way it is going to get flourished on the trends of the past. The only thing which can elevate businesses in 2021 is to stay up to date and to follow the upcoming trends. Mentioned below are some tips which can help you to beat your competitors in the coming years.
Personalized Strategy Is A Win-Win Situation: 
There is no formula to success when it comes to business. There is no magic spell which all of the business can use and voila, your business is reaching the sky. It was applicable for the businesses to follow a guide and act out accordingly. 
But the world of business after a pandemic has changed. It shows us there is no single path that leads to success. It is not possible for different businesses to follow a similar strategy and afterward expect the same growth.
"With the level of uncertainty, we see today, more people are asking, how can you develop a strategy in a world that keeps changing so fast? They are afraid that a set of rigid principles will hinder their ability to react quickly. I argue that it is precisely at such times that you need a strategy" – Orit Gadiesh
Work and develop your unique strategy as successful businesses are doing. Understand the demand of your business and personalize your approach according to your vision and goal.
Website Builder Is the Future:
According to a recent estimate, eCommerce business will receive around 2.05 Billion global buyers in the coming year. The future of eCommerce is bright and prosperous. Following the pandemic, almost every business shifted its brand to eCommerce. Almost all businesses small one or big scale built a website for this purpose.
But the businesses that lack IT experts and developers need nothing to worry about. The website builder is the ultimate solution. With the website builder, you don't need to understand the basic coding and o go through all the hassle. They provide you the templates and allow customization so that you can set the website accordingly.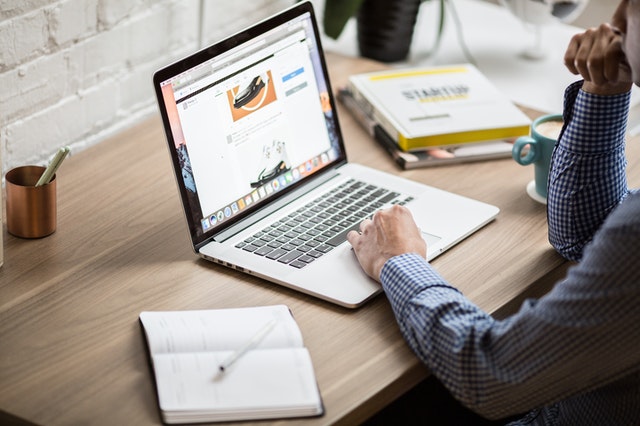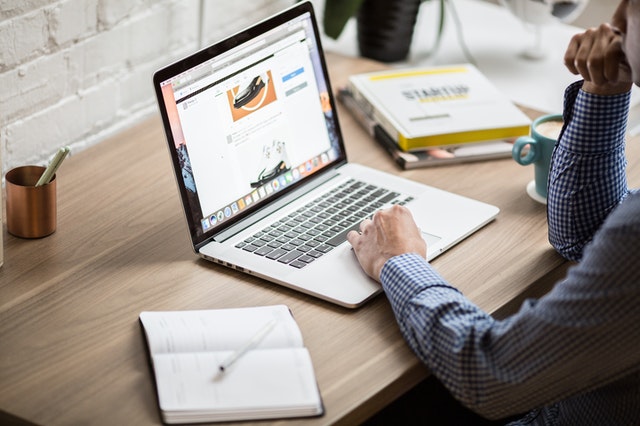 Focus on the Significance of Email:
Email marketing is an all-season trend. It is a cost-effective option to update your potential customers about your brand, new offers, and deals. Further, you can send the bulk of email to thousands of your targeted customers based on location or any other specific feature you like.
Focus on not using the template rather than work according to your strategy. They are likable chances of your email not even getting opened because of using the template. It showcases to your customer that there is nothing unique about your brand and you are just like other blunt brands who don't put the effort into their marketing.
Influencer Are the Catalyst of Your Business:
Social media influencer plays an important and significant role in the marketing of your brand. Their engagement can be seen through their likes, comments, and analytics. Because of the loyalty their follower shows, it is an easy task to turn their follower into your customer if your product/service is worth that hype. 
They can market your product according to the strategy you provide and the budget you invest in them. A positive review of an influencer of a certain product can change the game of your business and vice versa.
Build Relationship with Your Customers:
It was the old-time when the buyers used o buy a new product and in days business/brand starts getting awareness. But in this digital world, especially after the pandemic, the world has taken an abrupt shift in trends.
To keep your business up to pace, you are required to connect to your targeted customer, to build relationships with them. Your email strategy cannot bother consumers to act unless you have a strong social media presence and you share and engage with your customers regularly.
When a brand expresses their thoughts and ideas through a channel which is dedicated to the consumer, where they engage and talk about their product, update their consumer and ask for suggestions, these tactics build a relation which later turns into loyalty and bringing in more customers because of trust your brand has built over time.