Business
Ways to Overcome Communication Barriers in the Workplace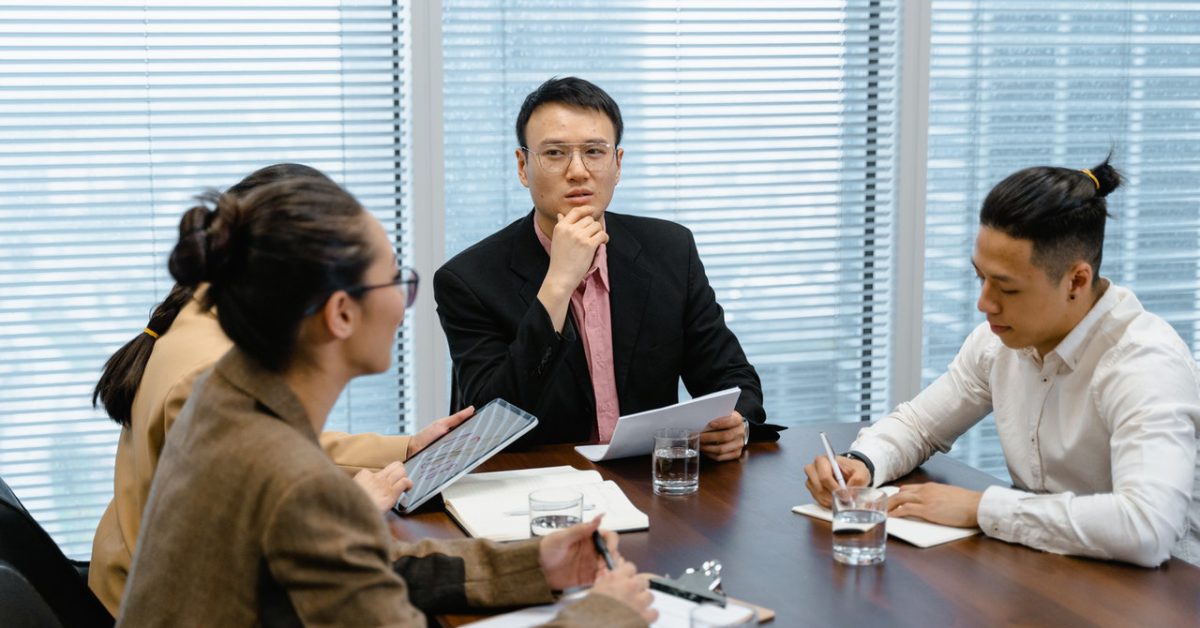 Thanks to the advanced technologies and solutions, most workplaces have gone from the office to virtual spaces. We get a lot of work done and communicate using cloud solutions. But most businesses and companies still struggle with workplace communication issues as they had a couple of years ago. A lack of effective communication skills can cause room for miscommunication, misconceptions, and strain between management and workers. That's why it is important to spot and overcome communication issues in the workplace before circumstances get out of control.
To help you understand workplace communication problems and how to address them, here we have listed some ways to overcome communication barriers in the workplace to streamline communication and keep everyone in the company on the same page.
Document your Communication Processes
If you are confused with several communication methods at the workplace, your team will too. Documenting a standard operating procedure (SOP) is the best way to let your employees know where they can communicate which information. For instance, ask them to use email for important announcements and business updates, Zoom for meetings, and quick work or project-related messages on an instant messaging app or team chat app. This will help your workers know which communication method they should use to convey their queries or get updates about their duties.
Use The Right Communication Tools
To overcome communication barriers in the workplace effectively, make sure there is an apt infrastructure out there for effective communication. Along with using traditional communication tools like Skype, Zoom, Slack, and email, investing in corporate communication app development can provide your employees with access to a variety of communication options. This may include direct & access to team chat, voice notes, real-time business updates, employee feedback, surveys, and sharing a variety of files (including images, videos, and PDFs) and much more. In simple words, you must have the right communication tools in place for effective workplace communication.
Learn to Listen- Effective Communication Is a Two-Way Process
You may be wondering what does it take to be an entrepreneur? The main answer is being a good communicator. Listening is an integral part of the communication process, and any number of barriers can present themselves in the workplace. Being aware and understanding what those barriers are is essential to overcoming them. Communicating effectively requires patience, focus, and active listening skills while maintaining an open mind. It also requires taking in what others have to say, responding with thoughtful consideration and then really listening to what they think has been heard.
The management shouldn't be doing all the talking itself. If you want effective and meaningful communication at the workplace, make it a two-way street. Engage your workers in active dialogues on regular basis and listen to their thoughts carefully. Most employees quit their jobs just because of poor relationships with the managing persons. Learn to listen to your employees and gain feedback regularly. Not listening to your employees and workers can cause missing out on useful insights and key information. This is one of the best ways to overcome communication barriers in the workplace.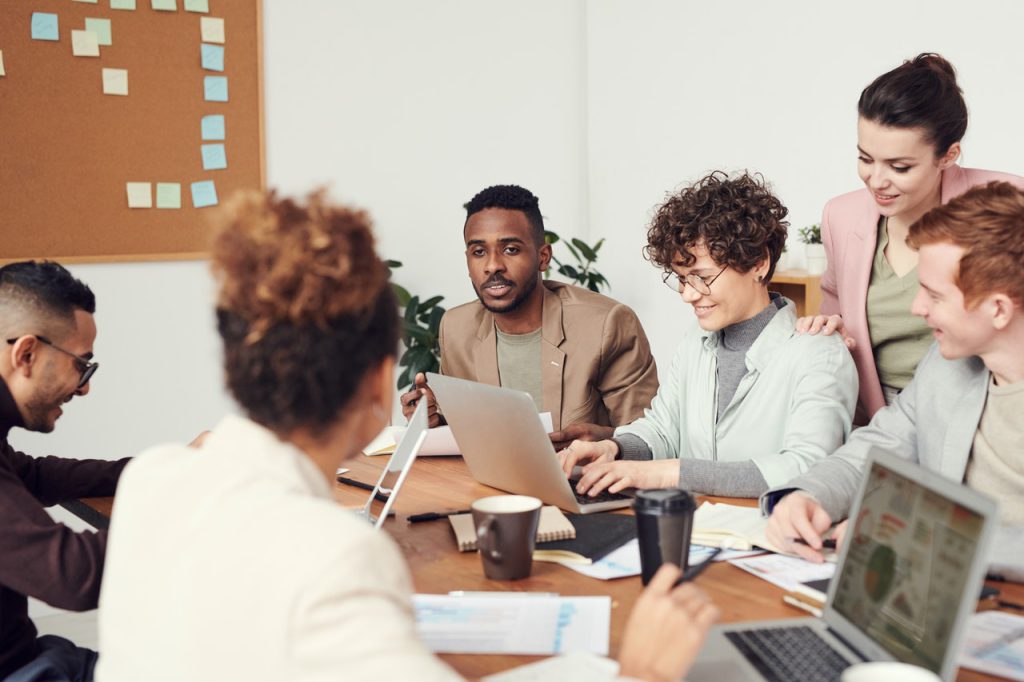 Communicate Only what is Necessary
Most communication problems arise when you communicate things that are not necessary or productive and unnecessary people are included in the conversations. When communicating with your employees, make sure you stay on the topic and avoid discussing any other issues to make the conversation productive and useful. Always create dedicated employee groups or teams for work-related discussions and make separate groups for random and irrelevant (not relevant to business processes or projects) discussions. Providing your employees with a channel or medium for random chat is a great idea to keep them engaged with each other outside the workplace.
Follow Through
When you have shared some important information or updates with workers, make sure to follow through and confirm everyone is clear about the message delivered. For instance, after a meeting of the sales department, you can meet workers individually to discuss how to achieve sales goals and what tasks they need to perform. Following through also helps avoid employee confusion and ensures everyone is clear about the information shared. As a result, things can be done in the best way possible without facing communication barriers in the workplace.
Request Employee Feedback
Feedback is always important. Gaining employee feedback regarding internal communication allows the managing persons to understand the key concerns and ways to overcome communication barriers in the workplace. Using a corporate communication app, you can send your employees short surveys right on their mobile phones to understand how they feel about communication at work and what are the things could be improved for effective communication. In this way, you can send surveys with a few taps and gain valuable employee feedback in real-time.
Final Thoughts
While digital technology has transformed the way we do work and communicate with each other at the workplace, most workplace communication problems have remained the same. The best ways to improve workplace communication are to deploy the right communication methods (channels), understand your employees, document the communication processes, and gain employee feedback. Investing in corporate communication app development is another great way to keep everyone in your company on the same page using your own reliable communication channel. This also helps you include all essential communication features and options your business needs.