Social media marketing
Tools Every Social Media Content Creator Needs
Tools Every Social Media Content Creator Needs
Social Media Content Creator
A person who usually generates new content ideas and post them on social media platform. They may create these contents in their free time or may have a job and performing this professionally. These social platforms may include;
Facebook
Instagram
Twitter
Youtube
Pinterest
Tiktok
Snapchat
Contents are the backbone of the internet. Millions of people use social media platforms to see the newly uploaded content. Everybody thinks that these contents are accessible to create and then upload but unfortunately it is not easy. It's not a child play to create content and then uploads.
Genuinely this whole process demands a mindset, time, skill, and some tools which are mainly used in making the content quality finest. Some tools which are mostly used by content creators are given below:
1.Grammarly
Grammarly is a broad spell and grammar checker tool. Honestly, Grammarly is a writing enhancement tool with a bundle of advanced features to make your content mistake-free.
By using Artificial Intelligence (AI) Grammarly scans your documents or texts and figure out the basic and complex grammar mistakes related to the article with appropriate solutions.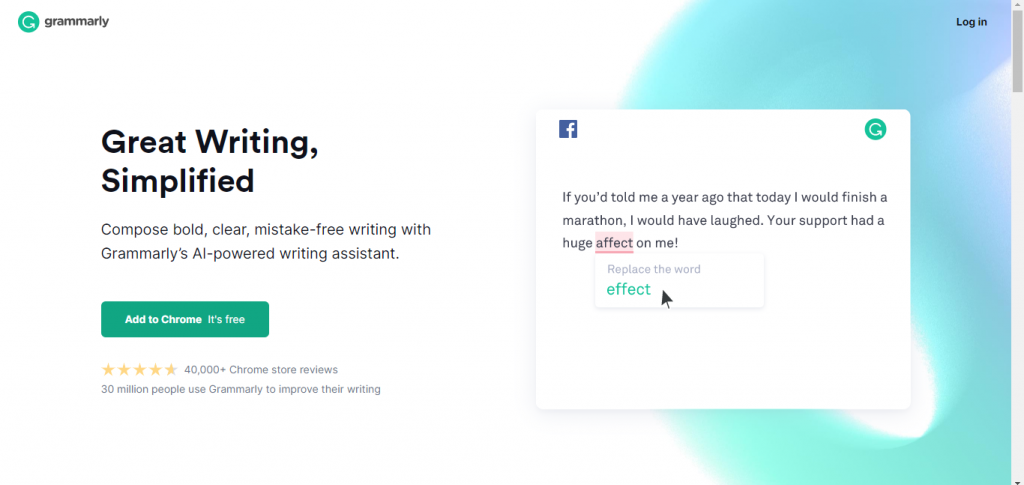 Additionally, It analyses the article with different AI standards and also mentions some suggestions to improve the article. This tool will help you in saving much time and give you mistake-free results within minutes.
You'll no longer have to waste your time thinking and searching through different dictionaries.
2.Canva
Canva is widely used for Graphic design where users can edit images and videos to complete their social media, Personal, business, marketing, and education tasks. You can also create presentations, logos, flyers, posts, and resumes through free templates.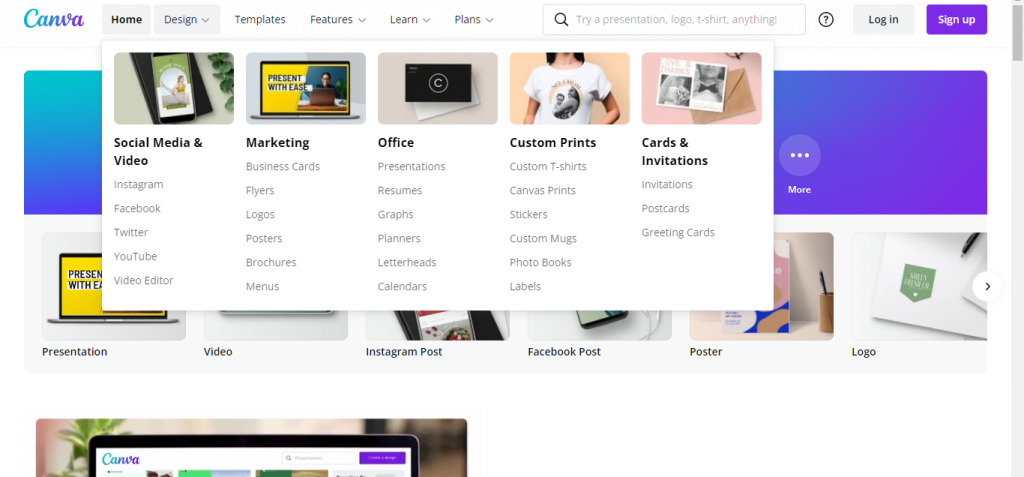 For a social media content creator, it is a crucial thing to complete their content professionally.
Canva has 500000+ free templates ready to design templates for social media posts, presentations, and letters.
Predesigned professional templates help the user to save their time and the user will be able to change to context and colors.
Canva apps are also available on Android and IOS versions.
Read More;
3. Animoto
Animoto is the free Cloud-based video creation platform through which you can create a video of images, music into video clips, video slideshows of pictures, and web-based presentations. It is a free learning platform for learners to learn video editing.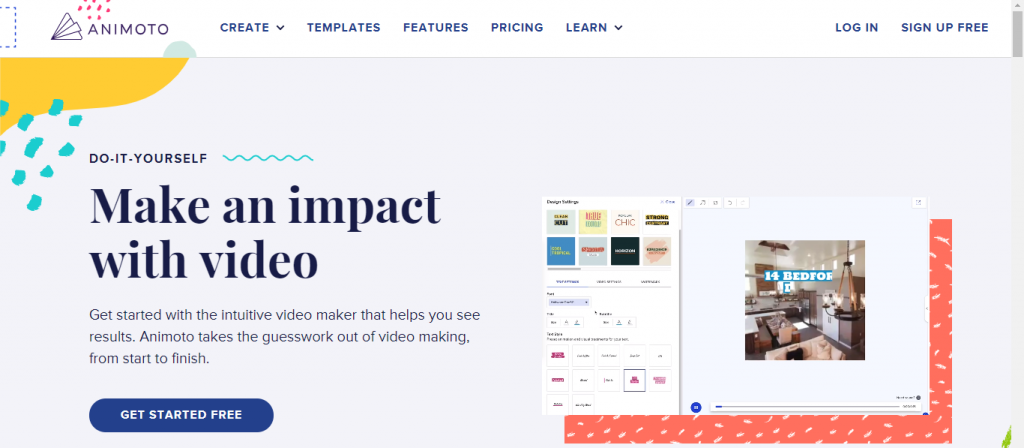 It is very easy to use Animoto doing practice on it on daily basis will make you a catching social media content creator. Predesigned business storyboards, Multiple memories styles, customized color, Landscape, and square videos with 1080 HD quality makes highly developed to the content of Social media content creators.
Social media sharing
high-quality video
Download videos in HD Resolution
No Copy infringement – Thousands of licensed music tracks
Predesigned videos and images templates
4. Adobe Premiere Pro
Adobe Premiere Pro is a leading video editor software used for advanced and realistic editing. Due to its rich features, it is good and easy for beginners as they do not have to browse multiple sites for editing.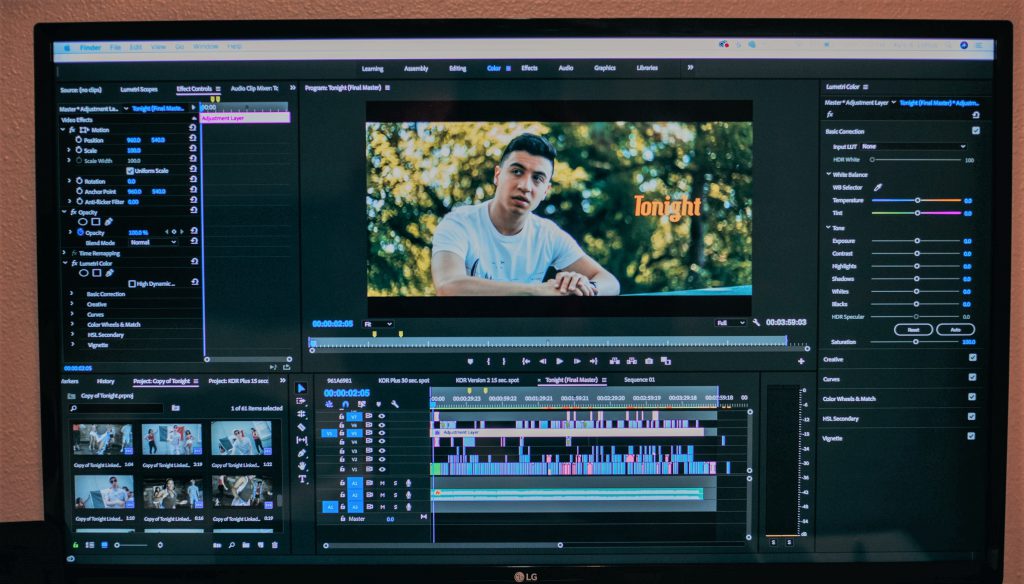 You will need to subscribe to Premiere Pro after completing the free trial and it will cost $ 31 per month and if you want an annual subscription you will have to pay $ 240 which is very cheap.
Add multiple video clips
Trim and rearrange clips
Layers of plain text.
Guide to Social Media Content Creator
VR Editing Rotation and audio editing
Read More;
about:blankList: Change block type or styleConvert to unordered listConvert to ordered listOutdent list itemIndent list item
5.Hashtagify.me
Users of different social platforms see hashtags on every post but many of them are unaware of the value of these hashtags. They consider it an irrelevant thing. Mostly Social media content creators don't pay attention to these hashtags and don't explore them. But social media content creators must use hashtags in their content.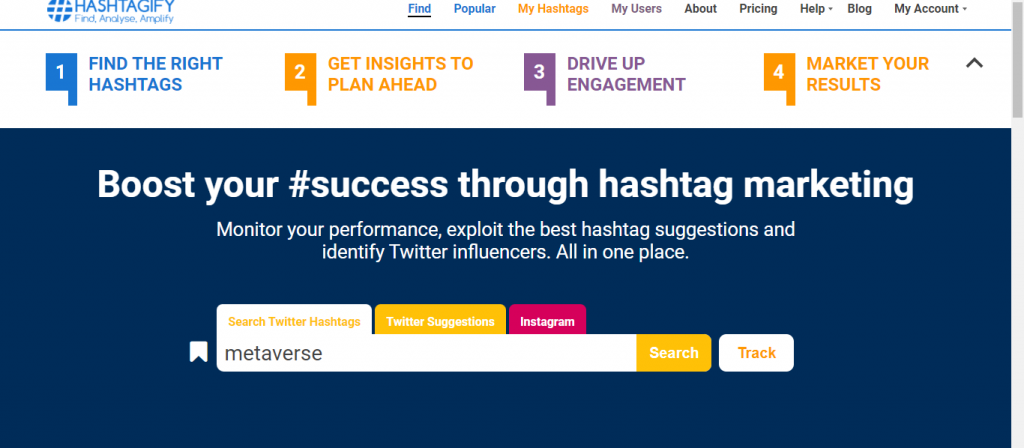 For the analysis of the hashtags to check their relevance, Hastagify is the most advanced hashtags tracking tool. Instagram and Twitter are the creator's hubs where every creator wants to get new connections.
They can choose the right hashtags for their post through this site.
Enter the Hashtag which is in your mind on the search bar simply.
You can check out its popularity and its volume on the specific social media platform.
Top Influencers for the hashtag
Monthly trend
Demographics about the hashtag
6.Typeform
It is often observed that some posts are reaching too many users with a lot of traffic on social media and mainly those posts are about asking some questions. We can notice that most don't go viral without proper content same as asking questions. Typeform is a quiz and survey sheets creating software. Its flexibility and numbers of items along with drag and drop features make it attractive.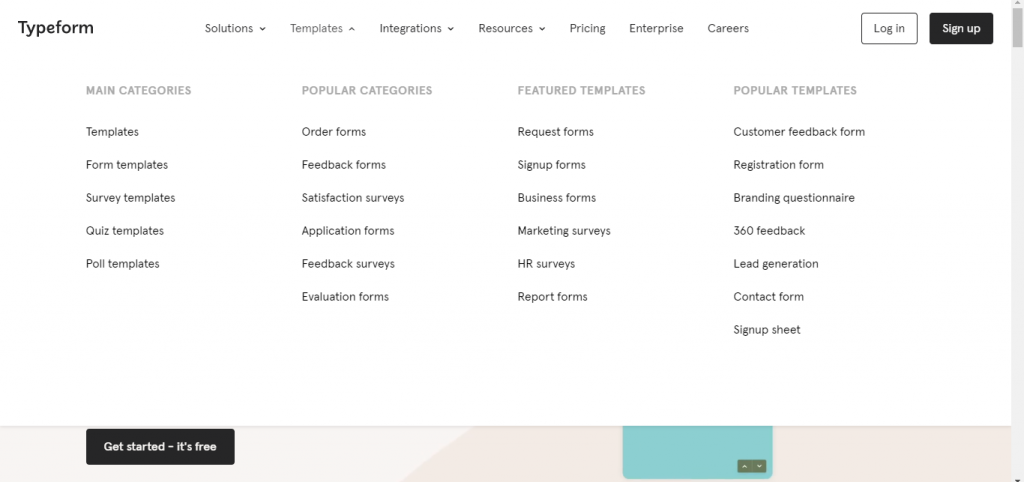 Typeform contains free access for its users as well as API.
Social media content creators can create different kinds of questions sheet through this site, Multiple choice, opinion, rating, and pictures related questions
7.Pexels
After the content is finished, we sometimes need nice and HD resolution images to post with our content. Therefore, Pixels is a free website, with a bunch of images and videos for content writers, designers, and people looking for free images. They can download and use from this site. Photographers can also contribute to pixels by submitting their clicks.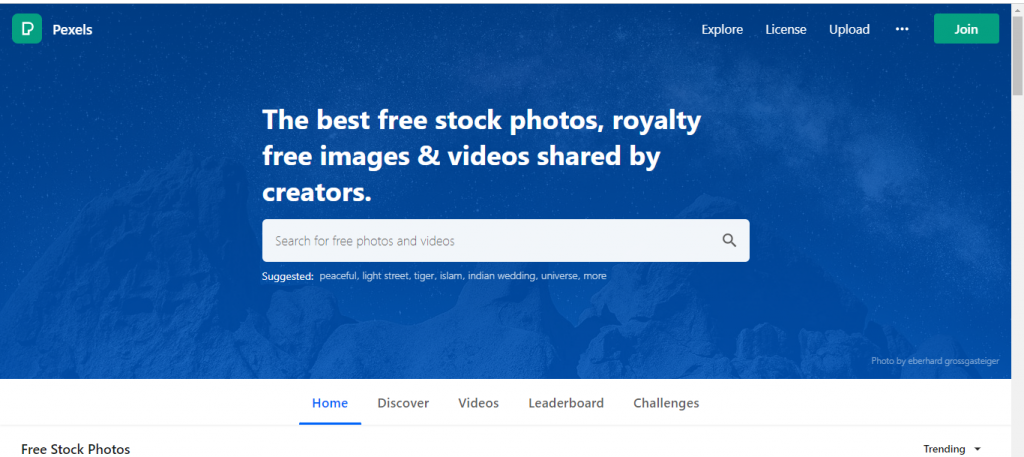 Download photos and videos for free.
HD or 4k quality images
Social media content creators can use these videos for free in their projects.
Pictures of nature
Background images
8.Socialreport
In busy routines, we need someone to manage our social media accounts, Socialreport is a social media management tool that allows users to automatically manage and collaborate on their social media accounts. Users can add multiple team members by accessing specific user permissions. Users can also create a workflow that allows them to adjust some users so they can check other people's posts before scheduling or publishing.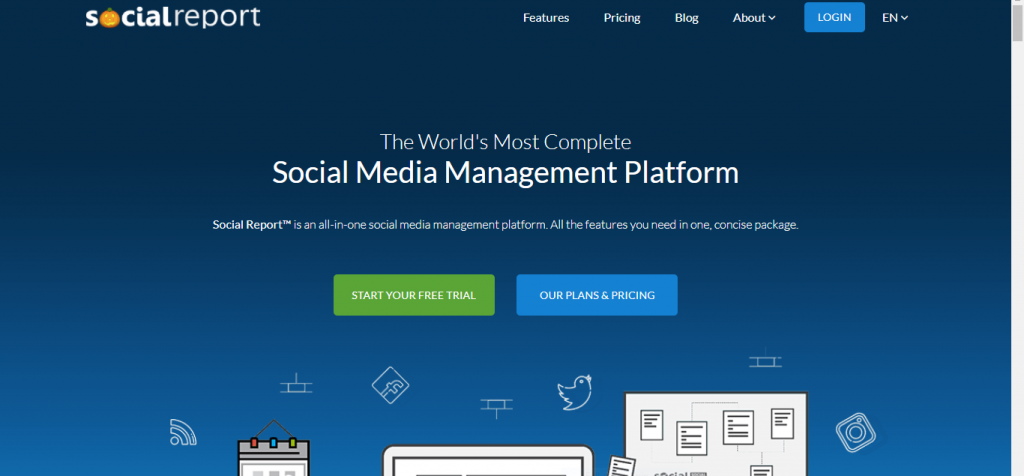 The social report has many features related to Facebook, Twitter, linkdin.Socialreports tells you how responsive your page's audience is! How they interact with your content! You cannot access these features without using socialreport.
Final Thoughts
All of these tools contribute a great role for a social media content creator, from posting and managing content to their accounts. Don't be afraid to use these tools, they are globally safe and reliable tools. It is important for every social media content creator to use different tools to see which one works best.