Apps
6 Apps To Help You Save Money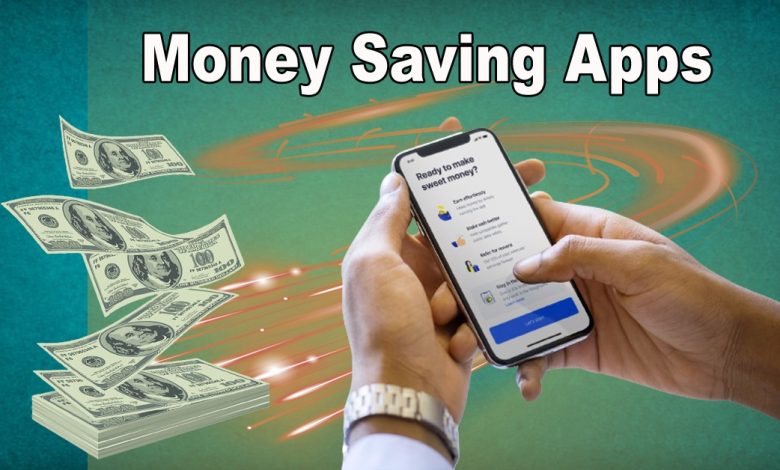 Are you looking for ways to save a little extra money? It can be hard to navigate the vast array of available options and find something that works well for your budget. Fortunately, there is now an abundance of apps that can help you manage your finances and keep more money in your pocket. These are the 6 best apps to help you save.
Mint
The Mint budgeting app is a comprehensive personal finance platform that helps users track their expenses, set and manage budgets, receive personalized tips, and more. Mint's user-friendly interface makes budgeting hassle-free while still providing users with powerful tools to help them stay on top of their finances.
Mint also provides detailed analytics of your spending habits so you can identify where you can make adjustments and save more money each month. With the ability to link your bank accounts, credit cards, and investments in one place and access these accounts on any device — Mint makes it easy to monitor your financial activities.
Mint's intuitive dashboard also provides an at-a-glance view of important information such as total assets and liabilities or what categories you're spending too much money in or have saved the most money from. Additionally, Mint integrates with over 10,000 banks and financial institutions worldwide so you can stay connected wherever you are with up-to-date account balances for all your financial accounts.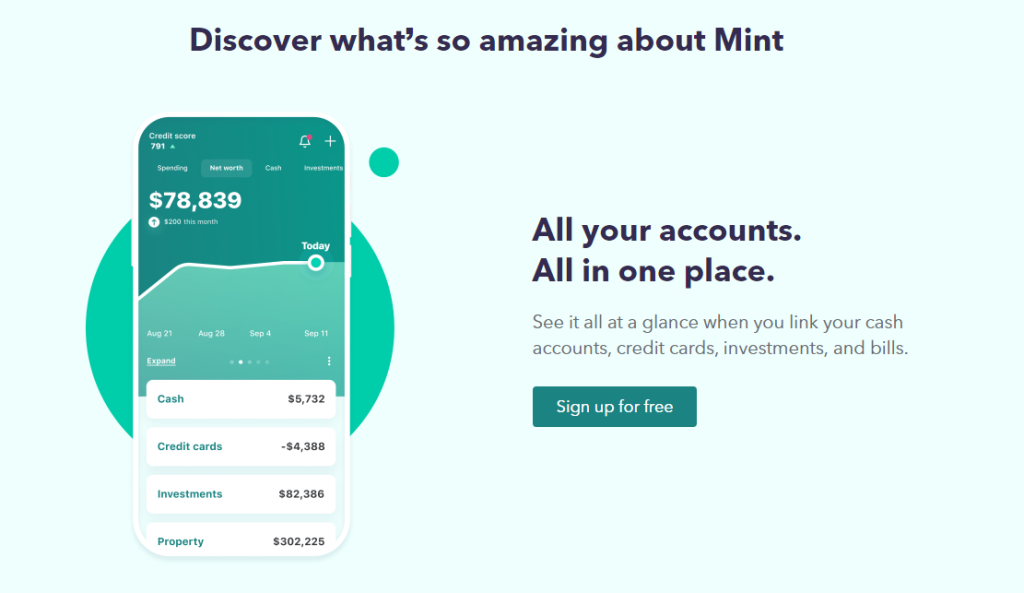 Mvelopes
Mvelopes is a revolutionary personal finance app that helps users make their money work smarter. Utilizing the envelope budgeting system, it creates virtual wallets in areas like groceries and entertainment so you can easily keep track of your spending limits – giving you more control over your finances and spending less on a lot of unnecessary expenses.
The Mvelopes App offers users the ability to enjoy worry-free spending by setting predetermined limits for each category. Tame impulse buys and keeps track of every cent — with this innovative app, you'll never need to second guess how much is left in your wallet again.
This app gives real-time updates to ensure your funds are being put to use as intended – so no matter where life takes you, it's simple and easy for you to stay in control of your money. Download today and experience financial freedom!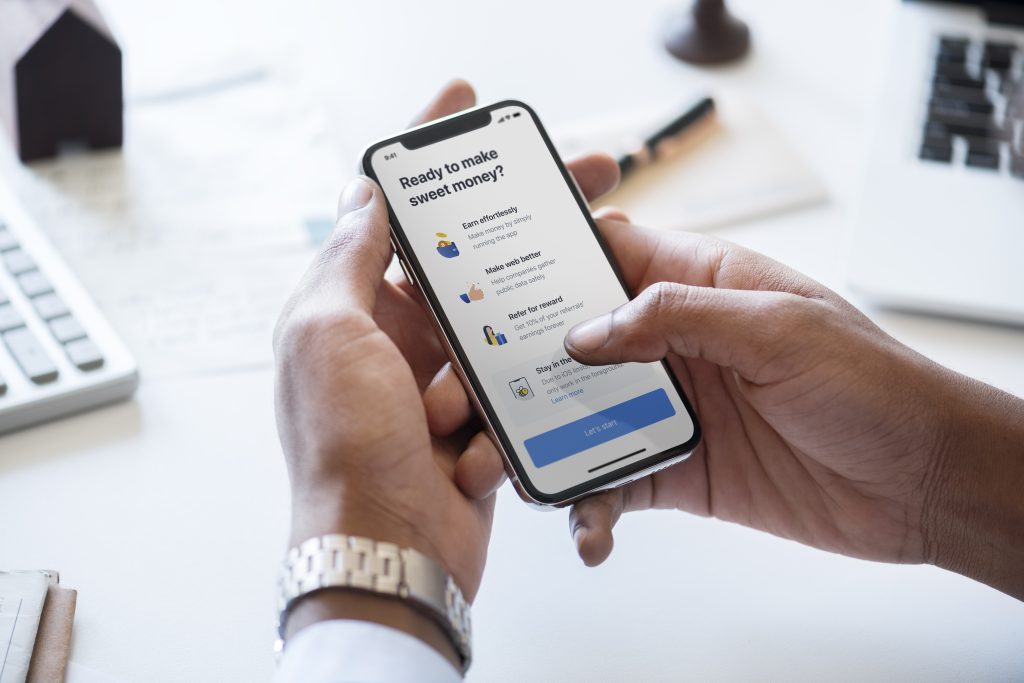 Qapital
Qapital is a personal finance app that helps you achieve your financial dreams. Set goals such as saving for a house, vacation, or any other expense, and have Qapital put into action rules to make sure you reach them.
With Qapital, you can create and customize savings goals that fit your financial ambitions exactly. Its feature set goes beyond the typical round-up and transfer rules with a variety of other clever options to help make saving an effortless experience.
For example, you can trigger a set amount to be saved each time your favorite coffee shop pops up on your bank statement or when certain keywords surface in your social media feed. You can also set it up to make use of famous budgeting plans, such as the 50/30/20 system or the envelopes system mentioned in the previous section.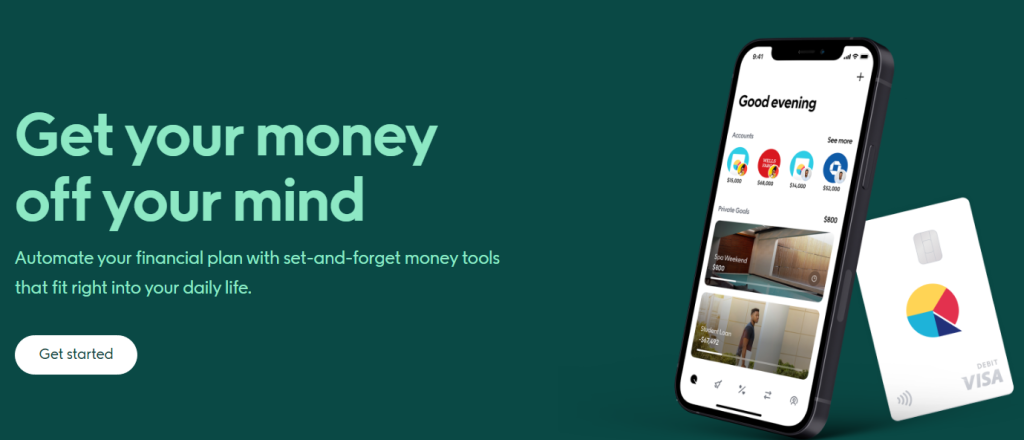 Acorns
Acorns make saving for the future simple. With each purchase, your spare change is automatically rounded up and invested in a diversified portfolio of ETFs. You can watch your money grow over time without having to manually manage complex investments or put aside large sums from every paycheck
With this app, you can augment your financial portfolio with exciting investment opportunities and make informed choices. With personalized advice from experts in the field plus educational resources to aid decision-making, it's a great way to get up close and personal with investing.
Download the app for iOS and Android devices to access easy solutions for building up savings and investments — no hassle involved. All it takes is linking one of your cards so purchases will be rounded up automatically; with almost zero effort on your part.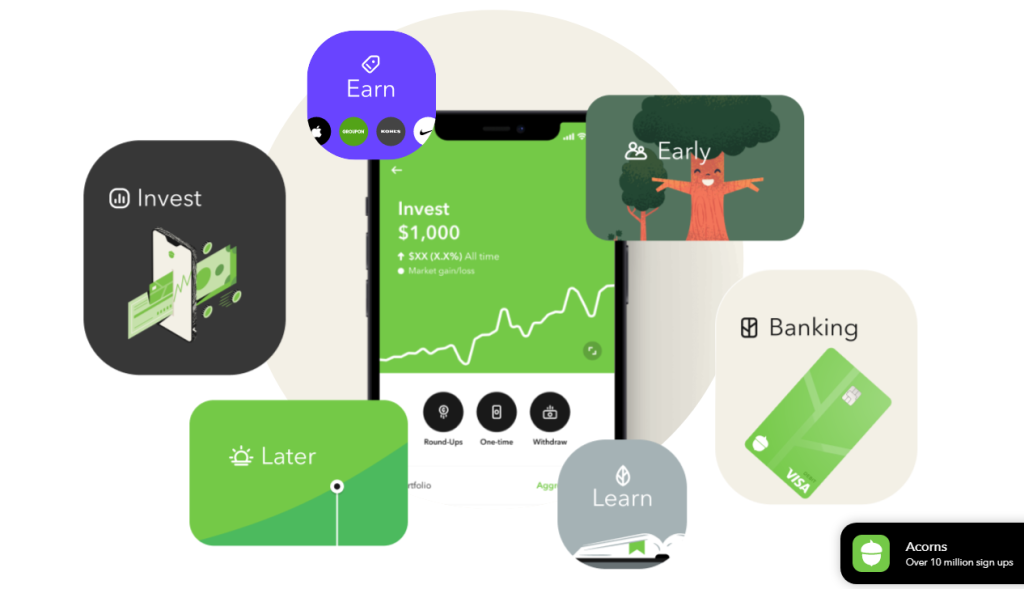 Honeygain
Honeygain is a passive income app that helps you to increase your budget without doing anything. All it takes is creating an account and installing the app itself. As the application is running, it shares your internet bandwidth with its network and provides you with income in return.
The app uses a credits system where you receive 3 credits for each 10 MB of traffic that is shared. 1000 credits translate to $1, and you need to collect at least $20 worth of credits before paying out. You can receive your compensation directly to your PayPal account or to your crypto wallet.
Honeygain does not interrupt your work or entertainment as it works quietly in the background. It does not put a strain on your internet connection, despite the fact that your network is being shared. The traffic is used for price aggregation, brand protection, and SEO research purposes.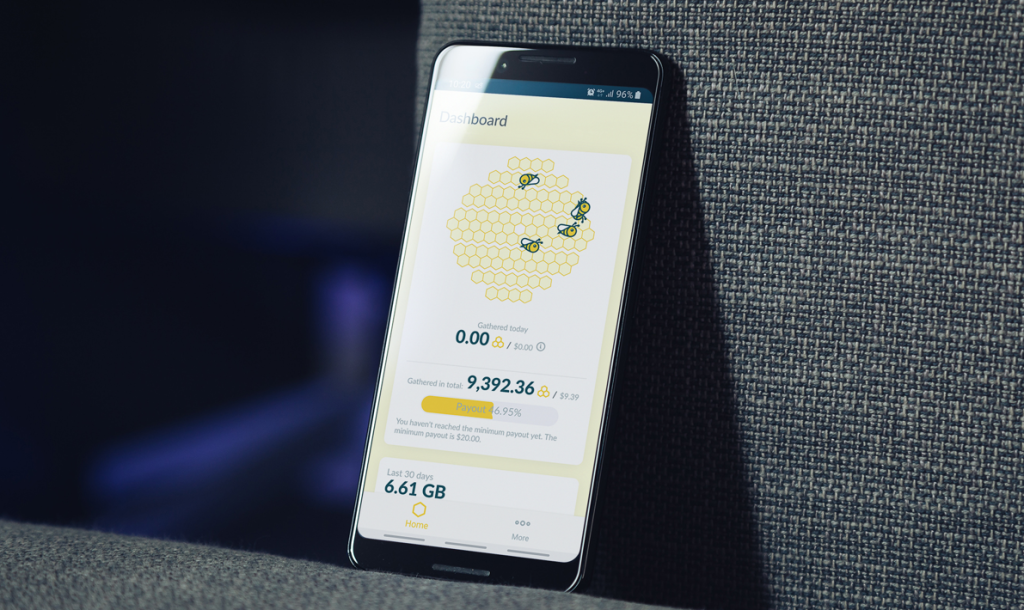 You Need A Budget (YNAB)
The YNAB app is a budgeting tool that helps people track their finances and take control of their spending. It is a powerful money management tool that enables users to set goals, easily keep track of their spending, and stay on top of their finances. The app was created by two software developers who wanted to help others become financially independent and achieve their financial goals.
YNAB offers a comprehensive approach to budgeting by helping users create budgets for all aspects of their lives: from groceries to rent, utilities, and even entertainment expenses. It allows users to customize their budgets based on predicted future income and expenses. In addition, it has features such as bill reminders, debt tracking, savings goals, and reports which allow users to see exactly where they stand financially.
With its friendly UI design and weekly emails on the user's progress, it becomes easier for people to stay on top of their spending habits without feeling overwhelmed or discouraged.
Saving money doesn't have to be difficult—in fact, it's easier than ever with these six great apps! Whether you're looking for an automated solution like Acorns, something more comprehensive like Mint, or just want something simple like Qapital, there's an app out there for everyone who wants to start saving smarter today.