Software
10 Best Online Graphic Design Software and Apps

Graphic design software and tools are being used by different graphic designers to create digital artwork, logos, and graphics. There are plenty of graphic design tools and software available for graphic designers, which provide basic programs with minimal functionality and with advanced programs offering a wide range of features and capabilities. The type of graphic design software you need depends on the goal of the project and the level of complexity involved in creating any specific image. With the right tool, you can create high-quality visuals that will help to make the image stand out. Graphic Designing tools and software can be used to edit photos and logo designs as well as more complex illustrations and animation. These tools help people to be more creative in whatever they spend time creating with minimal effort. The tools are automated and help in creating high-quality images in seconds.


10 Best Graphic Design Tools:

Here is a list of the 10 best and most useful graphic designing software and apps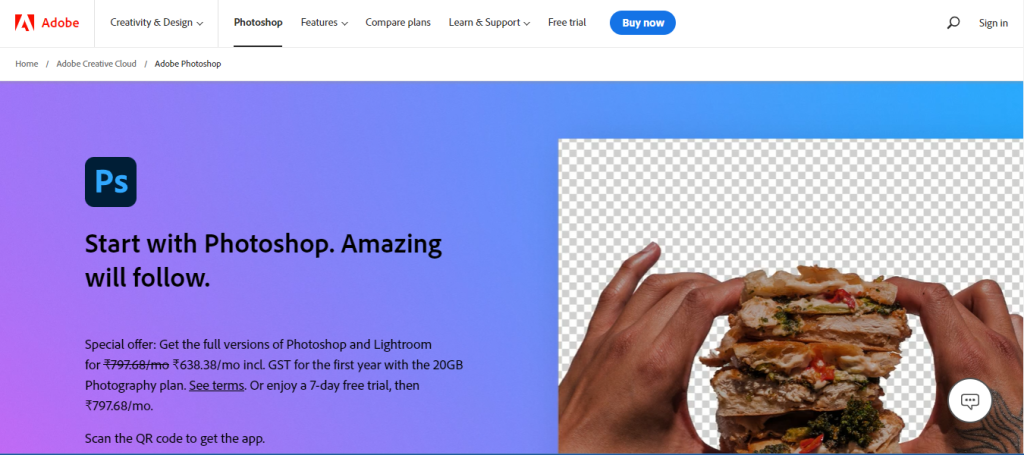 Adobe Photoshop is one of the most useful apps for graphic designers. It comes with advanced features like creating natural artwork, and images with inbuilt options for editing, background editing, custom brushes, customizing the size of the canvas, and much more. It can be used on Windows and Mac. There is also a free trial option for its users. In adobe photoshop you can work on pixel-based images which are specifically designed for printing. Adobe Photoshop helps in creating a new art scene by using the options such as color balance, cropping images, straightening images, altar color, and combining multiple images.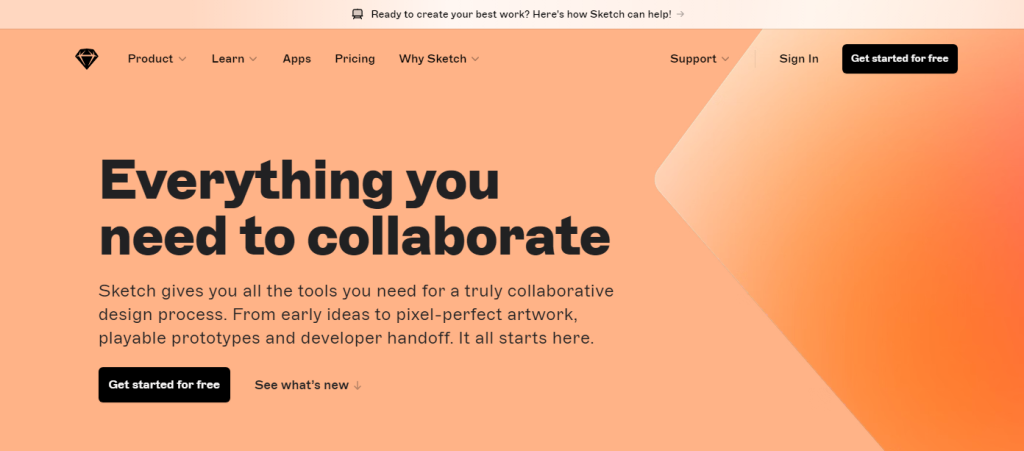 Sketch is a modern tool designed to help graphic designers reach their creative goals. With plenty of features and an intuitive interface of the website, Sketch makes it easy to create innovative artwork within a few clicks. Graphic designers can create graphics in the form of illustrations, images, and logos by using this software. Sketch helps in converting ideas into reality without working through hours of hectic work. With its vast library of templates, filters, and plugins, Sketch makes the creative process easier and faster, and more innovative than ever before.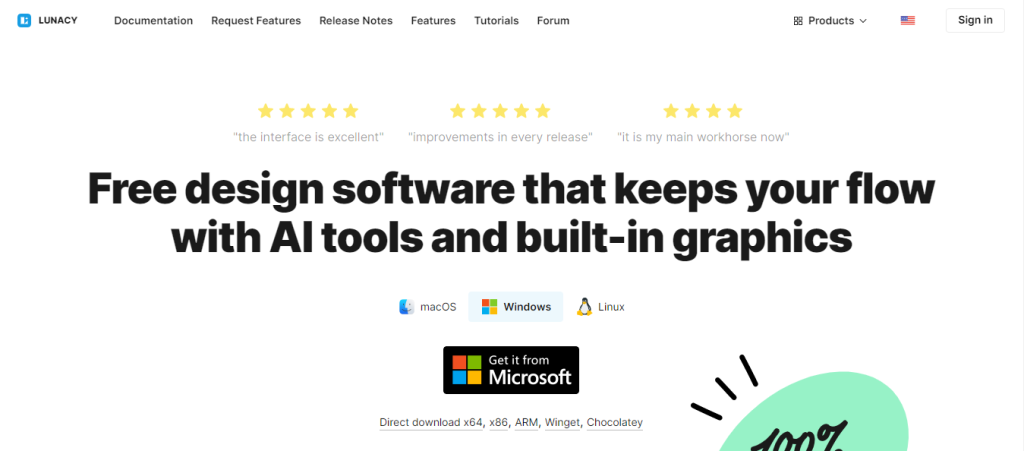 Lunacy is a graphic design software that helps the user create new and high-quality graphics by using ai tools. A lot of work on graphics can be done and compiled by using such software tools within a shorter time. Graphic design software help in resizing the image by adding high resolutions. Another important feature of this software is that it can add transparent images on any image to enhance the quality of the image. The software comes with its own native app with a user-friendly interface.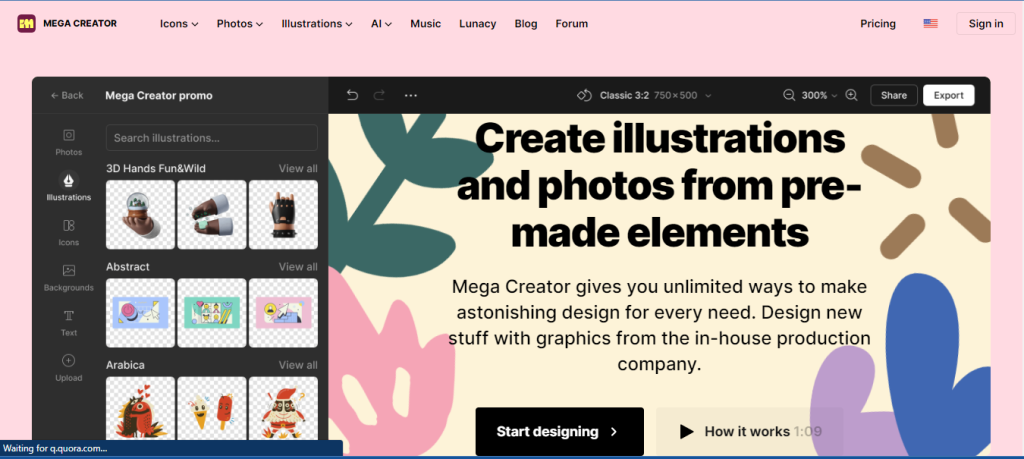 Mega Creator is a graphic design software that makes it easy for users to design graphics by using its user-friendly features. It helps create high-resolution pictures and images for marketers in a short span of time. The tool helps in cropping and cutting the pictures by making innovative designs. Users can mix different pictures and backgrounds with colors to create more effective and eye catchy images. These customized options are a great way for the designers to get done with whatever they want to by adding aesthetics to the images and graphics.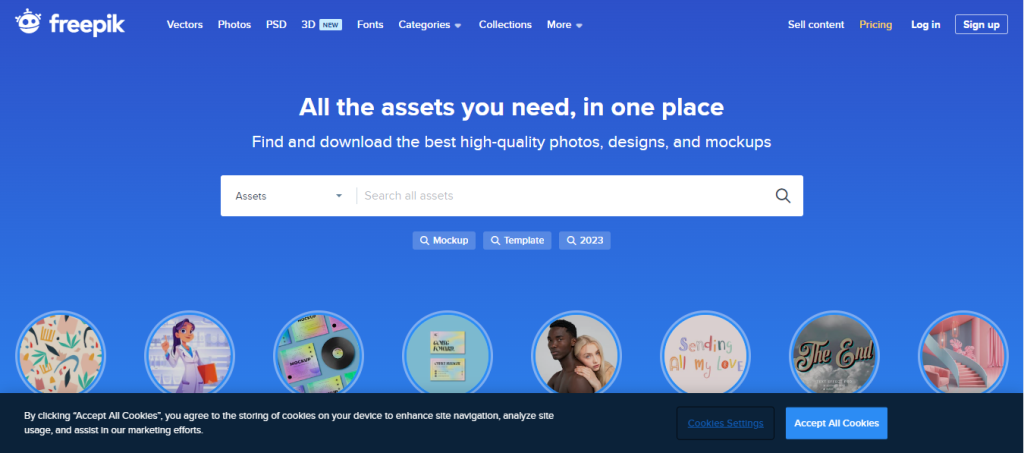 Freepik is one useful platform for graphic designers that provides free designs and templates for designers and marketers to choose from. It has a powerful search optimization tool that helps in researching images easily. This comes with a premium plan and users can get a benefit as they can create the images; they want by using online editors this tool provides.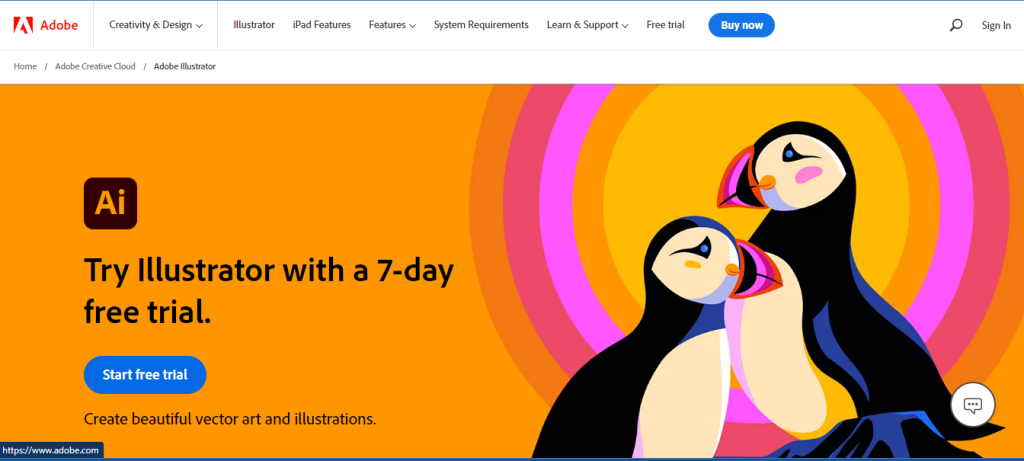 Digital artists can use this online platform to create anything they want in the form of images, logos, and sketches. Graphic designers and digital artists can use adobe illustrator for different types of digital products by using specific tools. The software keeps on upgrading and adding new inbuilt tools such as fonts, faster document creation, new stylish images, and a user-friendly user experience.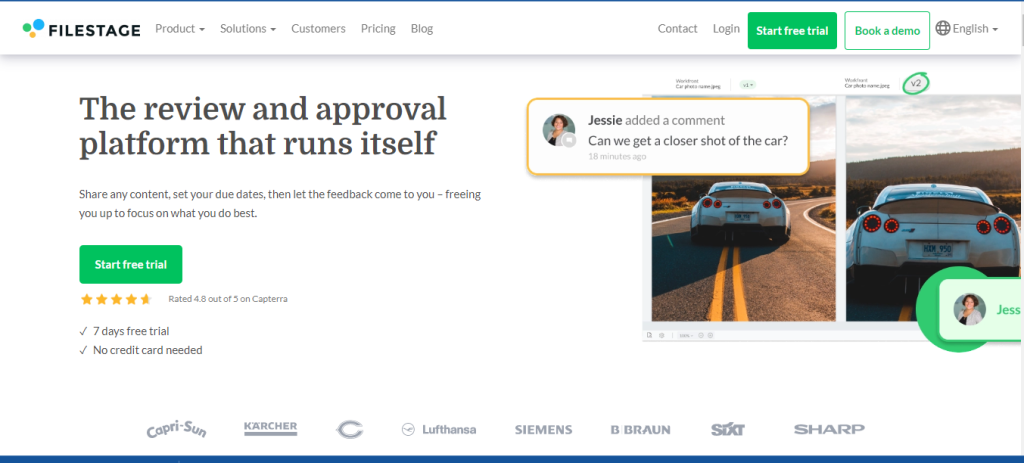 This is one online tool for graphic designers that gives complete control to its users about the content. This tool is easier to use with its easy interface. The tool helps its users to collaborate and stay organized in the same way. All the files whether PDF, jpg, or other images can be compiled and accessed from a single platform.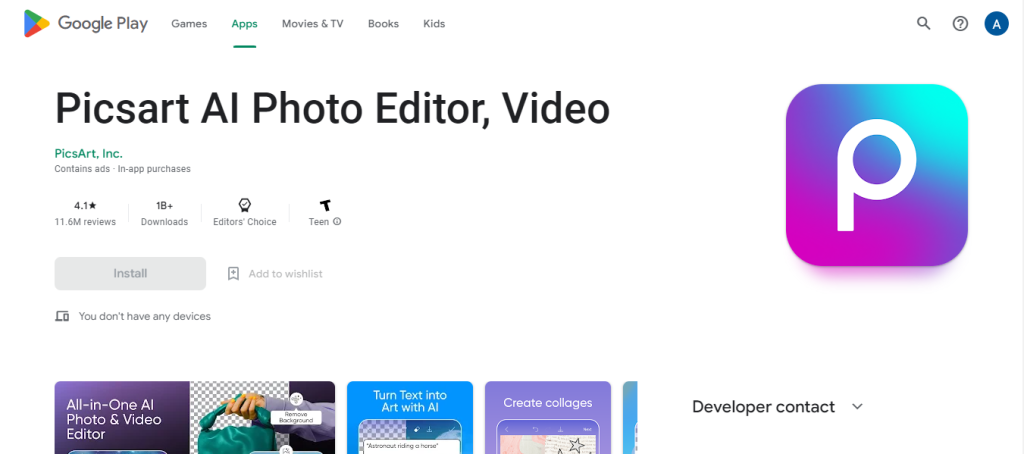 People having no experience or knowledge can use this graphic designing tool as it comes with different options for editing and customizing the images. This tool also helps to edit videos and images. Audios and music can be added as a piece of background music in the videos to add more effects in the editing. PicsArt is one great tool to transform images completely by adding effects and eye-soothing filters.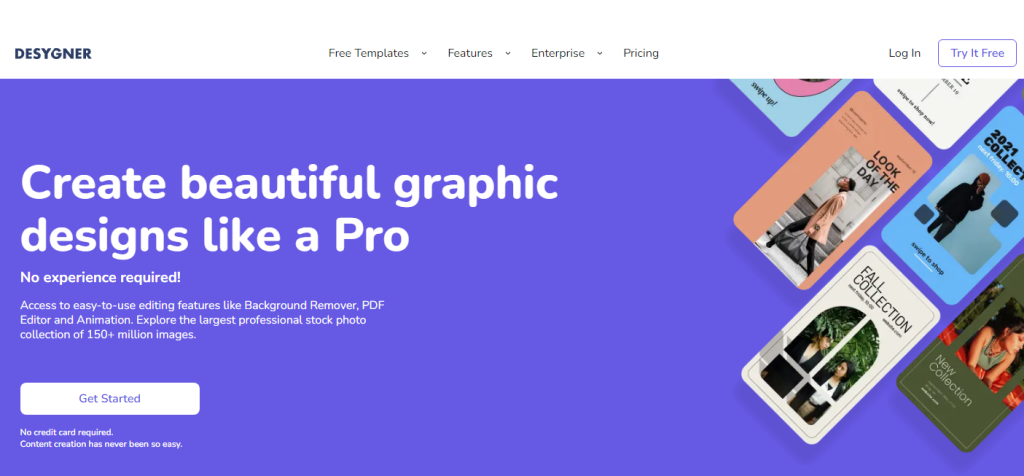 This tool is used by graphic designers and is one best tools to create innovative and creative images. This graphic designing tool helps users create images with customized fonts, text colors, and image sizes. It comes with thousands of templates and icon packs to be edited and made according to a specific design. This tool is recommended by a lot of graphic designers because of its user-friendly way of editing and customizing graphics.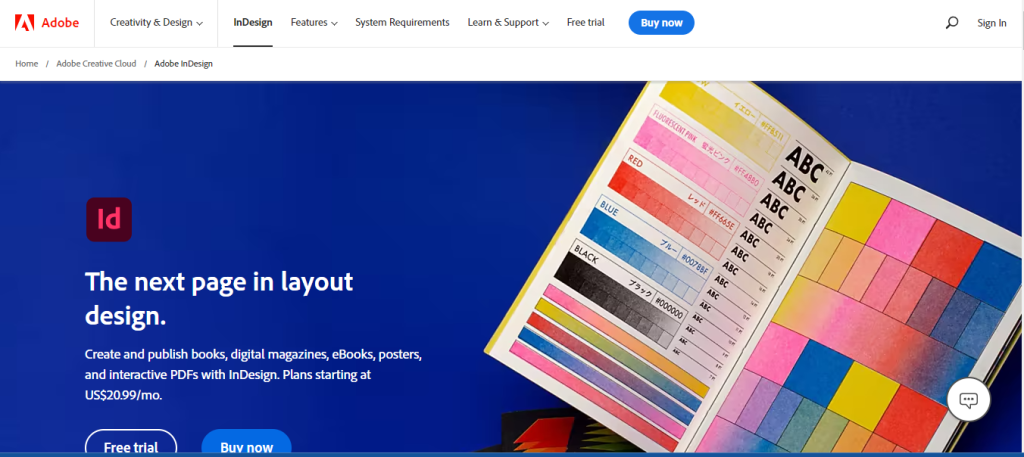 This is another software for graphic designers that is used to create designs for different publishing industries as it helps in designing magazines, information sheets, posters, books, brochures, etc. This tool creates images and everyone can start learning with these images without having any experience as the software is easier to use and comes with an easy learning curve.
Conclusion:

Graphic designers can use plenty of software according to the image they need for specific work. Some of the above-mentioned software doesn't require any training and are specially designed for anyone to edit and work on their graphics. This software come with free as well as paid plans and can be of great use.