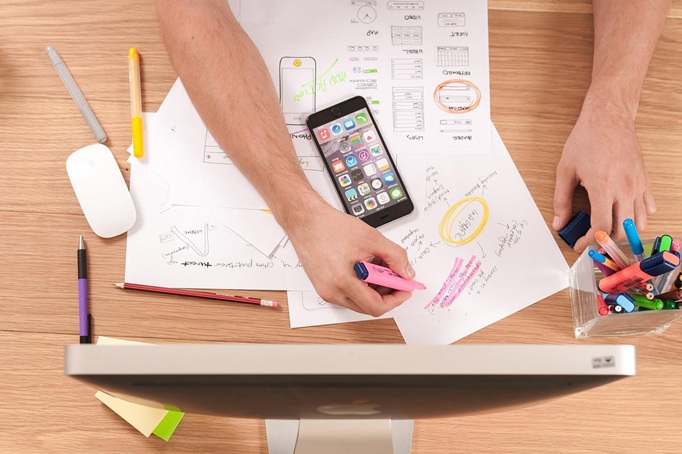 Technology enthusiasts swear by their smartphones and tablets for a good reason. These technological marvels have come a long way since their inception and have now gone on to change the way we live and operate. Many of us use our smartphones to complete daily tasks like sending calendar invites, setting reminders, and creating to-do lists.
But that's not all. These days, we're also using our smartphones to book movie tickets, navigate traffic, and stream our favorite TV shows on apps like Netflix, Disney+, Hurawatch, and more. Some of us are also addicted to using social media to keep in touch with our friends and family.
Unfortunately, storage capacity is one of the biggest challenges most smartphone owners face. Because they're spoiled for choice when it comes to apps they can download, deleting apps is commonplace.
If you're trying to cut the clutter and increase the storage space on your device, you might want to be more discerning with your app choices. To help make your life a little easier, we've rounded up eight of the best apps to keep on your phone.
8 apps that will make your life easier
1. A Navigation App
Navigation apps like Google Maps, Waze, and MapQuest make getting around your home city more efficient. All you have to do is key in your desired location, and these apps will help you find the best route to get there.
Besides directions, Google Maps also recommends restaurants to eat at, places of interest, and stores to shop at based on your location. This makes the app a great companion when traveling and looking to experience the city you're in like a local. You can also leave reviews on the places you've visited to help others.
2. A VPN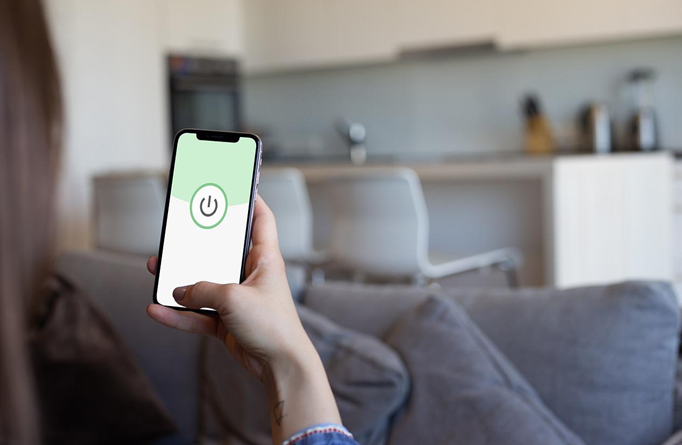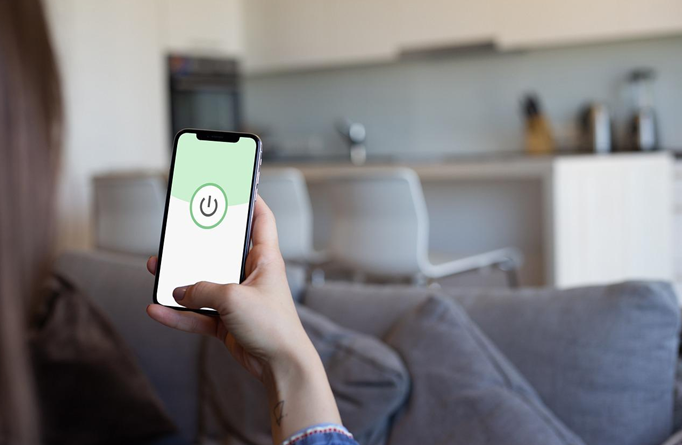 Contrary to popular belief, a virtual private network (VPN) isn't only great for when you're trying to spoof your location and stream shows. A VPN is one of the best tools you can have on your smartphone if you want to protect yourself and your sensitive information from malicious third parties.
While most cybercriminals target big companies and organizations, the occasional everyday human can also become an unsuspecting victim. Most VPNs have a smartphone app, and this  ExpressVPN app is easy to use. Just tap the connect button, and you'll instantly be connected to a VPN server. Be sure to use the app the next time you're planning on using a public Wi-Fi network to prevent hackers from intercepting your internet connection and stealing your information.
3. A music streaming service app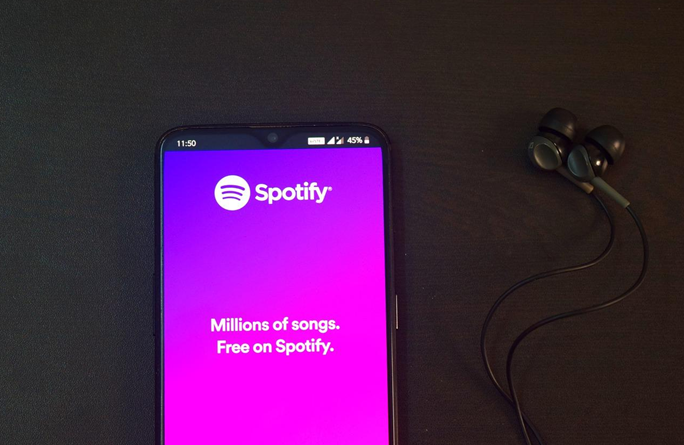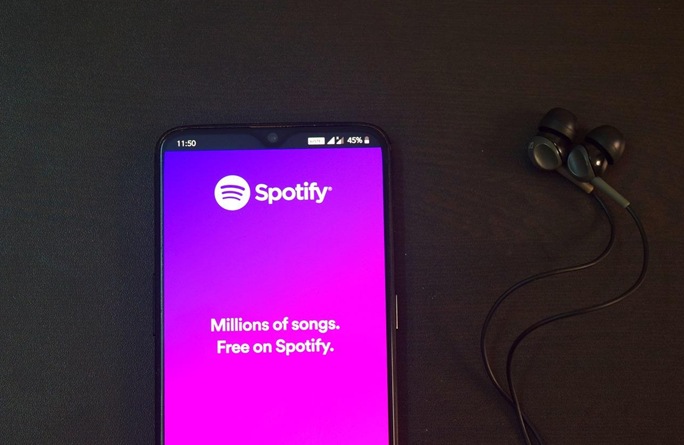 Listening to music while commuting is possibly one of life's greatest pleasures. Music streaming services like Spotify, Apple Music, and Tidal make tuning in to some of our favorite artists that much more enjoyable. Tidal and Apple Music also offer exclusive content to premium members.
Of the three apps listed above, only Spotify has a free tier option that comes with the occasional ads. If neither of these apps fit your fancy, there are plenty of other music streaming services that cater to various genres of music and interests.
4. A Trusted Weather App
The weather is often highly unpredictable, and any good planner knows that it's essential to check the weather before deciding on an activity or scheduling plans with friends.
Most smartphones come fitted with a weather app, but they're not always the most accurate. Fortunately, apps like Dark Sky and AccuWeather were created to give trusted and up-to-date forecast details. The best part? They're free!
Dark Sky can also be programmed to give custom notifications and alerts to help you stay informed every day.
5. A Translation App
A translation app can do much for you than just translating random unknown words and phrases. Google's Translate recently implemented a speech function that listens in on conversations and decodes them almost in real-time, breaking down language barriers. Some translation apps might also allow you to download an entire language's dictionary to still look things up with limited access to the internet.
6. Google Photos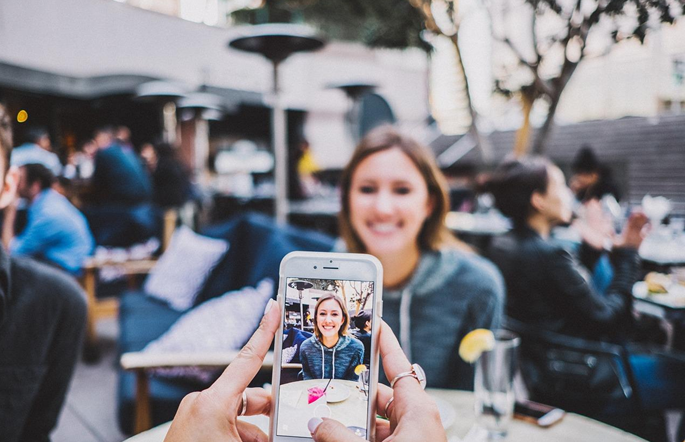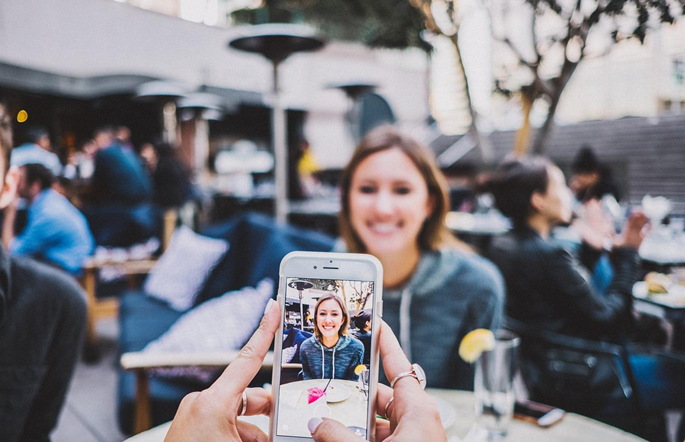 As mentioned above, space constraints are a significant issue for smartphone owners. Unfortunately, photos and videos take up a massive amount of precious real estate on anyone's phone.
This is why cloud photo storage services like Google Photos are so important. They keep copies of photos externally, freeing up space on your device so you can take even more photos. Most cloud storage services require a small fee, but it's a small price to pay for all the memories you might want to keep. Plus, most of these apps automatically sync your photos, making life that much easier.
7. Cloud Drive for Documents
These days, with so many services requiring you to upload documents for verification and applications, it's recommended that you own a cloud storage service to keep all your essential documents handy while you're on the go. Google Drive, for example, has an app that allows you to access all your files in one easy go. The app also makes it easy to upload files and download them when you need to.
Owning a cloud storage service app is also great for when you're traveling. You no longer risk losing your documents, and there's no need to fumble through physical pieces of paper anymore.
8. Task Organization App
Apps like Trello and Asana are great if you're a scatterbrain looking for ways to organize your life a little bit better. You can create multiple boards and lists for both apps and organize them differently. You can also set deadlines for each task. Both apps are free to download and have premium tiers if you want to unlock additional features.
For some, having their to-do lists represented visually can be extremely helpful in helping them prioritize tasks. It can also feel great to tick things off your to-do list and watch as your list gets shorter and shorter.
Conclusion
Our app recommendations have covered everything from cybersecurity to entertainment and navigation to make your life much easier. Ultimately, it's entirely up to you to decide which apps best suit your needs.
Whatever you choose to do, it's important to make sure you're downloading legitimate apps and be sure to update them every now and then. Updated apps prevent hackers and other malicious actors from possibly gaining unauthorized access to your accounts.