Tech
What to Consider When Hiring Leaders for Your Tech Startup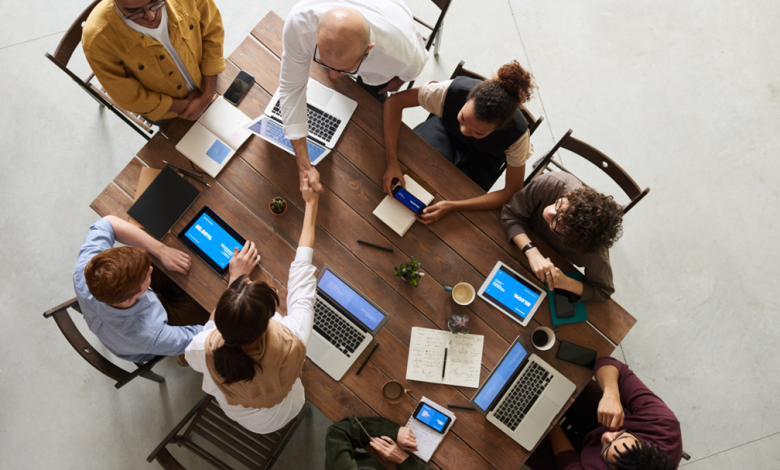 Setting up a startup can be a risky venture, especially in an industry as competitive as tech. One critical factor for success is outstanding leadership.
Strong leaders are capable of taking the reins to help the company achieve its goals. They work with what you have and act as the pillars upon which your business will grow. This foundation is essential, as startups often face overwhelming workloads in their earliest stages.
If you need help to search for your next leader, working with an executive search firm would be your best choice. There is no perfect leader that will work for every startup, as each business has its unique quirks. However, you'd want to look out for these common qualities:
Industry Knowledge
Technical knowledge isn't the number one requirement for leadership, but it is a significant skill, especially in the tech industry. Someone who knows how each step of the process works is better equipped to manage the company than someone who doesn't.
They do not need to be a complete expert, but one needs to have at least a baseline knowledge about the industry to make better-informed decisions on behalf of the company.
Tech is also one of the top industries most vulnerable to change. Leaders need to have the insight to help the company adjust and thrive amidst changing industry trends.
Leadership Experience
Aside from industry knowledge, leadership experience also matters. The next leaders of your startup should have proven capabilities to handle a company and guide it to success.
In the interview process, find out what kind of leader your prospective candidates are. What is their leadership style? How have they led teams and companies in the past?
As a startup, it's best to hire a leader with a hands-on approach. You likely have a smaller team, so every member must perform at their best. Your leader must be there every step of the way to help everyone adjust and come up with solutions for common birthing pains.
Communication and Storytelling
Tech startups need a solid network to survive their first couple of years. Your company leader should be capable of building these connections to bring in more support for your company and establish yourselves as one to watch.
The best option to accomplish this objective is to have a leader with excellent storytelling skills. A compelling narrative presented to other industry leaders and collaborators is a great way to gain new investors, supporters, and collaborators.
They should be able to grasp different perspectives and craft a narrative that takes other interests (from investors, stakeholders, industry professionals, etc.) into account. Your startup is more likely to gain support if you present solutions that benefit many.
Collaborative Style
Effective collaboration within the company is a significant driver of employee productivity and motivation.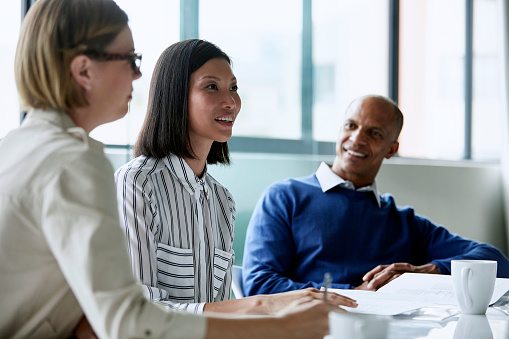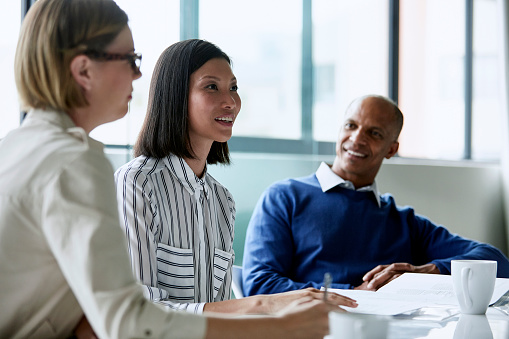 According to IT World Canada, collaboration is necessary for innovation. It helps teams identify bottlenecks, minimize lead times, and come up with better products or services that increase profits and retain customers.
With the workload that many startups have to face, collaboration is vital to the company's survival and success. Collaboration means building relationships and sharing responsibilities.
Approaching goals from a collaborative standpoint helps make it easier to get things done instead of finger-pointing and shirking responsibilities.
Strong leadership can make any company shine. It's a tall order to fill, so startups should handle the selection process meticulously. In the end, you should come out with a leader capable of making wise decisions and steering your tech startup to success.