Business
Key Reasons to Hire a Virtual Assistant for Your Business in 2024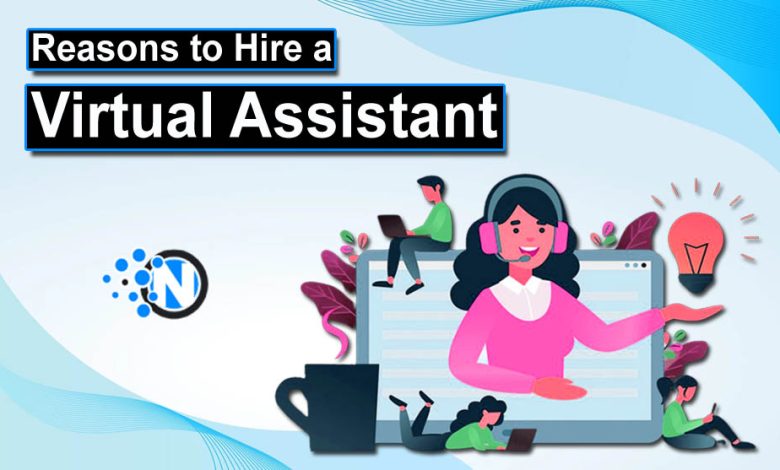 In this modern world full of advanced technologies, businesses of all types can hire virtual assistants instead of hiring in-house assistants because they are more productive and flexible. They are highly trained professionals who help companies with a variety of administrative tasks and jobs in exchange for a monthly fee. Be it a large- or small-scale business, you can hire a virtual assistant to survive and thrive in this competitive landscape. This detailed guide will discuss some essential reasons that strongly encourage the hiring of a virtual assistant for your business.
What Is A Virtual Assistant?
A virtual assistant is a professional individual who provides a variety of business administration and management services to entrepreneurs or companies from remote locations. They require access to important business data, information, and tools to perform assigned jobs virtually.
Decades ago, virtual assistants were freelancers and self-employed individuals with specific skills or expertise in doing particular tasks. They work with companies directly to provide their services and earn money. As the industry grew over a few years, there are several companies that provide virtual assistant services in various sectors:
Data entry
Website management
Accounting
Customer support, and so on.
Benefits of Hiring a Virtual Assistant
Let's discuss the top benefits of hiring a virtual assistant and how it can help your business grow.
Time Efficiency
One of the major benefits of hiring a virtual assistant is time efficiency. They can look after one or multiple tasks of your business so you can have more time to focus on growing your operations. You can assign all non-core but important business tasks to a virtual assistant and spend your own time on more productive things.
Quickly Scale Your Business Operations
Hiring a virtual assistant is the best way to scale up your business processes immediately without hiring an in-house team. The ability to hire them on a project-to-project basis allows you to assign important tasks. As a result, you are better able to meet increasing work demands whenever you start a new project or expand your business operations. This also keeps you from the hassle of going through the recruitment procedure. You can quickly hire a virtual assistant with the right skills and experience to deal with a sudden increase in work demand and then scale down effectively whenever needed.
Cost-saving
Working with virtual assistants is a great way to improve overall work efficiency and productivity without spending a lot of business money and resources. As they work remotely, there is no need to spend money on creating new infrastructure or buying resources like computers, furniture, and so on. Hiring remote assistants also helps you reduce labor costs as they are less expensive than in-house workers. It is unnecessary to train them for any business tasks as they are already proficient and skilled in their designated areas. They stay up-to-date with the latest industry trends to ensure the delivery of exceptional services.
Social Network Management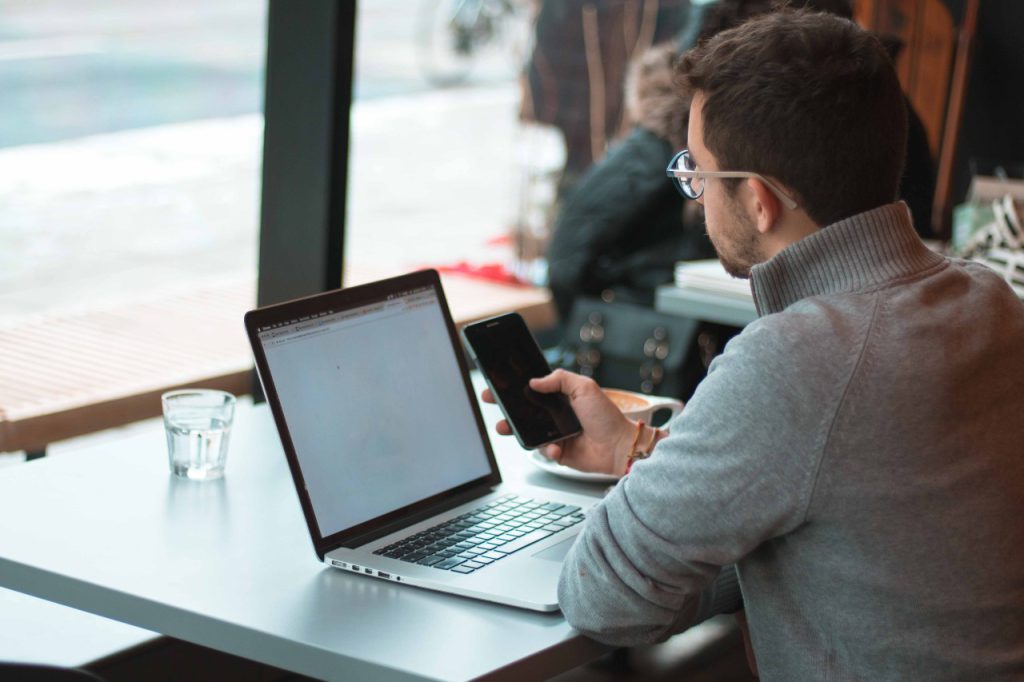 A strong social network is essential for any business to survive and thrive. If you are unable to create and manage social media profiles for your brand due to some reasons, you can hire a virtual assistant to do so on your behalf. Rather than investing your valuable time and effort into this task, you can enlist the help of a remote assistant who can expertly generate and maintain your business's social media profiles, enabling you to establish a strong presence on social media.
Operational Flexibility
If you are running a multi-national company or your customers are in different corners of the world with different time zones, then hiring virtual assistants in those particular areas makes sense to achieve operational flexibility. Having a representative in that particular area can provide your customers with quick and excellent services even without having a dedicated office in that area.
Time Zone Flexibility
Working with virtual assistants across different time zones can ensure that crucial tasks, such as customer support or social media management, are handled around the clock, catering to a broader audience without overburdening a single individual or team.
Increased Productivity
By delegating repetitive or time-consuming tasks to a virtual assistant, you can concentrate on high-priority activities that require your expertise. This increased focus can boost productivity and efficiency in tackling core business functions.
24/7 Customer Service
As it is mentioned above, most businesses offer their products or services in different countries or states. But when you have an office in the country and are unable to operate according to different time zones, it can have a direct impact on your customer base and sales, too. When your representatives are available in different countries or areas with most customers, you are better able to cope with global customer needs and requirements.
For instance, if you are running and managing a business in New York, your working hours will be totally different from the time in Melbourne, Australia. Hiring a virtual assistant in Melbourne, Australia, will allow you to entertain your Australian customers according to their time zone. You can ask them to listen to customers according to their local time zone and respond to their queries immediately. Since virtual assistants work remotely from a particular location, they can provide local customers with 24/7 services to keep them engaged with your brand.
Conclusion
Hiring an experienced individual to handle your business tasks is crucial for your peace of mind. This is the reason you should hire a virtual assistant with the right skills, experience, and reviews to keep your business operation running smoothly for ultimate growth. VA's experience allows for faster completion of business tasks. That's why it will be very helpful for you to hire a VA for your next project.