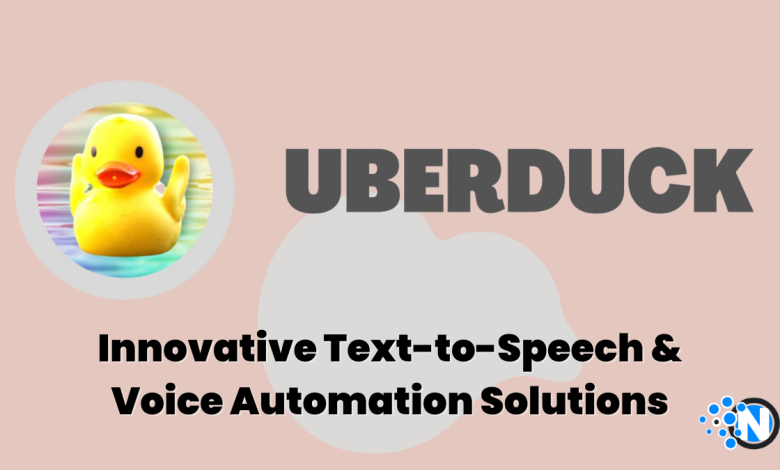 Looking for a software solution that can solve all your text-to-speech and voice automation needs in one simple package? This is where Uberduck ai comes into play. It provides an innovative, cost-effective way for businesses to streamline their processes, reduce customer service costs, and maximize efficiency. With its automated transcription services, powerful natural language processing (NLP), intuitive interfaces, and other features such as real-time data insight conversion tools, Uberduck ai allow businesses to stay ahead of the competition.
In this blog post, we will discuss how exactly how Uberduck AI helps you make the most out of your text-to-speech & voice automation needs.
Introducing Uberduck AI
Uberduck AI is the latest breakthrough in text-to-speech and voice automation. Say goodbye to clunky and robotic-sounding voices, and hello to a seamless and natural listening experience. With Uberduck AI, you can access an innovative solution that utilizes advanced technology to generate voiceovers that sound just like a human. Not only will you save time, but you'll also increase your productivity with the ability to automate voiceovers for your projects. Experience the difference with Uberduck AI and take your voice automation to the next level.

Understanding the Benefits of Text-to-Speech & Voice Automation Technology
Revolutionary technological changes have brought us amazing advancements in the last few years. One of the most significant is definitely text-to-speech (TTS) and voice automation technology. The ability to convert written text to audio or spoken words has opened up new horizons regarding accessibility, convenience and efficiency for users. TTS has come a long way since its early days, evolving into a powerful tool for students, professionals, businesses and visually impaired individuals. With the right software or mobile app, you can now convert text into spoken words at the touch of a button. No more straining your eyes to read lengthy documents or notes- listen to them as they are read aloud. Whether you are multitasking, driving or prefer listening to content, it's clear that TTS and voice automation technology offer numerous benefits that can make our lives easier and more productive.
Ease of Use and Flexibility of Uberduck AI
Uberduck AI has revolutionized the way we approach artificial intelligence. The software boasts unparalleled ease of use and flexibility, allowing users with little programming experience to create and deploy powerful AI models quickly. With Uberduck AI, tasks that once seemed daunting become manageable, with a simple and intuitive interface that empowers users to focus on the task. Whether you're a seasoned data scientist or a newcomer to the field, the flexibility of Uberduck AI makes it easy to tailor your models to your specific needs, ensuring that you get the results you need to take your organization to the next level. What's more, Uberduck AI's commitment to user satisfaction means that the software is constantly being improved and refined, ensuring you always have access to the latest and greatest AI tools.
Uncovering the Power of Automating Text-to-Speech with Uberduck AI
Are you tired of spending hours reading through lengthy documents only to have your attention drift and miss important details? Say hello to Uberduck AI, the revolutionary new platform that uses state-of-the-art text-to-speech automation to revolutionize how we consume content. With the ability to instantly transform text into engaging, natural-sounding speech, Uberduck AI opens up a world of possibilities for businesses and individuals alike. Whether you're looking to streamline your workflows or make your daily routine more efficient, Uberduck AI puts the power of automation right at your fingertips. So why waste time with traditional reading methods when you can harness the power of cutting-edge technology with Uberduck AI?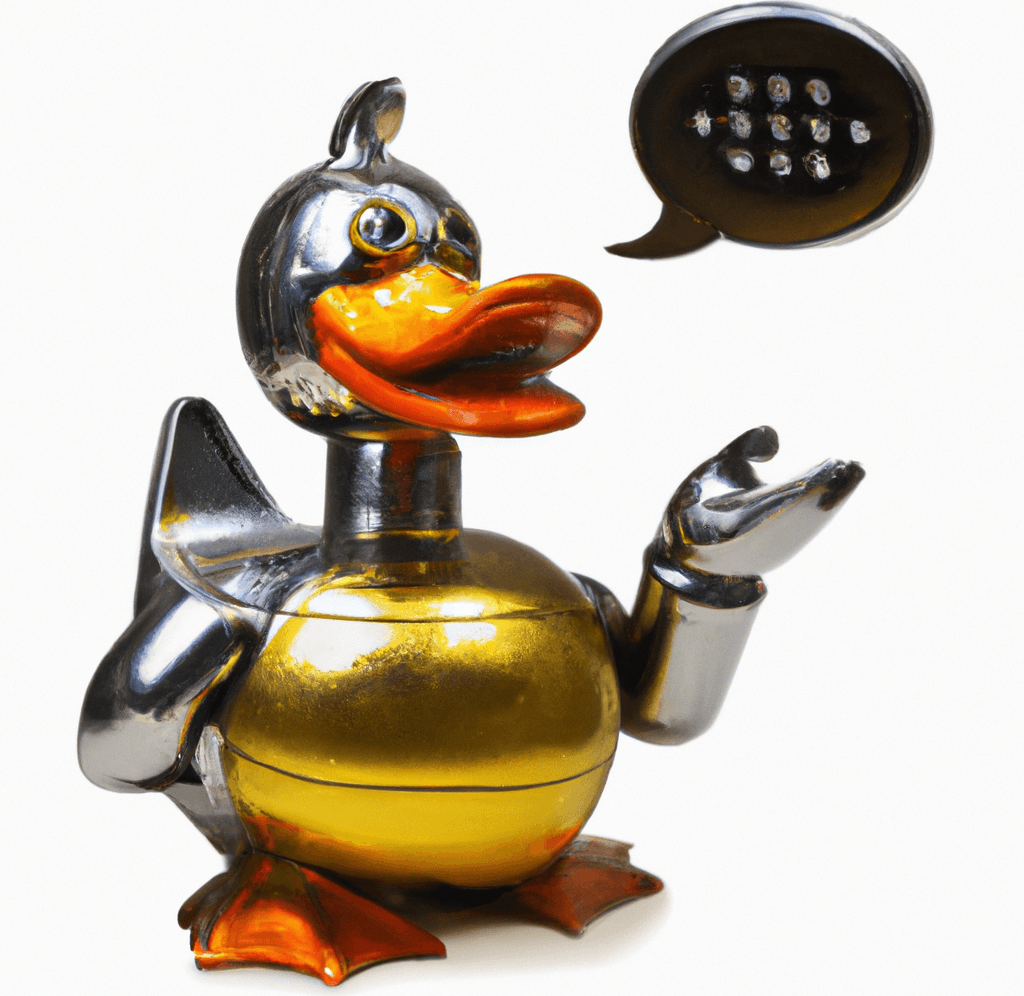 Analyzing the Different Types of Voice Automation Solutions Available
As technological advances continue to revolutionize how we interact with our devices, voice automation has become increasingly popular. However, not all voice automation solutions are created equal. There are a variety of options available, each with their own unique features and benefits. From virtual assistants like Siri or Alexa to natural language processing, there are several ways to bring voice automation into your daily life. Whether you're looking for a hands-free way to control your smart home devices or a tool to help manage your schedule, understanding the different types of voice automation solutions available can help you find the perfect fit for your needs.
Cost Savings and Efficiency Gains with Uberduck AI
Are you tired of spending hours typing reports or responding to emails? Look no further than Uberduck AI Text-to-Speech & Voice Automation Solutions. This innovative technology not only saves valuable time, but also reduces costs associated with manual labor. With the ability to convert text into speech, tedious tasks such as proofreading and editing become a breeze. Furthermore, the voice automation feature allows for hands-free communication and even greater efficiency gains.
Final Words
Uberduck AI offers a comprehensive solution for text-to-speech & voice automation that can help any business capitalize on the convenience and efficiency of automated technology. However, it's important to realize that Uberduck AI isn't the only text-to-speech or voice automation solution. A thorough comparison of options is essential in finding the best fit for each business's unique needs, as every organization may have different goals and objectives with their AI solutions. Nonetheless, Uberduck AI is an efficient and cost-effective option that could bring numerous advantages while staying within budget. Companies utilizing Uberduck AI's solutions are certain to benefit from its intuitive design, user friendliness and flexibility to customize their experience here, allowing them to enjoy a fully automated experience without any additional effort from the team.