Mobile Phones
Top 6 Budget-Friendly Smartphones for Tech Enthusiasts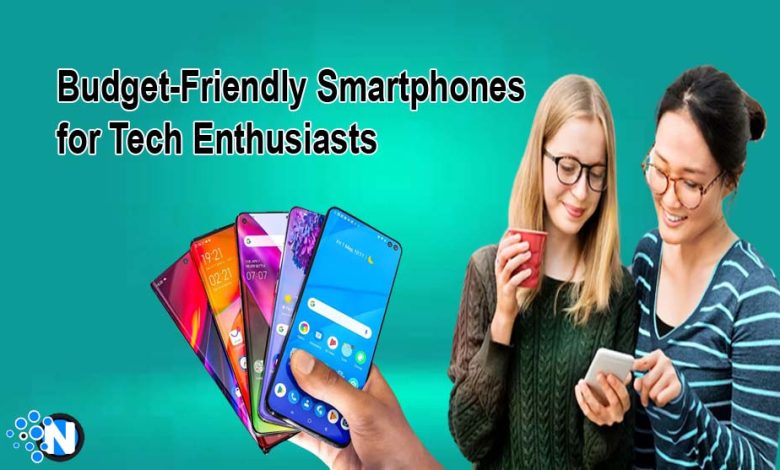 Smartphones are an absolute requirement for everyone, and tech enthusiasts are no exception. You must also look forward to grabbing a quality gadget. However, the global inflation rate is sky-high, making it difficult for small-scale tech experts to have their hands on expensive products. That's why we have researched the market completely to find the best choices that fulfill your requirements under a reasonable budget. We have developed this guide to list the top 6 budget-friendly smartphones for tech lovers, which you can purchase for exceptional perks and advantages.
Best Budget-Friendly Smartphones
A large collection of used and new smartphones are available on the web. However, not every product comes at affordable prices. Therefore, we have tested different smartphones to find the best one for you that help you throughout your tech journey. Have a look at them in the under-section.
Read Also: How to Use Smartphones for Studies
1 – TCL 30XL Smartphone
TCL 30XL is one of the best smartphones for the tech enthusiast that comes with a built-in storage capacity of 64 GB. Hence, you can store larger files on your device to keep them secure. Further, the RAM capacity of 6 GB is sufficient to process and run heavy applications and tools to carry out different activities. Additionally, the 6.82 Inches screen size gives you an enhanced display of the interfaces of the apps.
What We Like the Most?
Large RAM Capacity
High-Quality Display
Improved Battery Life
Slim Design
Android 12.0 Version
What are the Cons?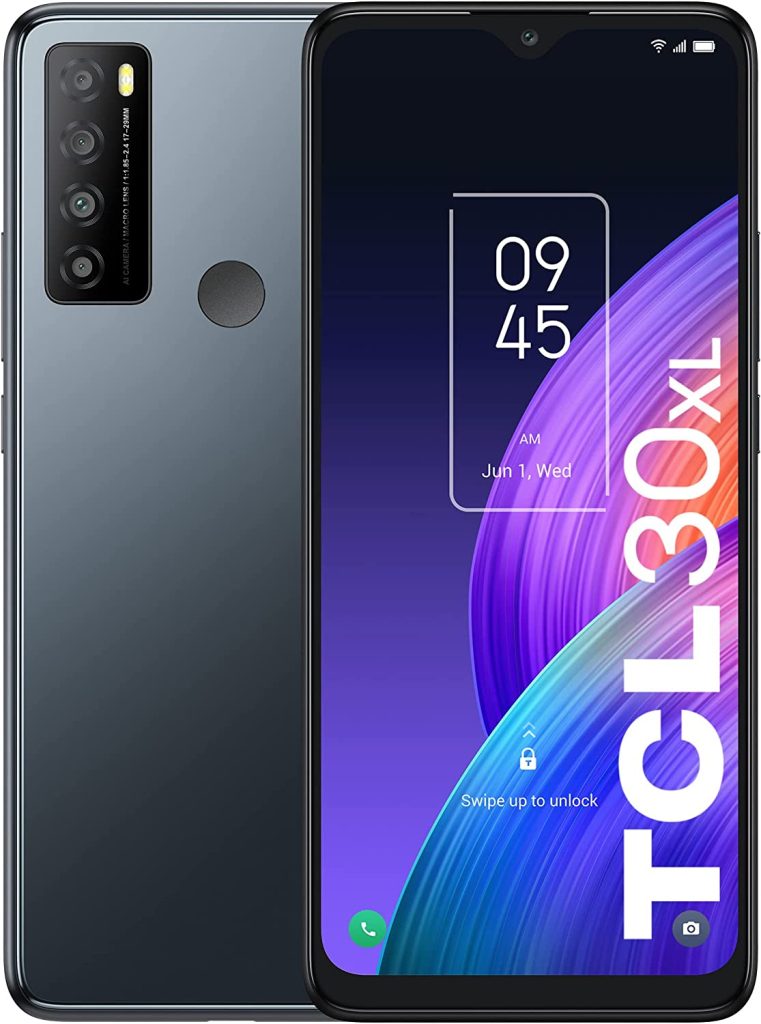 2 – Ulefone Rugged Smartphone
With a battery capacity of 9600 mAh, the Ulefone Rugged Smartphone can deliver long-lasting function after a complete charge. Further, the display is almost 6 inches, giving you a wider view of all the apps. The Android 12.0 version with a RAM of 4 GB and a storage capacity of 64 GB is compatible with running almost every application seamlessly, ensuring a fascinating experience for tech lovers.
What We Like the Most?
Long Battery Life
HD Screen
Glare Flashlight
4G Compatible
Excellent Camera Result
What are the Cons?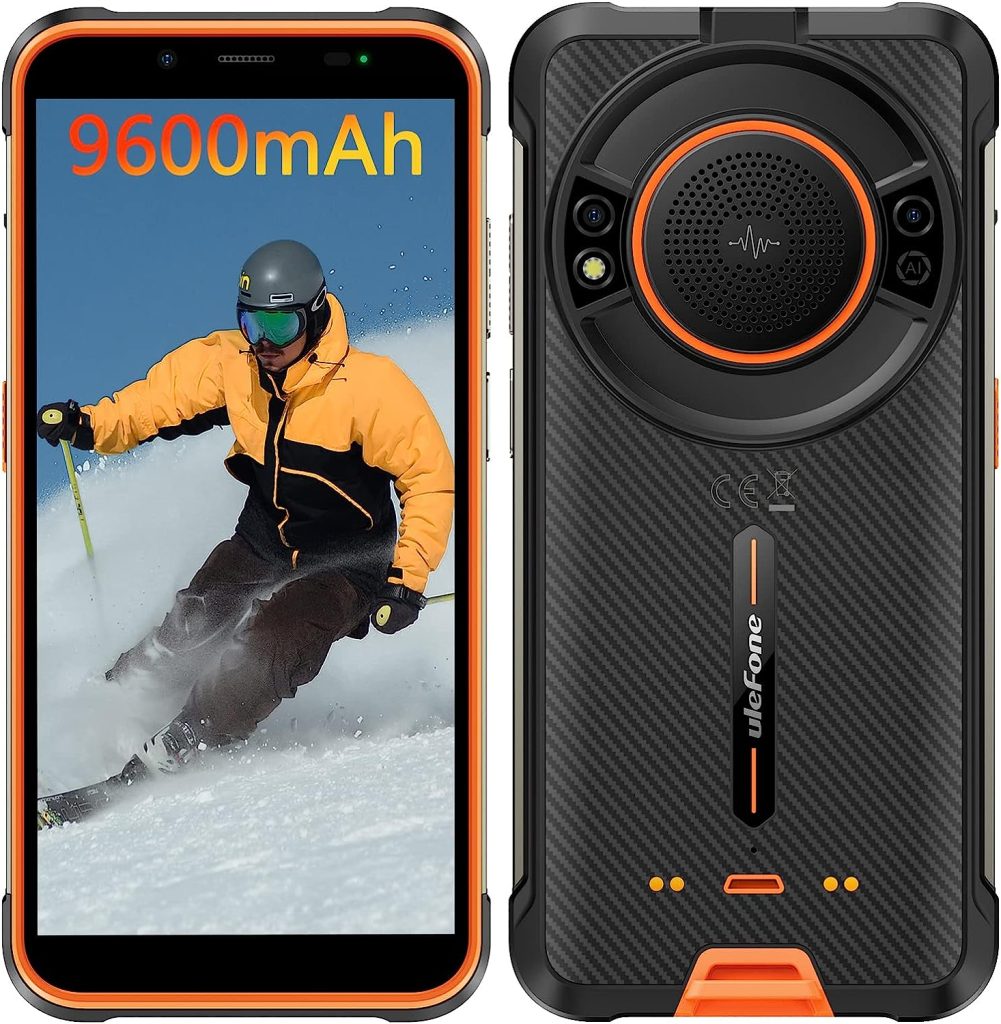 3 – Google Pixel 7-5G Smartphone
If you are a true tech geek and looking forward to purchasing a smartphone that can support you in the current era as well as in the coming future, Google Pixel 7-5G Smartphone is the best option to opt for. With the built-in storage of 128 GB, you can save multiple large files and software for longer without even needing to uninstall or delete them. In addition, the battery saver can allow you to use it for up to 3 days.
What We Like the Most?
6.3 Inches Display
Good Quality Pixels
8x Super Res Zoom
Eye-Catching Design
Compact Body
What are the Cons?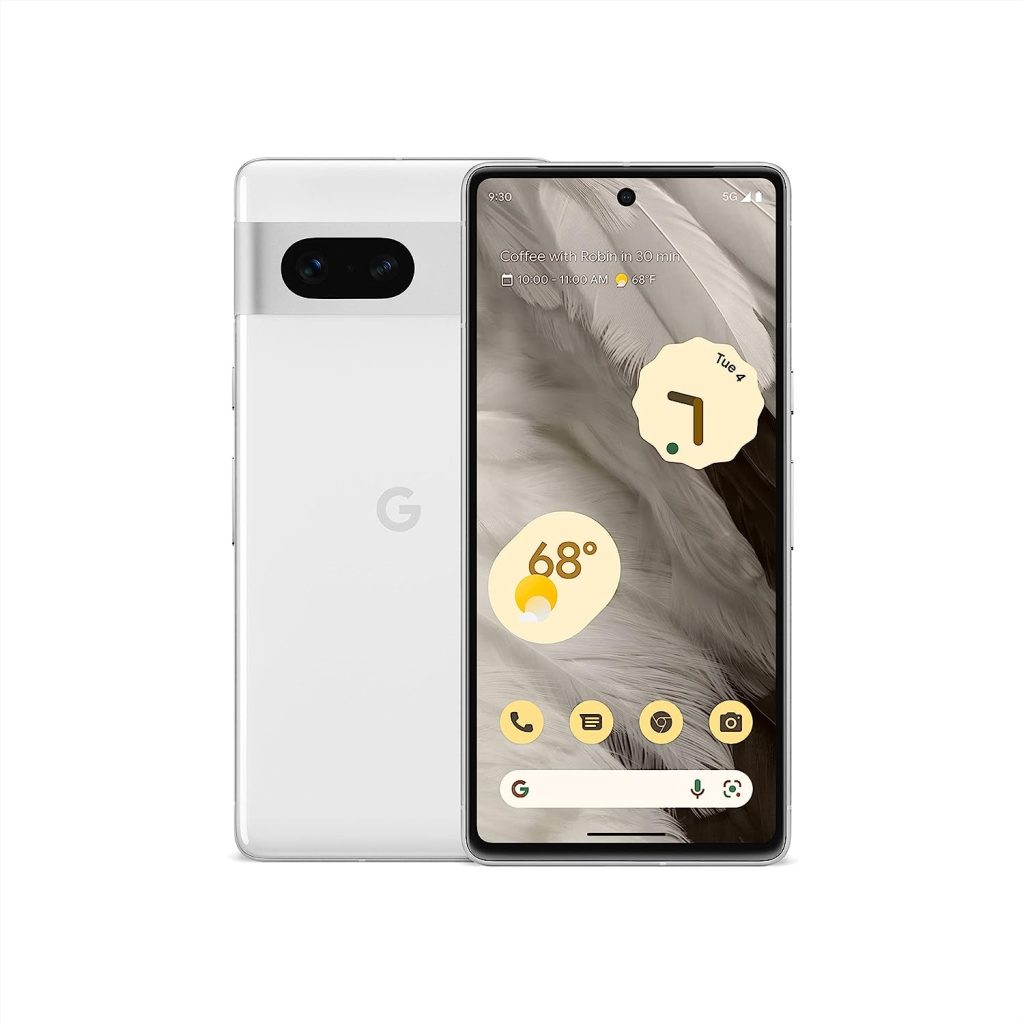 Read Also: Easy & Simple Ways to Speed Up Your Smartphone
4 – Nokia G10 Unlocked Smartphone
Fourthly, we have placed Nokia G10 among the best smartphones for tech lovers. With dual sim technology, you can utilize the data connection of different networks simultaneously. Besides, the 13 MP triple camera is extremely efficient in delivering an enhanced night view. Moreover, the 6.52 inches long screen is full of pixels and allows you to enjoy your favorite videos and stream movies in ultra-HD quality.
What We Like the Most?
Good Camera Quality
Larger Screen
High-Quality Display
Extremely Sturdy Body
Polar Night Vision
What are the Cons?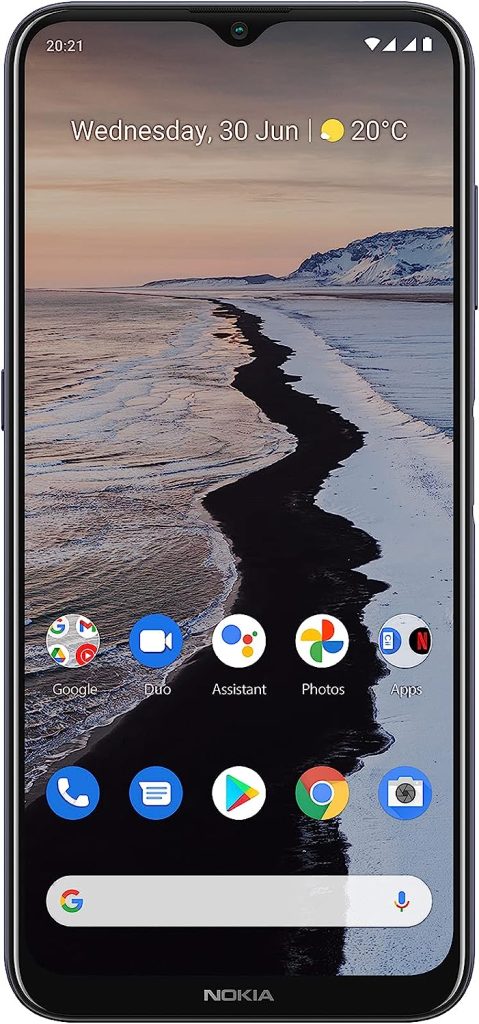 5 – UMIDIGI Power 5S Smartphone
UMIDIGI is also part of this rundown on the best smartphones for tech enthusiasts. The 5S fully unlocked mobile allows users to have a great experience everywhere. In addition, the large display and triple AI camera are enough to deliver satisfaction to image lovers as they can capture their happy moments in good pixels quality. Furthermore, the built-in storage is 32 GB. But you can expand it up to 256 GB based on the requirement.
What We Like the Most?
Accommodate Dual Sims
Expandable Storage
4 GB Super Fast RAM
Triple AI Camera
Good Processor
What are the Cons?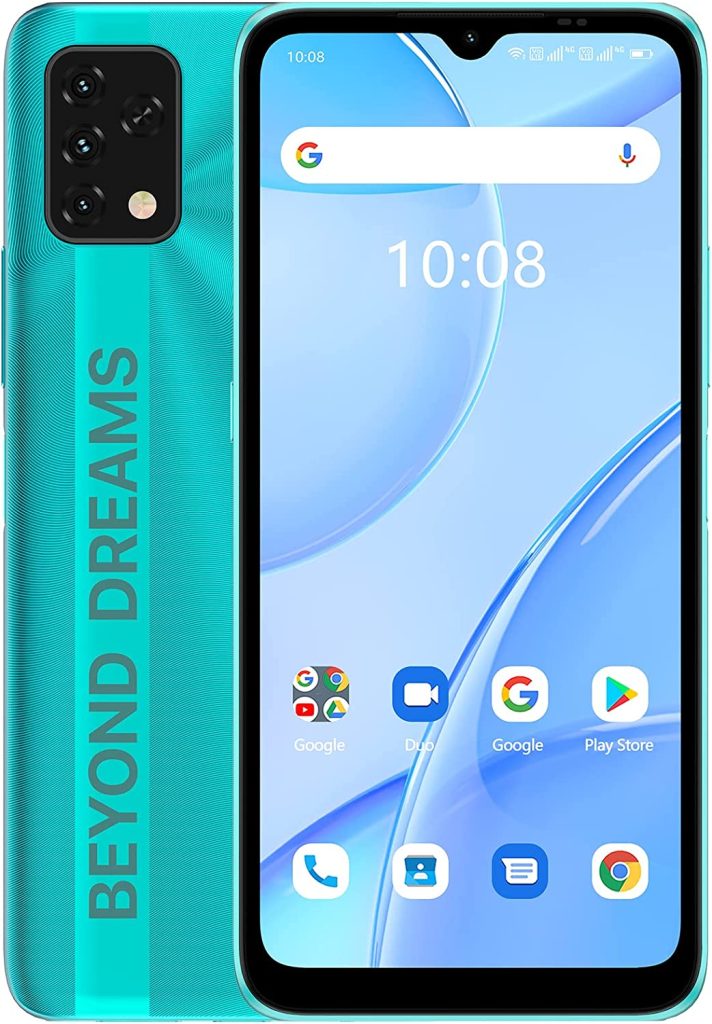 6 – Blackview A55 Pro Smartphone
With the built-in and ultra-fast RAM of 4 GB, you can run almost every software and application on the Blackview A55 Pro smartphone. Moreover, you can expand it up to 7 GB to enjoy more effortless functioning. The same is the case with hardware as it comes with pre-built storage of 64 GB but can be increased up to 256 GB. A55 Pro also ensures a high level of security with the Face ID and Fingerprint unlock.
What We Like the Most?
Expandable RAM
Capacious Storage
Enhanced Security
Long and Slim Display
Compatible With All Apps
What are the Cons?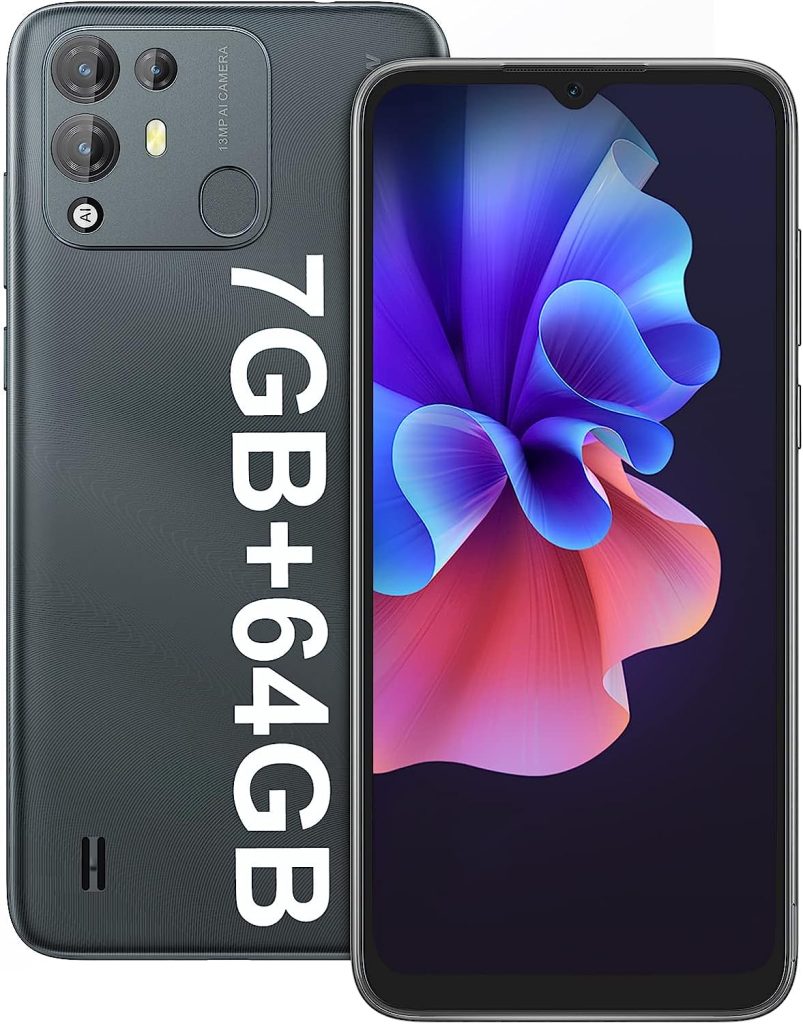 Smartphone Buying Guide
Before heading towards buying the best smartphones for tech enthusiasts, you should be well aware of some common points to consider. Some of them are given below.
1 – Display
Always look for a larger display device because it provides a complete view of the app's interface. Moreover, pixel quality should also be considered.
2 – RAM and Hard
Secondly, you should look for a smartphone featuring a larger RAM and enough storage device. It will help you perform different operations without facing problems as well as glitches.
3 – Battery
Battery life is another point to be pondered when buying smartphones for tech enthusiasts. The purchased device should run longer than the others for continuous and long-term functionalities.
Final Verdicts
Smartphones are getting increasingly important due to their improved accessibility and exceptional attributes. Therefore, you must consider owning one. However, their prices are also increasing, making it difficult for small-scale brand owners and tech enthusiasts to bring one for their business. Thus, considering these challenges, we have listed the top 6 best budget-friendly smartphones after testing and analyzing them on multiple criteria, including the operating system, display, RAM, display, and storage capacity. As a result, you can purchase a top-quality product that fits your requirements.