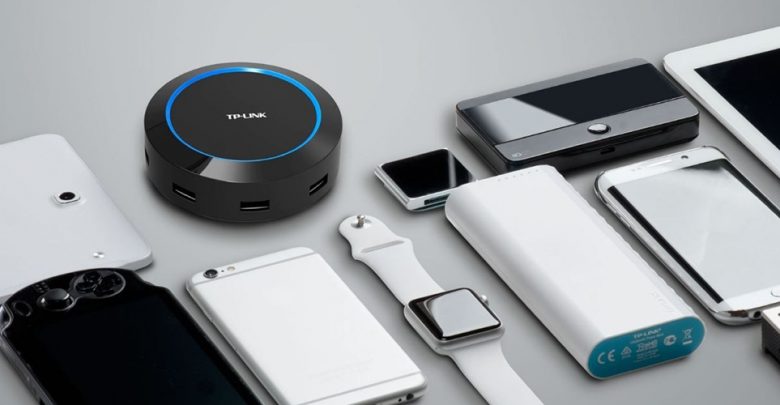 Whether you simply want to upgrade your tech arsenal or have an Android user in your life and looking for perfect tech gifts for him, here we have plenty of cool Android accessories you can invest in for a smarter phone experience. No matter you are using your smartphone for effective communication via social media and other online activities or set it to do many other things like controlling smart home devices and gadgets in your home, the following android accessories and gadgets can do amazing jobs for you.
Some of them are specially made for Android devices, while others can be used for general purposes or as best gifts for tech geeks.
High-quality Wireless Earbuds
High quality and comfortable wireless earbuds can provide you with amazing audio experience while using your Android smartphone for calls or for music. These can be an economical alternative to Apple Airpods. As they are less expensive and provides excellent audio quality, it makes sense to buy them as a tech gift for someone special or use them personally for listening to music or for making calls.
TOZO T10 Bluetooth 5.0 Wireless Earbuds with Wireless Charging Case $29.99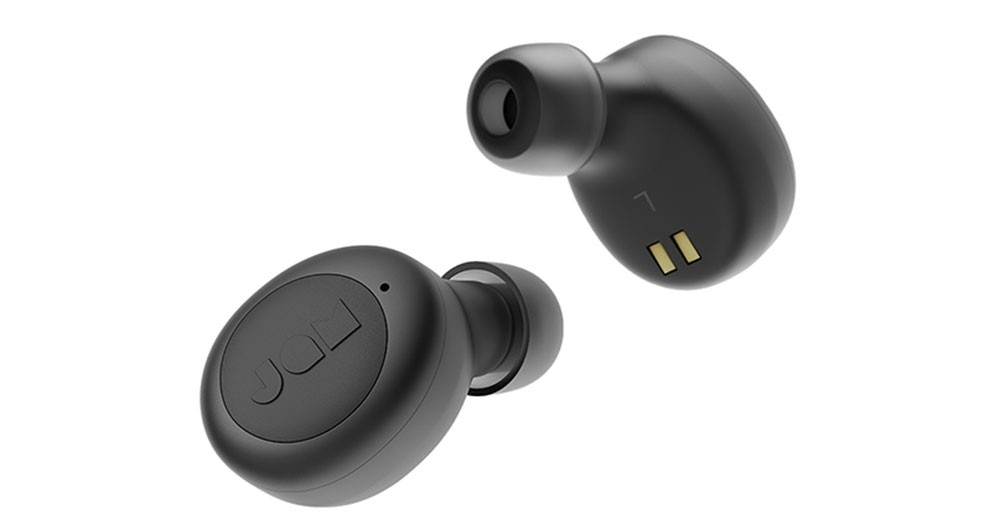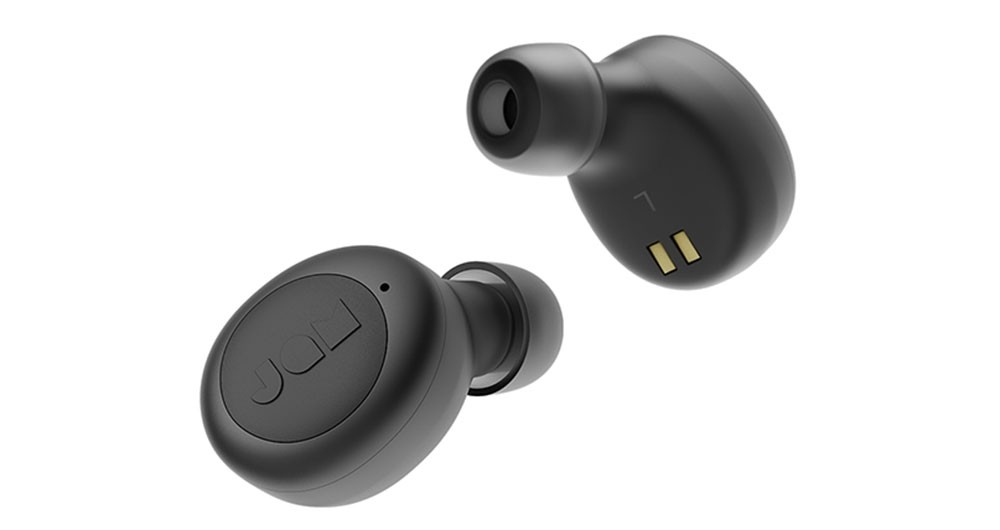 A Flexible Car Mount
It is a must-have for smartphone users as it can hold a phone carefully while driving a car. It will be securely holding your smartphone when you are driving on unfamiliar roads and Google Maps is telling you the road directions. Most of the car mounts come with a telescopic arm that extends up to eight inches and can hold almost all smartphones conveniently.
Mpow Car Phone Mount $19.99 $15.99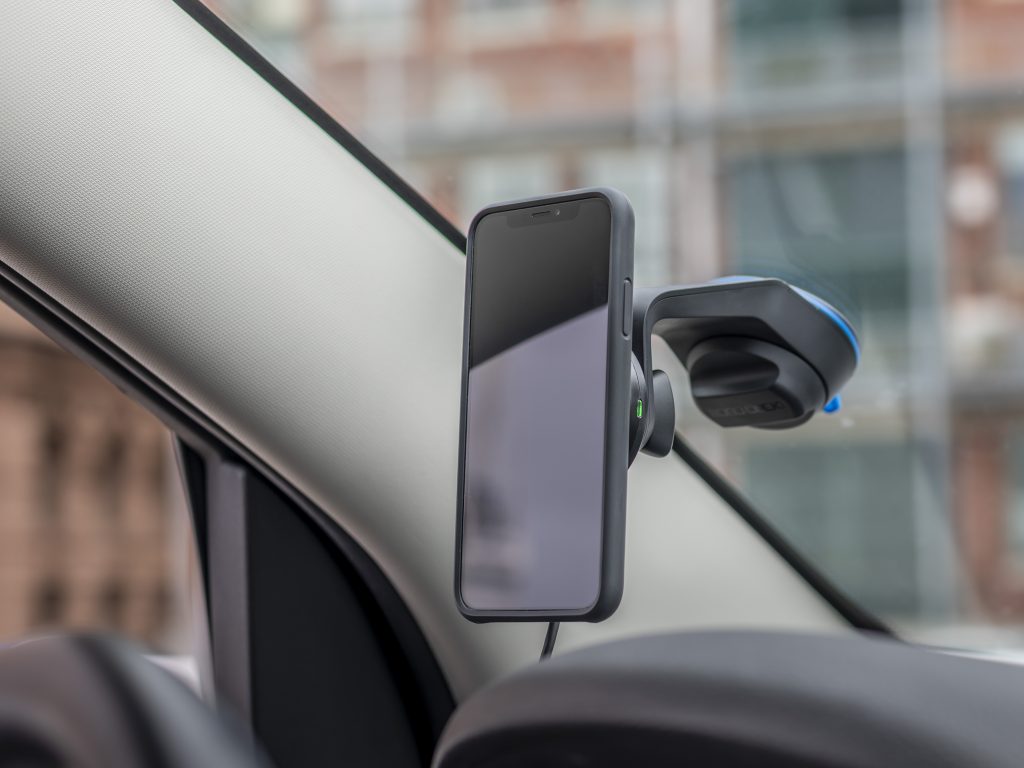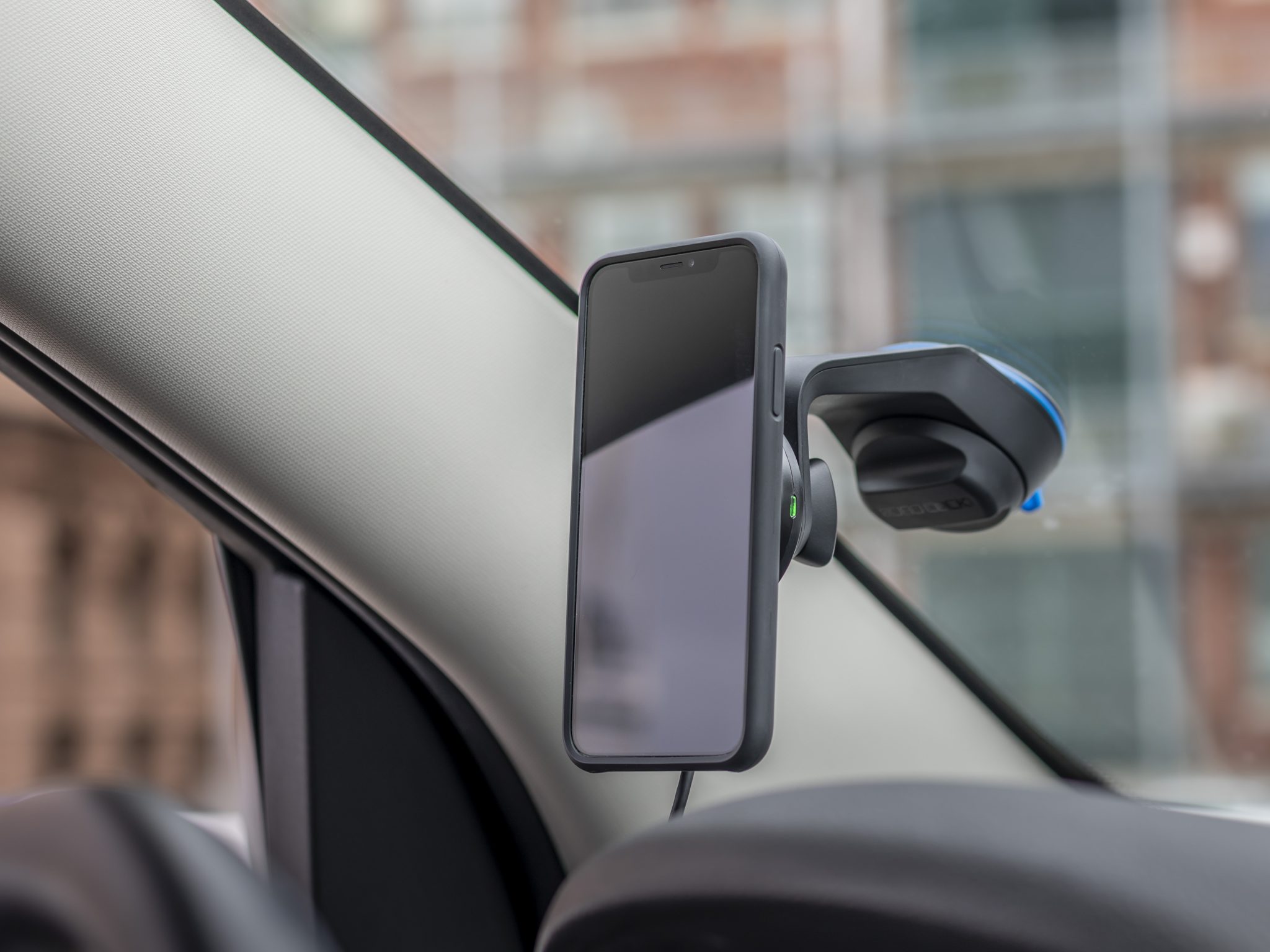 A Camera Lens Kit
Do you want to enjoy an amazing smartphone camera experience or looking to buy a gift for a photographer? If so, then a camera lens kit would be a superb option for you. With this, you can take incredible landscape visuals and detailed close-up shots with the 140-degree, wide-angle lens and the 10x macro lens you can find in the kit. There is nothing hard to attach it with an Android smartphone because you simply need to clip it to the phone and align carefully with the camera to start capturing high-quality photos.
Selvim Phone Camera Lens Phone Lens Kit 4 in 1 $28.99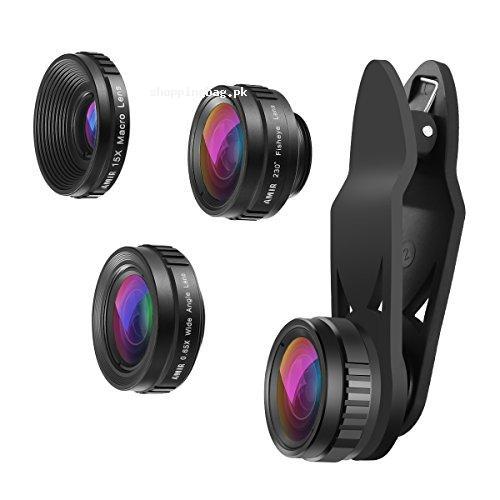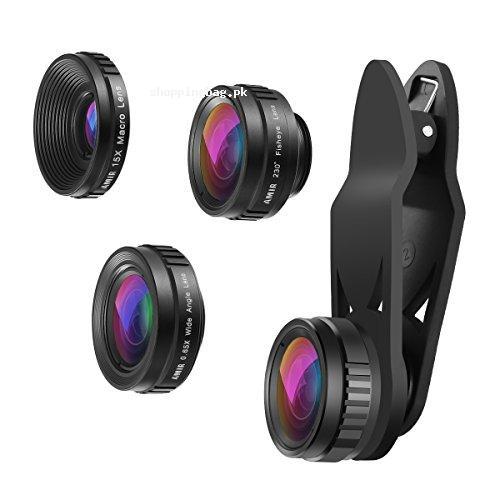 Digital Highlighter
It is one of the best gadgets for students as it not only highlights the text but allows you to store scanned parts of the text in digital format. It can be used for note-taking in the classroom and then you can see those notes on your smartphone easily whenever you want.
IRISPen Air 7 Wireless Digital Highlighter Pen Scanner $149.99 $108.99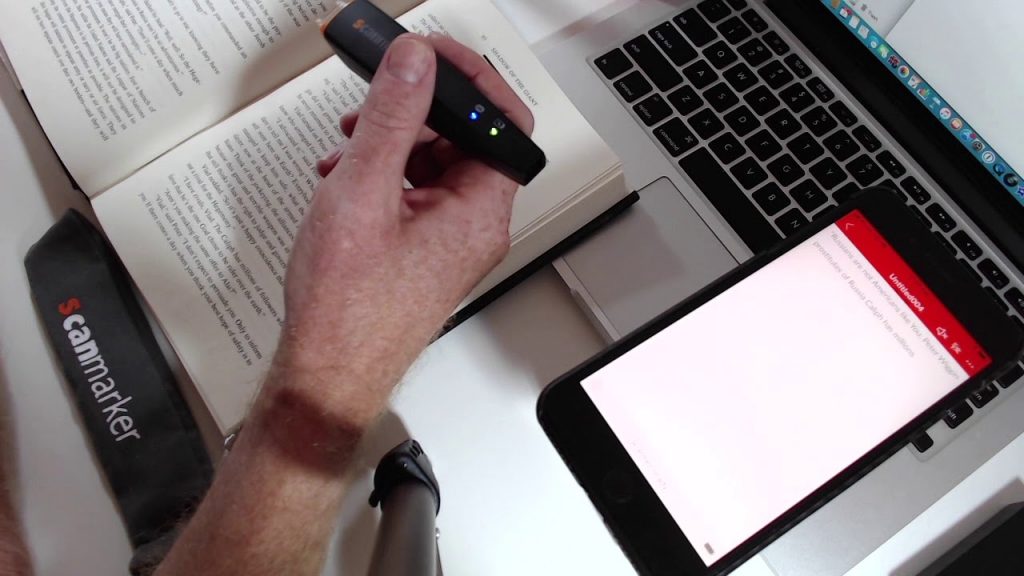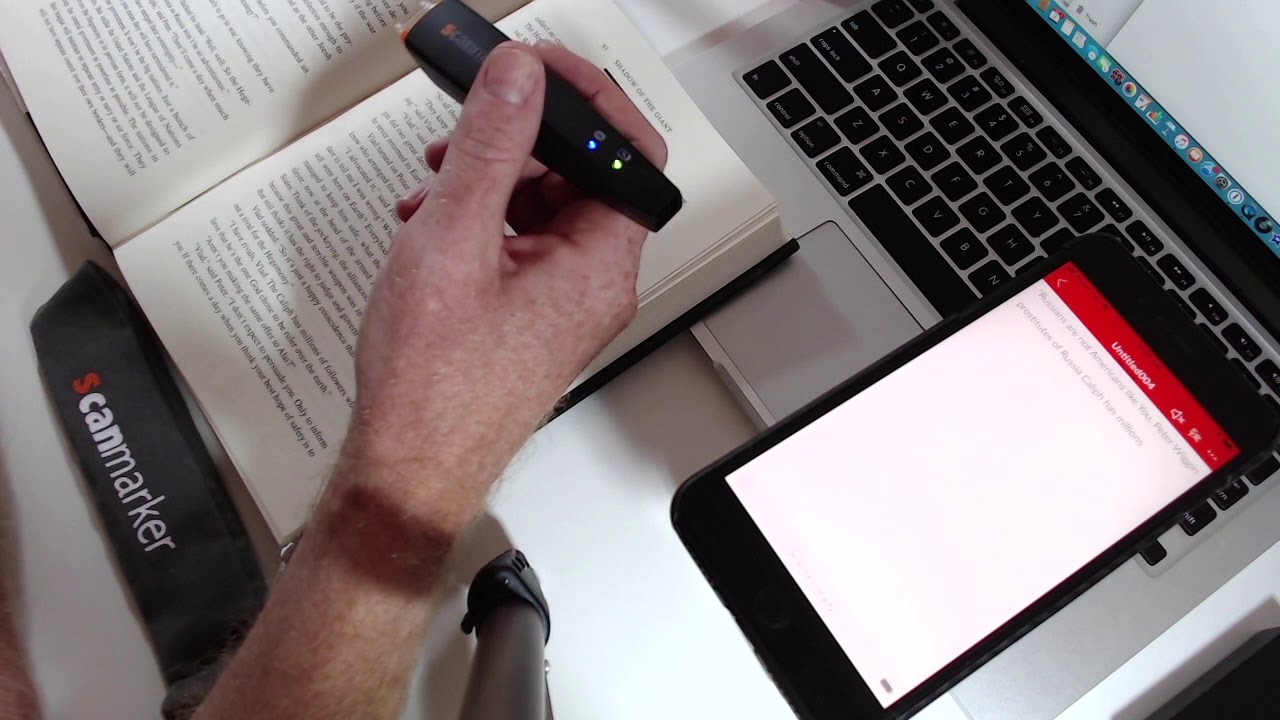 A Smart Home Assistant
It is a must-have for your smart home as it helps you do a lot of things even without leaving your seat. Google Home and Amazon Alexa are the best smart home assistant devices that you can easily integrate with Android smartphones to do several things at home like setting an alarm, watching your main door, checking the weather forecast, turning the lights on/off and listening music, etc. You can also connect your smart home devices with it to control them conveniently.
All-new Echo Dot (4th Gen) | Smart speaker with Alexa $49.99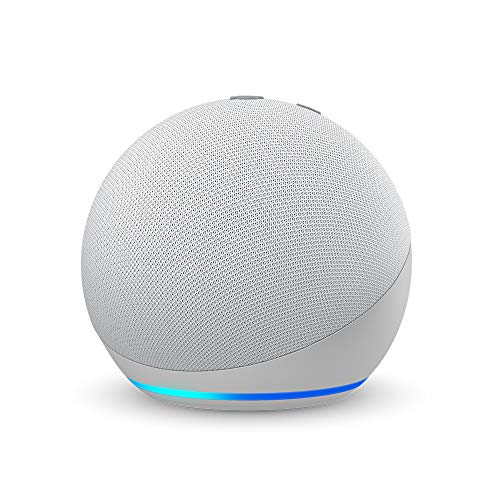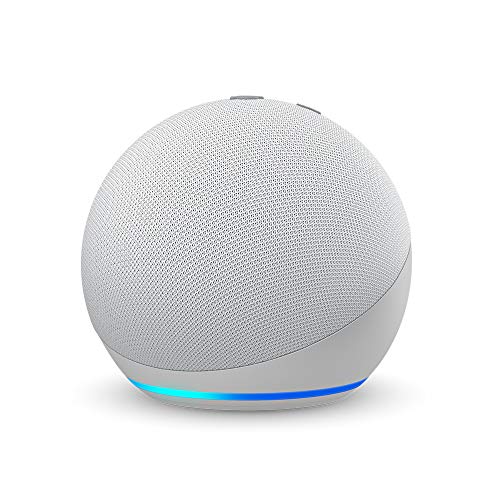 Long, efficient Charging Cables
Your android phone is out of power and your bed is far away from the charging sport? You need a durable, efficient and long charging cable that can help you charge Android devices without leaving the bed. These cables are designed to help you charge all Android devices with USB-C ports efficiently.
Micro USB Cable, 10ft 3 Pack Extra Long Charging Cord $9.59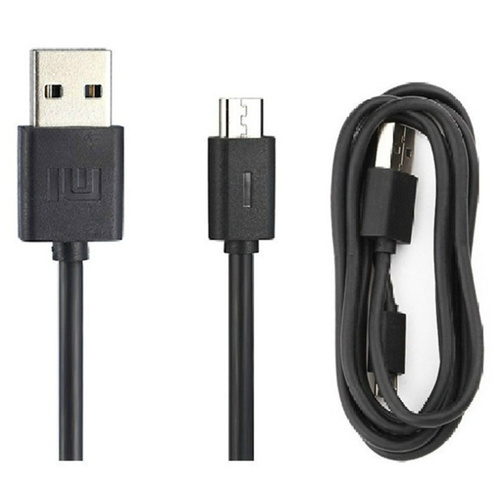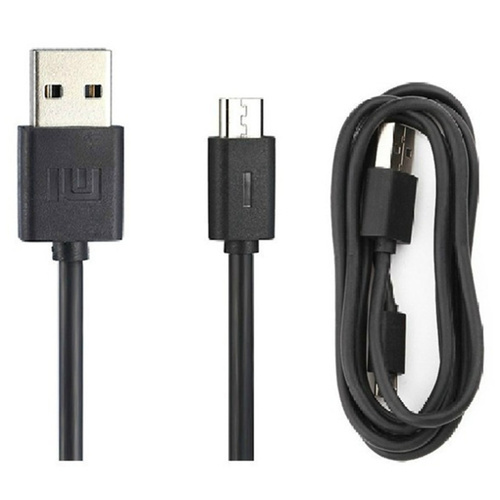 A Mini Projector
Whether it is the matter of showing your presentation in a business meeting or you want to enjoy your favorite TV shown with a bigger view, just buy the best mini projector compatible with Android smartphone. Some of the projectors come with a subscription of famous streaming platforms like Netflix and YouTube etc. so you can watch your favorite movies and shows with a bigger and high-quality view.
Mini Projector, CiBest Video Projector Outdoor Movie Projector $84.99 $72.24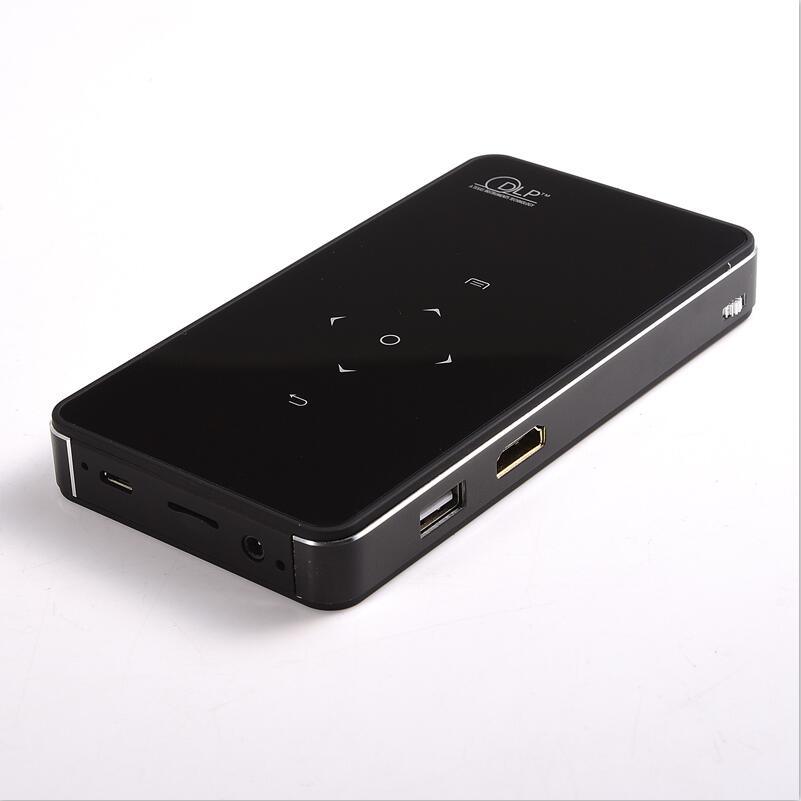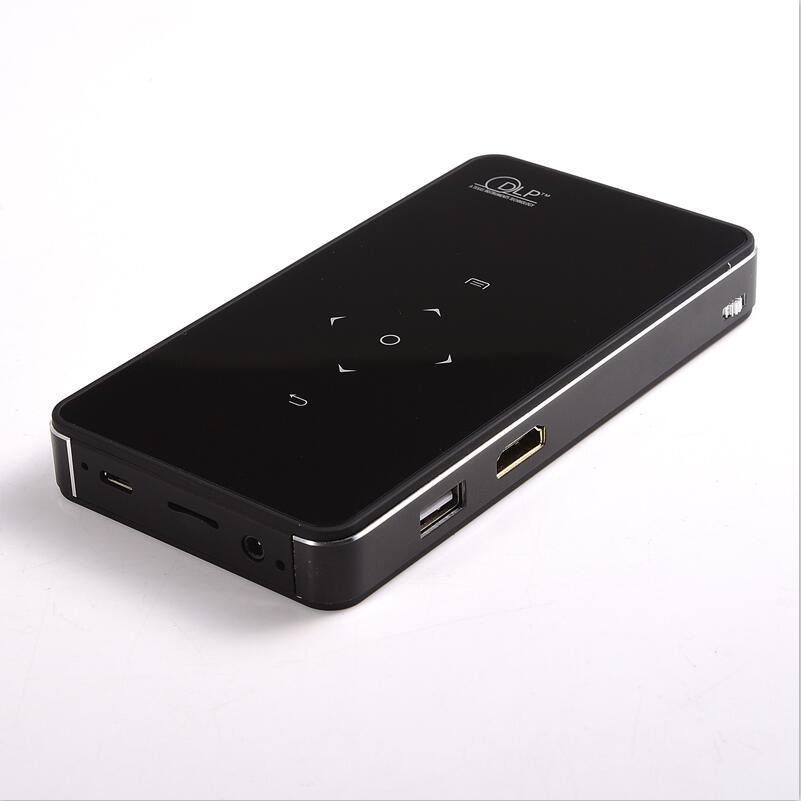 A Running Armband
It is something very useful that allows you to carry your Android phone with you while you are enjoying a morning walk or jogging. Choose a running armband with elastic band for not-obtrusive ease, reflective and strong borders for safety, and a small clip/pocket to hold the keys.
VUP Running Armband $17.99 $15.93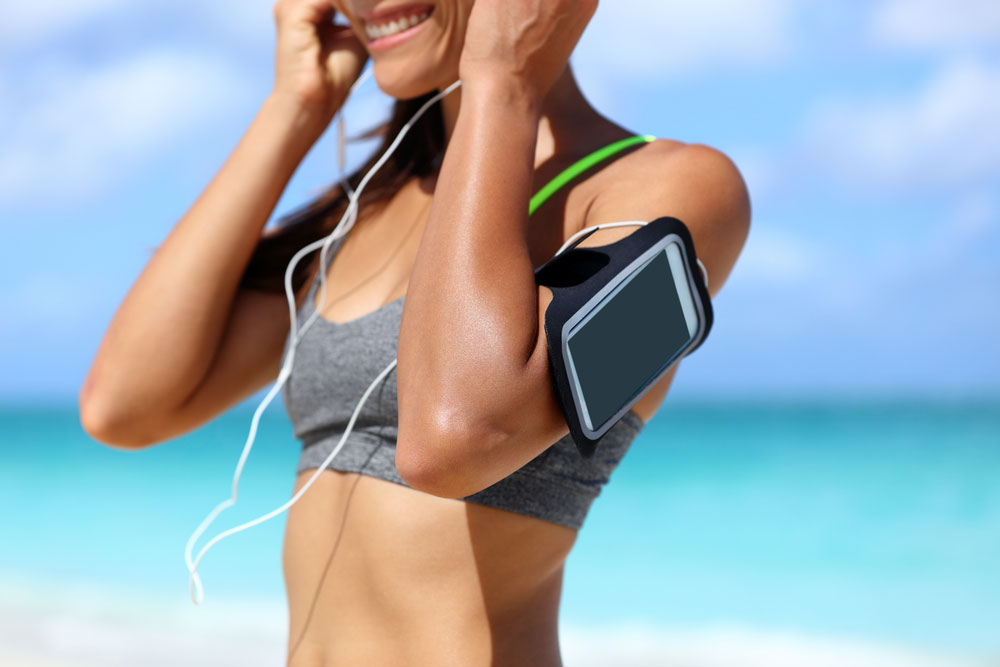 A VR Headset
Believe it or not, a quality VVR headset will immerse you in a totally new world of entertainment. It could be the best gift for tech geeks if you have to attend a big day of someone special in the near future. However, you should opt for a VR headset that is easily compatible with Android devices.