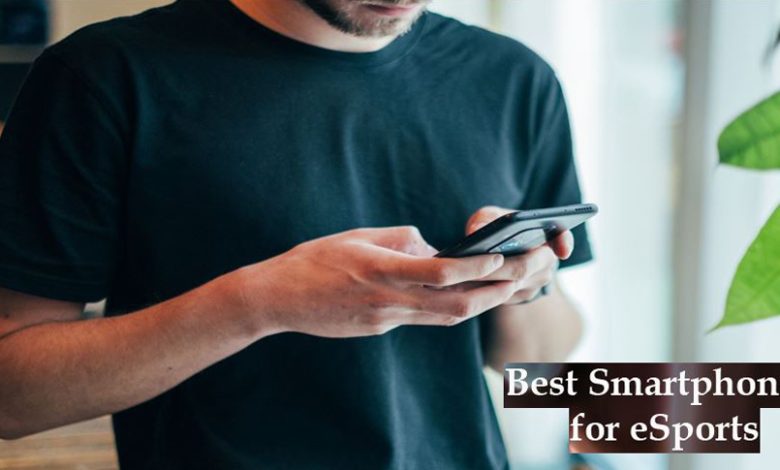 The 2020s will be looked upon by gamers and media analysts of the future as the decade in which competitive gaming, better known by the term eSports, broke through to enjoy mainstream popularity and success. Back in 2015, the industry was only worth $250 million globally – today it's more than $1 billion and is projected to break $3 billion by 2028. Now, major sporting brands such as Nike are sponsoring eSports teams, and people are increasingly opting to use free offers on bets such as those provided by odds checkers to back-leading gaming tournaments as well as conventional sporting competitions.
There is no single cause behind eSport's boom times, and those looking at the numbers would suggest it was always inevitable that the competitive wing of the world's largest media sector would attract the public attention it deserved before long. However, in the past few years, the largely remote format of eSports has proven popular, and the accessibility has fostered an audience from across the globe.
New Games, New Devices
With so many of the scene's new spectators coming from outside the traditional niche of PC gaming, we are already beginning to see a shift from advertisers and sponsors who are prioritizing console and mobile-gaming eSports. This makes sense, as smartphone penetration is above 90% in the west, and over half of all households own a console. 
In response to this growing interest, the smartphone sector has been rapidly looking for ways to accommodate the impending competitive mobile gaming renaissance. One of the more obvious manifestations of this is the rise of the so-called gaming phone, a smartphone built from the ground up to be the ideal mobile gaming platform.
Since the Razer Phone kicked off this trend in 2017, a cottage industry of high-end gaming phones has grown up around a handful of committed manufacturers, giving those willing to invest the required outlay an impressive choice of cutting-edge devices.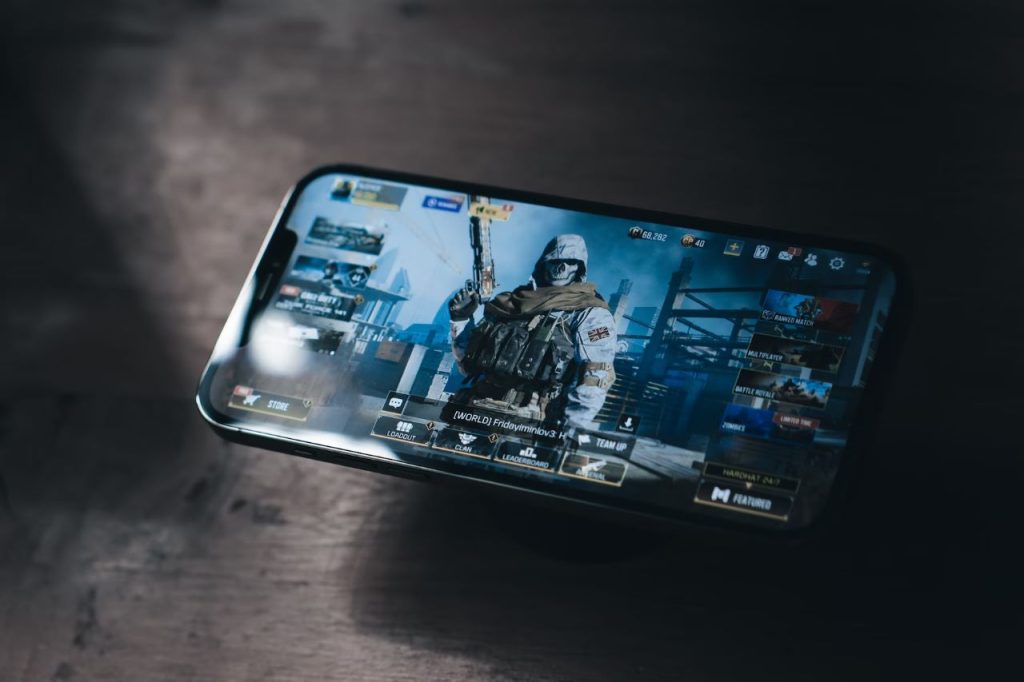 Below we're going to look at the best eSports available over Christmas and into 2023.
Lenovo Legion Duel
With its unique split-chassis design, Lenovo's Legion Duel phones feature some of the most innovative form factors on the market. Forgoing any pretense that this device isn't wholly committed to serving up quality gaming, the entire phone is built around landscape orientation and comes with no less than two batteries.
The logic behind this is that a smaller battery charges up to 100% faster than a larger single cell can, and so in opting for two smaller batteries the Legion Duel 2 (and soon-to-be-launched Duel 3) can hit 100% charge in under 30 minutes, helped along by its two separate USB-C charging ports, each rated to 90 watts.
To round off this package, the Legion Duel features two separate onboard active cooling fans – an intake fan that spins up to 12500 RPM, and an exhaust fan that offers an impressive 15000 RPM, providing superior cooling without the need for additional peripherals.
Asus ROG Phone
For several years, Asus' ROG (Republic of Gamers) phones have enjoyed best-in-class status in the gaming phone space, and that's for good reason. The latest mainline model, the ROG Phone 6 Pro, comes with 24+ hour screen-on-time battery performance thanks to its spacious 6000mAh battery.
This is in addition to a truly impressive display – a 6.78" AMOLED with a refresh rate of up to 165hz, which is 37% smoother than Apple's ProMotion Display on the iPhone 14 Pro and Pro Max. Rounding out this 'spec-king' package is 18GB of RAM and a Snapdragon 8+ Gen 1 chipset clocked to 3.19Ghz.
All told, the ROG Phone 6 Pro may be the highest-performance smartphone on the market, across any category. But it's not just raw power that sets this device apart – remappable trigger buttons, and a host of aftermarket peripherals from attachable game controllers to cooling fans means there's nothing out there to rival this device in the mobile gaming space today.