Business
The Critical Components of a Composable Commerce Strategy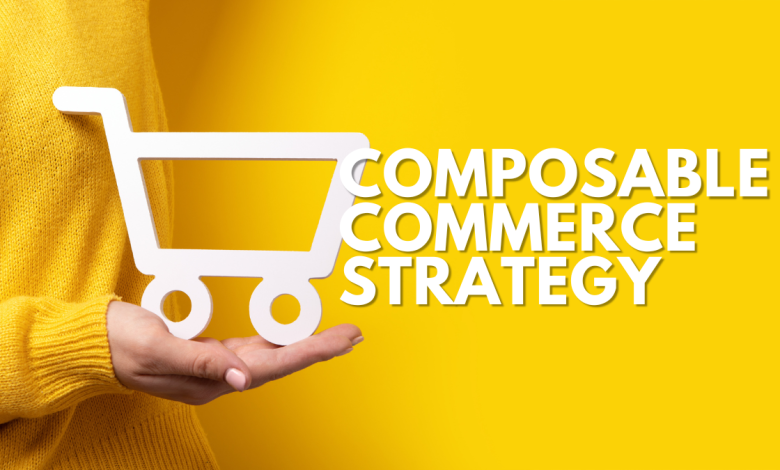 A composable commerce strategy is a way for companies to rapidly and effectively respond to changes in the market, customer needs, and competitive pressures. By combining data-driven insights, integrated technology solutions, and digital experiences tailored to customer preferences, companies can create agile strategies to keep up with changing business conditions.
The critical components of a composable commerce strategy include an understanding of customer journeys, analytics and insights, product discovery and search optimization, omnichannel marketing integration, personalization, and customization capabilities, payment flexibility options, order management processes, inventory accuracy tools, fraud prevention measures, and returns processing procedures.
Analytics and insights
In building a strategy, it's essential to understand customers' shopping journeys from start to finish. A company must be able to track customer behavior, preferences, and purchase history to anticipate their needs and provide tailored experiences. It requires using analytics software or services to capture data from multiple channels and present it meaningfully.
Leverage search engine optimization
Once companies understand customer journeys, they should focus on optimizing product discovery by leveraging search engine optimization (SEO) techniques and other tactics designed to boost visibility and attract customers. Additionally, omnichannel marketing integration will ensure that customers are exposed to relevant messaging across different platforms such as email, social media, websites, etc.
Personalization
Personalization is essential for creating tailor-made shopping experiences that fit each customer's needs. In addition to personalizing website content and product offerings, companies should also look into tools that allow customers to customize their purchases, allowing them to add extra features or select from various colors and sizes.
Payment flexibility
Payment flexibility is another critical component of a composable commerce strategy. Companies should consider offering multiple payment options, such as credit cards, digital wallets, Apple Pay, and PayPal, to meet customer expectations and simplify checkout processes. Moreover, having an effective order management process can help streamline operations and ensure orders are fulfilled quickly and accurately.
Improved security
To protect against fraud and other security issues, companies must implement measures that detect suspicious activity early on and take preventive steps before any damage is done. It could include using sophisticated analytics tools to monitor customer behavior and detect anomalies and leveraging data from past transactions to build predictive models.
Headless commerce
Using headless commerce architectures and the correct returns processing procedures can help companies reduce the number of returned orders and limit their costs. This approach could involve automated systems to streamline the process and ensure customers have clear instructions on returning items or making exchanges.
Effective returns processing procedures
Effective and efficient returns processing procedures are necessary for creating a positive customer experience. Companies should ensure their return processes are easy to use and that customers receive quick refunds or credits when applicable. Automating these processes can streamline operations and reduce costs associated with manual labor.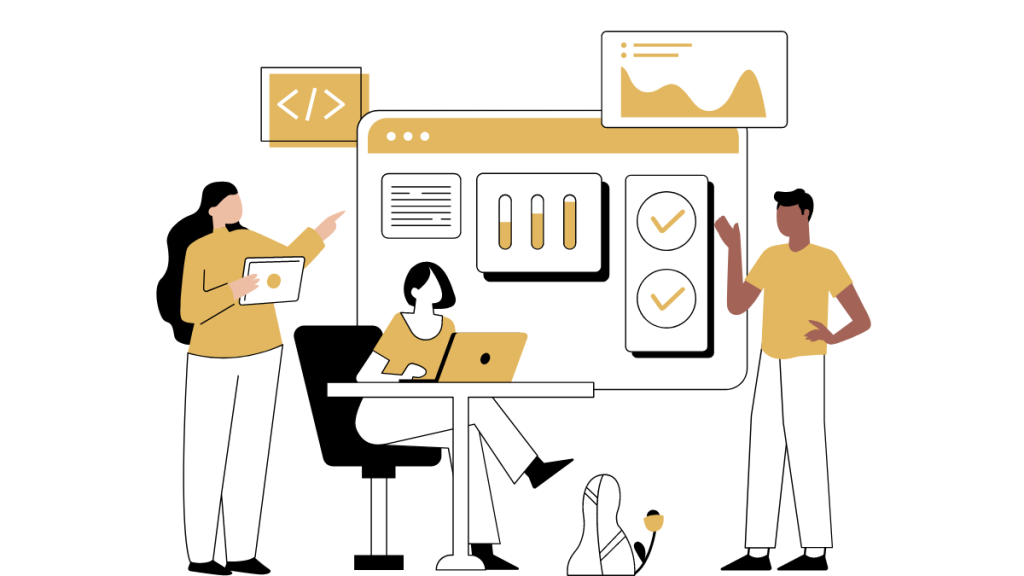 The best composable commerce platforms
Composable commerce technologies are gaining in popularity as they provide scalable and flexible solutions to meet the ever-changing needs of businesses. The best platforms for composable commerce offer robust APIs, easy integration with existing systems, and a wide range of services to support the various components of a company's strategy. These platforms offer the best solutions for creating successful composable commerce strategies that drive growth while meeting customer expectations at every step.
What are the drawbacks?
Although composable commerce offers many advantages, there are a few drawbacks. The implementation process can be time-consuming and expensive, and companies must also ensure that their IT infrastructure can handle the increase in complexity. Also, managing multiple customer profiles across different platforms can be challenging.
Implementing a successful composable commerce strategy can benefit businesses looking to stay competitive in today's digital landscape. By leveraging analytics tools, optimizing product discovery with SEO tactics, offering personalization options through customization capabilities, providing payment flexibility options, ensuring order management processes are effective, and incorporating fraud prevention measures and returns processing procedures, companies will be able to create tailored shopping experiences that meet customer demands while increasing sales and profitability.
What is the future of composable commerce?
The future of composable commerce is promising as more businesses recognize the importance of offering personalized experiences and optimizing their omnichannel strategies. Companies should continue to invest in analytics tools and technologies that can help them better understand customer behavior and develop innovative ways to engage with customers across multiple channels. Additionally, incorporating headless commerce architectures into their systems can help companies reduce operational costs and increase efficiency.
The bottom line
Companies must remember that customers expect seamless experiences and personalized offerings in online shopping. With an effective composable commerce strategy, businesses can ensure their customers stay engaged and continue returning for more. By taking advantage of the critical components of a composable commerce strategy, businesses can stay ahead of customer needs, increase customer satisfaction, and achieve greater profitability.