Business
Strategies & Steps to a More Personalized Customer Experience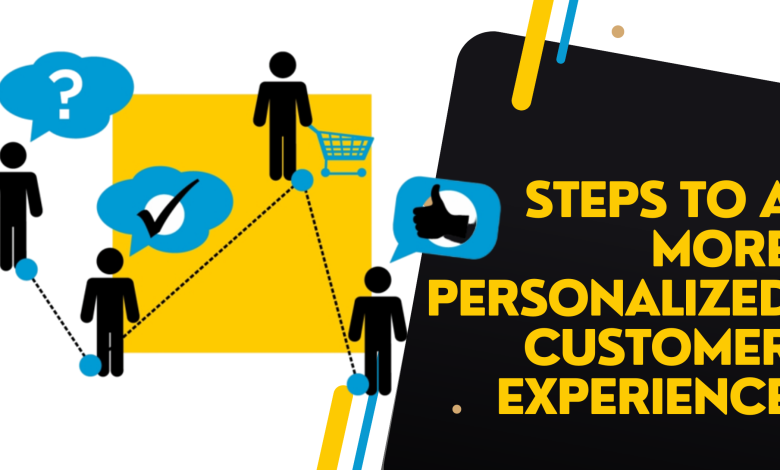 Due to the latest tech inventions and analytical tools, modern consumers expect personalization in the customer service experience. They want brands and companies to understand their individual needs and the journey they love to buy from. Apart from the type, size, and nature of the business, excellent customer service has become most important than ever. Customers want brands to solve their queries and problems immediately and offer seamless support & assistance whenever needed. Treating each customer with honor and knowing their interests, habits, and history helps you deliver an excellent experience.
This blog post will cover some strategies and steps you can take to provide a more personalized customer experience to your audience and make sure all their needs and met.
Develop Customer Profiles
Taking time to understand your customers is the first and foremost step toward delivering a highly personalized experience. The marketing department of the company can generate lots of data about customers using tools like Google Analytics and Facebook insights. Also, spend some time with your customer services representatives to discuss the types of customers they deal with on a regular basis. By combining this customer information and data, you can develop customer profiles to understand the needs, wants, and expectations of your customers. You can then use those customer profiles to deliver custom experiences and make them feel valued.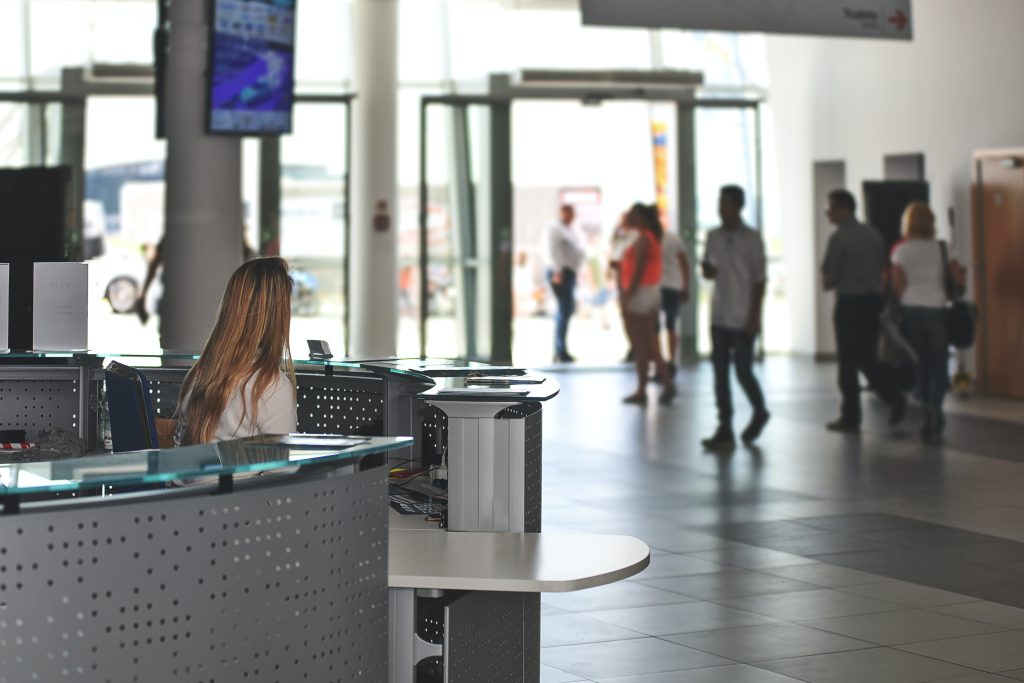 Collect Customer Data and Use Segmentation
There is a variety of ways to collect customer data and information. You can do it by conducting opinion polls or by investing in reliable customer data platform software. You can also track the activity of your customers on social media sites like Facebook to see what they feel about your business and find out issues to eliminate gaps between customers and brands. Social listening is another great idea to collect customer data. Once you have ample data, you can segment all your customers into different categories to deliver them with custom ads, personalized offers, and customer services.
Give them a Choice of Communication Channels
In this hyperconnected world, consumers expect to access and connect with their favorite brands using channels they find most convenient and easily accessible. So, give them an ample choice of channels and platforms so they can reach you and interact conveniently whenever they want. Social media profiles, email, live chat, mobile apps, and phones are some commonly used channels by customers when they want to communicate with a brand or business. And you should also provide your customers with omnichannel customer support to stand out.
Send them Personalized Messages
Whether it is a phone call, social media chat, live chat, or email, personalized communication can happen anywhere. It is always a great idea to call and engage your customers by calling their names and letting them know how valuable and important they are to your brand. Sending personalized messages and emails is one of the best strategies you can consider for a more personalized experience. Just collect useful information about your customers and use them creatively in your marketing efforts. For example, you can send your customers birthday greetings by knowing their DOBs (date of birth). Such messages are hard to ignore and can connect your customers at a great emotional level.
Reward your Loyal Customers
One of the best ways to impress and influence your customers is to reward them. if there are some customers who often visit your store or outlet for regular purchases, they would love and share as well when they know that the care and loyalty are reciprocated. Build and customer loyalty program and reward your loyal customers with exciting offers, discounts, and rewards. You can combine the rewards with custom thank you notes and messages to increase satisfaction levels further.
Be Available Around the Clock
Modern consumers are impatient and they want their questions answered immediately. This is the reason, live chat, and social media are the most common communication channels used by customers to interact with their favorite brands. And your brand should also be available to customers around the clock. Using tools like AI chatbots and IVRs, can make your brand available and accessible 24/7. As a result, customers can get their queries resolved in real-time without waiting for a customer support rep or agent.
Conclusion
Achieving perfection in customer experience personalization requires time, the adoption of the latest marketing trends, and patience. It starts with knowing your customers, their habits, buying journeys, and issues they might be facing. All you can do it by investing in advanced technologies and tools available these days. You should also customize your corporate messages and copies to make them relevant and appealing to different customer groups. Successful customer experience personalization not only helps you boost sales but also gives you a competitive edge to stand out from your competitors.