Tech
Trending
Top 10 Tasks You Can Outsource to Your eCommerce Virtual Assistant
eCommerce Virtual Assistant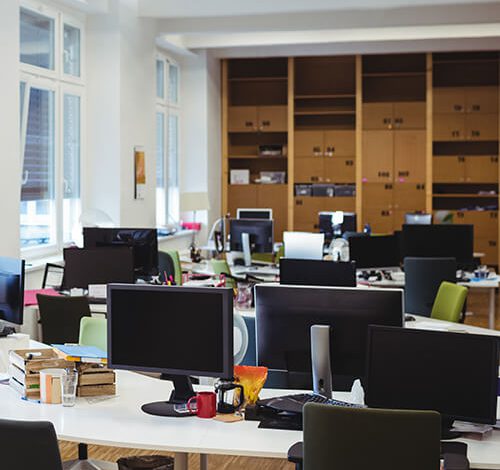 Running an eCommerce business can be challenging- especially for startups and small businesses.
Not don't just have to run your company. You need to manage the operations of your online store.
There's a massive list of tasks for you every day. Updating product listing, handling shipping, maintaining inventory, monitoring customer reviews, managing discounts and promotions, and the list goes on.
As the owner of a company, you need to focus on running your business and growing your brand. With these routine admin tasks, your schedule gets blocked. You find it difficult to manage time for strategic aspects that directly affect your revenue.
Getting help is a smart choice. You can hire an eCommerce virtual assistant who'll do the administrative tasks. You can have enough time to dedicate to preparing your business strategy.
eCommerce virtual assistant services are available both domestic and offshore. You can choose a virtual assistant agency or a freelancer for the job.
You can get their service on a contractual/hourly basis. You pay only for the work. Therefore, they will cost you much less compared to full-time employees.
Unsure what tasks can you assign to an eCommerce virtual assistant? Here's a list.
10 Tasks you can assign to your eCommerce virtual assistant
1 Account Management and Customer Service
Happy customers will give you more business. But the process of customer service can be time-consuming. An eCommerce Virtual assistant with good communications skills will be able to perform all account management aspects.
Address customer queries over the phone, emails, and social media channels.
Take feedback and coordinate it to the respective department
Helps customers through the sales process
Analyze customer feedback on the product to identify fake reviews and ensure high-quality ratings.
Setup automated mail for standard responses
2 Order Processing
Your virtual assistant can manage order processing. Order processing aspects include
Create, print, and manage shipping labels
Supervise the shipment process
Preparing invoice
Moving customer invoices to the drop-shipping facility or shipping companies.
3 Returns, Refunds, and Exchange Management
eCommerce virtual assistants are skilled enough to perform returns and returns operations. They can communicate with the customers and suppliers to streamline the returns or exchange process.
4 Analyze the online store performance
VA tracks online store data, including conversion tracking, revenue generation, customer retention, daily website visits, average order value. Based on the analysis of these data, they generate reports to outline the store's performance.
Based on this performance report, you can implement strategies to improve any shortcomings.
5 Inventory Management
Your virtual assistant can manage your inventory, update the online stocks regularly, coordinate with suppliers to keep your online shelves stacked.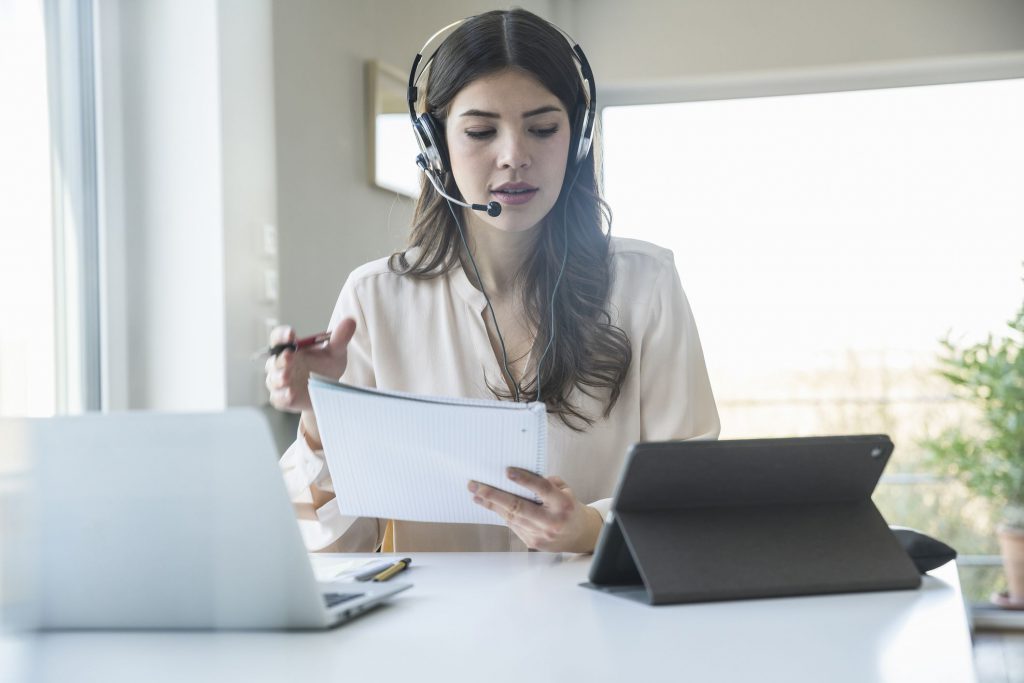 6 Manage Digital Campaigns
Digital campaigns are an essential part of your marketing strategy. Your eCommerce virtual assistant can manage the digital marketing process, analyze each campaign's response, make necessary changes, and coordinate the relevant stakeholders for better output. 
7 Website Maintenance
Your eCommerce store needs regular management. A qualified eCommerce Virtual assistant can ensure that your website functions correctly and your customers are enjoying a smooth shopping experience. You can utilize the skills of your virtual assistant to-
Keep the webpages updated. When you change the price of any product, service, remove products, or add new members, everything should reflect your website. Your VA can update all these changes to keep your website up-to-date.
Check for errors and broken links.
Format images to ensure that they are optimized for all devices
Keep copyright date updated.
Do you have a "news update" section on your website? Your VA can help you keep that section updated as well.
8 Drafting Press Release
Press releases are essential to maintain your brand image. If you hire expert VAs with extensive experience, they can create press release drafts and share them on relevant websites.
9 Creating Relevant Content
Your website should be search engine optimized for adequate visibility. eCommerce virtual assistants are familiar with SEO guidelines.
They can help create content following relevant SEO guidelines, create articles for guest posts and update your blog section. Your SEO assistant can help you with the following-
Keyword Research and use relevant keywords for product listings and description
Get quality backlinks and ensure internal linking
Updating product titles
10 Competitor Research
In the competitive era of online business, you need to stay updated. You need to understand your competitors and know about the current market trends. This will help you to stay ahead in the race.
A virtual assistant will conduct market research and present you with relevant factors to design your expansion strategy.
Get in touch today with an eCommerce virtual assistant company. They will find the perfect match for your business requirements.
In this competitive, you cannot afford to lose time. Outsource your admin work. Concentrate on tasks that will directly help you to generate revenue. Create a strategy for brand expansion. Dedicate your schedule to become the next industry leader.