SEO
5 Solid Reasons to Hire Marketing1on1 for SEO Services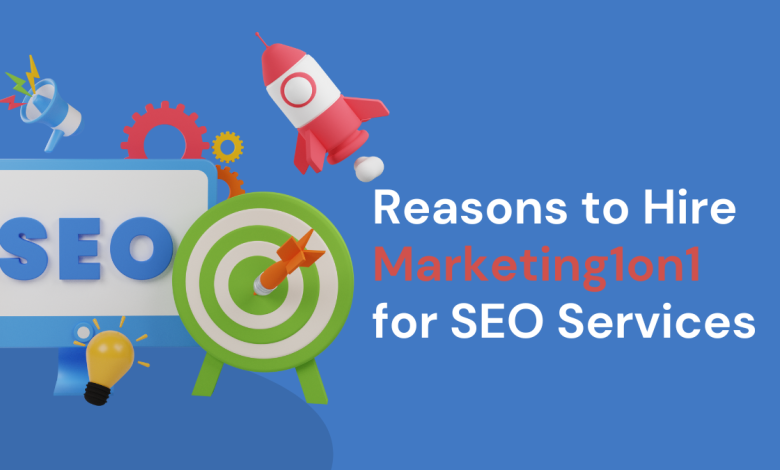 Search engine optimization (SEO) is an essential part of any successful online marketing campaign. SEO helps your business be seen by potential customers who are actively searching for services and products like yours. But SEO can be complicated, so it's important to make sure that you hire the right company to do the job. That's why you should consider hiring a reliable agency for your SEO needs.
When you work with an agency, you will have access to a team of experts who can help you create an effective online marketing strategy. They will also be able to track your progress and make changes as needed to ensure that you are getting the most out of your campaign. In addition, working with an agency allows you to focus on other aspects of running your business, such as product development or customer service to improve overall customer experience.
In this blog post, we'll discuss some of the reasons why you should hire Marketing1on1 for your SEO services and how they can help your business succeed.
What is SEO?
As a business owner, you know that SEO is important for driving traffic to your website and helping your business to rank higher in search engine results. But what exactly is SEO?
SEO stands for "search engine optimization." It is the process of optimizing a website for search engine algorithms so that the site appears higher in search results when people search for keywords related to the business. This drives more organic traffic to your website and help you convert more.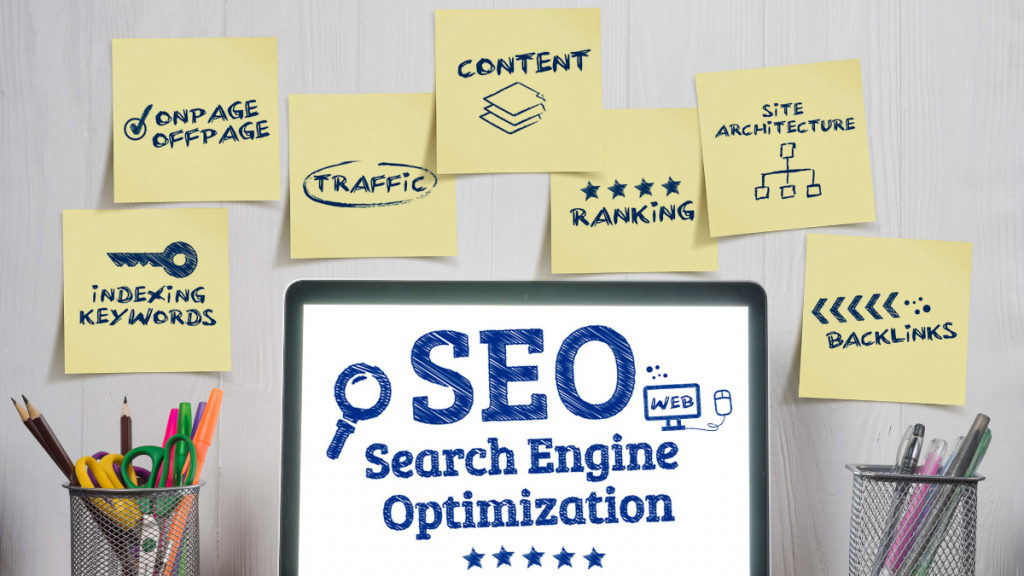 There are many factors that go into SEO, such as on-page factors like keyword research and content optimization, as well as off-page techniques like link building and social media marketing.
A good SEO strategy will take good care of all these things in order to help your website rank higher and get more traffic. And that's where Marketing1on1 comes in.
Introduction
Marketing1on1 a full-service digital marketing agency that specializes in SEO. They can help you with all aspects of your SEO strategy, from keyword research and content optimization to link building and performance tracking. The company also offers other digital marketing services such as social media marketing, pay-per-click advertising, and web design and development.
5 Reasons to Hire Marketing1on1 for SEO Services
There are many benefits of hiring SEO services for businesses. Here are some ways that Marketing1on1 can help your business:
1. Improve Visibility and Searchability
One of the main benefits of hiring SEO agency is improved visibility and searchability for your business. When your website is optimized for search engines, it will rank higher in search results, making it more visible to potential customers. This can lead to increased traffic and more customers for your business. Marketing1on1 has a team of experienced SEO professionals who have worked with a variety of businesses, from small businesses to large corporations.
2. Drive Qualified Traffic
This digital marketing agency can help you drive qualified traffic to your website. This means that the visitors who come to your site are more likely to be interested in what you have to offer and are more likely to convert into customers or clients. By searching the right keywords and optimizing your business for those keywords, experts can help you reach the qualified audience to boost conversion and sales.
3. Increase Brand Awareness
Another benefit of hiring Marketing1on1 is increased brand awareness. When your website appears at the top of search results, it builds trust and credibility with potential customers, which can lead to increased brand awareness and sales. A commitment to ethical and white hat SEO practices that will help your website rank higher in search engine results pages (SERPs) without risking penalization from Google to increase brand awareness and recognition.
4. Get an Edge Over the Competition
With so many businesses competing for attention online, it's important to have an edge over the competition. Optimizing your website for search engines can give you that edge, as you'll be able to reach a larger audience than your competitors who are not using SEO. Experts at Marketing1on1 use advanced SEO tools and solutions to optimize client websites for better outcomes and increased visibility.
5. Save Money
Although there is an initial investment required for SEO, it can save you money in the long run. Once your website is ranking well on search engines, you'll get organic results. The company offers affordable SEO packages that fit any budget, so you can get the quality SEO services you need without breaking the bank.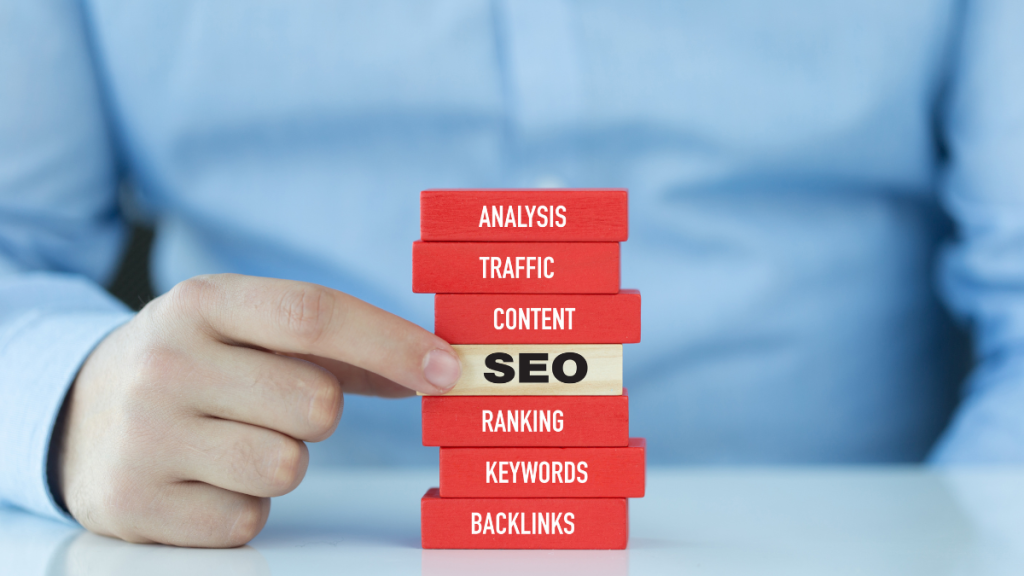 Why is it Important to Choose the Right SEO Company?
There are many reasons to why it is important to choose the right SEO company. The most common and important reason is because the wrong company can do more harm than good. Many companies use black-hat techniques that can get your website banned from Google. Also, the wrong company can waste your time and money with little to no results.
The right SEO company will have a proven track record of success. They will use white-hat techniques that will help you perform best in search engine results pages, driving more traffic to your website. A good SEO company will also save you time and money by doing things such as keyword research and target audience analysis upfront, so you know exactly what needs to be done to achieve your desired results.
Choosing the right SEO agency is essential to the success of your online marketing campaign. Make sure you do your research and take your time in order to find a reputable company that can deliver on their promises and help you achieve your business goals.
Conclusion
Marketing1on1 is a great option for businesses looking to get their marketing and SEO needs taken care of. With years of experience in the industry, they can provide you with customized solutions tailored to your unique business goals. They are knowledgeable about the latest trends and technologies, so you can be sure that the strategies they formulate for you will always produce optimal results.