SEO
3 Things To Look For When Choosing an SEO Agency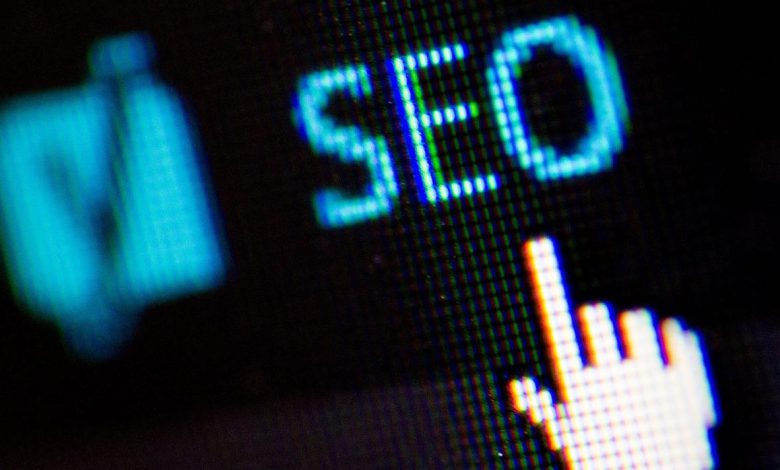 When starting a business, it's important to consider your online marketing strategy. With our lives becoming more connected to our phones and other electronic devices, creating a savvy digital marketing strategy is key. Sure, you could pay for ads or promotional video content to be put up on various websites, but paid promotional content can be costly. In addition to the cost, these advertisements don't tend to drive as much organic traffic to sites that turn potential leads into actual customers. So how do you ensure that you get the most out of your digital marketing? One great way to ensure that you'll be able to boost organic traffic to your brand's site without breaking the bank is by hiring an SEO agency, like GR0, that can help guide you through the ins and outs of the digital marketing space.
What is SEO?
SEO, which stands for search engine optimization, is the process of making a brand's online presence easy for people to find through online search. When you focus on boosting your SEO, you ensure that when potential customers search keywords that pertain to the products or services that your business offers, your website will come up at the top of the results. When a brand's site appears on the first or second page of results, people are more likely to click on the page and become a customer.
If you're doubting the importance of SEO, consider this: what did you do the last time you needed a product or service, but weren't sure where to begin? You probably pulled out your phone, opened your search engine, and entered a query asking how to find what you needed. Think of how many people do the exact same thing every day – let alone, every minute. Search engines have become intrinsically linked with our lives and the way we search for and engage with businesses. As such, search engine optimization is key to the success of a brand's online presence.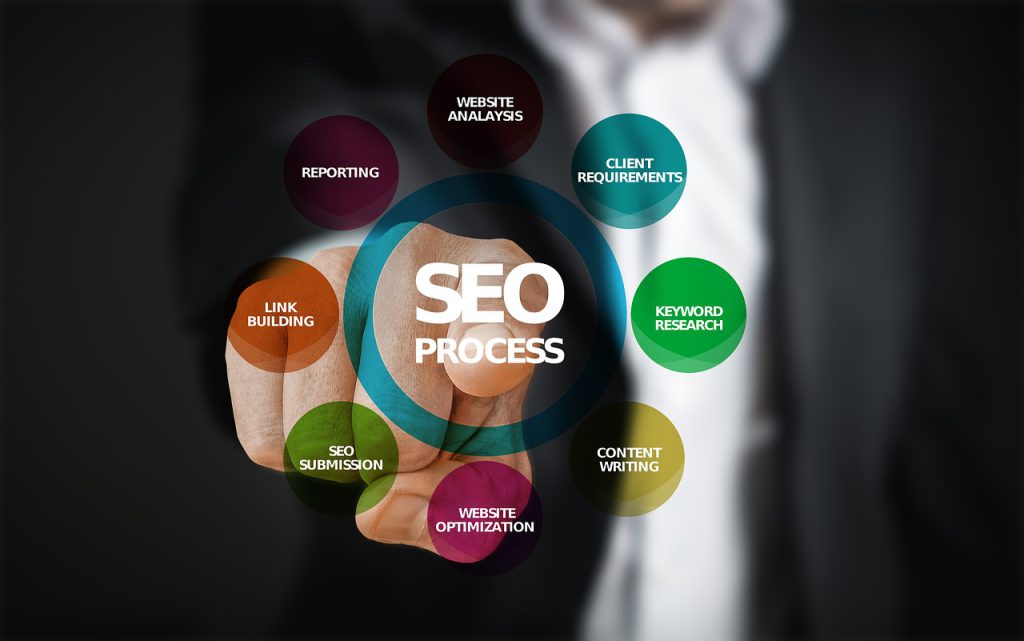 SEO Services to Look For
When hiring an SEO agency like GR0 to help you with your search engine optimization, you'll want to consider if they offer a variety of key SEO services that you can utilize to boost your brand's online presence. Some of these services include:
● Blog Content: Publishing blog content that pertains to the products and services that your business sells is a huge part of increasing your online presence. By providing thorough, well-researched, and easy to read content, you'll help to develop your brand's voice and provide more content that can lead consumers to your site. Additionally, blogs are a great way to utilize search engine keywords that consumers are likely to use when looking for the kind of products or services your brand offers. SEO agencies will ensure that your blog posts utilize the most effective keywords throughout the blog piece, in the article title, and within the URL, to ensure the most possible chances to get people to click on your page.
● On Page Optimization: On page optimization is a process through which an SEO agency will analyze your existing website and determine the best keywords to utilize to get consumers to click on your page. Additionally, an SEO agency can help you to clean up the flow of your website to ensure that your webpage is easy to navigate, making it more friendly for consumers to find what they're looking for. You want a website that does a good job engaging users, and SEO agencies can ensure just that.
● Performance PR: Performance PR is a form of SEO that utilizes getting blog posts posted on reputable sites in order to boost your brand's recognition. These blog posts contain high-quality backlinks attached to keywords in the blogs that link back to your site. Backlinks are key in creating a complex network of web pages that correlate to your business' site, and thereby increase the online reputation of your brand. Think of it this way: the more backlinks that lead to your site, the more easily search engines will recognize your business' site as a reputable source.
In Conclusion
As our world becomes increasingly tied to the online space, the success of a brand's digital marketing is a key part of its success overall. When developing a digital marketing strategy, you want to come up with a plan that's sustainable and doesn't break the bank. A great way to ensure your success in this is by hiring an SEO agency that can help you write blog content to boost your brand's online presence and develop its voice, optimize your webpage, and develop a network of backlinks that help to increase your brand's online reputation. What services do you consider most important when choosing an SEO agency to work with?