Business
UK Tech News
How to create better Brand Awareness of your Business with Business Publications?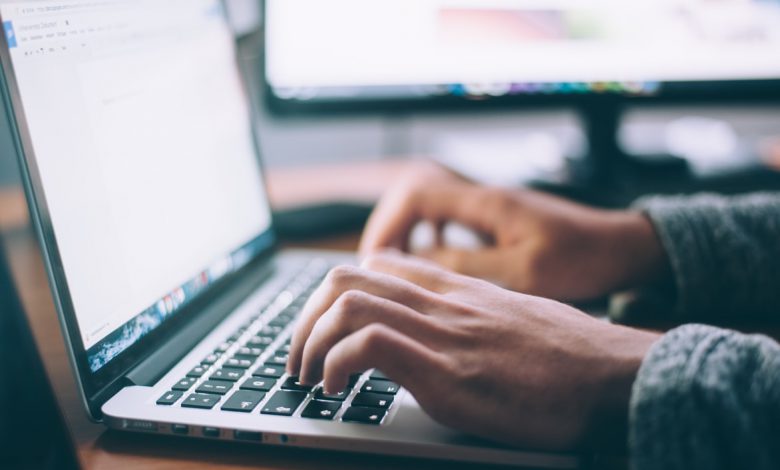 No matter the nature and size of your business, business publications can help you create better brand awareness and drive more new customers to you.
It is one of the best digital marketing tactics to reach your target audience through an established platform in the industry. By getting your informative and problem-solving content published on a larger news publication or media outlet, you can increase credibility for your brand and drive traffic to your business website.
The points below will help you create brand awareness of your business with influential business publications.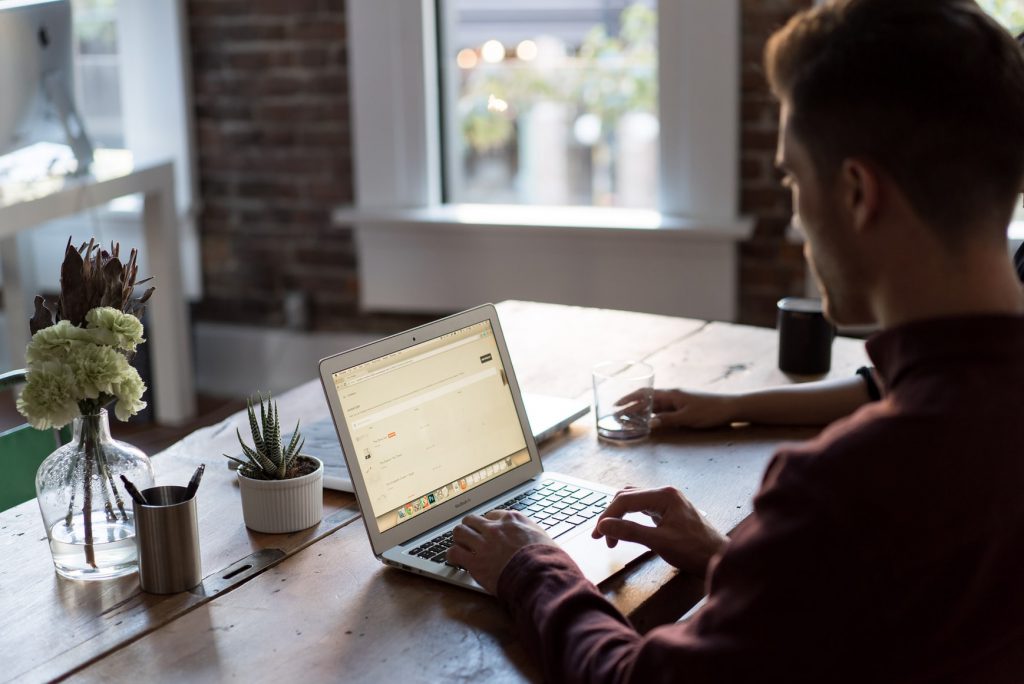 1. Choose Relevant Business Publications
To achieve desired outcomes, you need to make sure the business magazine or publication you are about to choose is well-respected in your industry and gets a lot of visitors. Otherwise, you will fail to reach a wider relevant audience. For instance, if you want to write a story about London local news, you should choose UK based business publications that cover London to reach the target audience effectively. If you contribute your content to an irrelevant magazine that is not well-known, it may damage the credibility of your business. This is the reason why you should choose a popular and relevant magazine to publish your articles to build brand awareness with the right audience.
2. Follow the Content Guidelines
To make a new addition welcomed by readers, you need to follow content guidelines provided by the magazine while writing your articles. Be sure to check if there are writing, tone, and stylistic requirements and take them into consideration during the content creation process. For example, if you want to get featured in a UK business list publication, you should go through the content guidelines and requirements about how to cater your publication to the target audience and how you can present your business as unique as possible. As a result, you will be able to contribute content that the audience of the magazine will be interested in and share as well.
3. Write Fresh and High-quality Content
When you are writing for larger business publications, you should create fresh, informative, and high-quality content to provide greater value to the readers. Since articles published in popular business publications are seen as recommendations by industry experts, you should create useful and engaging content to attract more eyeballs. When they find value in your content, they will definitely visit your business website or blog as well to learn more about your services or offers. Make sure to add relevant copyright free and high-quality images where applicable to make your content easily consumable. The more informative your article is, the more visitors will appreciate your contribution and begin to follow you.
4. Personalize your Content
The key aspect of creating brand awareness is representing your business in a personalized and memorable manner. By making your personality shine through the content, you will entice the audience to learn and understand who you are and how your brand can add value to their lives. Highly personalized content will make your brand more friendly and present your business in front of the readers when they are about to buy products or services similar to yours.
5. Provide Contextual Links
Links to your business website or blog embedded in the article play a significant role in increasing the visibility of your business in search engines. When people search for relevant products or services and find you on top search engine result pages, they easily recognize your brand and are likely to buy from you. Embedding links in your articles published in business publications also drive more traffic back to your business.
Bottom Line
Business publications can help you create brand awareness of your business in many ways. When your article provides real value to the readers of that magazine, they are more likely to share the link of the story within their circles. It helps you get your business in front of more people who might be interested in your products or services. Along with building brand awareness, articles published in larger business publications can drive more new customers to your business.