Marketing
Best Online Marketing Strategies for Tech Companies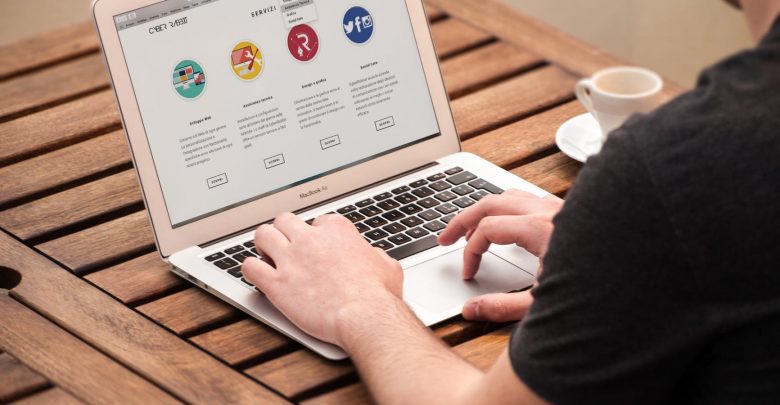 As the sale of products or services is the primary and universal goal of every business, presenting the business or its products/services effectively in front of the target audience to solve their particular problems or meet their needs is the only way to accomplish it. In simple words, marketing is one of the key elements that are vital to the success of any business or Tech Company but most of the businesses are low in their marketing budget and cannot do the same the big companies or businesses do to promote their products or services.
All types of businesses especially tech companies need to develop effective and result-driven marketing strategies for massive lead generation and to convert those leads into permanent valuable customers. Getting started with the marketing of a small business or company is definitely a difficult task but a business can conveniently and efficiently educate the target audience by using different marketing techniques.
Whether you are about to kick start or want to alter your existing marketing plan, here we have a bunch of the best online marketing strategies for tech companies that have a proven history of success.
Blog- Content Marketing
When people got trouble or problem either in personal or professional life, they usually search over the web to find out apt solutions or suggestions to get things right and in their favor. That is the reason, creating a blog for your business website would be a great idea to provide the target audience with informative, problem-solving, and interesting content to grab their attention towards your business or products you offer. Basically, a blog focusing on educating not on selling, and quality content published on your blog can set you up as an authority in the industry. Blog posts written and published on your business blog will demonstrate how well you are aware of the customer problems and how you can help them with your products or services. For instance, if you own a watch company and want to get more customers for it, you can write a blog post like 'Ultimate benefits of wearing racing watches & why car enthusiasts should wear' etc.
The blog is an enormous online marketing idea to attract more visitors to your brand or business without spending much. Well-written and properly optimized posts with appealing CATs can also streamline the customer journey greatly. Providing your users with quality and informative content also builds trust and increases brand awareness as well.
Social Media Marketing
Social media websites are the ideal marketing platforms these days due to the increased popularity among the general public. Whether you are a small business owner or running a giant brand, social media can enormously help you connect and engage with the target market. Since social media is two-way communication, it allows you to communicate with your customers in real-time to answer their queries. Social media platforms like Facebook, Twitter, and Instagram offer the best-paid marketing solutions to help you reach the target audience effectively.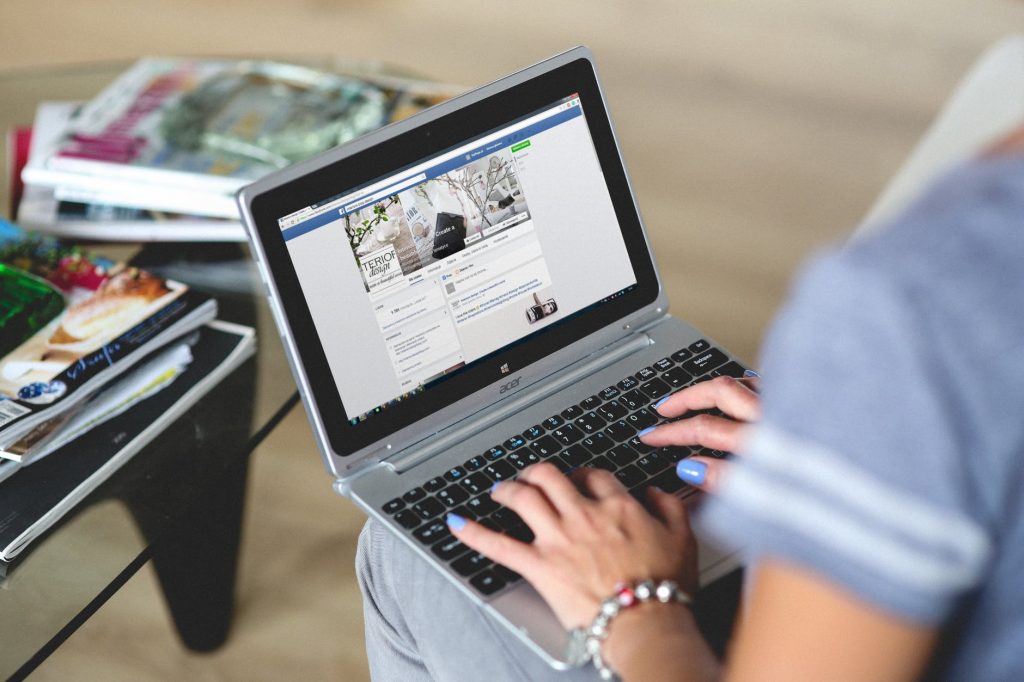 Customer Engagement via Live Events
Organizing live events is a great way to interact with your customers in a more personal and fun way. By doing so, you will be able to get to know more about them. You can use Facebook or YouTube Live features to go live with your customers. In live events, you can show highlights of various corporate processes or can introduce your team to your customers to build trust.
Email Marketing
Building an email list is one of the incredible marketing techniques that can boost your overall marketing efforts significantly. Email marketing offers a direct line of communication between your company and customers. It is a great way to reach the target audience within the best possible way to convert them into valuable customers. No doubt, creating and managing an email list could be difficult at the start, but it can have a great impact on your bottom line once done properly.
Appealing Video Content
Informative and interesting videos are widely used by tech companies these days to convey a corporate message or to introduce their products & services in a great way. Creatively generated video content can also be promoted on different famous social media sites like Facebook, Instagram, and YouTube, etc. to present your business in front of more people belonging to different territories.
Pay-per-Click
Pay per Click or PPC is another result-driven paid marketing technique that shows your company or business to more people who are already searching for products or services you offer. PPC ads appear when people search for desired stuff online using a search engine like Google. In this way, your product or service appears at the top of SERPs to help you secure more sales.