Tablet
Best Tablets For Business Use
Top Business Tablets To Buy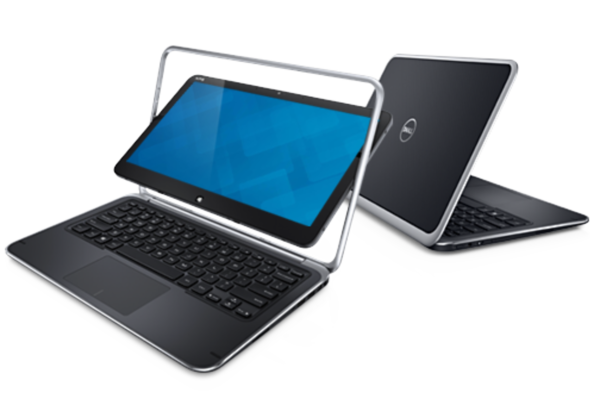 In this world of advanced technology, tablets are becoming increasingly beneficial when it comes to work away from the office desk. These amazing mobile technology solutions are great, powerful and portable to increase operational efficiency even when you are on the road. Enhanced productivity, brilliant performance, lightweight & appealing design, flexibility and convenience are the key features must be there in your tablet for business use. Since there is a large number of manufacturers and tablet vendors to choose from, choosing an apt tablet for your business can be a tricky job.
However, we have compiled a list of best tablets for business that can help you add the superlative tablet computer in your shopping cart.
Microsoft Surface Pro 4
Discussion about business tablets is always imperfect without Microsoft's Surface Pro tablets as these are of high quality and best performing. Microsoft Surface Pro 4 is the latest model of this series and delivers the first-class performance in all business settings.
It supports a 12.3-inch Full HD display with a powerful resolution of 2736×1824 pixels to provide the users amazing and pleasing to eye visuals. The Microsoft Surface Pro 4 is equipped with a 2.6 GHz Intel Core M strong processor. It has 4 GB of powerful RAM and 128 GB SSD hard drive in it to provide high-speed data transfer and seamless performance.  It also includes Surface Pen and Alcantara Keyboard Cover that can provide you best possible performance to maximize your productivity in all business situations. It can be the best match for all your business needs.
Price: $999.00 $724.89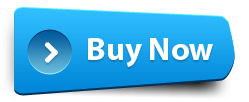 The Lenovo ThinkPad X1 Tablet is perhaps one of the best tablets for business use due to the specifications it has. It has a strong processor of Intel Core m7-6Y75 with 8 GB ram and 256 GB internal storage. ThinkPad X1 Tablet has 12-inch beautiful display and 2,160 x 1,440 resolution to provide best possible display.  One of the best features that make it unique from competitors is its 1.8 pounds in weight. It can perform great and support all the business applications and software to boost your productivity at work. Its sleek design also grabs the attention of tech-savvy business professionals who are inspired to work hard even while on the go.
Price: $1,699.99 $669.00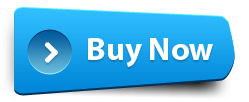 Still looking for a professional-grade tablet computer for business use? What about the Apple iPad pro 10.5? It can be something special for you if you really want to enhance your operational efficiency at work without carrying a heavyweight laptop with you. Its 10.5 inch screen offers a beautiful and comfortable display with resolution of 2,224 x 1,665. It's 4 GB RAM and 32 GB internal storage allows you to store countless business files, documents and data without using any extra storage solution like SD card. It provides you long lasting battery life for 12hrs 59 minutes in single charging. You can turn into a fully professional device by pairing it with the Smart Keyboard and Apple Pencil to get all the business computing tasks done efficiently.
Price: $649.99 $602.00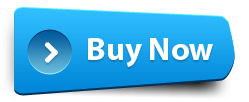 It is one of the best devices on our list of best tablets for business because it is amazingly convertible and can also be used as a laptop when needed. Dell XPS 12 comes with 12.5-inch UHD display. It is a 2 in 1 device which is easily convertible and can be used on office desk or when on the go. It is operational with powerful Intel Core M Processor. It has 8GB of RAM and 128GB / 256GB of SSD storage to buy according to the business needs and requirements. It can work for almost 7 hours without using external power (electricity) and has a weight of 2.8 pounds.
Price: $1,299.99 $699.99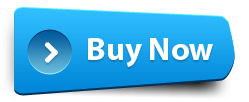 It is a perfect tablet for business and powered by a 2.2GHz Snapdragon 820 Quad-Core chipset paired with 4GB of RAM to run all your favorite apps flawlessly. Samsung Galaxy Tab S3 comes with 32GB of internal storage and can be extended to 256 GB with an external SD card. It would be a great choice for business use even in low rate.
Price: $549.99 $447.00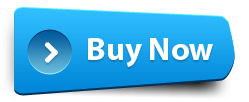 If your business software system requires more RAM to run smoothly, then you should choose the Asus Transformer 3 Pro as the best tablet for business use. It has strong RAM of 16GB and 256 GB storage to keep countless business files and documents safe in it. Its 12.6-inch screen provides an excellent display and allows you to work with improved focus and attentiveness. This device is operational with 13MP rear and 2MP front camera to capture pleasing scenes as well as for quality video calling. Its 1.7 pounds weight makes it more attractive for business professionals who often work while traveling.
Price: $1,099.00 $1,168.88