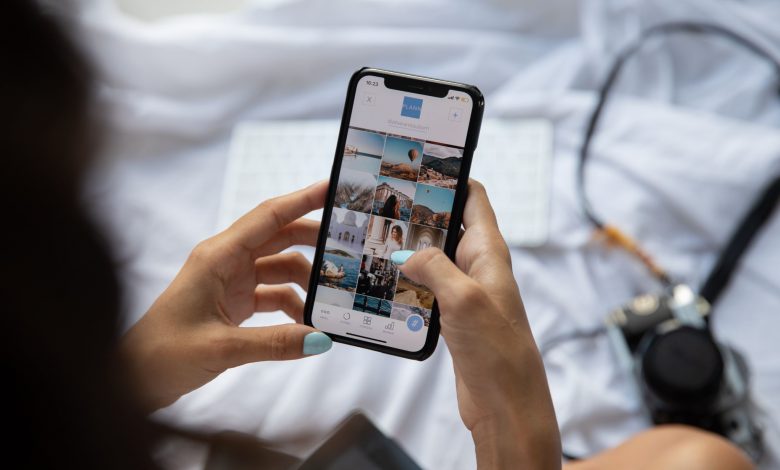 In today's rapidly changing world, mobile phones have become an indispensable part of our daily lives. This is the most successful technology of the twentieth century and has become the easiest way of communication. It's true that modern people need telephones in all areas of professional and private life. The greatest contribution to cellular society is the increase in productivity.
In addition, a mobile phone is an invaluable tool that can be used for entertainment, education, security, and supplementation. Mobile phones also have a huge impact on young people. When teenagers are addicted to cell phone chatting, texting, and playing different games, they forget the actual use of the phone and waste time on meaningless interactions.
It shows the impact of mobile phones on society must be positive, but mobile phones have certain negative characteristics. First, discuss the positive impact of mobile phones on our lifestyle:
1. Communicate With Others
Many media analysts regard mobile devices as their own media, with their own unique features. Mobile phones are not only used for messaging, calls, and vlogging but also useful for shopping and banking, etc. Social media applications also play a very important role in communication, so we can connect with our loved ones every day. Video calling through the phone is most beneficial nowadays because by this we can see our relatives or friends anytime and anywhere.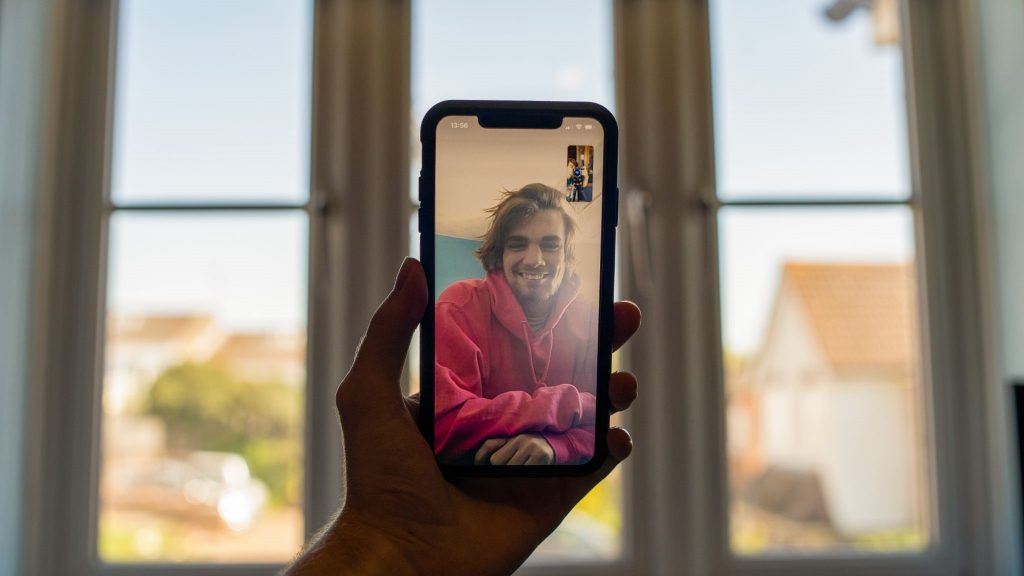 2. Help Students in Studies
Now, during the pandemic, mobile phones are the most beneficial learning technology, it is necessary for every student to have it because of online classes. There are many educational applications that are designed to improve academic performance by helping students to take notes, give presentations, and get help in assignments, examinations, and marks.
There are also many online platforms offering various books for online reading and downloading. Many colleges and universities now motivate their students to use different applications to stay coordinated and improve their performance in studies. Students who study other languages ​​or want to study in another country can also get help from the many translation apps available on the Internet.
3. Help Us to Connect with World
By encouraging others to get in touch with each other and the world, mobile phones help people understand the political, economic, and social issues that affect the world. The available information also helps to raise awareness of specific problems affecting the world before they disappear. Therefore, people can now sympathize with people with mental disorders instead of labeling them as they did in the past.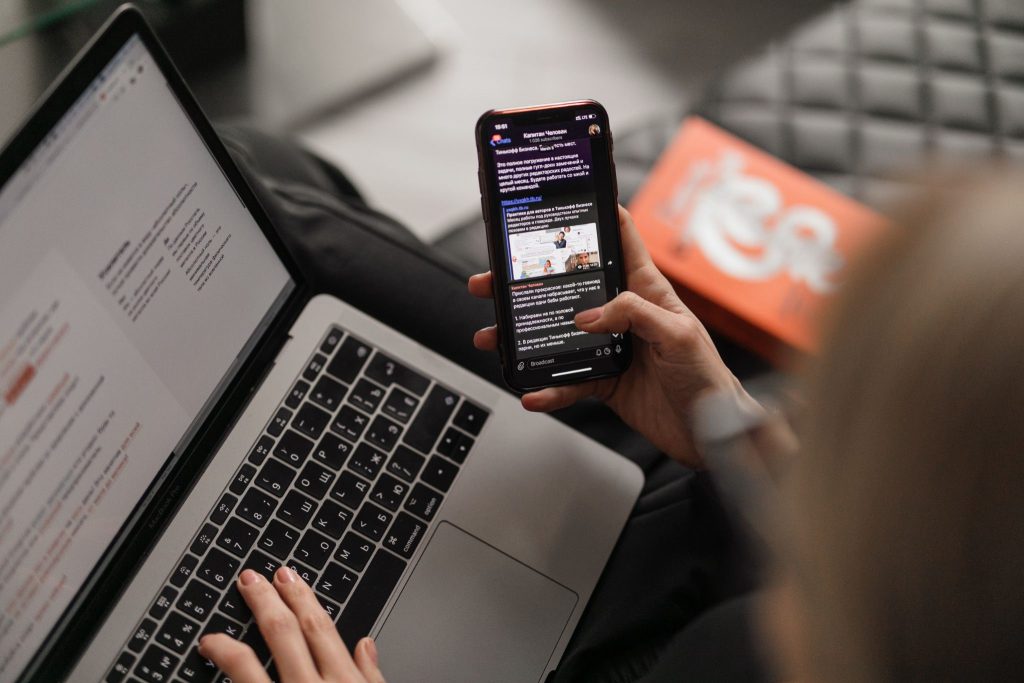 Now, let's discuss some negative impacts of mobile phones on our life because for some it is the cause of serious health issues:
1. Impact On Health
Excessive use of mobile phones can have certain harmful effects on health; it can also cause headaches, decreased activeness, irritability, sleep difficulties, and depression, especially among teenagers. The sad reality is that many people, especially young people, lack interpersonal communication, and try to make up for this with a mobile phone that cannot replace personal relationships. Due to the extensive use of social media, teenagers became addicted to the apps and became interested in their likes and comments on social media.
2. Diversion of Mind
We cannot deny that mobile phones are the main factor of distraction. Usually, you can simply check for updates without spending hours online without realizing the time. The mobile phone can also distract the driver while driving. Using the mobile phone can cause the driver to be distracted, take his hands away from the steering, and don't think about the road and the surrounding environment. According to the research, the possibility of an accident with phones is many times higher than the possibility of a driver not using the phone.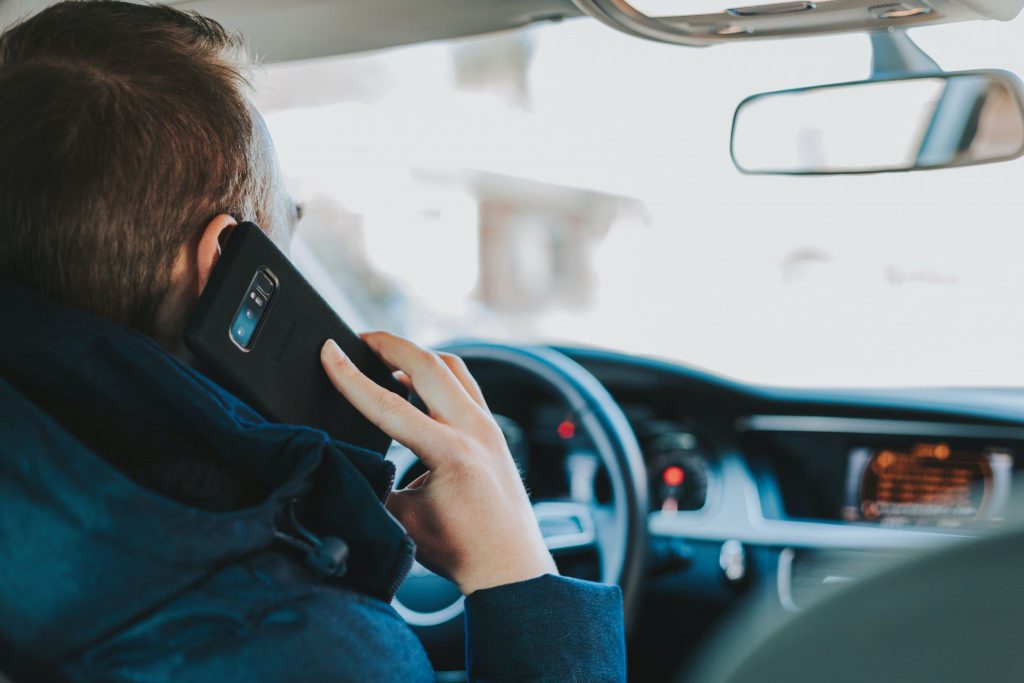 3. Cause of Cyberbullying
Thanks to mobile phones which are available to children, cyberbullying is becoming more and more common nowadays. Cyberbullying means electronically harassment and bullying by messaging and sharing bad content. Now, teenagers are using these apps for cyberbullying like Instagram, Twitter, and Snapchat through phones. If teenagers facing the problem of cyberbullying, they committed suicide as a result. This is why more and more toddlers fall into depression at the beginning and unfortunately, commit suicide as a result.
The world today is the world of technologies, there are many tools to make our lives easier. Mobile phones play an important role in the development of human lives, but excessive use of mobile phones can cause serious problems. If it's possible, then try to communicate personally instead of relying on the phone for every small task.
Most importantly, we may not be able to live without a mobile phone, but we can take steps to reduce the negative impact. In order to reduce their harm, it should always be remembered that mobile phones are friends, not teachers, and should not be abused.