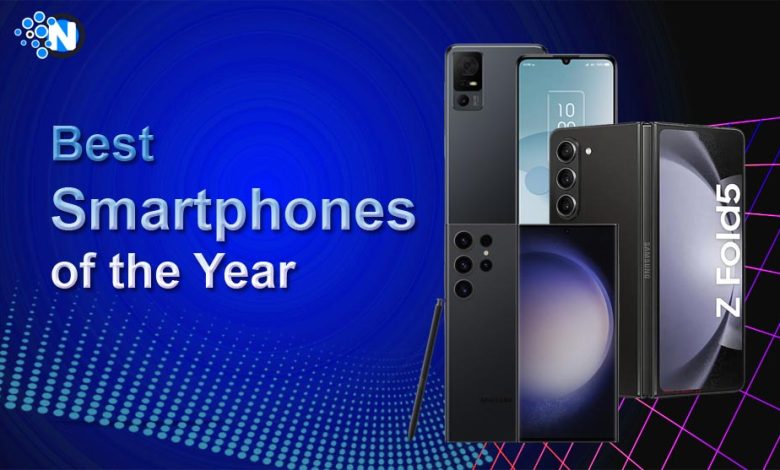 Smartphones are very important for every person, no matter which field he belongs to. They were launched for the purpose of communicating with each other swiftly. However, they soon emerged as one of the most essential gadgets of everyday life for their immense benefits and exceptional features. With time, numerous companies have developed and launched their products into the market, taking the world by storm. However, some go beyond expectations, breaking all the records of success and popularity. In this article, we have enlisted the best smartphones of the year 2023.
Best Smartphones of the Year
After researching the market and analyzing hundreds of available products, we have developed this guide featuring the best smartphones you can buy in 2023.
1 – Samsung Galaxy Z Fold
If you have a higher budget and want to enjoy peace of mind with a high-end smartphone simultaneously, the Samsung Galaxy Z fold is the best option to go with. In addition, featuring the base memory storage of 512 GB, you can store enough data and files without the need for frequent deletion. The 7.6-inch large HD display adds more flavor to the usage of this masterpiece, making it tremendously engaging to watch favorite movies, shows, and streams.
What We Like the Most?
One-Hand Control
Enhanced Pixel
Android 13.0 Operating System
Full-Screen Outside
Foldable Body
What are the Cons?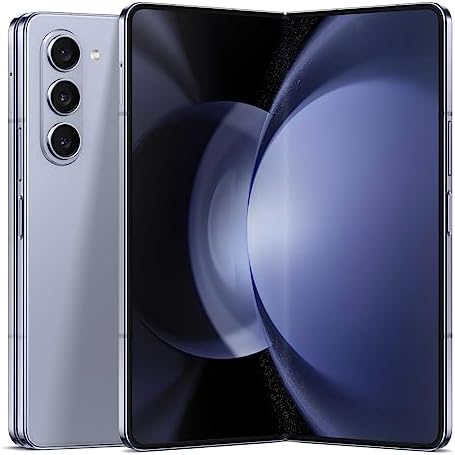 2 – One Plus 11 5G
One Plus 11 5G has marked itself as one of the top competitors of big giants in the smartphone industry. This completely unlocked Android phone is brilliant in its working with the help of a faster processor as well as 16 GB RAM. Additionally, 256 GB is enough to store critical data even for longer. The 5000 mAh battery ensures more extended performance than other counterparts, making it a highly reliable product for traveling and office work.
What We Like the Most?
Free Google One and YouTube Premium for 6 Months
Triple Camera System
AMOLED Display
8th Generation 2 Chipsets
Supports Dual Sim
What are the Cons?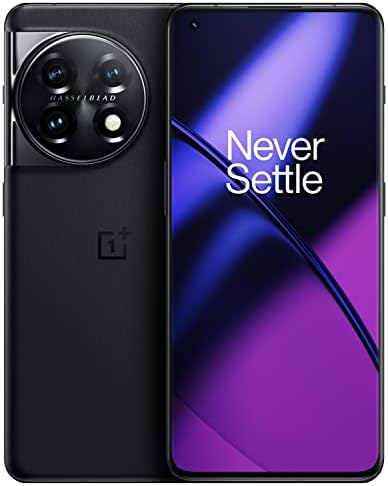 3 – Samsung Galaxy S23 Ultra
Thirdly, if you are a photography lover and want to capture every moment of day and night, Samsung Galaxy S23 Ultra is the top choice. It showcases an exceptional night view mode that deals with the brightest sunshine and enlightens everything in the surroundings when it is dark. An S pen also comes with the purchase of this mobile, allowing you to capture good pictures and selfies. Besides, the processing speed is fast enough to support high-end games and other activities.
What We Like the Most?
Octa-Core Processor
S Pen Available
256 GB Storage
Supports Multitasking and Gaming
Enhanced Pixels
What are the Cons?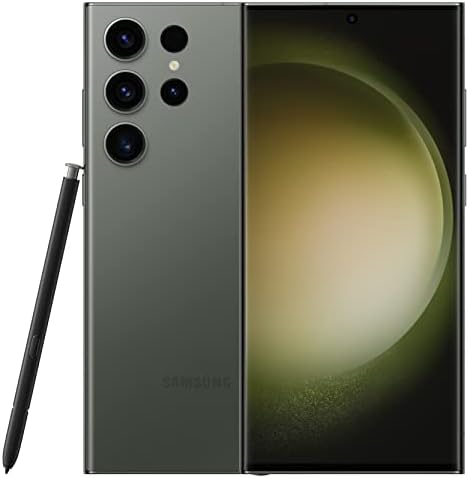 4 – TCL 40XL Unlocked Cell Phone
Fourthly, we have added the TCL 40XL Unlocked cell phone to this rundown of the best smartphones of the year 2023 for its massive processing power and ergonomic design. Further, you can present this as a birthday gift to your friend or spouse. The 6.75-inch display, as well as the 90Hz refresh rate, deliver a viewing experience of high quality. Above all, the 50-megapixel camera supported with AI enables you to capture your favourite moments in highly improved quality.
What We Like the Most?
20:9 Aspect Ratio
Dual Stereo Speaker
50 MP AI Camera
Long Battery Timing
Budget-Friendly Pick
What are the Cons?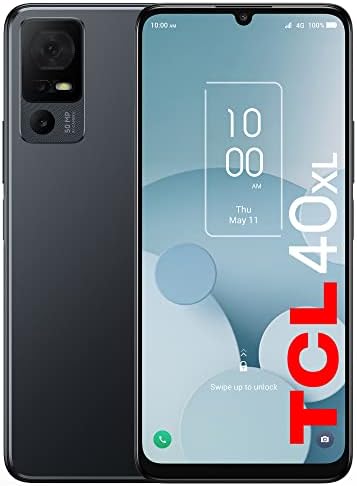 5 – SAMSUNG Galaxy S21 FE
Samsung is present again in this rundown because of its brilliant factory-unlocked smartphone, the Galaxy S21 FE. Supported with 5G technology, you don't need to purchase any other mobile when the new connectivity technology arrives. Additionally, the all-day intelligent battery with a pro-grade camera ensures high-quality images even in the dark. Above all, it features a power-efficient processor chip, offering reliability and performance to boost user experience and entertainment.
What We Like the Most?
128 GB Large Storage
120 Hz Display Screen
Pro Grade Camera
5G Supported
Ergonomic Design
What are the Cons?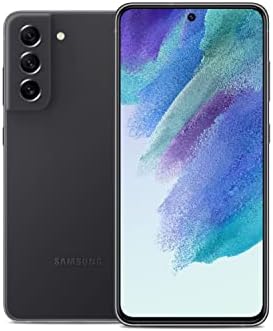 Buying Guide
An enormous collection of smartphones is on the market, making it difficult for users to find the best pick for them. However, considering specific points before making a purchase decision can significantly reduce the efforts. Furthermore, it helps you have your hands on the best choice. We have elaborated on some critical points in the under-section.
1 – Specs
More and more applications have been developed and are supported by only high-end mobiles. Therefore, you must buy the product with brilliant specifications. The minimum RAM of 4 GB is compulsory to enjoy seamless functioning. Moreover, if you want to multitask, purchase a high-end mobile, as listed in the abovementioned section.
2 – Camera
Smartphones have shut down the camera business because they provide decent lenses that capture all the moments in enhanced quality. Besides, you must look forward to buying a product with good camera quality to grab solid entertainment.
3 – Design
This is where most smartphones lag while others take the world by storm. Samsung has outclassed all the other companies in providing ergonomic designs. Also, they have released products with foldable bodies.
4 – Battery Timing
Poor battery timing could cause serious troubles, especially when traveling or on a business tour. With a shutdown mobile, you can't contact anyone, resulting in massive losses and negative consequences.
5 – Budget
Lastly, it all depends on how much you want to spend purchasing a smartphone. Thus, consider your budget and make a good purchase decision quickly.
Final Verdicts
Having a good-quality smartphone is crucial if you want to survive in this highly competitive landscape. With a suitable gadget, you can perform different operations seamlessly. Furthermore, this small-sized device can deliver all the advantages of a regular daily routine. Nevertheless, you have to be very calculative when picking the product for yourself. Consider critical factors like budget, design, battery timing, portability, and camera quality to learn which mobile can best resonate with your needs and requirements.