Apps
Top 6 Mobile App Development Mistakes to Avoid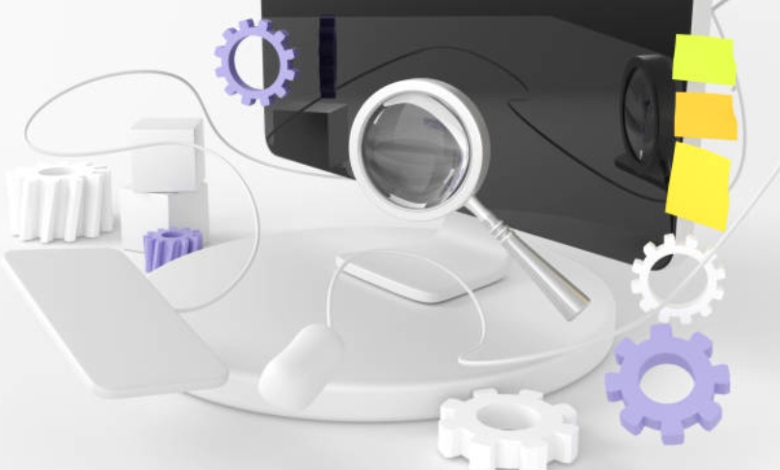 Statistics will tell you that the total app market revenue was 430.90 Billion USD in 2022. Such inspiring numbers. But it doesn't often paint the complete picture. While the booming app business may entice you to build an app, it's better to look before leaping.
I mean, for every successful app out there like Tiktok, several others have failed. Hence, it's not surprising that out of 5 million plus apps on app stores, only 32k + have hit the 1 million download milestone. So, while building software is damn easy, creating a successful app is equally tricky.
Remember, your ultimate aim is to get wide adoption for your app. Seeing your intellectual property lose it to a competitive app market could be disheartening. Hence, it's imperative to follow specific steps and avoid many other mistakes.
Better still, you can effectively reduce the possibility of mistakes by getting the best startup mobile app developers like Emphasoft.
Regardless, here are common mistakes made by failed apps and small businesses – I hope you aren't a victim!
1. Not Assessing Your Audience Needs
This is a big one. No matter how innovative your app idea is, it's effectively useless if it doesn't serve the audience's needs. It's just like playing songs to a deaf man.
So, first, identify how such an idea will benefit the audience. The higher its utility, the more adoption, which becomes profit for you. So, take things slow, and do careful research until you're sure about the idea.
Ask questions like
Does the app solve crucial needs for your audience?
If it does, what are the existing software or tools serving those needs if it does?
Do they have the resources or technical understanding to use the app?
Who are your competitors
Should you wedge the market with your competitor or find another market base?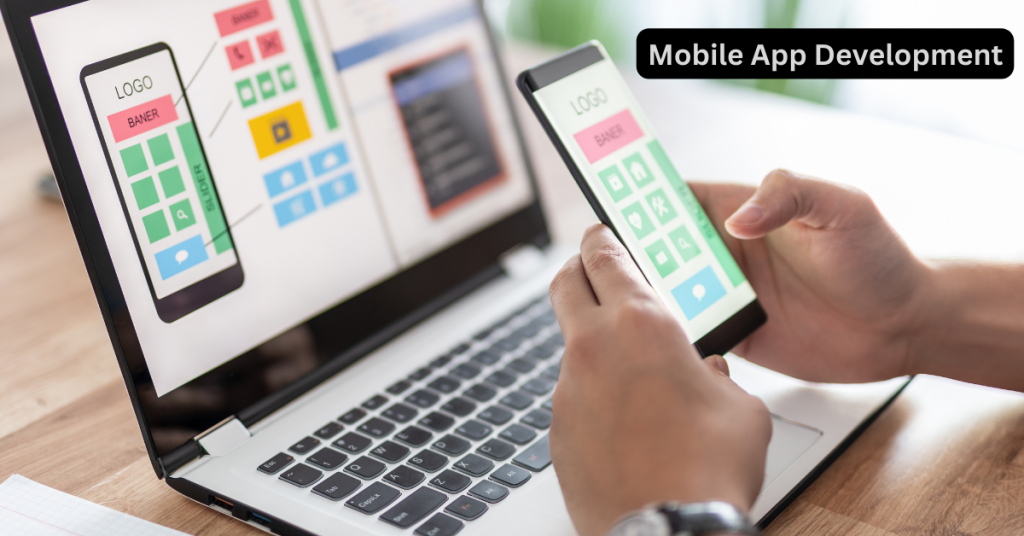 These, amongst others, are crucial questions you must ask. It determines your app adoption level, user retention, and churn rates.
2. Picking The Wrong Development Experts
That is another common mistake here. The fact that an entity can conjure up a well-functioning app shouldn't mean that it's your go-to expert. Do enough preliminary research before plunging.
Before that, you'd have fixed the budget and other details of your app. It's commonplace to hire a freelancer in a bid to cut app costs. What about prototyping, app design, testing, and maintenance? Would you have to employ several other experts? How do you know they're reliable?
That's why it's better to prioritize mobile app development outsourcing with agencies. You discuss your app idea with them, create a functional plan, make payments, track project progress, and get a final product. These companies have every needed expert under a roof. Thus, your app isn't bereft of maximum attention.
But then, you'd have to assess some criteria before hiring them. You can analyze their
Portfolio: Check out their past projects. If you're creating a financial app, check out similar apps developed in the past.
What are reviews from past clients?
What is their app development approach? The agile development methodology is often the best as it streamlines full-cycle development.
After going through each agency, shortlist those that meet your requirement. Eliminate until you get a preferred pick. You can also get profiles of the developer that will work on your product. That's fine details that may mean brilliant results. For instance, a developer that was once a bank's webmaster will be well-versed in creating a bank app.
3. Not Creating An MVP
Not creating an MVP means that you can afford to make costly mistakes. No matter how robust your research is, there are gray areas you can only determine once the product gets tested. So, create a basic product with minimal features, test the market, and listen to user feedback. Then, make crucial adjustments when creating your final product.
An MVP takes considerably less time to build. You reduce time, cost, and risk. Even if the app fails, you've got little to lose, and it amends wounds quickly. Plus, you hit the market faster. Building an MVP isn't a new affair. Facebook, MailChimp, Airbnb, and Twitter are good examples of apps starting with an MVP.
4. Not Planning Your Budget
Mobile app development is beyond the simple act of coding and eats up considerable money. It would be naive to start your app creation without assessing the cost expectations.
So, get a detailed account of what you will spend, including the total money, expert availability, total hours, and development material, amongst other things. Compare it to your budget, augment your money, or cut costs when needed. Doing this forestall far-reaching financial mistakes that may happen later in the project.
Better still, you can consider outsourcing. App development companies help you estimate the cost and create a pricing quote. You'd only have to pay an hourly rate for a predetermined period. So you'd know the total cost of the app beforehand. 
5. Not Prioritizing Specialization
When starting, you don't have to prioritize a feature-loaded or versatile app. Instead, focus on a few critical metrics and build on them.
That is, don't load your app with too many features. Create a single center feature and a few supporting ones. Feature overload makes your app bulky, loading slowly, and cumbersome. While users won't understand your app easily, ample time and cost will be wasted creating those extra features.
Additionally, create the software for a single platform. Channel your resources to either Android or iOS. Only do both if you have enough resources to cover them. You carve your market, build momentum and capitalize on the audience's feedback By focusing on a platform. Once your product establishes itself, you can create apps for the other platform.
6. Not Prioritizing User Experience
App bug frustrations, subpar user interface, and inconsistent updates, amongst other things, can cause a bad user experience. You have to eliminate every dire UX concern. Otherwise, users can quickly delete a subpar app as soon as they download it.
When designing your app, prioritize the following
Creating an app prototype and flowchart
Create apps with high graphic resolutions
Don't put unnecessary animations. Introduce it only when necessary.
Make succinct but detailed descriptions of the use case
Integrate storyboarding
Talking about bugs, detailed app testing clears them. With agile development, developers can rectify every bug as soon as they surface. Once the app gets done, it's crucial to test it on different devices and analyze its performance.
Meanwhile, testing comes with its cost expectations too. You'd have to hire a third-party QA tester. Otherwise, you can employ a development company that does the process without extra overhead.
The Simplest Solution To Preventing Development Mistakes
The best solution to reducing development mistakes is outsourcing. Emphasoft mobile app development company, for instance, analyzes your app goals, creates a workable strategy, and develops your app. All you'd have to do is pay the price and await your app launch.