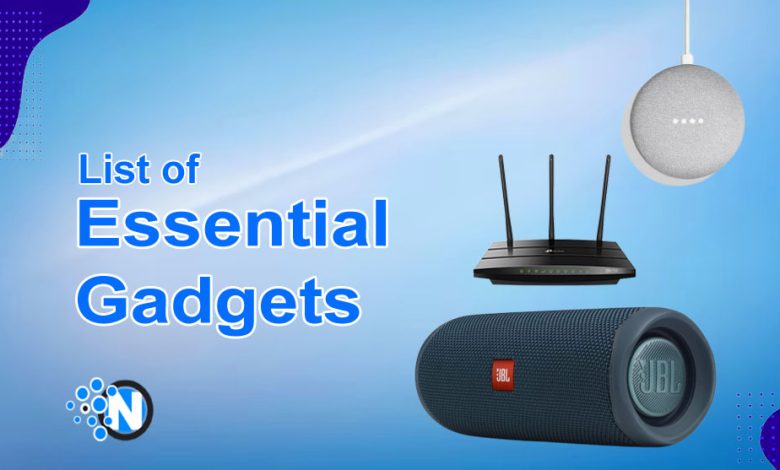 Getting a smartphone, tablet, PC, and computer set up is not enough to be smart in this digital age, as there are a lot of tech gadgets and handy tech tools that people use to make their lives easier and more productive. There is a wide variety of essential devices you can't live without and can have an enormous impact on day-to-day life.
In this article, we have listed some fantastic tech gadgets for home, office, and personal use that will make your life better in ways you cannot imagine. Go through the article and pick up the best upgrades to live a smart, classy and suitable lifestyle.
1- Better WiFi Router
In this digital era of life, almost everything in the home connects to WiFi. And if you are using an old-fashioned router, then you are not enjoying the high-speed internet that you can. It is the age of the latest mobile technology, and everyone has a smartphone, and the internet is one of the everyday necessities to stay connected with the world. If different smart devices should be connected to the internet, then it is the right time for you to upgrade your old router with a better WiFi router to enjoy high-speed internet.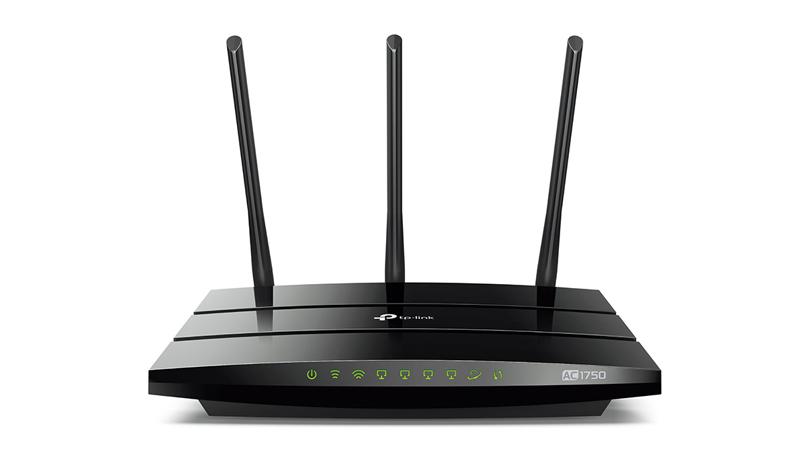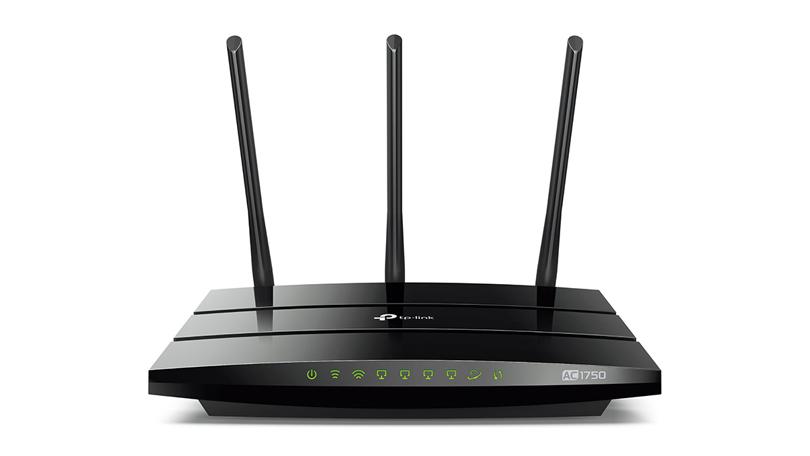 2- Google Home Mini
Technology is not for businesses or professional tasks. Still, lots of tech inventions are out there that can aid you in accomplishing various day-to-day jobs and tasks conveniently in less time than ever before. Google Home Mini is a superb technological advancement in the smart home industry that can cut most home-related functions to a minimum. It can turn the lights on or off, set an alarm, remind you about bill payments, etc. This also helps you save much time that can be spent elsewhere. It will make your audio arrangements sweeter than ever before.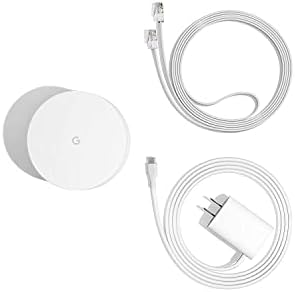 3- External Hard Drive
In this era of digital technology, an external hard drive is not only handy to make a smaller computing machine quickly bigger but will also allow you to move heavy files across different devices. Whether you are a tech geek or an entrepreneur, you are going to keep backup of your important and sensitive files everywhere you need. It will keep all your important data safe and secure even if your desktop or laptop is compromised or damaged.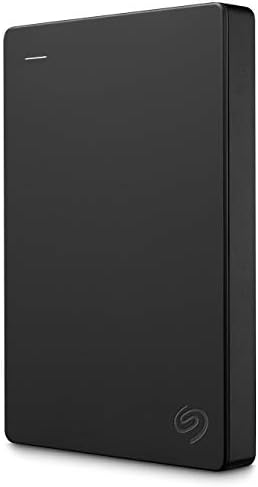 4- Bluetooth Speaker
A classy and portable Bluetooth speaker is one of the essential gadgets you can't live without. Whether you want to enjoy your favorite music or videos, a high-quality Bluetooth speaker can provide you with better sound quality. Moreover, you can also pack them in your backpack when leaving home for a family trip or picnic.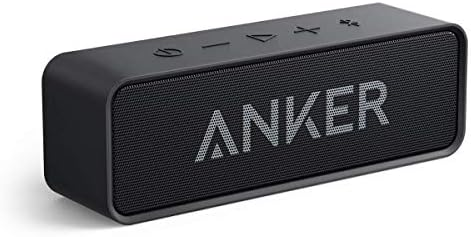 5- Phone Charging Case
Your smartphone or other digital devices can go out of power anytime, and it is the time when a phone charging case can come in handy. A variety of phone charging cases is available in the market, like rugged, impact-resistant defensive cases, solar-powered, and charging issues with batteries that can be removed. You can choose an apt one as per your needs. Here, we have listed some of the best phone charging cases that are different in features and rates as well.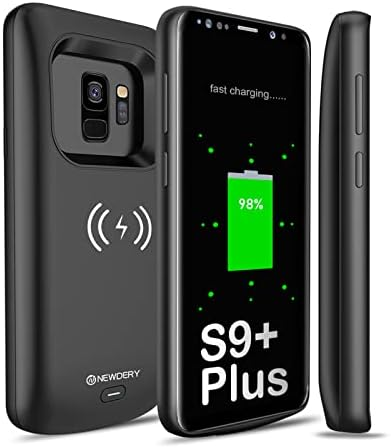 6- Smoke Detector
It is one of the must-have gadgets as it saves lives by detecting smoke and help you prevent fire. No one should live without a smoke detector at home. These are screwed in the ceiling and can immediately detect when something starts to burn. Most of the detectors come with static control features to keep a residential area or workplace safe from fire and other likely disasters.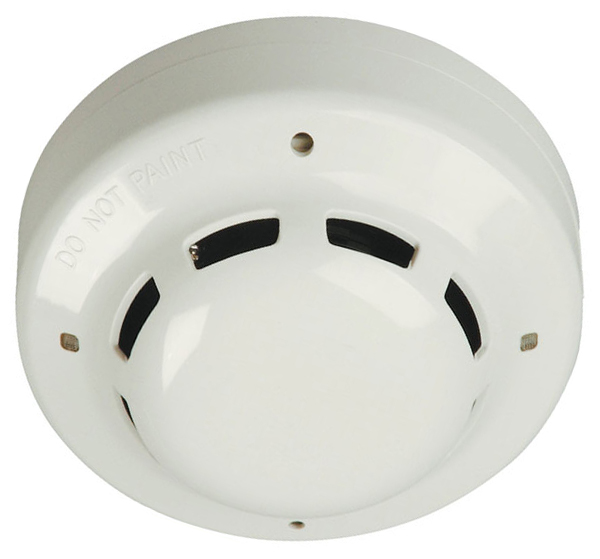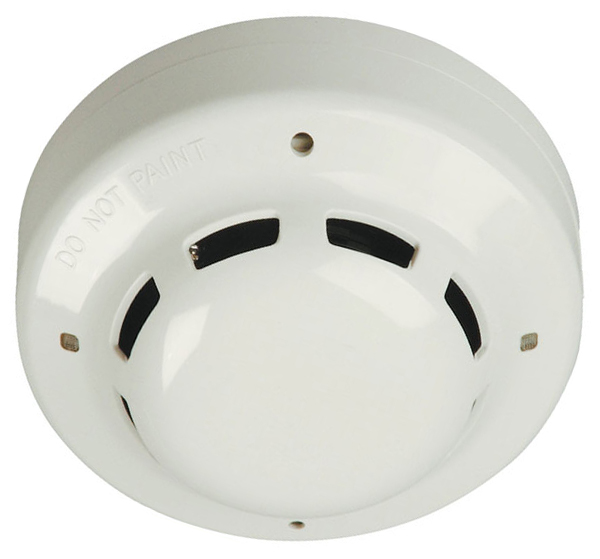 7- Personal Fitness Gadgets
A fitness tracker is one of the must-haves these days as it can monitor your heartbeat, track mileage covered and calories burnt, etc. It is an excellent gadget for health-conscious people as a fitness tracker makes it possible to measure their physical achievements throughout the day such as a number of steps taken, running, or exercising for a certain period. Several fitness trackers are out there in the market that come with different features and options. Here are some of the famous fitness gadgets that you can buy for yourself or your family.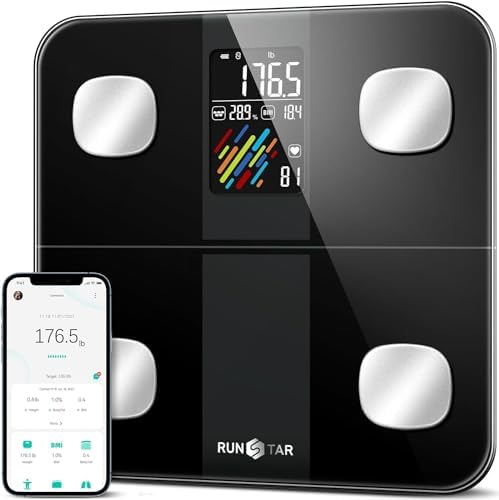 8- Smart Lights
Let your home glow with intelligent lights. These are lovely technological advancements in the light industry. Many bright lights and bulbs are available in the market that you can choose indoors and outdoors as per your needs. You can choose them in your favorite colors, even though most of the lights come with various appealing colors. If you want to make your smart home extra bright, you should try famous light vendors like Philips Hue, Sengled, etc., for better quality.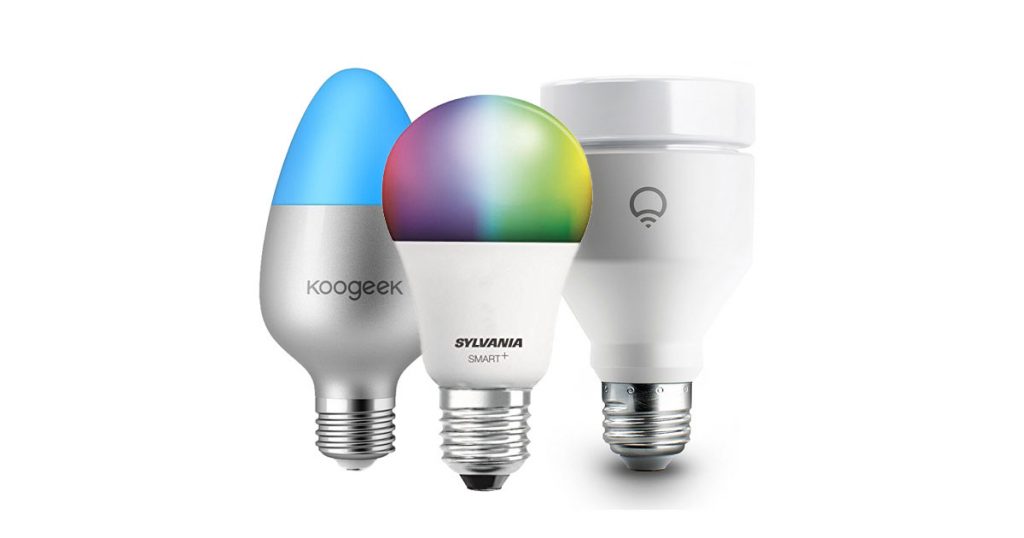 9- A High-Quality DSLR
In this age of social media, no one can live without a DSLR camera. No doubt smartphones these days are equipped with high-quality AI cameras, but an excellent digital camera could be your best photography companion to capture your favorite scenes forever. Whether traveling or spending quality time with your family or loved ones, a DSLR can help you capture the moments and remember them as memories. Let you catch all the most favorite moments and scenes by investing in a quality DSLR camera without breaking the bank.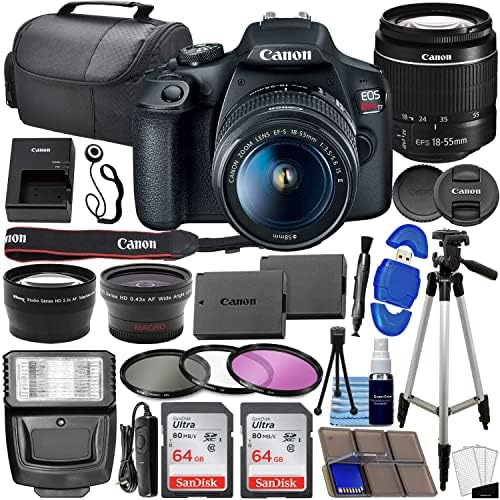 10- Wireless Bluetooth Headset
A Bluetooth headset is one of the gadgets we cannot live without. It allows you to attend an important call while you are driving without getting messy with wires. It enables you to drive and talk at the same time. Moreover, you can also enjoy your favorite music while doing a tedious task at the workplace or in the office. Most wireless Bluetooth headsets come with a strong battery life of up to 5 hours. Have a look at the following Bluetooth headphones and their rates.