Gadgets
Best Portable Bluetooth Speakers 2019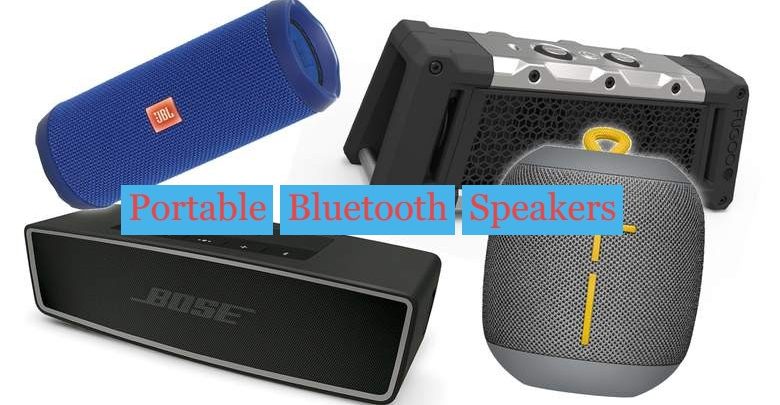 Portable Bluetooth speakers are always nifty and more rugged when it comes to enjoy quality sound even while outside the home. They usually come with top-notch audio quality, strong battery and appealing appearance that can be used both in outdoor and in house. Buying a good wireless audio speaker requires proper research and time to make sure that your money is not wasted. Whether you want durable Bluetooth speakers that you can beat up for a long run or just want something with great sound quality and design, we have anything for you on the following list of best portable Bluetooth speakers.
It would be the perfect choice if you want superb sound quality for hours. UE Boom 3 provides a pleasant and balanced sound to make your music experience awesome. You can get these waterproof cylinders in multiple colors to make the right choice. You can enjoy 15 hours of music with a one-time charge and 100 feet range of Bluetooth connectivity. Moreover, they give you a two-year warranty and amazing after sale service to make the Boom 3 your next choice when visiting the market for Bluetooth speakers.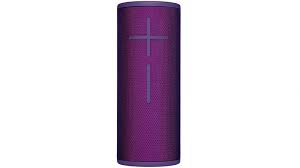 It is the best Bluetooth speaker that fills your room with a pleasant sound. You can connect it with any streaming service to enjoy your favorite sounds conveniently. It can also work with Amazon Alexa and Google voice assistant to help you control all your smart home gadgets around. Sonos Move works well on the WiFi network and can also provide amazing sound quality outside as Bluetooth speaker to never stop fun. The best thing about this speaker is that it comes with a wireless charging option in the form of a charging cradle that you can place everywhere to make it charge fully when the battery is about to empty.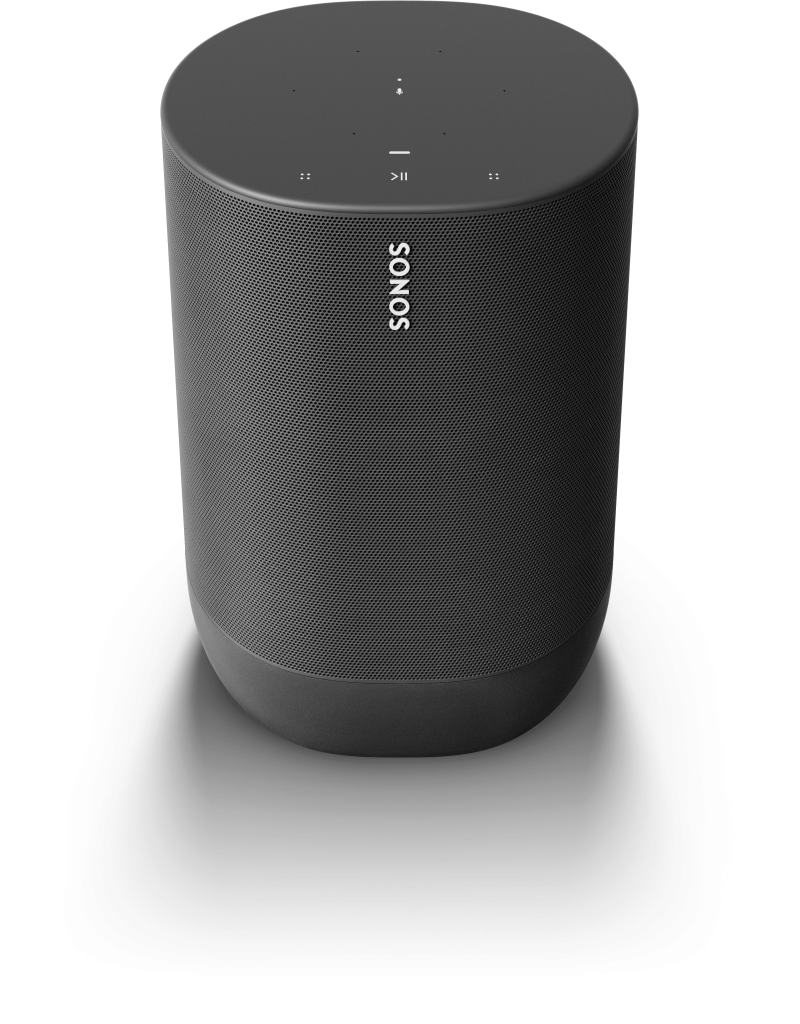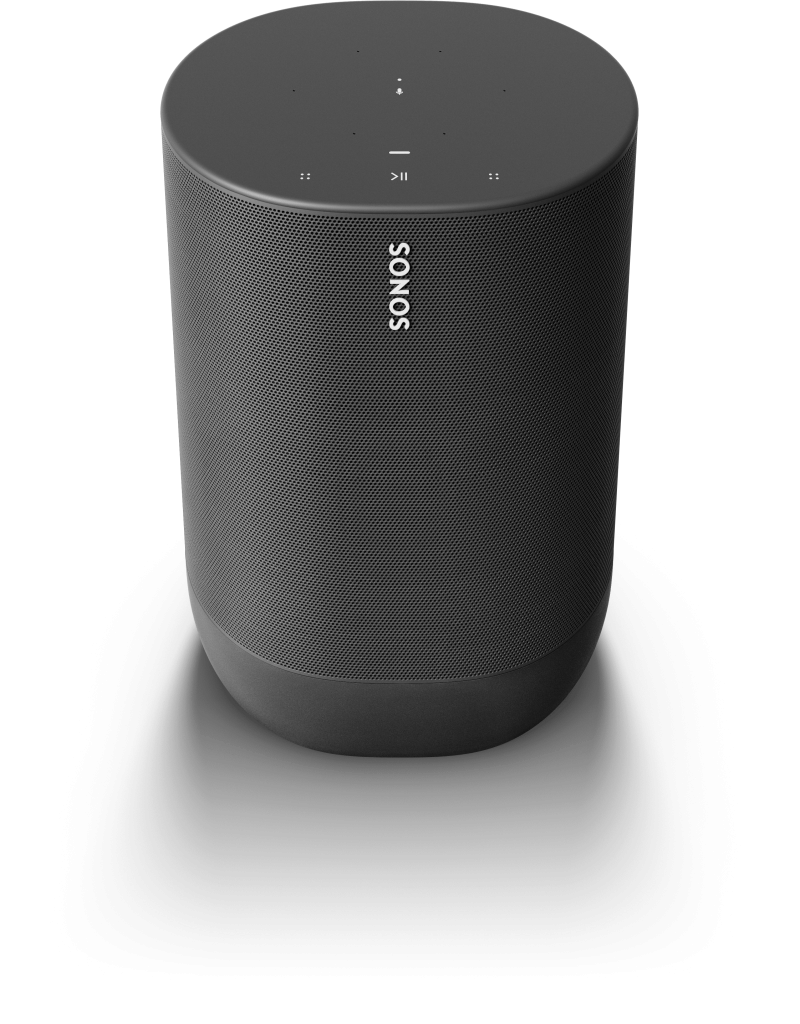 If you are looking for the best-sounding portable Bluetooth speaker with excellent audio and bass then it is made for you. Bose SoundLink Revolve+ is hard to beat when it comes to sound quality and design. The company has done a great job by blending quality and styling together. This speaker is designed with a pricked aluminum inclusion that wraps seamlessly around it. It has a fabric handle that not only makes it look great but also makes portability easier than ever. So you can easily move it room to room or while having fun outdoor. Bose SoundLink Revolve+ provides 16 hours of strong battery life to keep the fun continue.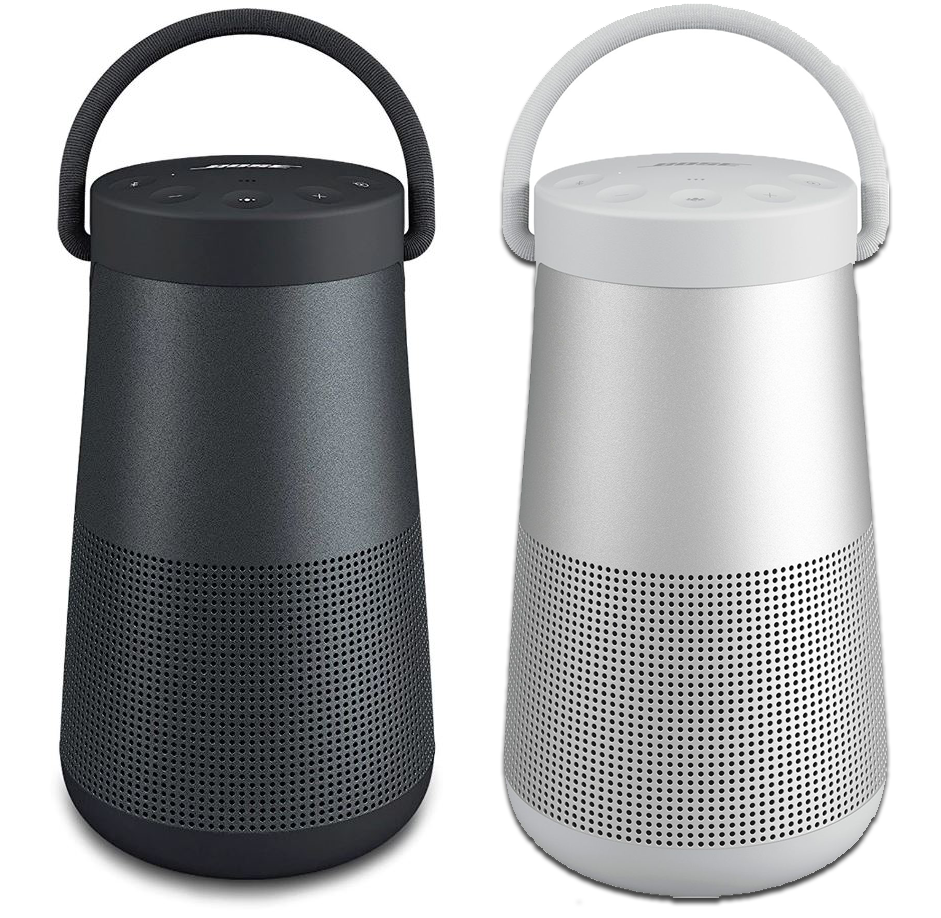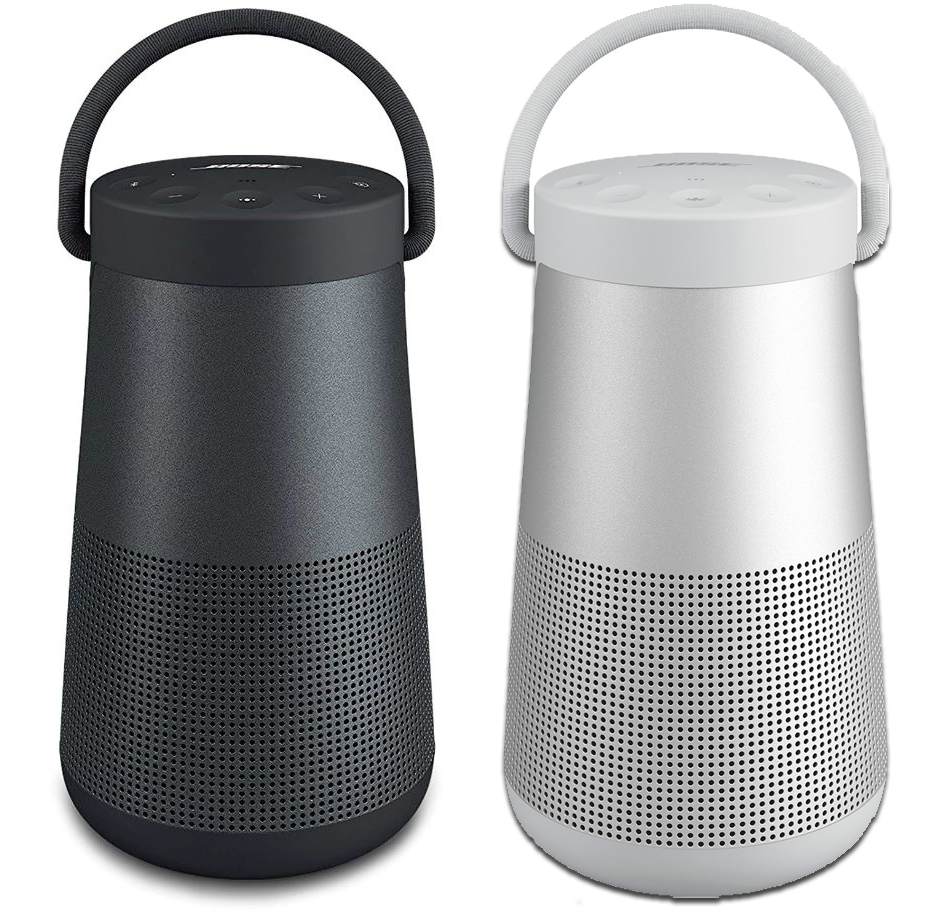 Durable wireless speaker with a classic amp design. It would be the right fit for you to your favorite Spotify playlist, radio station, songs or podcast. If you want large sound then you can pair more than one speaker together to make multi-room audio. Marshall Stanmore Multi-room can work well on both WiFi and Bluetooth to provide you with high-quality sound. Knobs on the top allow you to set the sound quality as per your preferences.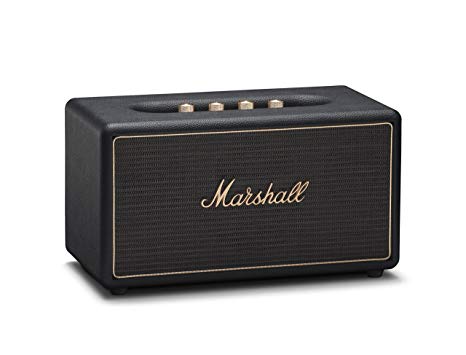 Believe or not, this portable speaker of a hockey puck size can make the adventures more enjoyable as you can take it anywhere. It is a waterproof wireless speaker that enables you to enjoy music in rain too. Its control buttons volume, play, Bluetooth and power help you take control over the music you are listening to. It also has a retractable 3.5mm audio cable that allows you to enjoy the quick sound without waiting for Bluetooth connectivity. You can connect different devices with this speaker to enjoy non-stoppable fun.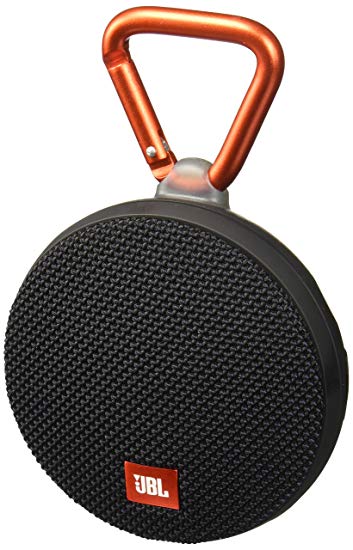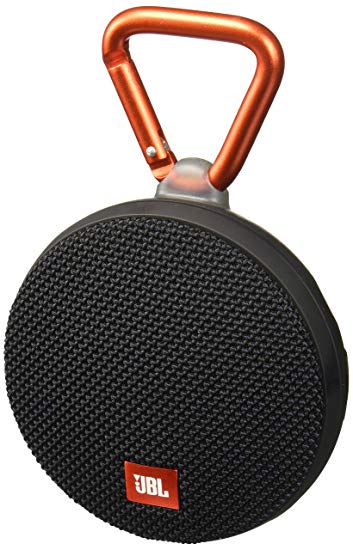 If you have a good budget to enjoy high-quality sound and your favorite music, then you should opt for Sony XB41. It would be a great hardware upgrade for you. The wireless speaker comes wrapped in a fine fabric that makes it easy to hold and carry. The fabric is not only to make its look appealing but it protects the speaker from sand and other dirt particles when you are playing the music on it outdoor. This high-quality fabric gives the speaker its IP67 rating and the best choice for music lovers. LED lights around its all edges to make it look more beautiful. It is something that gets loud, easy to carry and with good battery life.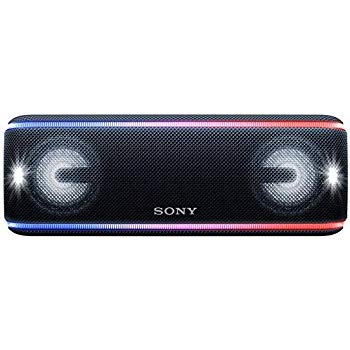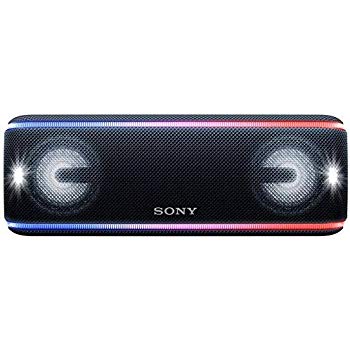 It is the best Bluetooth speaker covered with nice and modern fabric to make your audio experience great. Its IPX7 waterproof feature protects it from water and dust damage. Moreover, colorful LED lights add some nice ambient mood lighting to make it look awesome while playing your favorite music or tunes. Anker Soundcore Flare is not only easy to carry everywhere but also comes with high-quality sound and elegant design.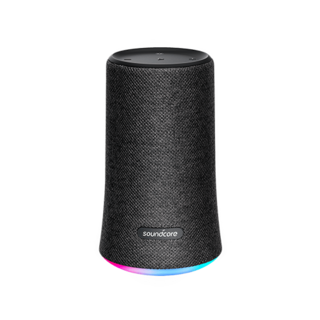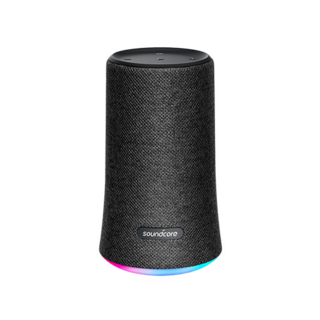 Do you love to arrange backyard events often and looking for an audio device to make your fun double? If yes then LG PK5 is the best option for you. Its classy design and beat-driven party lights make it the perfect match for music lovers. It provides 18 hours of lasting battery to keep the fun and adventure continue for hours. This wireless speaker is also splashproof to deliver high quality and forward-firing sound continually. It takes almost 4 hours to make the battery full charge for the next event or celebration. It is a great option for both home and outdoor music.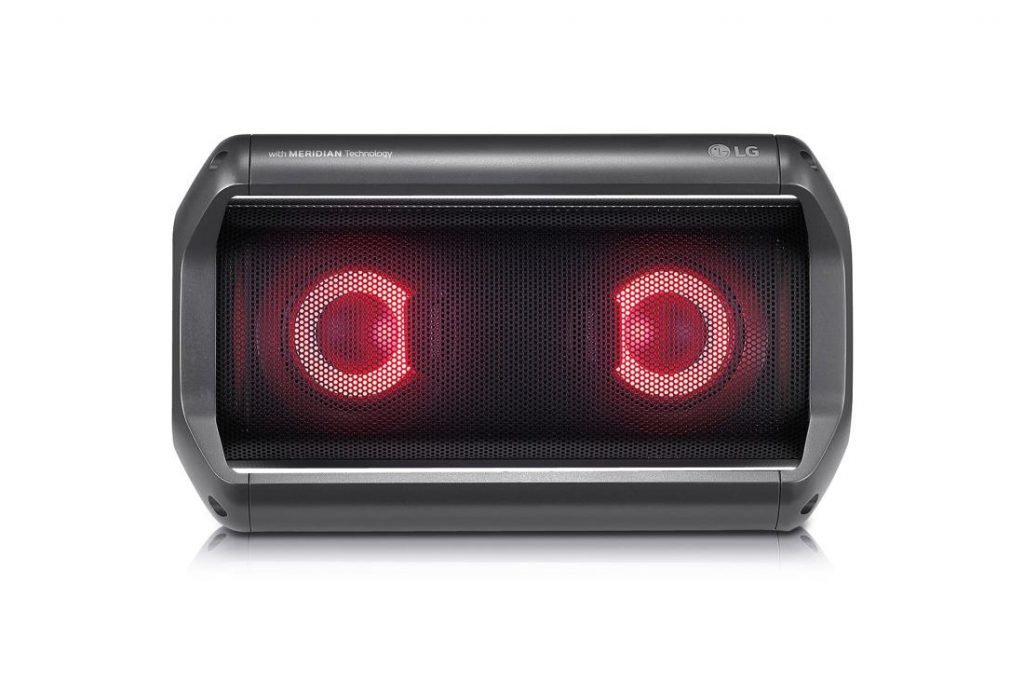 The Riva Concert comes with a great sound quality and some extra features that an average wireless speaker has. You can connect multiple devices with it and can also make it multi-room. You can also enjoy your favorite Spotify playlists on it and an aux 3.5mm connector enables you to connect other devices with it without Bluetooth. Moreover, a USB port lets you play sounds stored in your flash drive or can also connect your smartphones too.