YouTube
Keys to Making an Impressive Business YouTube Channel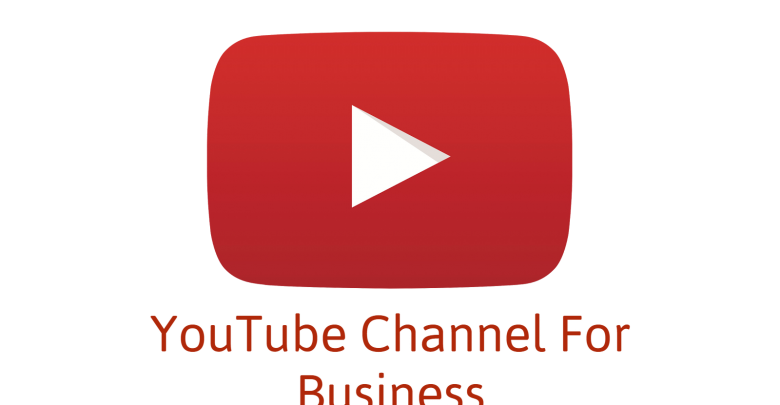 YouTube is the 2nd largest search engine, with 30 million people watching almost 5 billion videos on a regular basis. With this kind of higher engagement and reach, YouTube could be the best marketing platform for businesses of all types to reach their target audience via creative and interesting video content. As YouTube numbers continue to fly, the opportunity is getting bigger for brands and businesses to create and optimize their presence on YouTube.
Plunging into YouTube for your business could be a great initiative for you to improve your overall online presence as you can create video content in a variety of forms such as tutorial videos on how to use your product, product reviews, short and interesting commercials to induce your audience, and making behind the scene vides to be transparent.
If you are ready to start a YouTube channel for your business or struggling to improve an existing one, here are the keys to making your business YouTube channel impressive and enticing.
Start with the Basics
If you don't have a channel on YouTube, you need to create it by using your Google account. You can create a new YouTube channel for business in just a couple of clicks.
Sign in to YouTube with your Google account details and then click on the user icon at the top right
Hit the gear icon to see your account's settings to create or manage a YouTube channel
Click on 'Create a new channel' button and choose a name for your channel
When creating for business, you should use your brand/business name and click create
Fill the 'About' section with your business details to describe your business
Upload a high quality and professional-looking channel icon and YouTube channel banner
Maintain Consistency
When you want to build a strong business presence over the web, consistency is the key. You need to do the same with your YouTube channel. Make sure you spend enough time on creating interesting videos for your audience and consistently publish on the channel. There are a lot of aspects that make a channel successful and consistency is one of them. When people start following you on YouTube, they expect to see your videos at a particular time. If they are unable to see updates from your side, they are more likely to unsubscribe. That is the reason, you should stick with a video publishing schedule to keep your audience engaged. Whether you post a video daily or post once a week, stick to your schedule to make your channel grow faster.
Intro & Outro
Be sure to create appealing and interesting intro and outro and add them in your videos to improve brand recognition and make your videos more professional. There are a lot of free video editing software available that can help you create short but appealing intro and outro for your YouTube channel. You can also find ready to use templates that you can modify with your own details to create intro and outro within minutes. Browse audio/music sites like SoundCloud to find copyright-free music for your videos if you are unable to pay because of the short budget. Otherwise, you can hire a freelancer who is willing to create into/outro videos for your channel.
Clear and High-Quality Sound
There is nothing worse than watching your favorite video on YouTube and struggling to understand the sound or voice in the video. So, make sure sound in your videos is clear and of high quality. If you are using a voice-over in your videos, make sure words are clear and easy to understand with a louder & pleasing voice tone. Moreover, be sure to include subtitles in your video for people who are hearing impaired or cannot understand your native language.
Make Video Thumbnails Striking
Thumbnail is a picture that describes your video in the search results or on subscription pages. When you don't choose a personalized thumbnail for any of your video, YouTube does itself and use a picture from your video and mark it as a thumbnail. In order to grab the attention of the audience and encourage people to watch your video, use visually appealing and most relevant thumbnail for your video. The best way to create professional thumbnails is to take a particular part of your video and personalize it with your title or other interesting details about your video. A video thumbnail that stands out, encourage more people to click and watch your video.
Provide Value
If your videos don't deliver value to the viewers, they are useless. When using video content to market your business or products on YouTube, you need to make them professional, informative, and interesting at the same time. The first 30 seconds of your video is very much important. So make sure you deliver something great and interesting at the start of your video to make viewers engaged with your videos for longer.