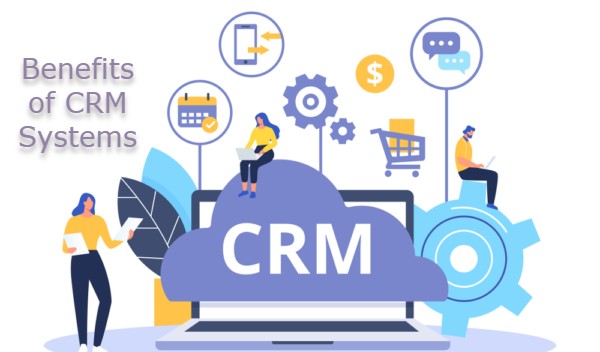 In this modern business landscape, customer relationship management (CRM) system software has become a must-have for businesses of all types and sizes. From organizing customer contacts to automating key tasks and segmenting customers, a CRM system can provide a variety of benefits to any organization or business. It can also serve as a central hub for streamlined communication with customers and employees of a business.
What is CRM System software?
Since CRM is the short form of 'customer relationship management', a CRM system is software that allows businesses to record, manage, track and organize contact details to build and manage their relationships with customers. Such software are designed to store customer information like contact details, purchase records, how long they have been with your company, shopping behavior, and interaction history, etc. All this information and details can be used by brands and businesses to improve sales and marketing processes to provide their customers with a personalized experience.
Read Also: 12 CRM Features you Need in your Business Software
Benefits of CRM Systems
A CRM system solution can benefit your business in several ways. Some of them are listed below here.
1- Organize customer contact data
A CRM system enables your sales team to properly keep track of customer contact details and information. Furthermore, advanced systems are designed to provide details like website visits, behavior on site, and if he/she spoke to another member of your team. It provides useful data, information, and contact details that can be used to streamline customer communication at its best. All the required details can quickly be accessed within the CRM by customer name, invoice number, or contact number, etc.
2- Manage all communication and interactions with customers
A CRM software can manage all the internal and external interactions of a business effectively. It helps sales team members to track all the stages of their journey including email, phone calls and social media messages, etc. As a result, CRM can help them follow up with customers in a timely manner to secure more new sales.
3- Segment your customers
If your business often needs to reach out to prospects and customers based on specific criteria or demographics, the CRM system software can help you segment customers. You can sort and segment customer data on the basis of a variety of aspects like location, spending habits, interests, and the amount they have spent on your products/services. It helps your sales and marketing team develop personalized strategies and techniques to connect with customers on a more personal level. Effective customer segmentation increases the conversion rate and enhances overall business profitability as well.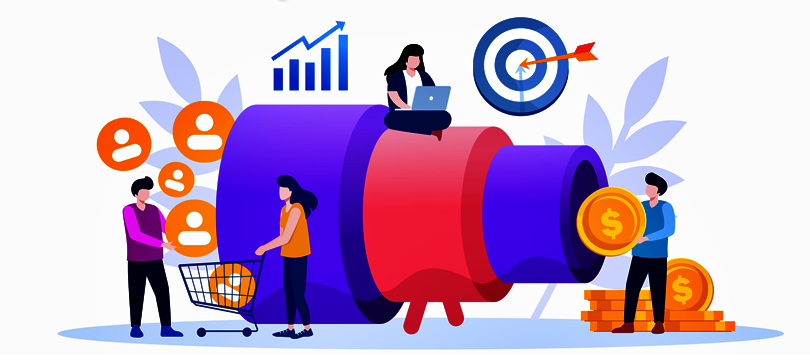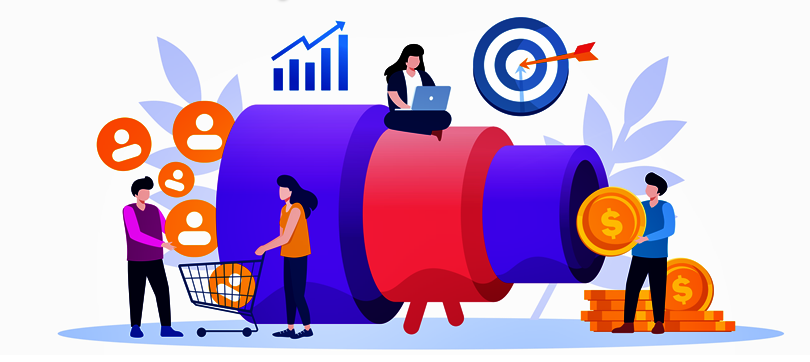 Read Also: CRM Hacks Every Entrepreneur Should Be Using in 2021
4- Better customer services
As the core purpose of a CRM system is to manage customer relations, modern CRM software comes with various functions that can be used to improve customer services. The software not only stores and manage customer details and information but also provide you with advanced insights into customer behavior that your team can use to provide them with an excellent experience. In this way, your customer representatives can respond to customer queries and questions in a best possible way. When customer data is at their fingertips, they are better able to understand customers and address their problems accordingly.
5- Increased sales
A CRM system software can amazingly streamline sales process of a business by building sales pipelines and automating several tasks like generating invoices and sending customers payment reminders. When the sales process of a business is easier to follow, customers are more likely to make more purchases. A customer relationship management system can also establish a sales process that the sales team can rely on to tackle issues when arise.
Read Also: How‌ ‌To‌ ‌Choose‌ ‌The‌ ‌Right‌ ‌CRM‌ Solutions‌ ‌For‌ ‌Magento‌ ‌Commerce?
6- Improved customer retention
Getting a new customer is almost 25% expensive than retaining an existing one. Retaining existing customers also play a significant role in building loyalty. Investing in a good CRM system solution can help you get old customers back for repeat purchases in many ways. You can use available customer data and information to provide them with exciting special offers so they can visit your store or website to buy more from you. A business can also establish loyalty program to reward old customers based on their recent purchases to keep them visiting for repeat purchases. Data provided by the customer relationship management system software also helps sales and customer services departments to understand customer problems and address them quickly as soon as possible to make them feel valued.