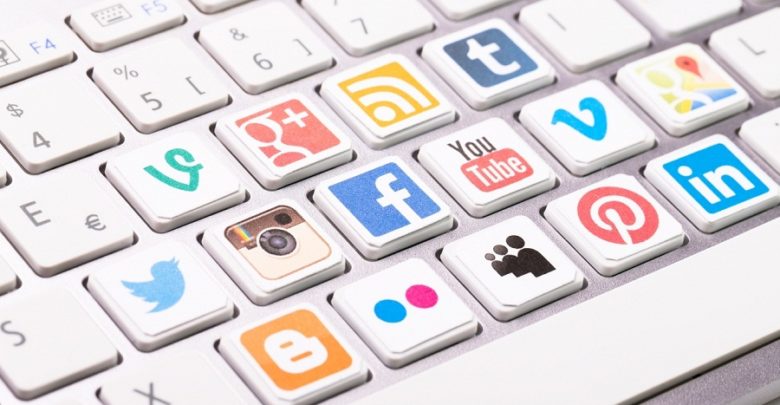 Use of social media platforms for business marketing has been a hot topic for years now, but most of the companies and business settings are still trying to yoke the supremacy of the digital social-sphere to find out ways to build brand trust on social media for enhanced customer trust and bottom lines.
In this modern age of technology, social media helps companies and brands harness the emotional engagement with customers and clients when building the trust with them. If you are also struggling to find out how to build brand trust on social media, then you have landed to the right place. Go through the article and pick the best ways to build brand trust online via social media.
Tips to Build Brand Trust via Social Media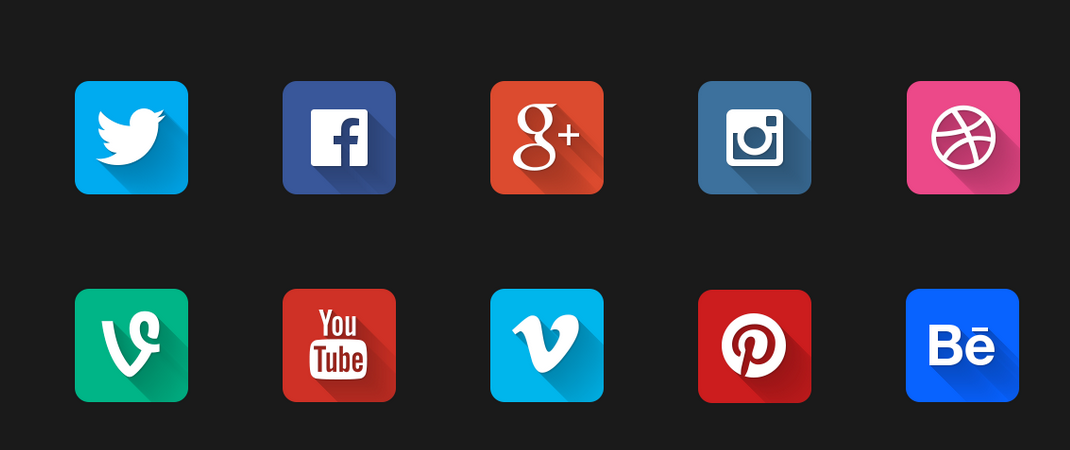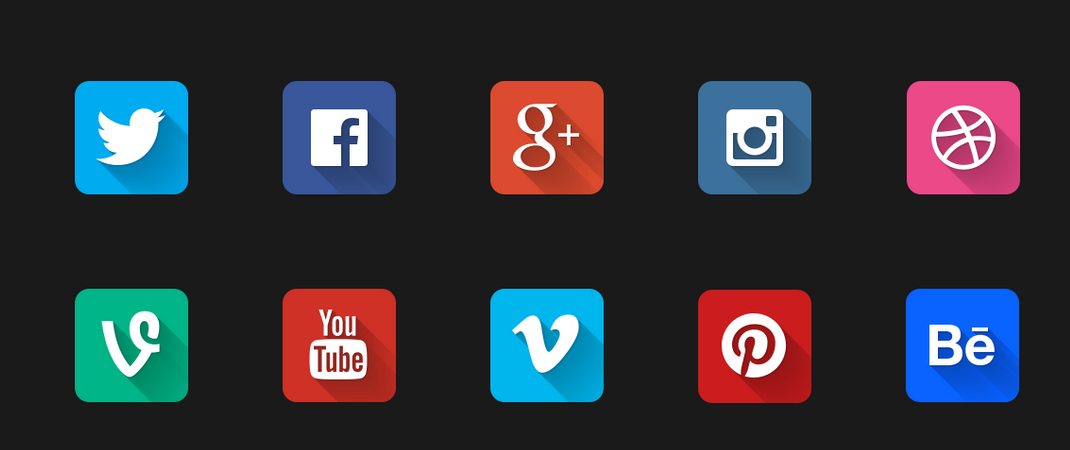 1- Provide valuable content
Believe me, quality content always do a lot for your business or brand whether on the business website, blog or on any social media platform like Twitter or Facebook.
When it comes to build brand trust on social media, you have to provide your audience with quality and informative content in order to keep them engaged with your brand. Do some research that what your competitors are doing on social media and then format a unique content plan to entertain your audience with best by providing unique and useful content. Sharing the content which is detailed and engaging will definitely make you an authority in the market.
2- Always be helpful
In this age of mobile technology, people usually search for the brands and companies when they need to know something regarding their favorite products, services or brands. So, always make your presence helpful for potential and existing customers by providing each and everything they may need to know about you.
Always fill your business details on social media properly and try to response queries as soon as you can to make the feel valued. You should also post all your products and services details & features on social media platforms often to keep your customers up to date.


3- Implement fun & engagement
Entertainment is another best way to build brand trust on social media. If you will provide quality content and value to the customers in a fun way, they will surely get back to you again for more.
Don't always make your social media presence about your brand or company but try to amuse your audience with interesting and funny content relevant to the industry. Opportunities in content marketing are endless that you can adopt to make your social media marketing result driven.
4- Be approachable on social media
When customers can see that you are helping others via your social media presence, they will trust you and will also approach you there to get their issues or problems resolved.
Posting general customer issues with solutions on your social media profiles can help you build brand trust. By responding customer messages and posts on social media immediately can also make you able to win your customers. Always be responsive to your audience whether via messages or on posts to let them know that you value your customers and always there to help them regarding their queries.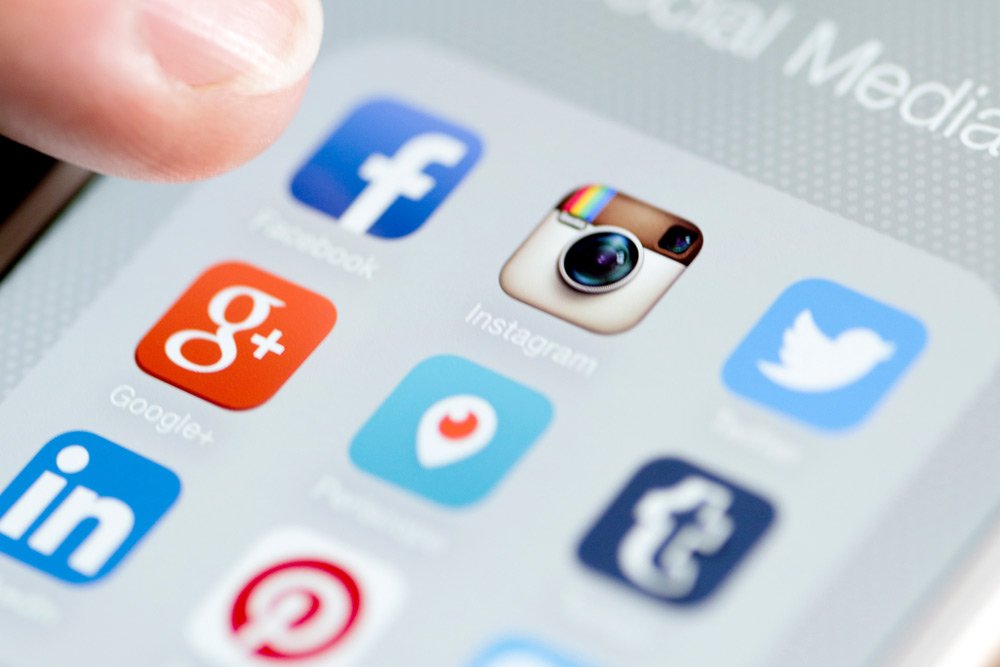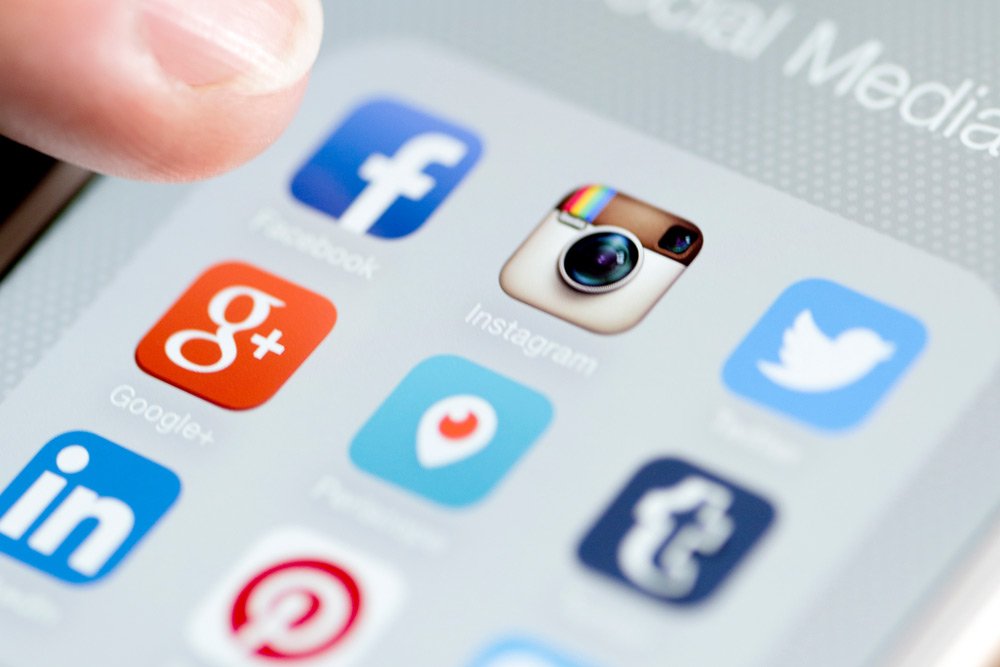 5- Encourage reviews
Always allow your customers and clients to give feedback and user reviews on your social media platforms. Whether the customer feedback is good or bad, it will benefit your brand. A customer with bad feedback is an opportunity for you to improve your products or services for better user experience and appreciated feedback makes other customers fearless to buy from you.
Encouraging user reviews means you are open to show you care about what your customers think about you and are confident about what you are offering.
6- Be Human
Use of chatbots is great to entertain your customers during off times. But, humanizing your interactions with customers on social media channels can help you build trust-building connections with the potential and existing customers.
The audience always loves being able to interact with humans behind their favorite brands for getting the information they want immediately.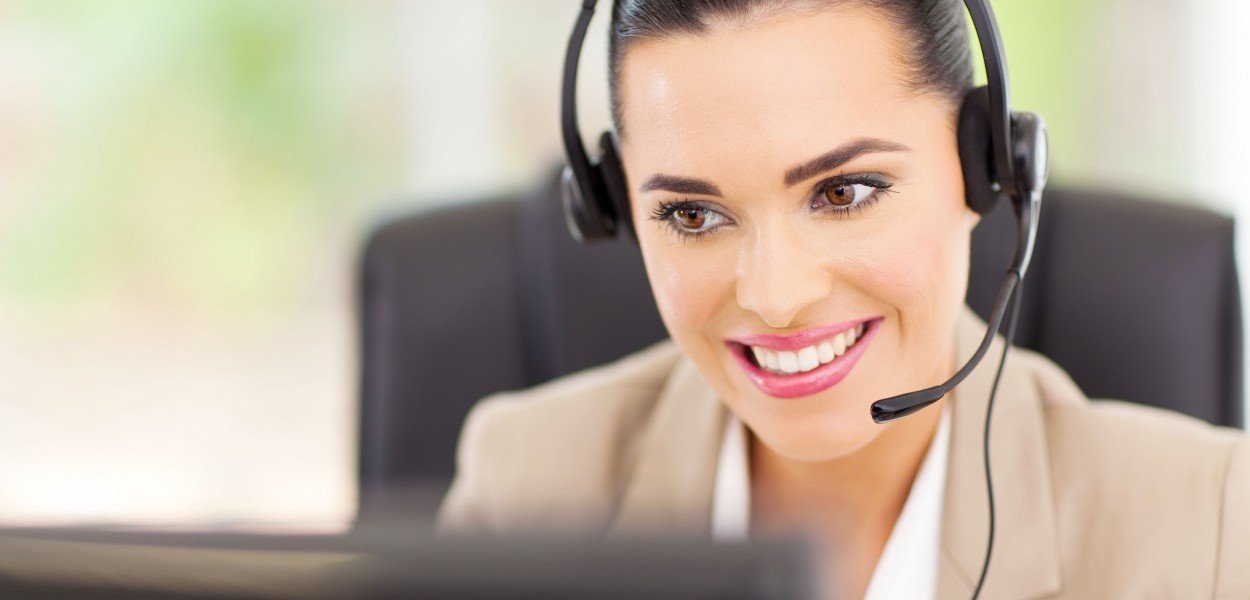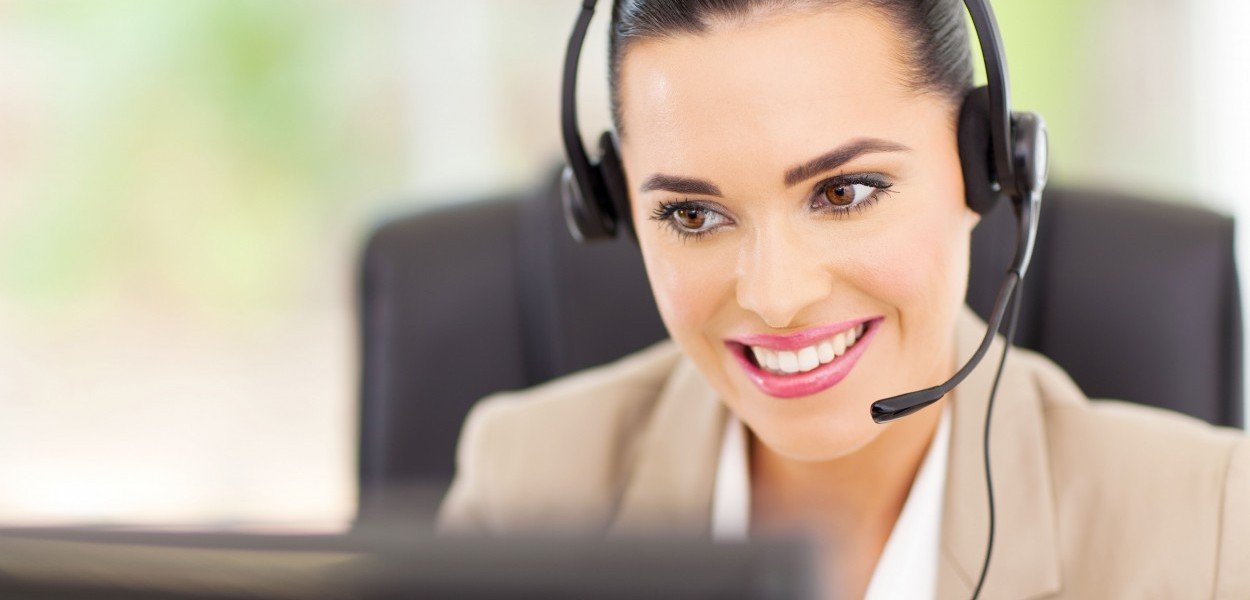 7- Listen to your audience attentively
Always be careful and attentive to what your fans are asking or telling you. Listen to them carefully in order to provide appropriate assistance for enhanced trust and value. If you are not clear about something your customers are asking, feel free to ask them for more explanation to aid them accordingly for better user experience.