Marketing
Creative Marketing Ideas for Small Businesses
How To Market A Small Business Effectively?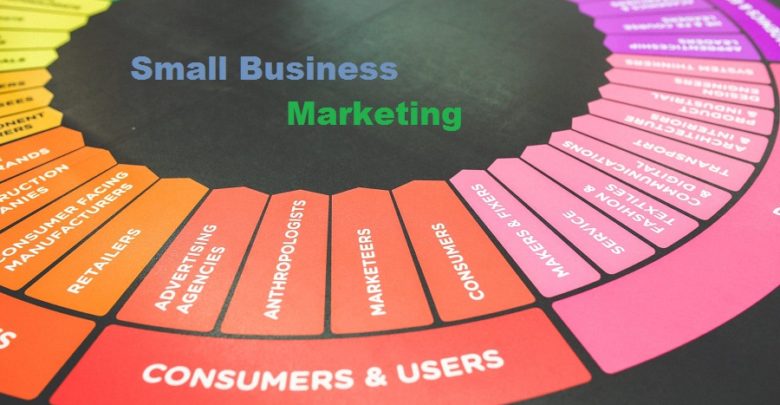 Since effective marketing is the key to success for all types of businesses, it might be the first business cost you look to cut when there is a low or tight business budget to deal with several business costs. Marketing is something most vital that can make an average product of the business beat a great but poorly marketed product.
In this digital world, there is a big number of marketing opportunities available for small businesses that can be implemented for better marketing outcomes even without spending a lot of busks.  Here we have a huge list of creative marketing ideas for small businesses to help them grow in the market greatly.
Marketing Ideas for Small Businesses
Repurpose content
Creating great content doesn't necessarily mean you have to create new content to engage the audience but repurposing the existing content is also a best way to increase the user engagement greatly. Whether these are the social media posts or articles published on the business blog, you can transform the content by using different content marketing strategies and techniques. By doing so, you will be able to provide your customers or clients with informational and engaging content even without writing new copies.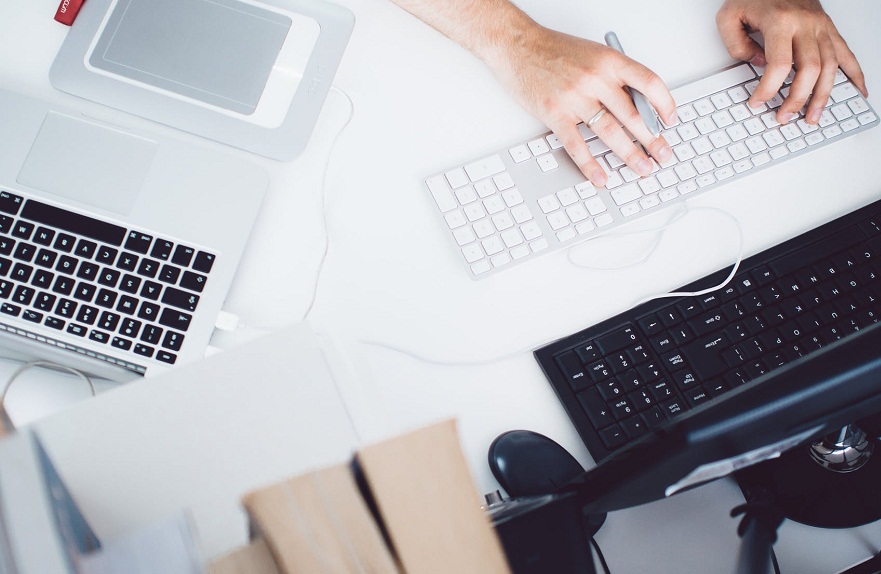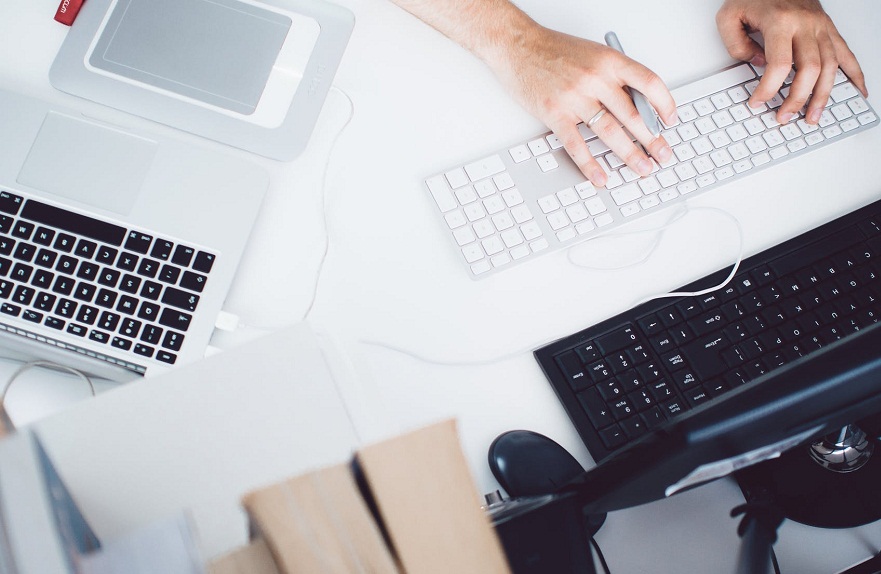 Show Instead of Telling (Create Videos)
No matter what type of business or company running you are, creating appealing and engaging video messages could be a best and handy way to market your business or products more effectively. Nowadays, people are more likely to view videos on different social media platforms by using their mobile devices. So why are you not availing this great opportunity to spread word of mouth? Make a convincing and interesting video and share it on social media platforms like Facebook, Twitter and Instagram etc. You can also invest in Facebook Video ads to get more views and customers for your products.
Business Newsletters
When it comes to let your existing and potential customers know about the latest products, discount offers and other business news, sending well-crafted business newsletters via emails can be the best way to reach the target audience cost-effectively. However, a business or company should always implement best email marketing tips in order to get the most from the efforts.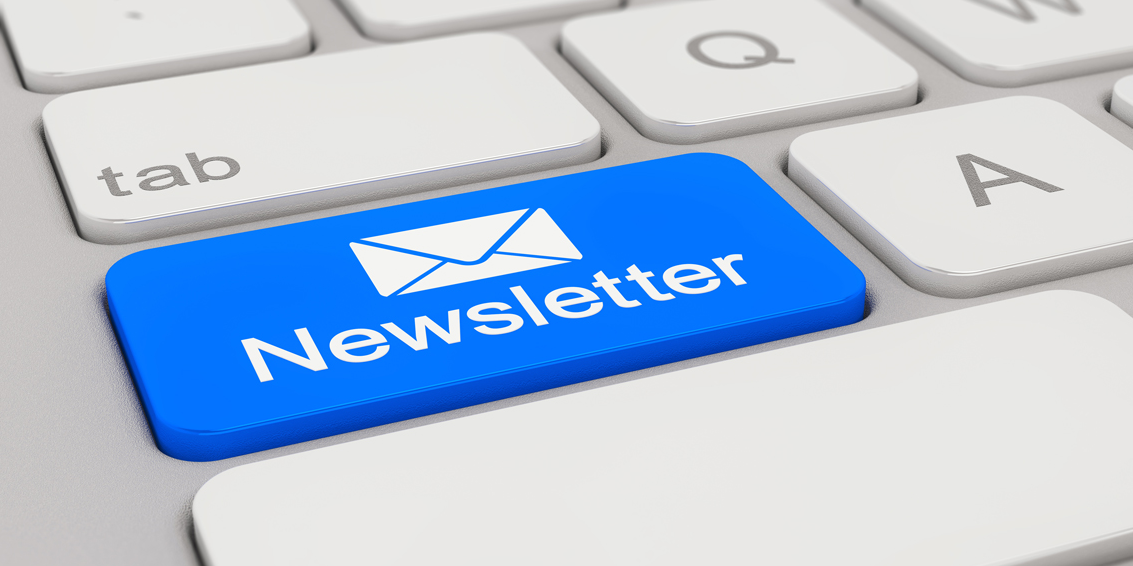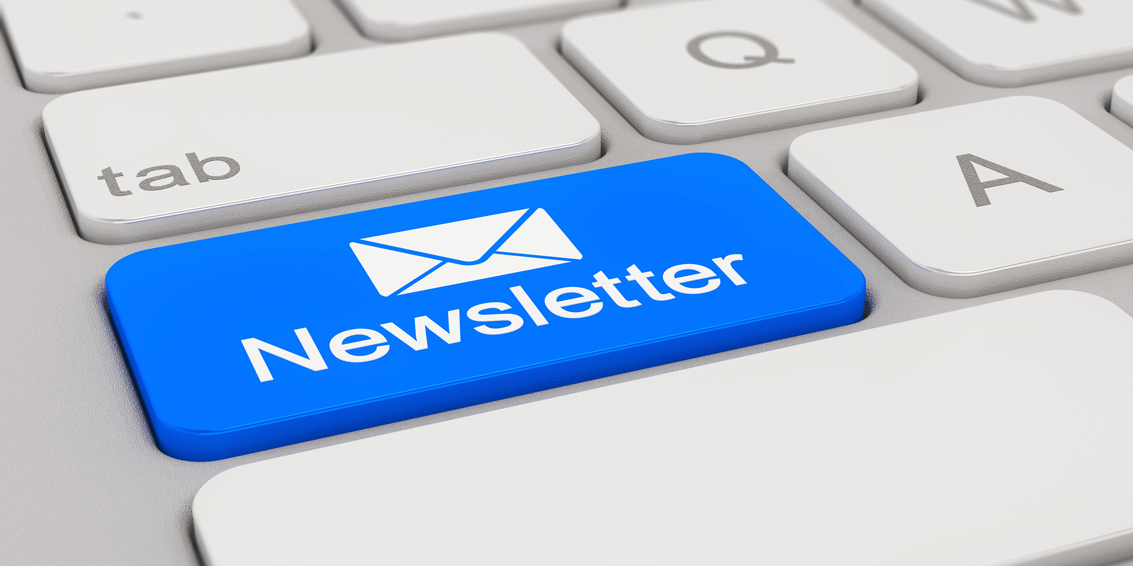 Offer Free or Discount Coupons
Free and discount coupons are always handy when it comes to grab the attention of new customers for your products or services. In this way, a business or company will not only get success to attract more customers but will also get returning customers to boost its revenues. You can also market or present such coupons on the business website or social media profiles to reach more people to let them know about the amazing offers your business is offering.
Attending Trade Fairs
Attending the trade fairs is one of the creative marketing ideas for small businesses as it can help you grow your customer base in a best possible way. You can take part in such events by exhibiting your products to gain popularity in the market. You can also organize prize-awarding contest in trade fairs to attract more customers or clients. Through this way, you can gain huge fame for your products or business to enhance the overall revenues.
Offer Freebies
If you really want to arouse public interest in your products or services, then offering freebies and giveaways can be a best thing to do. It can be your personalized search engine optimization guidebook or a how to do guide/tutorial to let people get things done accordingly. You can also offer premium memberships in free for some lucky first customers. In simple words, you can offer anything of value to the customers for free in order to make them returning customers or clients for your products or services.
Build Relationships with Similar Businesses
You can connect with the other small businesses and companies in the market in order to avail free marketing opportunities. For example, if you are an online marketing agency offering web content writing and marketing services, you can build strong connections with web development agencies to help them create unique and high quality content on discounted rates in order to get some marketing benefits. As an online business, you can also write and contribute quality content to most relevant and famous blogs in the industry to market your brand effectively as well as to reach the target audience.