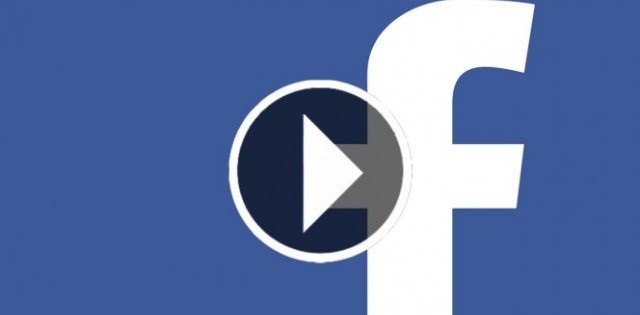 Unquestionably, video marketing is one of the newest additions to your brand or business promotion toolbox as a creatively made video can do wonders for you or your business that a blog post or infographic cannot. Especially Facebook video ads can help you reach more target audience more effectively even in a short span of time. If Facebook video is done well, it can create huge engagement and can drive more traffic to your business or brand. In results, you can get more sales, leads and new customers. Investing in Facebook video ads could be a great way to get an improved return on investment on all your marketing efforts. So have a look at the following proven tips for video advertising on Facebook in order to reach your audience in a pleasant way.
Tips to Make Facebook Video Ads appealing
Include Subtitles in Facebook Video
A video with subtitles can perform well in Facebook as most of the people play these videos with the mute option. It is also said by experts that most of Facebook users watch the first few moments of the video in auto-mode and then they decide whether to watch the video full or scroll down for more latest feeds. So, try to grab the attention of viewers by providing them useful details about your ad in form of subtitles to let them watch it till the end even if they are in the office or in a public place.
Make Square Videos
As more than 92 % of people are using Facebook on their mobile devices, making square videos can improve the performance of your Facebook video. Because such videos are good to view on mobile than desktop and can help you get more views, likes and shares from people who are viewing on mobiles.
Focus more on first few moments- They Are Crucial
Facebook users daily view thousands of video posts in in their news feeds section but they don't watch them all. They just take a few seconds to decide whether to watch the full video or skip. That's why, you have to put more focus on first few moments of your Facebook video to make it appealing and worth watching. In this way, you will successfully be able to create an impact on users to view the full video without scrolling down. You should not use any kind of intro or business logo in the start of the video but add something appealing in the start to make its starting moments brilliant and attention-grabbing as well. YouTube can provide you creative video making ideas and instructions that can help you make the first few seconds of your Facebook video tempting.
Make Facebook Video Short but Catchy
Since most of the people have a glance on Facebook news feed when they are waiting for lunch in the restaurant or traveling in the subway for office, so they are less likely to watch lengthy videos even if few minutes long.  That's why, you should make Facebook video ad short but catchy and a 5-minute long video should not be used for Facebook advertising because people will not watch it full and you will fail to convey your message effectively. 1 minute long Facebook video is highly recommended if you really want to boost your video marketing efforts without facing troubles.
Create Appealing Thumbnails
No doubt Facebook has the auto-play feature in its latest app updates but the majority of people deactivate this feature on their Facebook Apps in order to save mobile data. In this way, they will only be able to view a thumbnail of a Facebook video with play icon. So it's time to create appealing and interesting thumbnails for your videos to encourage more and more Facebook users to watch your videos. If you are not using specific thumbnails for your videos, then Facebook will automatically set a thumbnail by default that can ruin your video advertising efforts on Facebook. You can simply add a thumbnail for your Facebook video by clicking on the "Custom Thumbnail" option when creating Facebook video ads.
Target Mobile Devices that Are Connected to a Wi-fi
People usually turn the auto-play option off the while browsing facebook using mobile data plan and set it on when connected to the Wi-Fi connection. So if you really want to boost your video marketing ROI, you should target mobile devices that are connected to Wi-Fi connection. In order to do so, you can add a filter to your Facebook video ads that play your Facebook video only to the users whose devices are using Wi-Fi instead of mobile data.
Boost with Facebook Video Ads to Get More Views, Likes and Shares
Facebook nowadays is one of the most commonly used social media platforms to drive traffic and customers inexpensively. It enables you to create Facebook video ads in order to increase views, likes and shares for your Facebook video as it is the great platform for running custom ads to reach the target audience. If your Facebook video is about the people of a specific country or state, then Facebook videos ads would be a great choice for you to let people of the specific country watch it to increase engagement and shares as well.