Software
How Call Tracking Software Can Help You Generate and Convert More Leads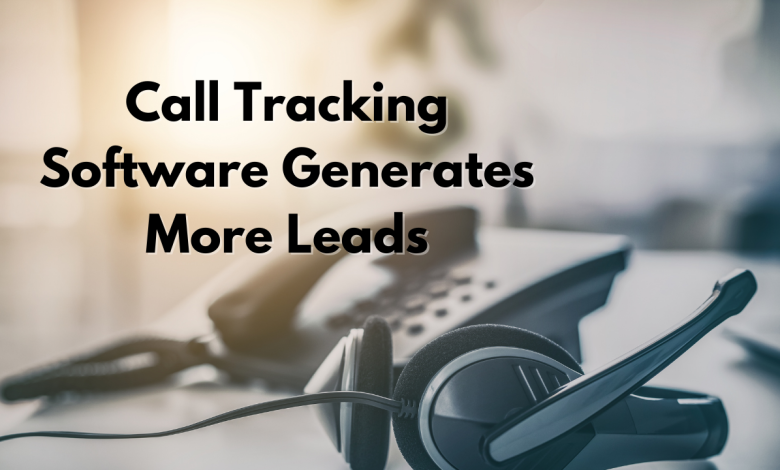 To maintain a steady stream of call leads, you must collect, distribute, and analyze data from your callers with utmost accuracy to connect them to the product they are looking for. None of this can be done manually, but you don't have to. Call tracking software will turn your callers into a goldmine by automating, scaling, and improving your call lead generation process.
Phonexa's call tracking software – part of the Call Logic product that unites call tracking, analytics, distribution, and predictive modeling – will dissect the caller's journey and help determine how to use this insight to draw and convert more callers. Within Phonexa's holistic lead management ecosystem, call tracking software is indispensable to make your call leads happy and convert more of them.
Call tracking software, whether from Phonexa or any other company, is the only way to keep pace with the ever-growing competition for generating leads, as there's no other method for processing an increasing number of calls effectively without hindering the customer experience for each individual caller.
Read on to learn how call tracking software can help you generate and convert more leads.
Important: We've already covered one of the central elements of call tracking – call tracking numbers. Click here to learn more about the value of call tracking numbers for lead generation.
Why Call Tracking Is a Must for Call-reliant Businesses
As valuable as IVR, chatbots, and other AI-powered technologies are, traditional over-the-phone conversations remain the customer journey's most critical touchpoint.
For instance, just look at these statistics:
Phone calls convert up to 50% of callers and 15 times more than web interactions1.
41% of customers eventually switch to traditional channels2, including phone calls.
Optimizing the callers' journey is the simplest way to grow revenues. Call tracking software does it perfectly by collecting insight on callers and — together with other software — distributing and analyzing all inbound calls.
How Does Call Tracking Software Work?
Any call tracking software uses a unique phone number (a toll-free, local, or vanity number) for a call traffic source – for example, a landing page – to identify this traffic source and collect as much information on the caller as possible.
Although the capabilities of call tracking are limited and largely depend on the willingness of the caller to share personal data – for example, the caller may choose to skip the IVR in favor of a live agent or may use a VPN, which won't allow you to know the caller's real location – it is possible to collect:
Marketing campaign data: what campaign triggered and converted what calls.
Call data: the timestamp and duration of the call, whether the call was converted, whether the call is new or repeated, and much more information that the caller can potentially provide.
Agent data: received, converted, and redirected calls, bounced calls, and more.
The deeper the integration of call-tracking software into your sales cycle, the more data you can collect and the better you can analyze it.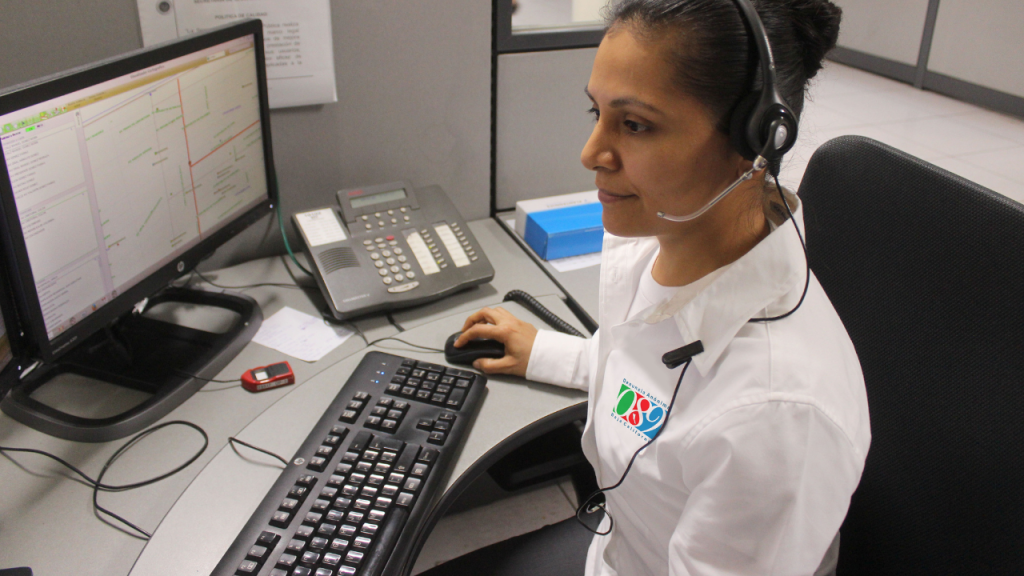 Call Tracking as Part of a Lead Management Cycle
As you already know, call tracking is usually deeply integrated into a call lead management cycle, starting from the ad display until the conversion. Let's walk through the call cycle from A to Z so you can better understand the role of call-tracking software in the lead management cycle.
The caller dials your phone number (a unique number displayed to this specific caller to identify the traffic course). The script embedded into your landing page collects basic information on the caller, such as location, history of calls, previous purchases, and more.
Your IVR greets the caller. While low-scale businesses may be able to process all inbound calls effectively, businesses receiving dozens of simultaneous calls usually utilize an IVR to redirect their callers to different internal departments or advertisers based on the personal data the IVR collects.
So, an IVR asks the caller a series of questions regarding the purpose of the call. As the caller answers these questions – modern IVRs can recognize voice commands, making it almost as comfortable as speaking to a live agent – they either instantly get what they need or are connected to a relevant sales rep.
Your sales rep converts the caller. The software uses the collected information to direct the caller to a relevant sales agent or an agent that is most likely to convert. But you're still in charge, as you can prioritize the distribution criteria – availability, performance, location, price, etc. – however you see fit.
The journey doesn't end when the call ends, though. Whether or not the lead converts, the caller is already on the list waiting for re-engagement, retention, and other marketing offers relevant to this particular customer.
Benefits of Call Tracking Software for Business
Call tracking software can improve your business in many areas, including:
Customer journey. Happy customers are easier to convert, and there's no better way to make your caller happy than by improving the customer journey with the help of the insight your call tracking software provides.
Sales. As knowledgeable as your sales reps are, they need to know the caller to get an edge in the conversation. Not only does call tracking software direct callers to a relevant sales agent — increasing sales and growing your bottom line — but it also informs the agent about the caller's needs and wants beforehand.
Marketing budget. Call tracking software shows which campaigns, ads, and keywords triggered calls from a specific caller, putting you in the driver's seat of your marketing. From doubling down on profitable traffic sources to rewarding top-performing affiliates, the world is your oyster when you have marketing insight on all of your callers.
Gone are the days when consumers tolerated delays and inaccuracies in phone calls – today, they crave a spotless journey from the get-go until they part ways with you.
The good news is that nothing can stop you from perfecting the customer journey and increasing your ROI with top-shelf call-tracking software like Phonexa.