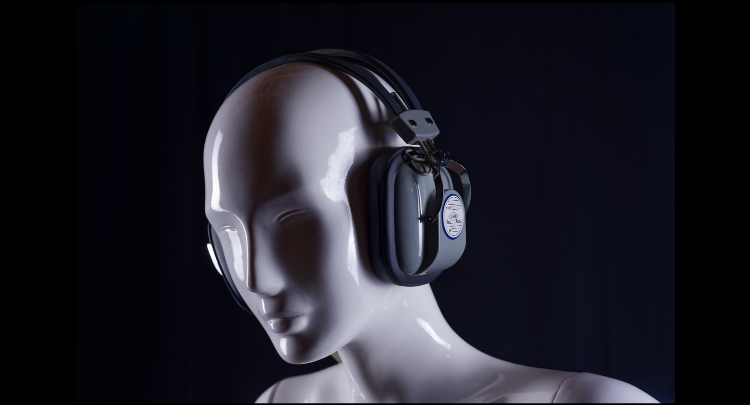 Interactive voice response (IVR) systems are here to stay. The way Siri and Alexa have made lives easy around both the house and workplace is clear proof of this fact.
For contact centers, the benefits of investing in an IVR system far outweigh the costs. We're going to discuss just five of these benefits in detail.
Caller recognition system
Rerouting options
Call session data collection
Customer self-service
Automate appointments and payments
We're going to take the procedural approach to explain each of the benefits listed above. Just imagine a call is coming in from a customer as we explain how IVR kicks in.
Caller recognition system
When a connection is made between a caller and a contact center an IVR system integrated with a call center CRM can recognize who's calling.
The benefit of such a feature is that all customer data becomes available on the agent side. This includes details such as past call logs, open tickets, and all personal information previously captured.
That's bye-bye to the "hold while I pull your file…" line. The agent can anticipate the call flow (call context) and take charge while ensuring the caller is satisfied in the end.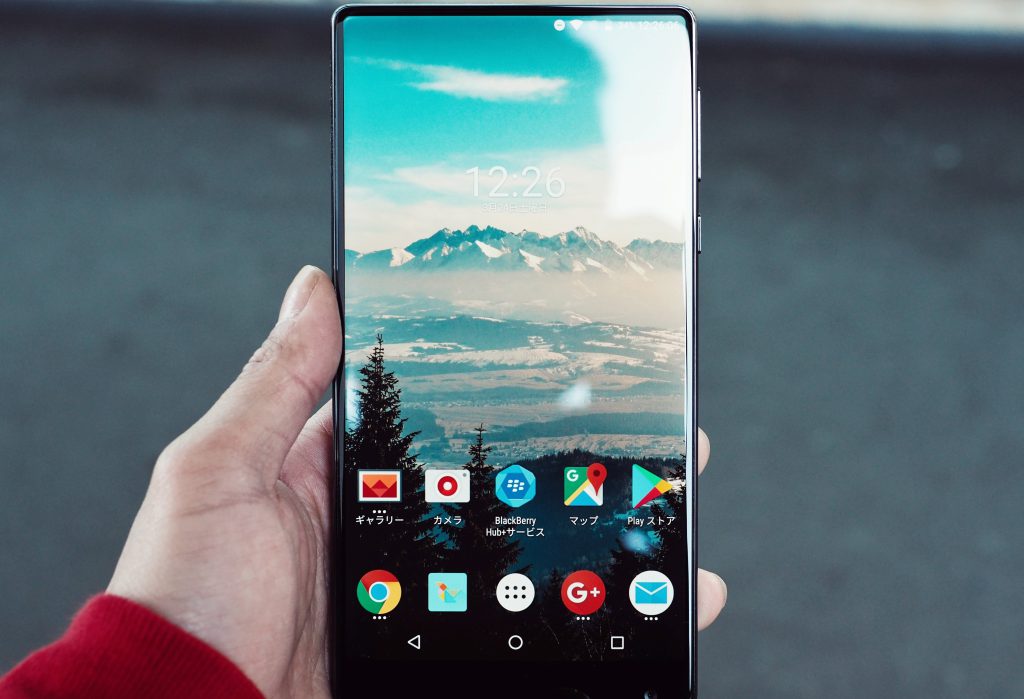 Rerouting options
We may have rushed to the part where the agent takes the call because between that and the call registering at the call center side, the IVR optionally routes the call.
A simple routing demonstration:
Knowing who's calling implies we have their location data on file. Using this, (for example) an IVR system will route calls from Germany to German-speaking attendants.
Depending on the routing workflows you configure, all incoming calls will always get to the right person to address a caller's concerns.
Call session data collection
Alright, at this point the call has made it to the right agent. Every call requires that notes be taken to inform the action that actions are taken to resolve the issue.
Wrap-up time is the time it takes for an agent to capture data into a CRM, assign the right people, or even do the required tasks after a call ends.
A good IVR system will take the data entry tasks off the agents' hands, often recording call information as it occurs. By the time the call ends, the agent can jump onto another call almost immediately, optimizing productivity.
Customer self-service
Using a conversational IVR, customers can follow a conversation tree toward solving issues before a human call center agent interferes. Sometimes an agent is not necessary at all.
The benefits derived from such a service include fewer calls that require the attention of your staff. The standardized service level possible with IVR systems is key to attaining an optimized call center.
Automate appointments and payments
One IVR technology that companies ought to take advantage of is natural language understanding (NLU).
Earlier we saw how an IVR system can respond to your customers based on a call responses table. NLU adds a powerful feature that can create new engagement instances with your customers.
NLU in action:
When a customer calls to make a booking, they don't necessarily have to speak to an agent. By understanding that "I want to make a booking…" and giving date options, you can automate the entire call.
Customers calling to make payments can also get served automatically using Conversational IVR with natural language processing capabilities.
These IVR system benefits we've reviewed are just a scratch at the surface of what contact centers can get from the technology.
As we leap ahead in software complexity, so too will feature pile up. Along with them, the advantages.