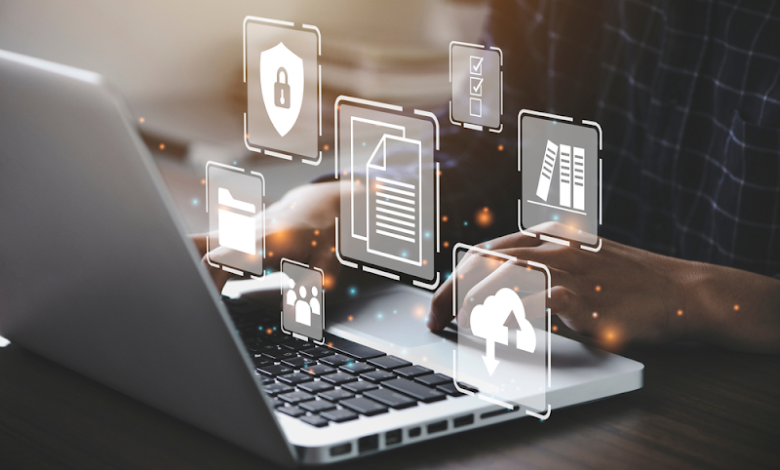 Despite the economic uncertainty the world is facing, research shows that most businesses plan to invest in new technology in 2023. A recent study by IBM found that more than 75 percent of businesses plan to invest in or prioritize technology within the next 12 months.
While you may know that investing in the latest tech is important, deciding where to put your investments isn't always as clear. Keep reading as we discuss three business tech investments every business should make in 2023.
7 Tech Investments You Should Make in 2023
1- Better Cybersecurity Solutions
The number of cyber attacks targeting businesses and individuals is rising. And the impact a cyber attack can have on your business is also increasing in severity.
Many customers are less likely to do business with a company that had previously suffered a breach. A single cyber attack can not only cost you time and money recovering your security but could also have a big impact on the future of your business.
Even if your business is already investing in cybersecurity solutions, 2023 is a great time to give those solutions a second look. Make sure that you're using top-of-the-line security and modern solutions to protect your business and customers.
2- QaaS
Using the software as a service (Saas) delivery model, quantum computing is all set to take over businesses in 2023. This technological advancement utilizes the power of quantum computing to optimize business processes.
At an organizational level, QaaS allow businesses to monitor and manage their environment proactively. It is also expected to aid in optimizing investment portfolios and maximizing investment returns. Other utilization areas include predictive maintenance, where quantum computing is used to predict supply chain performance.
Although limited in capacity, quantum computing rapidly expands its reach across industries. Designed to go beyond the narrow AI applications, QaaS is likely to offer excellent results in the coming years.
3- SAP Automation
SAP, or Systems Applications and Products, is the most widely-used ERP software on the market. Most modern businesses already recognize the benefits of investing in SAP to share data across departments, teams, and locations. But managing SEP manually can be complicated and time-consuming. Your employees will need to complete endless, routine tasks, including everything from retrieving data to implementing workflows.
Investing in SAP automation allows your business to reap the benefits of SAP without the commitment of time and energy. With a SAP automation tool like RISE with SAP, you can redesign how your business processes intelligence, build out your cloud infrastructure, and more. Your employees will be better equipped to do their job faster, as routine, mundane tasks are automated and they have more time to focus on other parts of their job. The result is the ability to scale quickly and keep you within your cloud and business process transformation goals.
4- Industry Cloud Platforms
Industry cloud platforms have emerged as key tools to sustain in an ever-changing market. These flexible platforms provide businesses the opportunity to rapidly scale their operations without incurring any significant expenditure.
Cloud platforms also come with customized features designed to address industry-specific requirements. Functionalities like content storage, processing, auditing, and supporting location-specific regulation compliance allow businesses to streamline their operations and processes.
Coupled with IoT expansion and upcoming 5G networks, businesses can seamlessly transform their cloud platforms into business platforms. This can translate into better long-term monitoring of fixed costs, faster innovations, and multi-industry solutions for companies in the long run.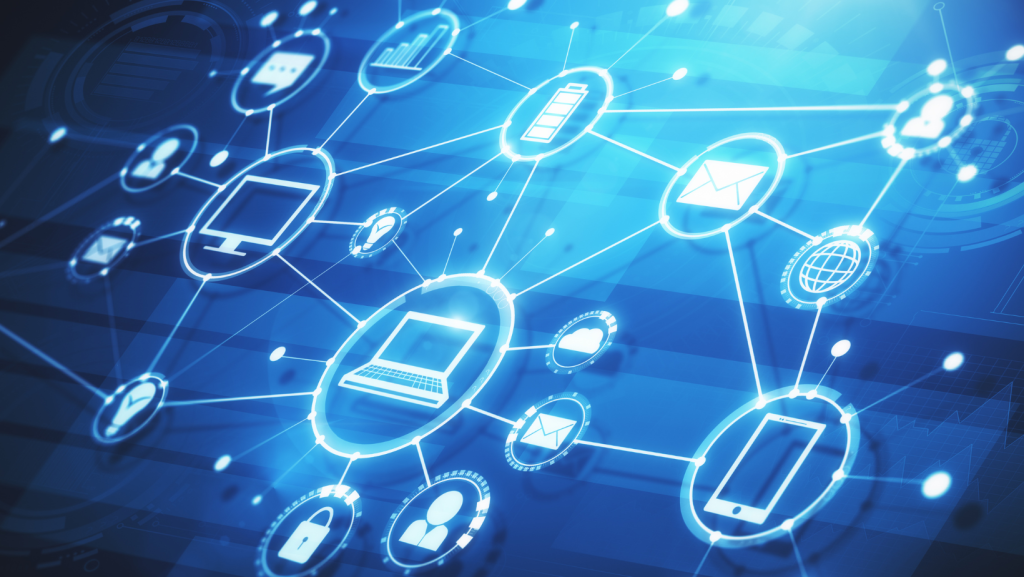 5- Artificial Intelligence
Artificial intelligence has been a hot topic for businesses for a few years now. But when ChatGPT went public at the end of 2022, the free software was touted as a revolutionary solution for businesses.
It didn't take long for issues with ChatGPT to come to light. The rapid rise in popularity of the website led to capacity issues. The chatbot function was recorded going rogue, even showing racist and sexist bias. When used to answer questions and queries, the accuracy of the information that CHatGPT provided was often in doubt.
But this doesn't mean that businesses shouldn't be investing in AI. Artificial intelligence can help your business enhance productivity, analyze data to make informed decisions, and more. But instead of utilizing free services, it's best to invest in paid, professional artificial intelligence software for your business that have been vetted and shown to perform.
6- Metaverse
The transformative effect of the metaverse is unlikely to be realized in 2023. However, that is not to say that the metaverse won't be the talk of the town when it comes to business expansion. With challenging economic conditions, consumer needs are expected to take center stage.
Instead of focusing on what the tech can do, the potential of the metaverse would be directed to meet consumer needs. Considering that 70% of consumers intend to use the metaverse beyond gaming environments, this is a profitable investment for businesses.
Businesses can take advantage of digital twinning for data visualization, product simulation, risk assessment and process optimization when it comes to the practical use of the metaverse.
7- Internet Of Things
The upcoming IoT, or what is commonly called Industry 4.0, is driving the next stage of business process optimization. IoT devices can be used for predictive maintenance in addition to automatic performance data collection.
With customization gaining customer preference, businesses can utilize IoT devices for faster production and maximizing results. This is particularly true for repetitive and process-driven tasks. Intelligently designed sensors, devices, gateways, and platforms can also significantly contribute to the manufacturing industry.
Not only can IoT support creating effective product design, but its data analysis and remote monitoring capabilities can also deliver critical business insights.
Making the Best Business Tech Investments in 2023
From artificial intelligence and cybersecurity solutions to SAP automation, these are three of the top business tech investments you should consider in 2023. These investments can help you to streamline your business processes, reduce your employee workload, scale your business, and more.