Software
Benefits of Implementing the Help Desk Software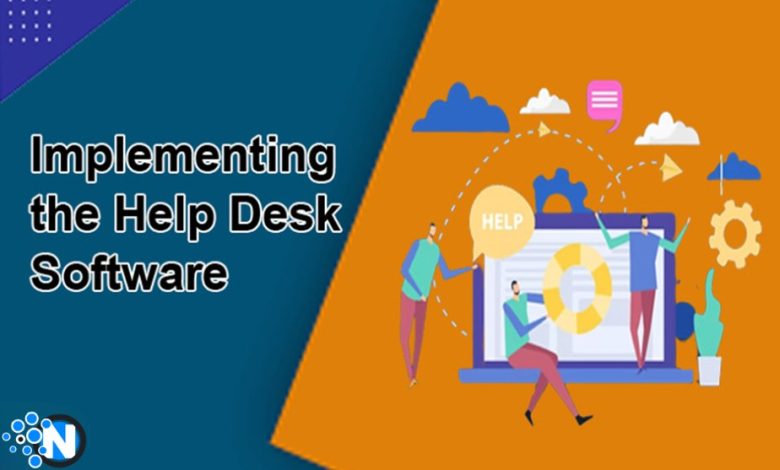 Implementing help desk software in your business strategies is proving incredibly beneficial as it lets you handle clients and customers more effectively. Leveraging the right tool not only provides you with improved productivity but also takes your credibility to an advanced level. Therefore, you must consider utilizing this new approach to scale your business globally and streamline your business hectic processes. Moreover, it will bring you several other exclusive perks to make you stand out among the competitors. We have developed this guide to help you learn about these software and what benefits you will achieve for using them.
What is a Help Desk Software?
Simply put, help desk software is an online tool that is designed specifically to manage the customer support service of your company or brand. It is a centralized platform where you can find and handle the clients' inquiries to guide them in the proper direction for an enhanced experience. The rise in marketing requirements has made it compulsory for companies to leverage these tools for their brands. Otherwise, they will not be able to handle the users properly, negatively impacting the credibility and worth of the brand. Additionally, these tools also help you optimize some internal processes to improve the productivity of your brand.
Benefits of Help Desk Software
Generally, help desk software is meant to direct your customer support channel to handle the clients more productively and efficiently. But, leveraging the right tool comes up with some more exciting perks that help your brand reach a sky-high level of success. Some of the top benefits are described in the under-section.
1 – Centralized Ticket Management
Help desk software serves as the primary place where the inquiries and questions of the clients are assembled. Whenever a user sends a support ticket to ask about a certain procedure or issue related to your business, this software collects them in a centralized space, allowing you to ask them effectively and conveniently without wondering about collecting the queries. As a result, it saves you a lot of time which you can consume in finding the answers to these queries for exceptional outcomes.
2 – Improved Customer Satisfaction
Customer satisfaction is a compulsory requirement in this competitive world to take your company to an advanced level. However, if you receive numerous tickets at once., it could be seriously challenging to deal with them properly. On the other hand, help desk software integrates several different algorithms to generate more compelling responses. Further, it handles the queries of multiple clients simultaneously, ensuring a satisfactory experience for them. Besides, timely responses and ticket prioritization can enable you to deal with potential clients at first.
3 – Efficient Collaboration and Communication
If you leverage help desk software for your company's support team, you will provide them with an efficient way to collaborate. Sharing a common platform where they can watch and handle clients' tickets to generate compelling responses lets them share their thoughts. As a result, their productivity increase, and they can handle the clients with new enthusiasm. Additionally, it will create a competitive environment inside your office that enables the support staff to polish their skill to go ahead of the others.
Read More:
4 – Automation and Self-Service Options
The involvement of Artificial Intelligence has enabled the help desk software to bring automation in several steps. Hence, you can complete repetitive tasks in no time, allowing you to improve your company's productivity. You can automate tasks like ticket collection, status checks, customer notifications, and ticket routing to the central place for seamless functioning. Otherwise, if you opt for manual methods for these procedures, you may waste time, leaving other important tasks pending. Thus, you should always consider purchasing help desk software with built-in automation and self-service options.
5 – Performance Tracking and Analytics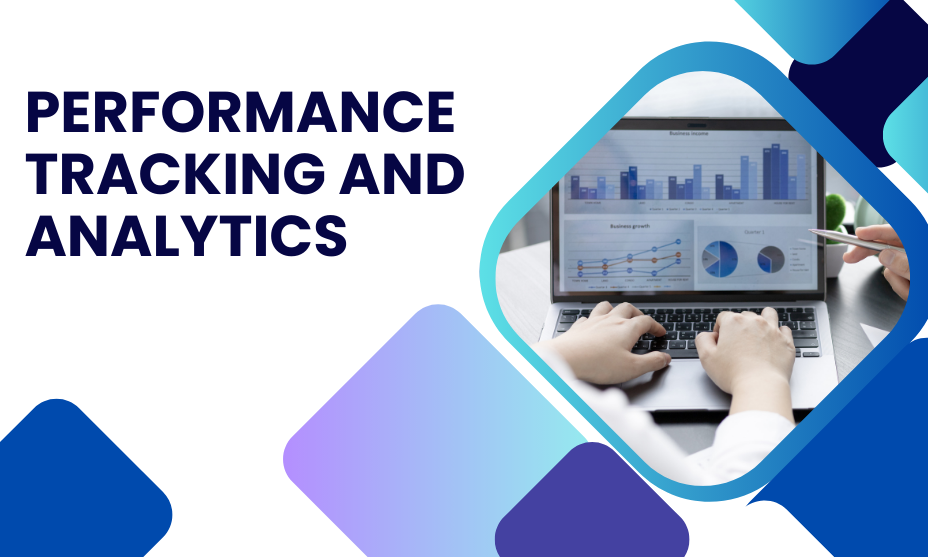 Tracking and analyzing the performance of your support team is another important aspect you should take care of to ensure your company's credibility. Therefore, you should purchase help desk software as it provides you with a comprehensive dashboard to monitor the performance of your staff. You can check the customer's outreach time to see how efficient your team is. Furthermore, it gives suggestions about the essential flaws and bottlenecks alongside effective solutions. By following these suggestions, you can take your company to the top of the market.
6 – Streamlined Internal Processes
Help desk software or tools possess the ability to streamline several other internal processes of your business to help you bring more flavor to your work. You can also integrate with other tools like CRM (Customer Relationship Management) software to build strong connections with potential clients. You can provide comprehensive solutions to their queries by leveraging them to help them throughout their journey with your brand. It will bring more potential clients that will benefit in the upcoming times.
7 – Scalability and Flexibility
Help desk software is the latest technological gift with several useful benefits. Considering their popularity, developers are looking to bring flexibility to their infrastructures. As a result, they are making it able to deliver you some top-tier results. The world is digitalizing with time, and almost every activity is performed over the web. Hence, the requirement for a well-established customer support system is also increased. If you have already integrated a flexible help desk tool, you can readily accommodate larger clients' ticketing to solve them.
8 – Enhanced Customer Insights
Help desk software not only provide quality support to the customers but also capture their behaviors and marketing patterns. As a result, you can utilize them to predict future trends. In addition, you can start working on them before time, giving you an upper hand over your counterparts.
Final Verdicts
You will not receive one or two benefits for implementing the help desk software in your business activities. In fact, you can direct your company to go up in the direction by handling your clients more ergonomically and efficiently. The increased online marketing activities have made iot compulsory for the brands to develop different techniques to provide more productive and effective solutions to the customers to take their experience to an advanced level. Consequently, you can achieve your targets by grabbing a solid user base.