Business
10 Ways to Streamline Your Business Processes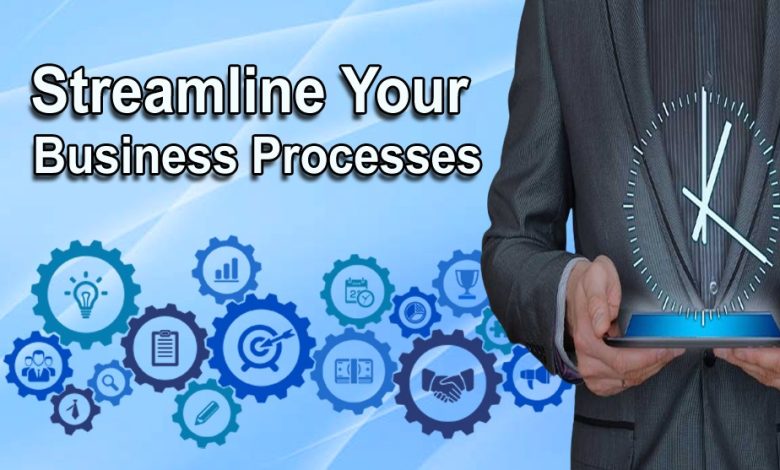 Simple and fundamental routines help firms run more effectively. Unfortunately, several procedures can become sluggish due to delays, inefficiencies, and miscommunications, which can cost businesses a lot of money. Due to ineffective processes, employee morale declines. Even small organizations must be conscious of their strategic framework and frequently assess their internal processes to enhance them. Internal corporate routines and processes should come first when undergoing a digital transformation.
Your business's processes are its most fundamental means of operation. They decide what you need to do at work every day. In equal proportion, though, they can act as obstacles to success. How you approach them determines everything. Furthermore, if you approach your business processes slowly, you are doing them wrong. In this post, we've provided a straightforward 10-step process for streamlining the workflow and producing an effective workflow that will raise productivity.
Explain Your Procedures
The first step seems simple: This stage is crucial because numerous organizations—especially small businesses—spontaneously create procedures to meet a developing or novel necessity. Sometimes, even when it's not the solution, a band-Aid approach is taken. To start your process audit, create a list of every procedure that your group, division, or company uses. That covers everything, even how supplies are purchased and who attends specific sessions. The quickest way to start is to start thinking about inputs, processing, and outputs.
Describe Each Step in Detail
This brings up the second, connected suggestion. You must describe each step in detail as you map your process. Once you've finished examining your present work process, it's time to look for areas where you can make improvements. Keep an eye out for any signs of diminished motivation, unclear direction, or a communication breakdown. Determine the factors that could or currently do affect the effectiveness of your present process or workflow. In this manner, you can cast light on areas you might not consider and spot inefficiencies you might have otherwise missed.
Better Preparation
Describe the ideal process flow. You can consider making changes once you are aware of how your company's strategy currently operates. What should the design of your business's operating system be? What should the structure of your customer relationship management be? What ideal processes come to mind?
Data is one of the most important benefits of optimizing corporate processes. You receive comprehensive data on your operations, including information on how long it takes to complete activities, where errors occur most frequently, and the proportion or frequency of requests, among other things. It is simpler to predict, plan, and allocate resources more effectively for the future with this type of data.
Enhanced Communication and looked Into all Technology Providers
Although it would be ineffective, you may try to come up with those answers on your own. Additionally, we are here to transform your business through digital means, simplifying your workflow and streamlining your procedures.
Thanks to a centrally managed workflow automation software program, your team's ability to communicate with one another is now more straightforward than ever. Effective communication also ensures that each team member can easily stay in touch with one another while saving time and eliminating difficulties.
As you research business management software, consider these questions:
What are the top three issues that need to be resolved?
What are the key areas that will increase efficiency?
What needs to change to improve the efficiency of each phase in my process?
Are there any more features I'll need?
Request Proposals and Send Them to Qualified Consultants and Suppliers.
You cannot do every action or operation from memory. To complete work efficiently, you must outline each stage of the procedure you are using. The next step is to draft a request for proposals that you can submit to prospective vendors. When drafting an RFP, keep the following three things in mind:
Decide what you want.
Determine what you require.
Determine what is feasible.
Between what you want, what you need, and what is practical, there is a happy medium.
Define Roles and Responsibilities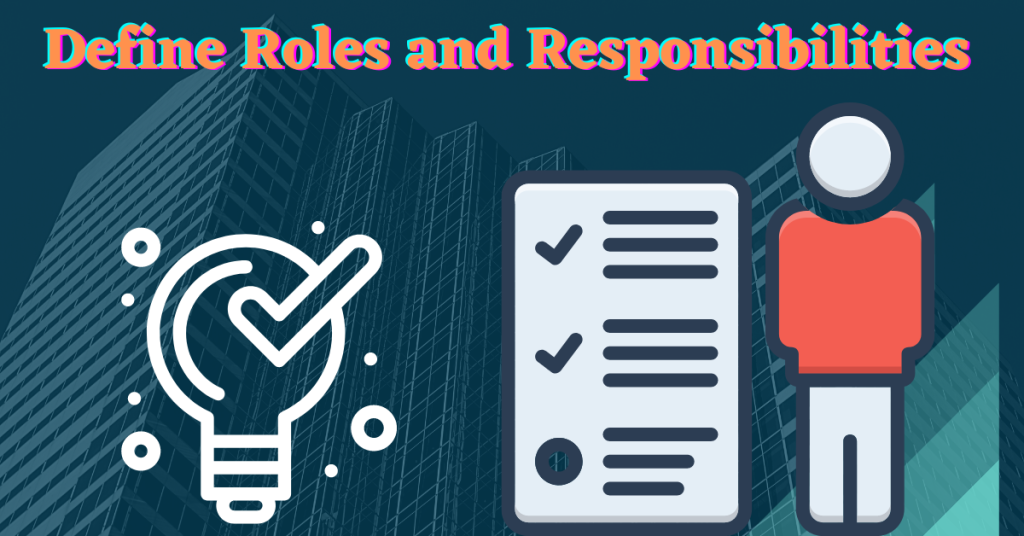 When a procedure is automated, everything is done out in the open. Simply because it's unclear who should participate, many processes can seem onerous. The entire procedure is now clear to everyone. As a result, there is more transparency and control over data access.
Added advantages include:
Employee training was made easier.
Increasing productivity, flexibility, and efficiency across the entire company.
Supporting businesses' adherence to industry standards.
An increase in client satisfaction.
Choose a Winner
Particularly in siloed areas, a company usually implements a variety of overlapping procedures. Find a vendor who is within your price range, has the experience you need, fits well with your company, and, of course, has a tone of local support available in case something goes wrong. Your analysis has provided you with the tools necessary to select excellent performances. Afterward, the winner can be disqualified based on criteria like cost, applicability, knowledge, and local support.
Be Willing to Adapt
The use of advanced software, such as excellent workflow applications, can automate a variety of tasks. The next step is to design and build a pilot solution with a small group of super-users to demonstrate the concept after you've selected a winner. Consider it your solution's test flight. This allows you to work out all the kinks, take care of any big issues before they arise, and confirm that this solution is the ideal choice for streamlining your business procedures.
Implement Your New Process
You're prepared to implement it across your entire company if it succeeds with flying colors. There is no reason to put off implementing your new workflow any longer now that you have tested it and made the necessary adjustments. However, before implementing your new workflow, be sure to fully explain it to your staff. Make sure to pay attention to problems as you go so that you can adjust.
Review and Make any Necessary Adjustments
It won't be simple to change the way your teams work. Some employees could sigh with pleasure that they don't have to go to as many meetings, but others might miss the face time. We are all aware that there is no ideal work process or workflow. As a result, be prepared to continue to enhance it after you've adopted the new workflow or made modifications to your current one.
It's also advisable to broaden your team's knowledge of your industry. Training your staff regularly to get updated with the latest trends and processes can level up your business. Fortunately, a simple Google search for a term like small business courses Perth can already provide a list of online courses that you can check out.