Tech
Your PDF File is Admired More Than A Word Document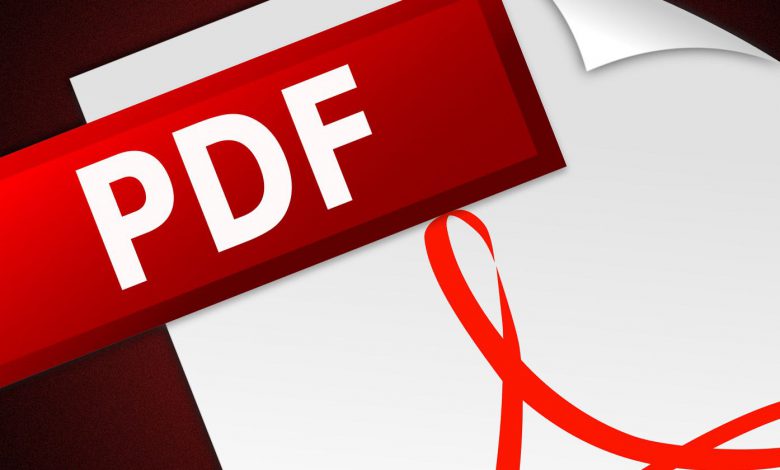 Have you been thinking about the best file format to use for your documents? Nowadays, there are numerous types of file formats, from the basic Word document to the advanced Excel spreadsheet. Each file format has its unique features. The functions of each one different from the others. For instance, Excel has a complicated formula for easy and fast data management. With creative presentations, PowerPoint is used for more colors and animations. You can also add sound for slide transitions, attach videos and music. If you want to store a copy of reports and final documents, PDF format is the best choice. If you are already finished with your report, convert doc to pdf.
Features of Word Document
Word document was created by Microsoft Corporation. You can create a text-based document with the style that you want. Word documents offer different text fonts. You can make your headlines bigger than the body of your document. Other than the font style and size, you can be creative by adding pops of color to your text. Just make sure that you consider who will use your document. You need to be more creative if it's for the kids in school. But if you will use it for work and formal proposals, colors should be limited, and the fonts should be easy to read.
An additional feature is you can add pictures. You may choose an image from your device or online. Change the size and even the aspect ratio of the picture. You can even crop and remove the picture background. You can also insert other objects like tables, charts, and graphics, which are useful in presenting data. Thus, it will please the eye and easier to understand the flow of ideas. Some Word processors have free spelling and grammar checkers, which are very useful.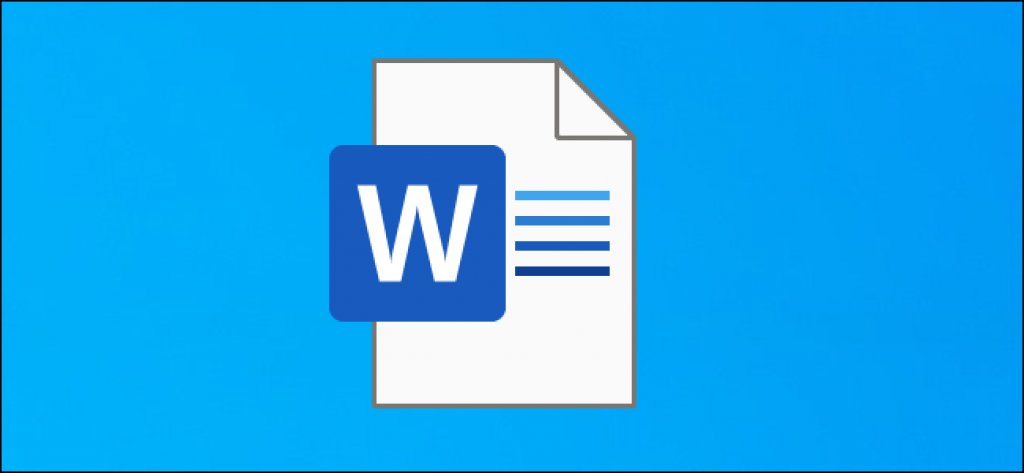 Characteristics of a PDF File
PDF file format was first published by Adobe Inc. PDF files are secured since it is saved like a picture. You can only edit certain parts or encode text depending on how the owner has formatted the file. For electronic contracts, you can sign a PDF file. You can search for words easily in PDF. For faster navigation, you may also add bookmarks to your PDF files. Preferably the bookmarks are in each chapter or subheadings. With a PDF, you have control over your file. Though others already have a copy on their device, you are the only one who can edit it if you secure it with a password. If you dont know how to edit a PDF file, you should use an online pdf editor to get the job done easily.
Why is PDF Preferred Over Word Document?
PDF and Word documents have big differences. From appearance to the functions. PDF is preferred if you want your file to be non-editable. If you are working with students or clients using different devices, PDF is more accessible than Word documents. In most cases, devices have software that can open a PDF file. Another reason to choose PDF is that it protects the integrity of your documents. The creative designs you have made while editing the file can be modified when sharing to a different device. Since the PDF file is saved on a per-page basis, printing in a different paper size is not a problem. Your PDF Reader will adjust the pages to fit your desired size.
When you have a Word document, you will take some time to adjust the text and images to the new page size you want. Since the images and other objects are not fixed in their place, they may move and cover other texts. In choosing between the two file formats, it all boils down to how well you use it. If you find PDF is the best way to go, you can convert your doc to pdf. Hence, there are a lot of ways to do it, but it is simpler to do it online. PDFBear is the best online tool available. It is accessible and offers other features you can enjoy with PDF.
Steps to Convert Your Word Document to PDF through PDFBear
Open PDFBear in your internet browser. Then search for PDFBear.
Click on the Word to PDF icon.
Upload the file you have to convert. Wait while PDFBear is scanning your document. PDFbear will convert the files you uploaded.
Finally, download your files or share them by copying the link provided.
Conclusion
The superior characteristics of PDF over a word document make it a popular format to use at work. PDF is the file to use if you want to have control over your files. With a word document, you give others the freedom to modify it. When converting your files, make sure that you use a secured platform. The one that is trusted and proven in the market.
File security must not be compromised when using online converters. You may also convert using your device installed software if you have one. It will also take time to download and install a converter, but with PDFBear, every step is simple, and it is very accessible. They also give importance to the privacy of your files. You can also convert your Excel, PowerPoint, and images to PDF and vice versa on their platform. Other tools they offer are merging multiple PDF, splitting pages of your files, and adding passwords and watermarks. In a business setting, PDF is the king of file formats. You must take advantage of its features.