Tech
Assitance of Using API to Integrate Location Data
Location is a factor that permeates all facets of life. Everything is always moving, whether it be objects, people, or cars. With the Internet of Things and its vast number of linked devices, location data is especially important. Location data is not just a geocode; it also includes crucial context, a feature that is frequently neglected as location data becomes more readily available to marketers. Today, a lot of businesses are aware of the power that location can give them, but they are unsure of how to put that knowledge to use. IP Geolocation APIs enable you to quickly determine the physical location of an IP address. You may learn a user's nation, location, and many other things just by looking at their IP address.
APIs Integration:
A connection between two system APIs is known as API integration. Programmers must create two APIs before two systems can communicate with one another. Improved communication between data and systems is the main leverage of API web services. Your business can accomplish more if it has approached further data. An API is in action when you use the Uber& Careem services and provide them permission to connect your current GPS position. Real-time updates are made possible via an interaction between your device and Careem, giving the customer a convenient and effective experience.
When companies integrate location data into their application or system the first step is to decide whether they should manage and gather their own location data, or use API to stream data. To answer this question, you need to study a lot of factors according to a specific need of the organization.
 When you use API to integrate your location there is a number of benefits, we discussed here a few benefits which are given below:
APIs assistance in integrating location data smoothly and easily:
Without the assistance of an internal GIS specialist, using an API to connect data should be relatively simple and seamless. Although data is reliable and constantly changing, it is also user-friendly, straightforward, and simple to integrate into applications and internal systems.
Using API saves time and money:
This is the primary justification for the majority of businesses to use a location data provider rather than collect and handle it themselves. In fact, as they all involve lessening the time and resources needed to obtain and retain location data, all of the advantages described below technically go into this category.
Developers may spatially empower their applications in a matter of days rather than weeks or months by utilizing a location data provider with a collection of APIs and web services. Teams may commit themselves to creating the features and functionality that their consumers demand instead of focusing on data collecting and upkeep.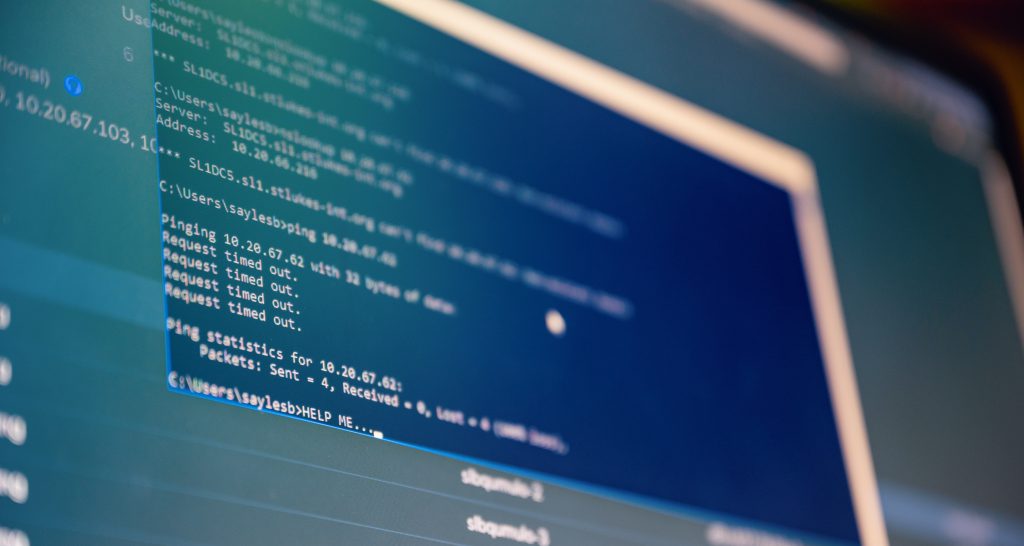 Utilizing an API Makes Data Support and Accuracy More Certain:
Delivery via API or web services ensures that location data does not stay static or face the danger of deteriorating. Location data is automatically updated within an application or system and is continuously checked for accuracy by the data supplier. The risk and operational effects of outages or inconsistent service will be reduced by a trustworthy data provider's systems, which will guarantee that your location data is always fully operational.
location data Warehousing is no longer necessary owing to APIs:
Developers can save time and money by using an API or web service rather than having to design their own systems for storage, maintenance, and analysis of location data. The applications and systems they use already have the location data they want, and those systems and applications can expand to meet their growing business needs.
APIs Enhanced Security & Authority:
APIs have higher authority and trust levels, and software systems using them are approved and trusted. Additionally, APIs offer a safe channel for data transfer between your programme and a database. Additionally, APIs offer strong security and are more stable. They are also encrypted for security.
Allow for data integration from several platforms:
The technology links all the various data sources together and assists in producing insightful data. You may make crucial decisions fast to enhance procedures and offer better customer service thanks to the real-time information accessibility at a shared workspace.
Data Integrity and Data Quality:
These two factors are crucial to successful data integration. To make the most of the data, the tool assists you in cleaning it up.
Operational Efficiency:
You may make smarter business decisions and directly increase operational efficiency once the pertinent data from all the platforms are merged into a common workspace.
Data integration Tool:
Data Integration Tool is adaptable since it may be used by organizations of any size and type. Select Data channel, the company that is expanding the fastest and is well-known for offering dependable data integration and warehousing solutions on a global scale. Start combining data from various marketing channels in real-time with the over 40 plus API connectors already available. Improve your understanding of your customers, learn about the newest industry trends, and modernize your products and services to offer clients the most value possible with quick access to marketing data.