Software
Best 5 Software Tools For Your Small Business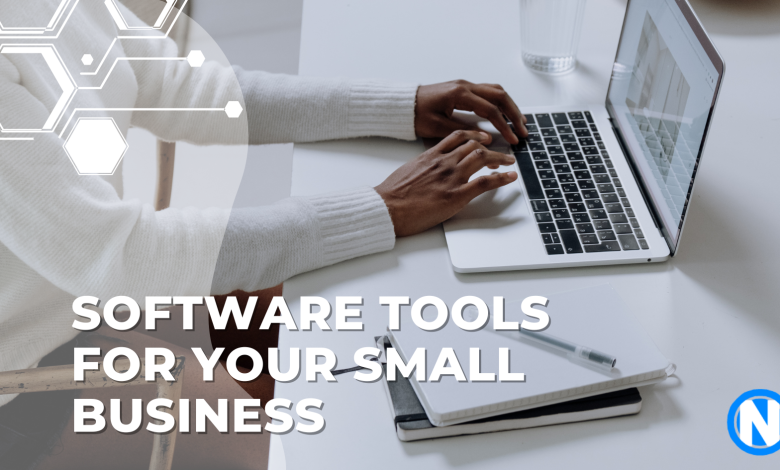 Operating your own business is not for the weak of heart. To succeed, business owners must constantly stay on top of their game and be willing to adapt to changing market trends.
Fortunately, a few software tools can make this process easier for business owners. The following guide considers some of the best software tools for your small business, which might be worth considering if you don't have them already.
Heat Mapping Tools
Heat mapping tools are essential software tools for small businesses that want to track user behavior on their website. These tools allow you to see where users click and how they interact with your website. A heat mapping tool will also give your business valuable insights into user behavior, which small businesses can use to improve website design and increase conversions. Although the range of features may differ between tools, some of the most common, other than heat maps, are scroll maps and click reports.
Accounting Software
A second tool essential for small businesses is accounting software. Accounting software allows business owners to manage their finances and keep accurate records. With accounting software, you can easily track your income and expenses, create invoices, and generate financial reports. These features make it easy for business owners to manage their finances and decide about their businesses. In addition, accounting software can save you time and money by automating many of the manual processes involved in financial management.
Using accounting software also helps small businesses comply with legal and tax requirements. You can easily file your taxes and avoid legal issues by keeping accurate financial records. Maintaining accurate records becomes increasingly important for small businesses that do not have the resources to hire a full-time accountant.
Project Management Tools
Next on the list are project management tools. These tools enable effective planning, execution, and monitoring of projects. These tools help teams to collaborate efficiently by assigning tasks, setting deadlines, and tracking progress. With a project management tool, small businesses can manage multiple projects simultaneously and ensure they are completed on time and within budget.
By providing a central platform for collaboration and communication, project management tools reduce the need for lengthy meetings and email chains, which can be time-consuming and ineffective.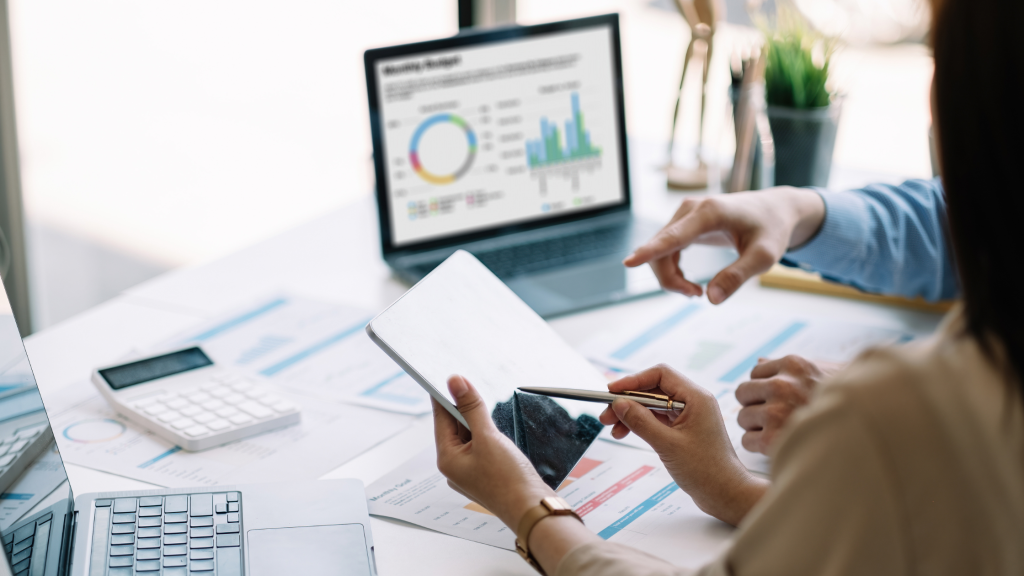 CRM software
Customer Relationship Management (CRM) software is essential for businesses of all sizes and industries. It enables businesses to manage and analyze customer interactions and data throughout the customer lifecycle, from prospecting to customer acquisition, retention, and advocacy.
The primary benefit of CRM software is that it provides businesses with better customer insights. This means that businesses can collect and analyze customer data, which helps identify customer needs, preferences, and behavior patterns. This information allows businesses to personalize their marketing efforts, offer better customer service, and create more effective sales strategies.
Social Media Management Tools
Fourth on the list are social media management tools since they allow for efficient management of social media accounts across different platforms. With the increasing importance of social media as a marketing tool, small businesses need to maintain a strong social media presence to remain competitive. Social media management tools enable businesses to schedule and publish posts, track analytics, and engage with followers in a centralized location. These tools save time and effort by allowing businesses to manage all their social media accounts in one place.
Social media management tools also provide small businesses with valuable insights into their social media performance. These tools allow businesses to track engagement rates, monitor brand mentions, and analyze audience demographics. By using these insights, businesses can create more targeted and effective social media strategies, which can help to increase brand awareness, gain leads, and drive sales.
Graphic Design Software
The final tool on the list is graphic design software. Quality graphic design tools enable businesses to create professional-looking designs for various purposes, such as branding, marketing, and advertising. With graphic design software, businesses can create logos, business cards, brochures, social media graphics, and other visual content that help to establish their brand identity and communicate their message effectively. Moreover, graphic design software allows businesses to create original designs that stand out from their competitors.
Graphic design software also helps small businesses save time and money by enabling them to create their designs in-house.
Set Your Small Business Up for Success
The blog post above covers just a few of the best software tools for your small business. Each tool offers unique features and benefits which can help you simplify operations and improve your business efficiency. These tools let you stay organized, manage your finances, and track your sales and marketing efforts. And don't forget the importance of heat mapping tools in understanding your website visitors and improving user experience. The bottom line? Invest in the right software tools, and you'll be well on your way to success.