Gadgets
The Best Tech Gadgets for Students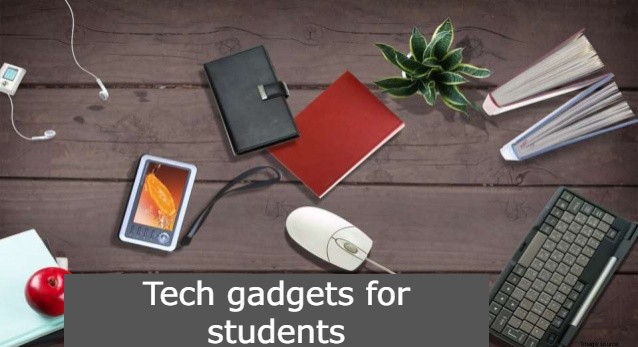 A student needs all the homey essentials to make the dorm room comfortable when heading off to college or university. Course work is not the only thing students have to deal with but managing the tuition fee, cost of food, connecting with family & friends and taking part in extracurricular activities are the other things that keep a student busy and oftentimes stressful too. A brilliant student can manage all these things greatly but investing in the latest smart gadgets can make academic life easier and efficient than ever.
We have listed some best tech gadgets for students that can make them able to do things fast and more effectively, have a look.
Waking up early in the morning is a healthy habit that not only keeps you fit but also enables you to get things done in a best possible way without getting out of time. HeimVision's wake-up light is one of the best gadgets for students that make them wake up early morning by creating a sunrise effect. It makes the room environment amazing with a red-tinted light slowly growing into white. Moreover, you can also add white noise or radio to help you wake up without getting late.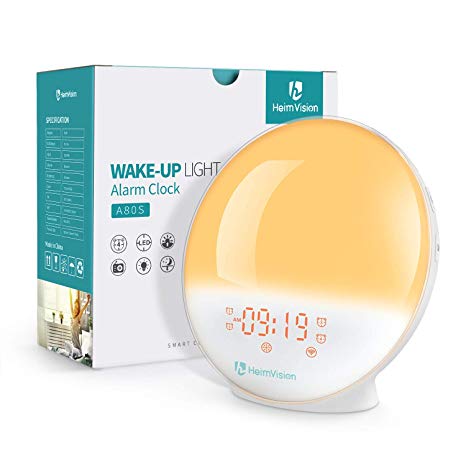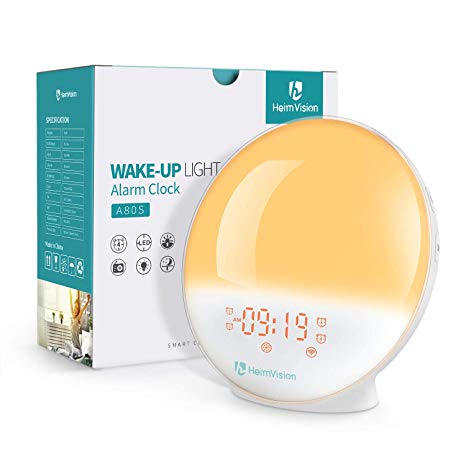 Surrounding yourself with roommates, calls fellows and a bustling campus environment, listening to an audio academic lesson or call will be a hard thing. It is the place where Noise-Cancelling Headphones come in handy. Mpow offers headphones that block such distractions and noise out to help you immerse yourself in things you do either in the classroom or in the café.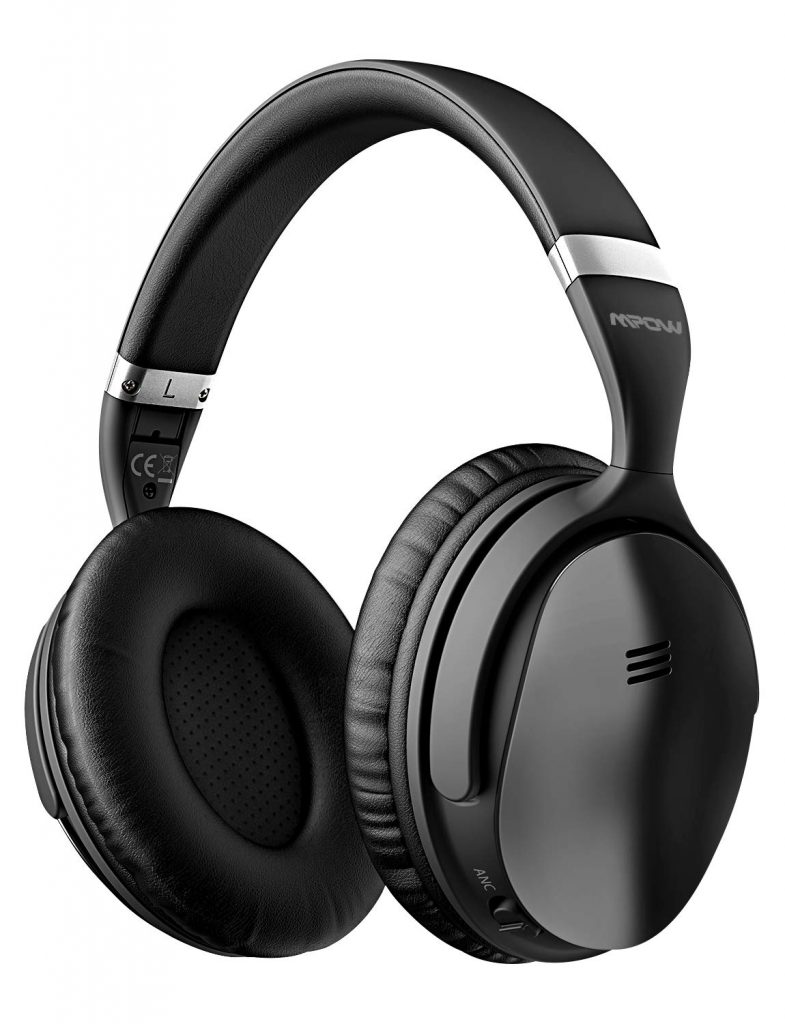 The latest technology has made the note-taking process efficient and smart as well. Investing in a smart notebook allows you to write the all-important things down discussed during the lecture. In this way, you can also upload all the necessary notes written and points highlighted to several cloud-based programs such as Google Drive or Dropbox to make them easily accessible from everywhere via mobile devices. The use of a smart notebook is environment-friendly also and provides you a more organized and efficient way to take and organize study related notes.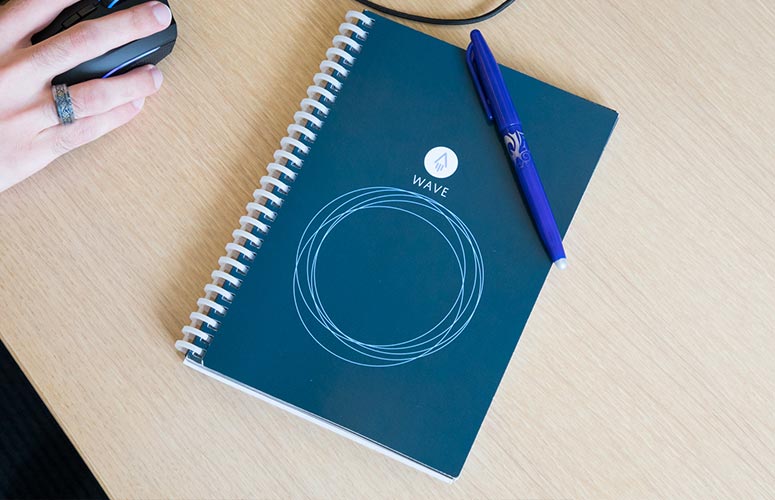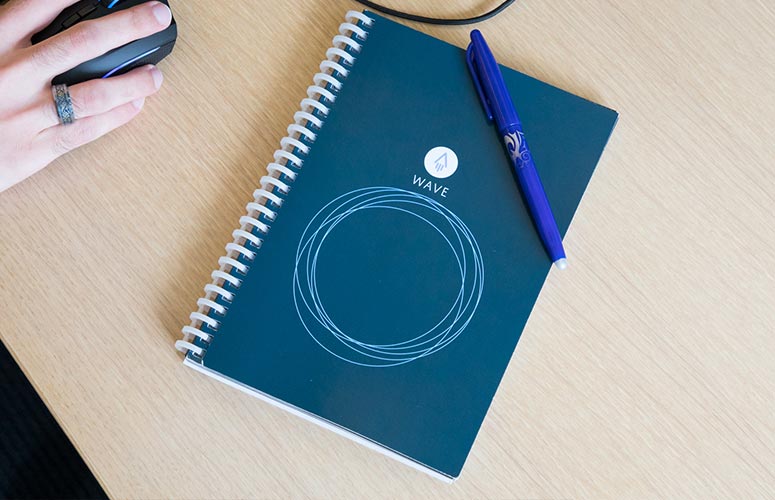 Kindle paper while e-reader is one of the best tech gadgets for students as it allows them to carry hundreds of books conveniently. Reading with Paperwhite E-Reader is comfortable and easier on eyes than doing the same on a tablet or smartphone. It is lightweight and easy to carry as well. If there is a shortage of budget, then you may need to tap into the basic model. You can store a lot of e-books in it to make reading easier even while on the go.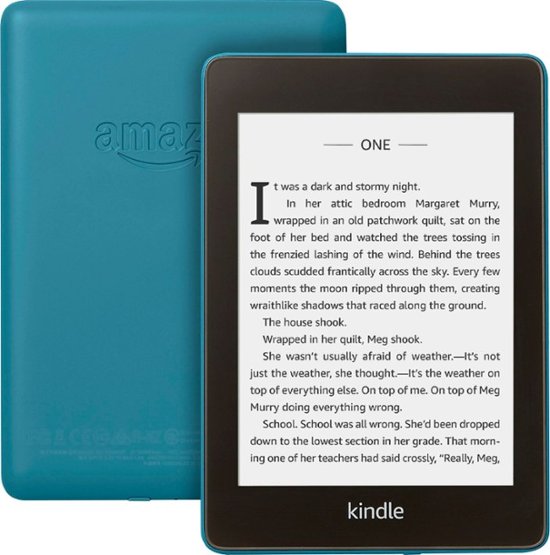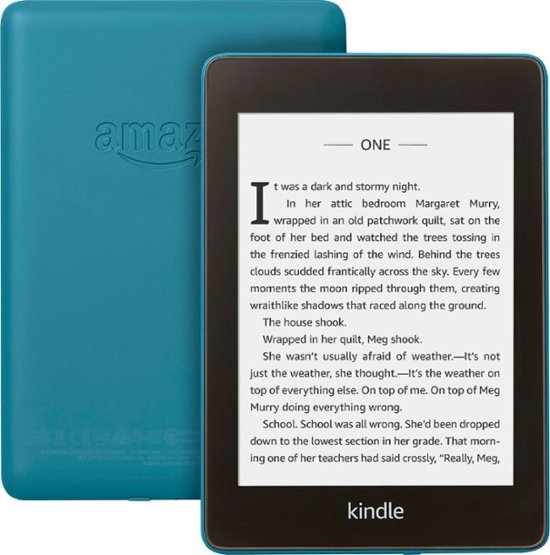 It is more than a simple watch that not only tells you the time but also monitors heart rate, sleep, and activity levels, etc. Most of the smartwatches are modern enough and allows you to check notifications, attend calls and set reminders. Having a smartwatch allows students provides them with a lot of features and options right on their wrist. Students can also set reminders and alarms for deadlines, lectures, and exams, etc. to stay on top of important things.
Samsung Galaxy Smartwatch (46mm) Silver = $349.99 $316.00
Ticwatch E most comfortable Smartwatch-Shadow,1.4 inch = $159.99 $111.99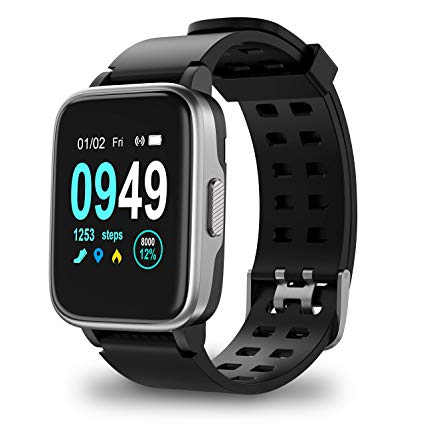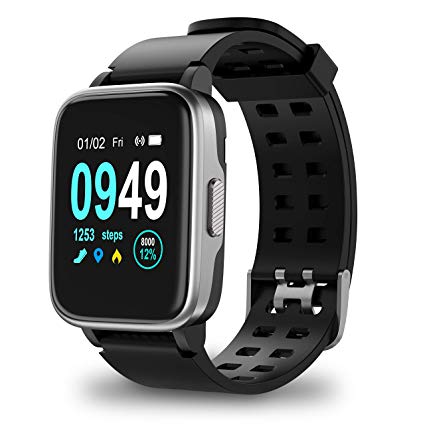 In this digital age, we all have a lot of digital files, documents, and data that need to be backed up regularly. The laptop or desktop is a good option to store all your digital data but a large portable hard drive will not only save the data but will make the portability easier as well. It could be a great tech gadget for students with a huge amount of digital files and data. Backing up all your data in Seagate 2TB portable HDD allows you to get all the data back if it was accidentally removed from the computer or destroyed due to a technical issue.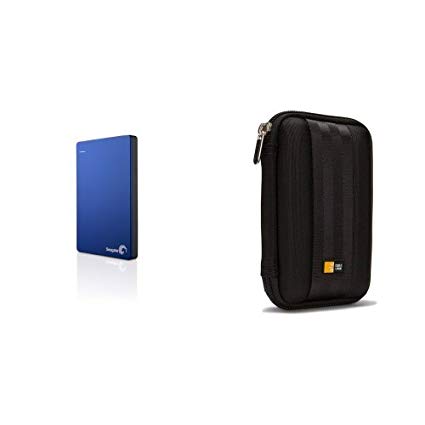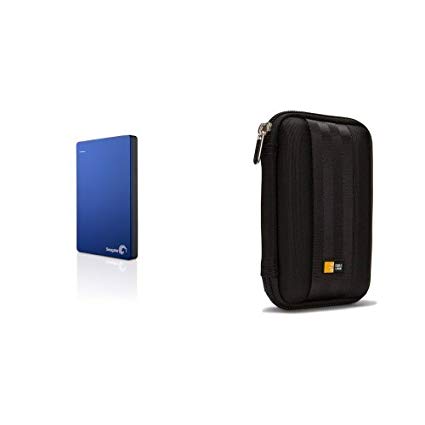 A laptop tray is one of the must-haves if you spend hours in front of the laptop even when you are in the bedroom. The use of lap desk can do wonders not only for getting work done comfortably but for your health as well. It keeps you organized and comfortable while completing academic assignments on a laptop. Moreover, it prevents the cooling system of the laptop from dust and other particles to keep it away from heat damage.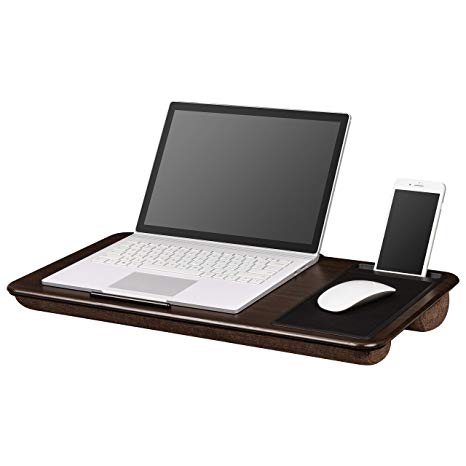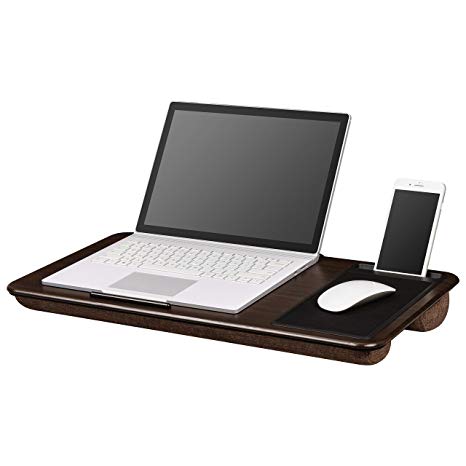 When you need to type an essay or academic assignment specially on your tablet or smartphone, a folding Bluetooth keyword will come in handy to provide you with an amazing typing experience. It may not be a big deal for students but the foldable keyboard can keep you typing comfortably on all mobile devices like smartphones or tablets. It makes the note-taking process easier when you are probable to use your smartphone. You can easily connect it with any mobile device supporting different operating systems.
Samsers Foldable Bluetooth Keyboard = $26.99 $25.99
Jelly Comb Ultra Slim Foldable BT Keyboard = $26.99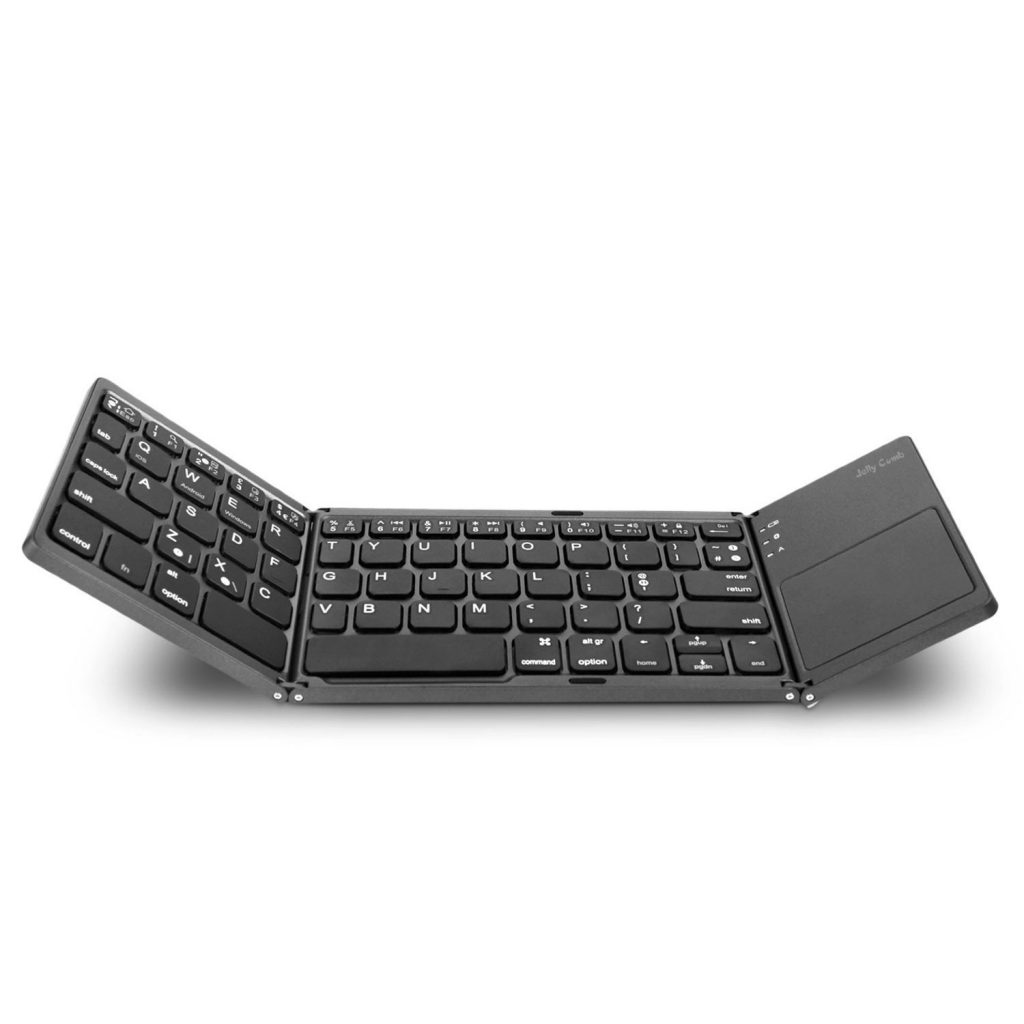 It will make your hot summer day pleasant, believe me. It is a lightweight, tiny but powerful USB fan that can work everywhere to help you escape the heat. You can make it functional by using your laptop or anything else providing power output in the form of a USB port. The best thing about the ONXE USB fan is it displays a real-time clock when troughing the cool air. It could be the best choice either in the classroom or in the apartment.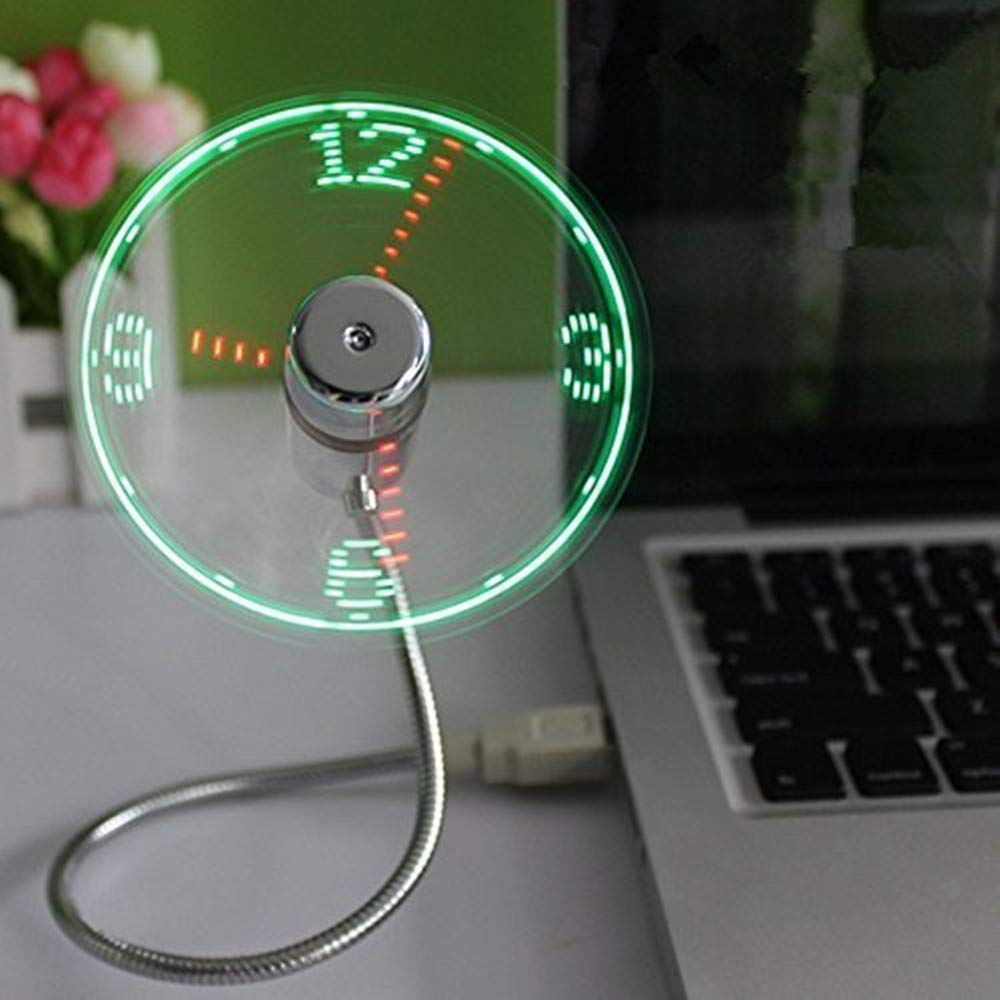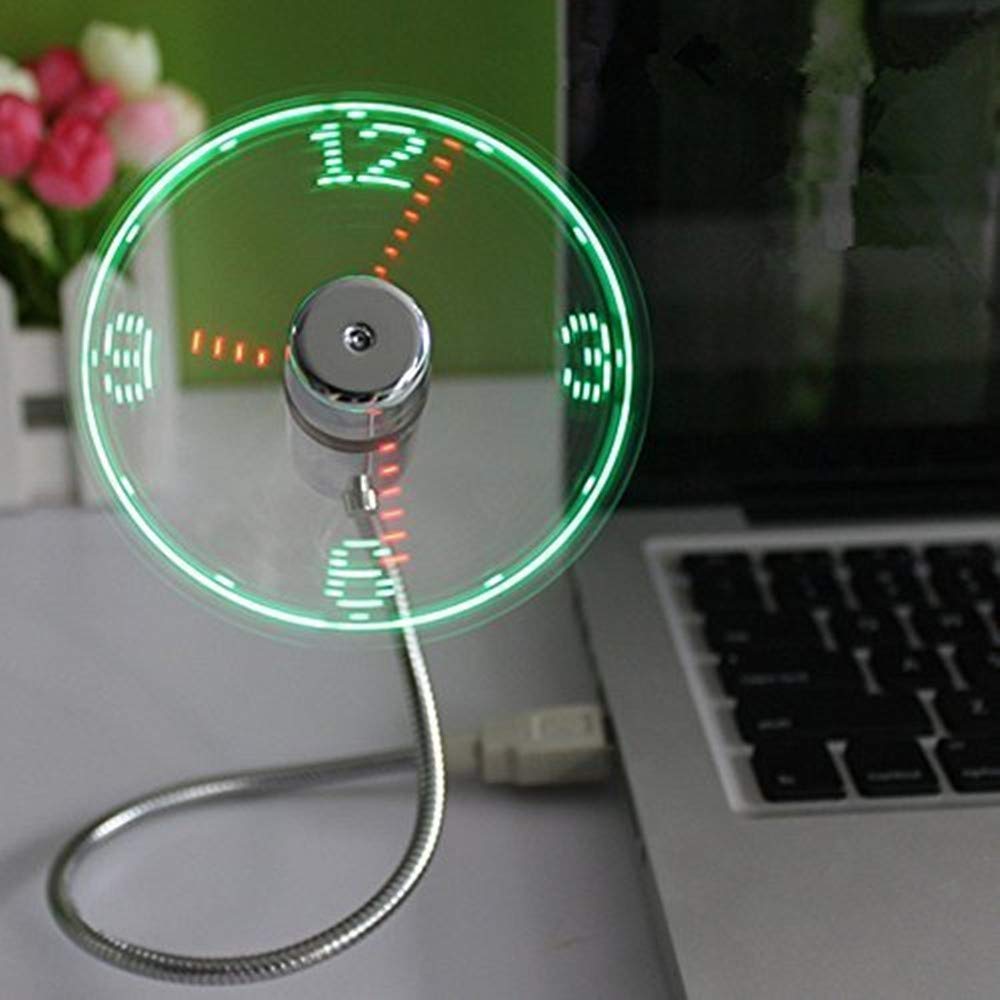 Majority of the college and university students use laptops for a variety of purposes. They can store digital media, ebooks, and other useful apps in it that help them a lot in academic life. A laptop backpack is a must-have when you own a laptop because it makes the portability easier while protecting the laptop from damages. Most of the laptop backpacks are equipped with the latest features such as USB charging and anti-theft pockets etc. to help you keep tech assets safe and secure while on the go.
Laptop Backpack,Business Travel Anti Theft Slim Durable Laptops Backpack with USB Charging Port = $49.99 $31.99
SwissGear Travel Gear 1900 Scansmart TSA Friendly Laptop Backpack = $59.99