Micro SD cards are always the top requirement of digital device users to store a larger variety of images, videos, documents, and other files, like gaming, zip, and compressed. As a result, you can conveniently transfer them from one device to another without facing difficulty. With the advancements in devices, the need for cards is still there. Therefore, you must look forward to owning one to pocket all the mentioned outcomes. However, finding the best one from a more extensive collection available on the web is challenging. Therefore, we have developed this guide on the top 8 options you should purchase in 2023.
Best Micro SD Card to Buy
After researching the marketing and understanding the functioning of a diverse range of Micro SD cards, we have compiled a list of the top 8 options elaborated on in the under-section.
1 – Samsung EVO Select
Samsung is one of the most renowned brands in the digital industry, with its products ranging from Smartphones, LEDs, and watches to micro SD cards. It has launched its EVO Select in a variety of storage ranges, like 32 GB, 64 GB, 128 GB, and 256 GB. Additionally, it is a brilliant 10 UHS-1 card. Thus, you can enjoy brilliant read and write speeds. It not only helps you to load the files swiftly but also transfers them to other computers.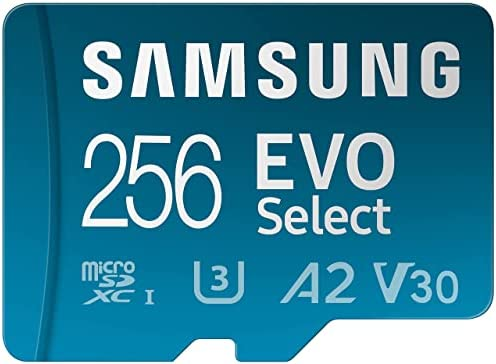 2 – SanDisk Extreme Pro
Secondly, we have placed SanDisk Extreme Pro in this rundown. However, it is the top choice for professionals and business owners who want to exchange larger files at a rapid pace. Moreover, it is available in multiple storage capacities to ensure that you can own this according to your requirements. Further, it can store 4K videos. So, videographers can easily own this. The best part of this brilliant innovation is its speed, which is as follows.
Reading speed: 170 Mbps
Writing speed: 90 Mbps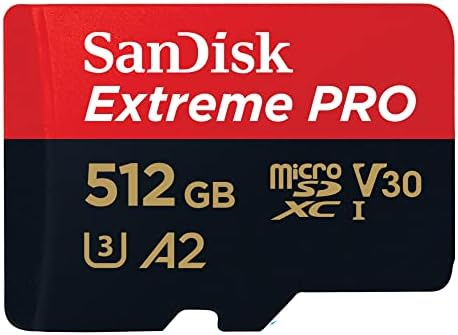 3 – Kingston Canvas React Plus
Kingston's Canvas React Plus is best known for its convenient 4K videos and image storing ability and is specially designed for this functioning. Thus, video and photographers who have numerous pending orders should purchase this to grab exceptional perks. In addition, it is quite budget-friendly and available in numerous storage capacities to diminish the need for frequent deletion. Besides, it is far faster than the SanDisk Pro, as depicted by its reading and writing speed.
Reading speed: 285 Mbps
Writing speed: 165 Mbps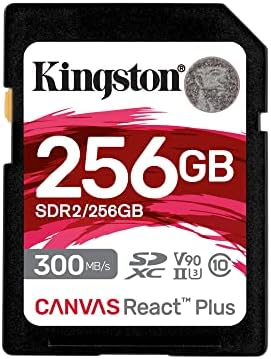 4 – Lexar Professional 1800x
As the name depicts, the Lexar Professional micro SD card is another high-performance option for users to store their files speedily. Above all, the company ensures higher security. As a result, you will not face any virus or malware threat when adding or removing data from this card. If you need more extensive storage with fast processing speed, this product serves as the leading option. Therefore, you must own this. The reading and writing speeds are enlisted below.
Reading speed: 270 Mbps
Writing speed: 160 Mbps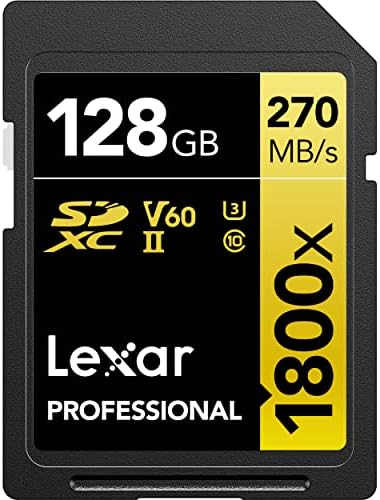 5 – PNY Elite-X
PNY Elite-X micro SD card has taken the world by storm by providing you with the option to streamline your everyday tasks with a good processing speed. Moreover, it enables you to store HD videos without facing any difficulty. PNY micro SD cards are available in numerous capacities, from 32 GB to 512 GB, so budget-friendly users can pick the one with lesser capacity. The speeds are as follows.
Reading Speed: 100 Mbps
Writing Speed: 90 Mbps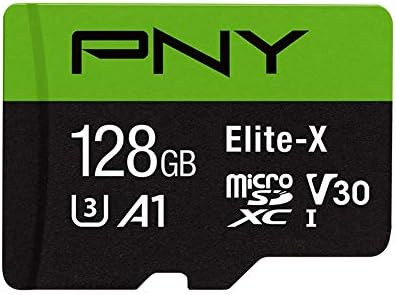 6 – Sony TOUGH
If you are a frequent traveler with a messy bag to carry your clothes and other accessories, you must own the Sony Tough micro SD card because of its compact manufacturing and sturdy body. Hence, it won't get any damage. Additionally, the card is available in 2 different capacities to resonate with your requirements in different rugged environments. Its performance is showcased by its speed.
Reading Speed: 277 Mbps
Writing Speed: 150 Mbps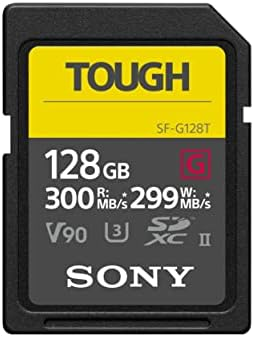 7 – Kioxia EXCERIA
Kioxia EXCERIA is the most reliable and affordable micro SD card with brilliant flash memory and speed. You can store higher-resolution videos and photos and can transfer them to some other drives quite easily and readily. The card is available in a wide variety of storage to fulfill different requirements.
Reading Speed: 100 Mbps
Writing Speed: 60 Mbps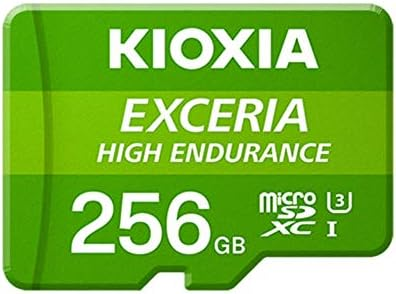 8 – Transcend High Endurance
Lastly, we have placed Transcend High Endurance micro SD card as it is specifically designed for dash cameras, security systems, and others. It ensures enhanced longevity. Thus, you can use it for recording full HD and 4K video over extended periods. Besides delivering good speed, it is available in multiple storage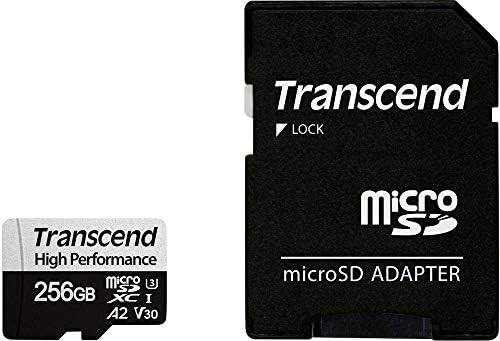 How to Choose the Best Micro SD Card?
Before making a purchase decision, you must keep certain factors under consideration to find the best micro SD card.
1 – Capacity
The foremost requirement is to make sure that you are getting the right storage capacity card that fulfills your needs.
2 – Speed
Secondly, speed plays a major role in determining the file transfer rate. If you own a business, then you must go with the one with higher speed.
3 – Brand
Thirdly, you should consider the brand reputation and reviews to determine if it has a good credibility score in the past.
4 – Pricing
Lastly, pricing plays a major part in influencing your card's choice. You have to make sure that you are remaining under your budget's limit to avoid breaking the bank.
Final Verdicts
Micro SD cards are evolving continuously, not only in terms of storage capacity but also reading and writing speeds. Thus, you can store your files conveniently and transfer them to other devices quite readily. Brands like Samsung, SanDisk, Kingston, Lexar, and Sony are the ones that are widely famous for providing brilliant storage cards to ensure that they can resonate with your requirements. You only have to consider certain factors, like storage capacity, speed, and reviews, before purchasing. Also, monitor your budget requirements to avoid breaking the bank.