Microsoft
Why It Would Be Wise To Pursue Microsoft Power BI Training?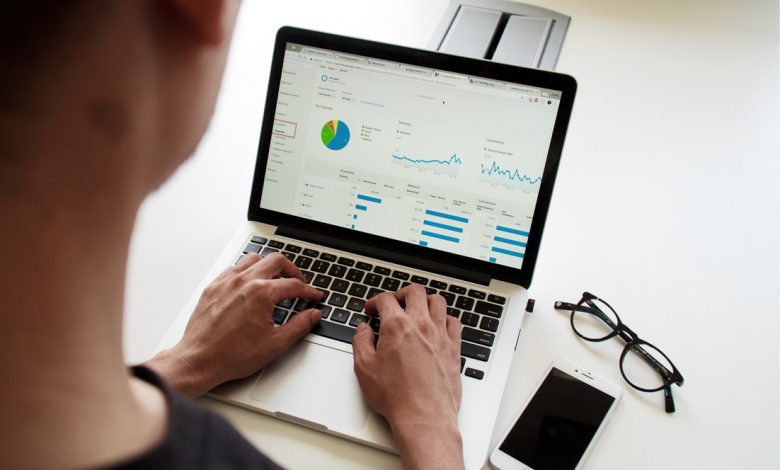 BI stands for Business Intelligence. It is the key component to make a drive competitive, effective, and agile. With the growth of your business, it would become difficult for you to maintain daily generated data. As a result, it may create a roadblock, especially if yours is a data-driven enterprise that uses the data for better decision making. Moreover, biased reporting structure and siloing effects across the business might cause a situation where you have to make decisions depending on partially correct information. And here a business intelligence system comes into play. Having a proper analytical system helps businesses analyze data for discovering effective data, suggest conclusions, and support better decision making.
Power BI from Microsoft
Microsoft is the pioneer in BI. It has come forward with its compelling analytics tool namely Power BI. It's a cloud-based tool requiring no infrastructure support or capital expenses irrespective of the size of the business. Users don't need any difficult training to generate BI insights. Implementation of the tool is fast and problem-free. However, to ensure optimal usage of Microsoft Power BI and to address any issues that may arise, seeking Microsoft Power BI support can be a valuable resource. Accessing this support can provide you with expert guidance on best practices, troubleshooting, and advanced features of the platform. By utilizing these resources, you can effectively enhance your organization's data analysis capabilities, foster better decision-making, and maximize the return on your investment in Power BI.
Benefits of Microsoft Power BI
Noclash with existing applications – Power BI easily integrates with existing business operations. Pursue Microsoft Power BI training and let the tool help your enterprise adapt better reporting and analytics capabilities. You may get help from MS support to leverage this excellent tool to embed interactive visuals without any issues in your applications.
Personalized informative dashboard – One of the best features of the tool is its informative dashboards. You can customize them to meet the precise requirement of your company. Embed the dashboards along with BI reports in the existing applications to ensure a unified and better user experience.
No need for special technical support – With MS Power BI, you won't need any special technical support. The tool itself provides agile inquiry and analysis. It is compatible with a natural language interface as well as intuitive graphical designer online tools.
Fast and accurate extraction of business intelligence–Power BI helps to transform business data into rich visuals. And as a result, you can extract business intelligence easily, precisely, and fast to enhance better decision making. Having proper Microsoft Power BI training helps you manage the tool efficiently while ensuring a better outcome that would help your business make decisions based on correct data.
Compatible with advanced data services – MS Power BI development team helps to integrate the existing business environment flawlessly with sophisticated cloud services such as Cortana, Cognitive Services, and Bot framework.
Secured reports publishing – This unique tool helps businesses setup automated data refresh while publishing reports so all the users can access the latest information.
Noconstraints regarding speed and memory–Replacing the existing BI system with the MS Power BI tool ensures a shift to a powerful cloud environment that eradicates speed and memory-related issues while ensuring quick retrieval and analysis of data.
Balanced performance – The DAX scripting language and in-memory analysis technique are exclusive instances of a balance between performance and simplicity.
As it comes to the benefits of having Microsoft Power BI training, it ensures proper operation of the tool so your business can take many advantages. It can make the right decision depending on the correct data extracted fast and seamlessly.