Web Dev
Which Web Host Should I Use for a New Website?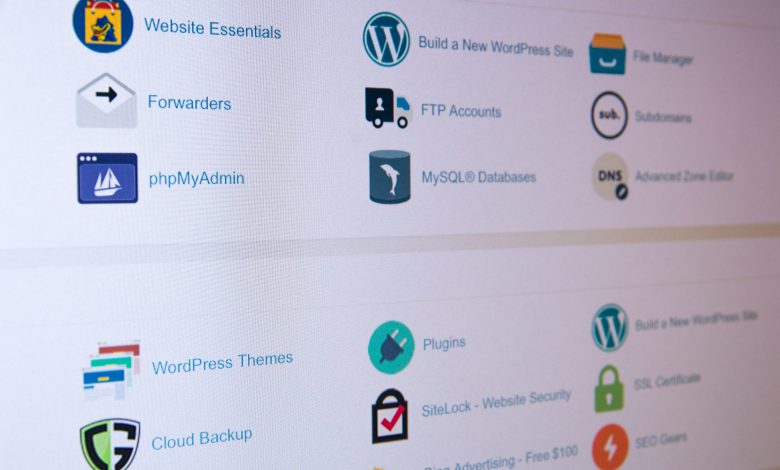 If you have any type of business, you should use web hosting, but this is not a luxury. The connected world requires companies to have websites, even if they only list locations and business hours. With the best web hosting, you can get your website up and running quickly and smoothly.
Good website hosting is essential for your brand to provide quality services to the audience. Hosting can be used for many functions, such as services, virtual stores, blogs, and websites, with benefits, varying from better performance to higher security. When you have a new website, pay attention to the web servers, as some of them contain viruses that can damage your website.
Hostinger became one of the largest web hosting servers in 2021 because it is a growing web host and the entry price is very attractive. They are trusted by thousands of companies around the world. Their services include shared web hosting, cloud hosting, VPS hosting, and WordPress hosting.
Background
Hostinger was founded in 2007 as a free web host called 000webhost.com. Four years later, they became Hostinger, and the remainder is history. Since 2011, it has grown a lot. In mid-2014, the company's services were used by about 10 million people; today, the company has more than 29 million users.
In 2019, Hostinger switched its Apache HTTP server to a Litespeed ​​Web server to improve server performance. In mid-2020, he became a partner of Google Cloud Platform. Hostinger was named the fastest-growing company in Europe in 2021.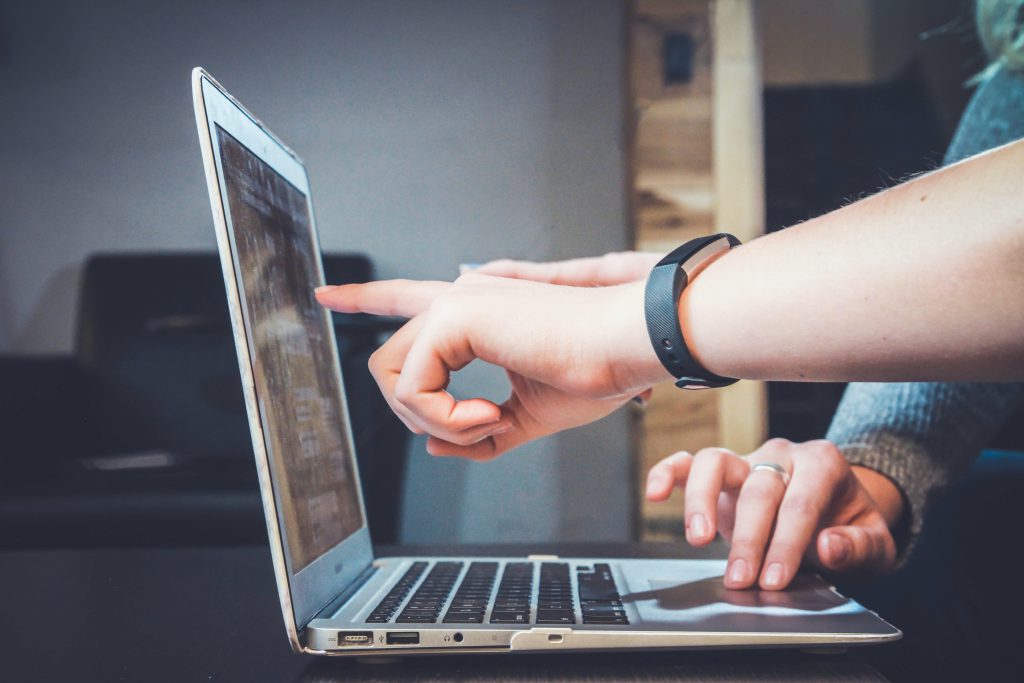 Features of Hostinger
What we like most about the good Hostinger service is the low price. This does not mean that the service is cheap. In fact, this service is a serious competitor to the other platforms on our list that are much more expensive. Let's discuss some main features by which it is easy to choose Hostinger.
● Fast loading
If visitors come to your page and have to wait for something to load, they won't like it. Rather, they will leave the website and simply check another website. This is why we like Hostinger for fast hosting, the average page loading time is 345 milliseconds. It not only has servers in the United States but also servers in Asia and the United Kingdom, so the download time has been reduced overall.
● Free Website Creator
Hostinger has a free website creator option. If this sounds appealing to you, then you will love the free website builder that comes with every Hostinger plan. The creator provides many different patterns to choose from. From there, you can customize your website as needed.
● Free domain name
You need a domain name to host. Although you can buy your domain name from an independent company and host it, it would be great if you can do it all in one place. Free domain names are an option for those who choose Hostinger Premium and Business hosting plans.
● Inexpensive
It started as a free web host and it still has the best pricing options. This is one of the cheapest services, starting at $1.39 per month. Remember, when you sign up for a 48-month hosting service, this low price only applies to a single plan. If you choose the One-Shared plan and pay monthly, you must pay $9.49 per month, which is roughly the same as other providers.
Subscription Plan
Hostinger is known for providing the lowest price shared web hosting.
Shared web hosting plans US$0.99 per month.
WordPress hosting plans are $2.15 per month.
VPS hosting plans are $3.95 per month.
The starting price of cloud hosting plans is $7.45 per month.
It also provides Windows VPS and Minecraft hosting. Like any other web hosting company, Hostinger does not offer free trials. However, they do offer a 30-day money-back guarantee. If you are not satisfied with the service, you can request a refund within the first 30 days.
Is Hostinger Right for Me?
Yes, it is recommended to us by experienced website owners. They provide reliable web hosting services for beginners and experienced webmasters at affordable prices without compromising basic functions such as performance, speed, and security.
The premium package of shared web hosting is more recommended because it provides the greatest value. You can get the benefits of almost all cloud hosting packages at a lower price.