Business
What Is Business Technology and How Does It Work?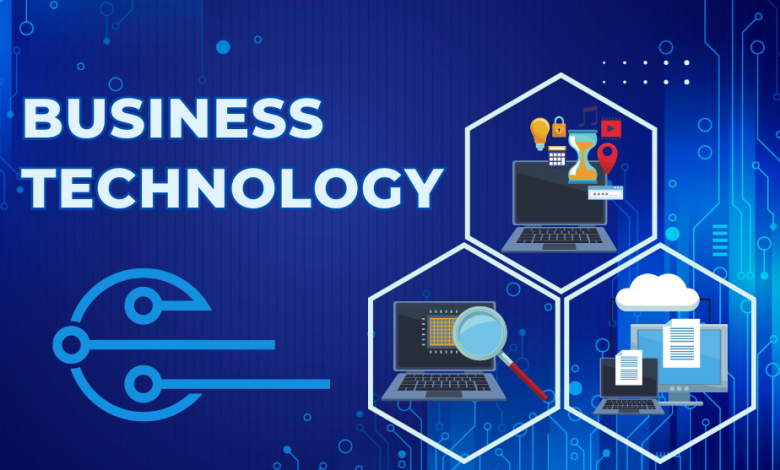 Business technology refers to utilizing various technological tools, products and software for developing the company or brand. These technologies are designed to direct various essential business activities to reduce labor costs and improve efficiency simultaneously. Several incredible benefits are associated with using these technological innovations in business. In this guide, we will show how does Business Technology work and affects the brands' functioning to improve the overall customers' experience. Moreover, you will also get an overview of some of the primary technological tools used in almost every business.
What Is Business Technology?
Business Technology is defined as the use of technology to improve and streamline the business processes and operations, for enhancing the productivity and profitability of companies.Since the last few years, there has been a significant rise in global competition. Businesses are proliferating and expanding their branches globally to capture the maximum market and generate extensive revenue. To survive in such a competitive environment, you must follow modern tactics, as traditional working modes won't work anymore. The latest Business Technology can potentially direct your business on a successful route. Otherwise, you will end up with your company and invested money without even getting a single penny in return.
Overview Of Primary Business Technology Tools
There are several kinds of technologies businesses are utilizing to upgrade their performances. Some of the top ones are:
1 – Tech Gadgets
With the latest innovation and technological evolution, it becomes an immediate need for a business to be equipped with the newest tech gadgets for improved functioning. These include computers, laptops, smartphones, printers, cameras and other necessary products. Employees can work more effectively with these essential business gadgets.
2 –Essential Software
To run the business smoothly and productively, different essential software is required. These tools not only provide a way to find the most accessible track to accomplish the task but also make it quick and error-free, ensuring accuracy and precision.
3 –Network System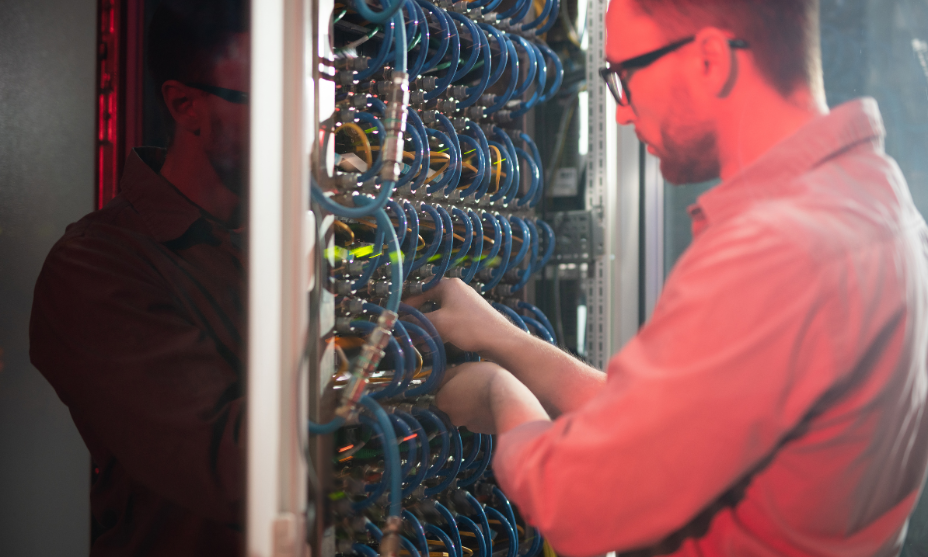 Help business work worldwide; requires a strong internet connection. Thus, it would be best if you had enough routers to build a network between your devices so that they can work globally by connecting to servers of different countries.
4 – Communication System
A well-established communication system is essential if you want managed business to work. Therefore mail and call systems are there, fulfilling this particular need. With their help, you can easily communicate with your employees and other business owners.
5 –Management System
The management system is the most crucial aspect of business technology. It directly impacts your business' credibility and decides its direction. A management system includes customer-relation management systems, inventory systems, finance management, and data management systems. With the help of these management systems, you can run your business seamlessly.
How Does Business Technology Works?
Business Technology helps your brand or organization incredibly by providing excellent benefits, which could be impossible otherwise. We have created this comprehensive guide to show you how business technology works and benefits your business and organization.
1 –Employees Hiring
The rise in marketing competition has made it a primary demand to sign world-class professional workers to survive. Business technology helps you connect with the entire world readily and effortlessly, where you can sort different platforms and forums to catch the best working force. In this way, you will be able to improve the functioning of your current employees by creating an air of competition between foreign and local workers.
2 – Effective Communication
We discussed earlier that implementing technological innovations in business will provide you with the latest communication tools by which you can create global contacts. Moreover, it will also be easy to communicate among the employees and management for assigning different tasks and managing the project virtually. Thus, using business technology will create a route of effective communication between the owner, management and employees, and they can work faster than before.
3 – Data Storage
It is a general preview that businesses run on essential data. Therefore, storing the companies' credentials and data in safe boxes is immensely important. Different data management systems are business technology products that can help you in this cause. As a result, you will be able to compile a complete data folder and place it securely for asset protection. Various data storage systems like file storage, block storage and object storage systems are present.
4 – Data Management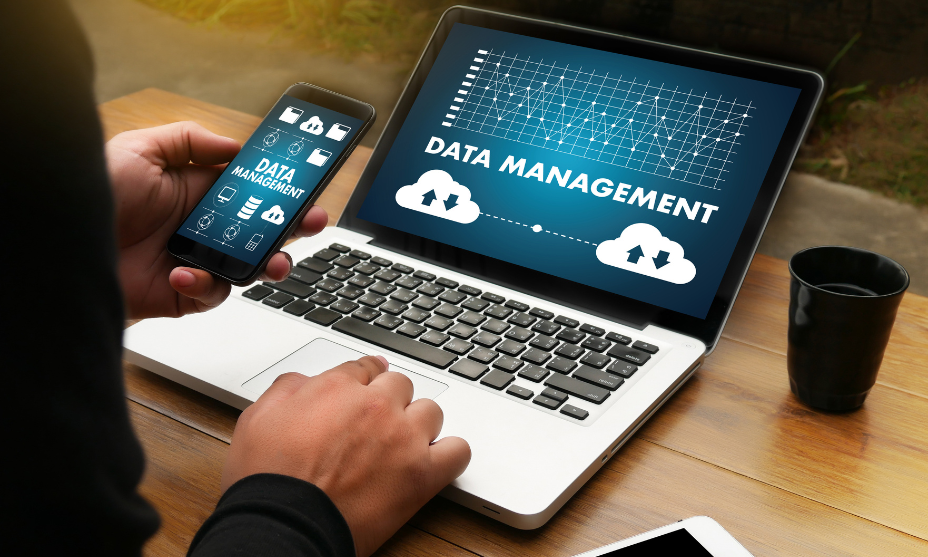 In the previous section, we discussed the data storage system. However, we require such a system that can effectively store the information so that we can retrieve it effortlessly when needed. Several data management systems work on the latest technology and store the data in a managed form to keep them identical. These include database management systems, warehouses and lakes, data integration tools, analytics, and many others.
5–Task Assigning
Business technology provides you with tools by which you will be able to create working spreadsheets to determine the inventories and left-out tasks. In this way, you can direct the working force to put their efforts into a more productive job that will benefit the company. You can convey messages to particular workers manually or direct them by sending messages remotely. Thus, task assigning is much easier with the help of technological evolution.
6 –Payroll Management
Payroll Management represents the financial aspects of a company or brand. Managing companies' finance details in manual mode is not relatively easy as human errors can create a lot of blunders. Therefore, computer systems are the best possible solution you should go with. With mainly designed software, you can create a payroll program to pay employees' salaries. Moreover, you can manage a schedule to pay contributors and other associated partners.
Final Verdicts
In conclusion, companies need to implement the newest and modern technological tools as they will help them survive in this hugely competitive market which could be impossible otherwise. Also, it will make their business more secure and give them global recognition. That's all about the Business Technology and how does it work to create beneficial impacts on various brands and organizations. I hope this guide will be of great benefit to you and your company. Stay tuned for more information!