Software
Best Web Scraping Tools to Extract Online Data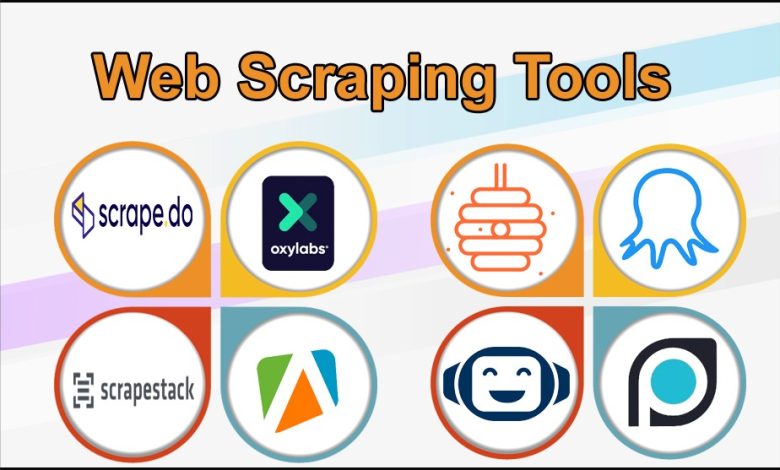 Web scraping tools are basically designed to extract all the useful and needed information from any website. It can be challenging to know where to start when there is so much web scraper software available. Every web scraping tool is different as it is every user and use case idea.
List of 10 Best Web Scraping Tools:
The prime web scraping tools for data extraction are discussed in the features list that follows.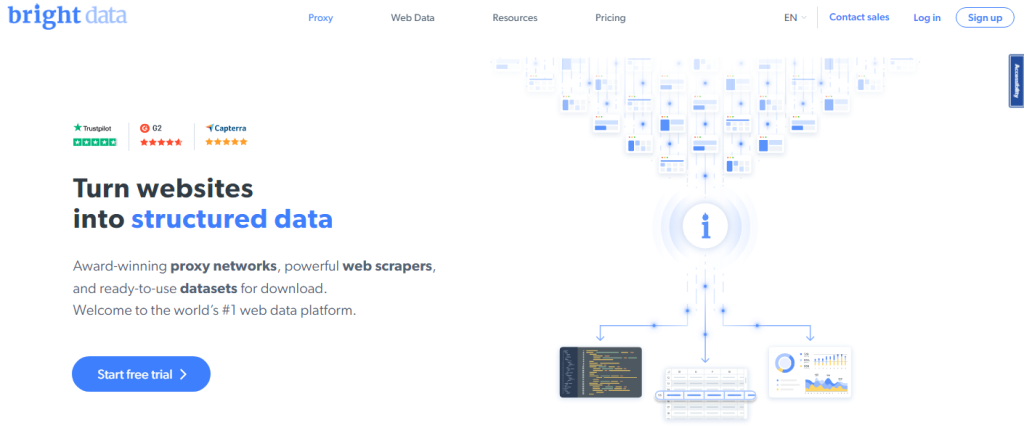 With its customizable dashboard and the capability to structure data sets of any size, bright data provide fully compliant and risk-free access to robust data. The following characteristics are included in this web data scraper designed for every user or use case.
Proxy API
Browser extension
Data unlocked
Search engine crawler
Poxy management
The price of bright data plans varies depending on the majority of plans and can be customized with additional features.
Looking for a scraping tool that does it all? Geonode Scraper API is your one-stop solution. With a 7-day trial offering 2GB free and unlimited proxies for just $7, you can test the waters without breaking the bank. This API is designed for developers of all skill levels, offering an all-in-one package that handles captchas, browsers, and proxies.
Pricing Per GB
Debug Mode
JavaScript Rendering.
Custom JS Snippet Execution
]Instant API Integrations
So, if you're after flexibility, cost-effectiveness, and a robust set of features, Geonode Scraper API should be your next pick.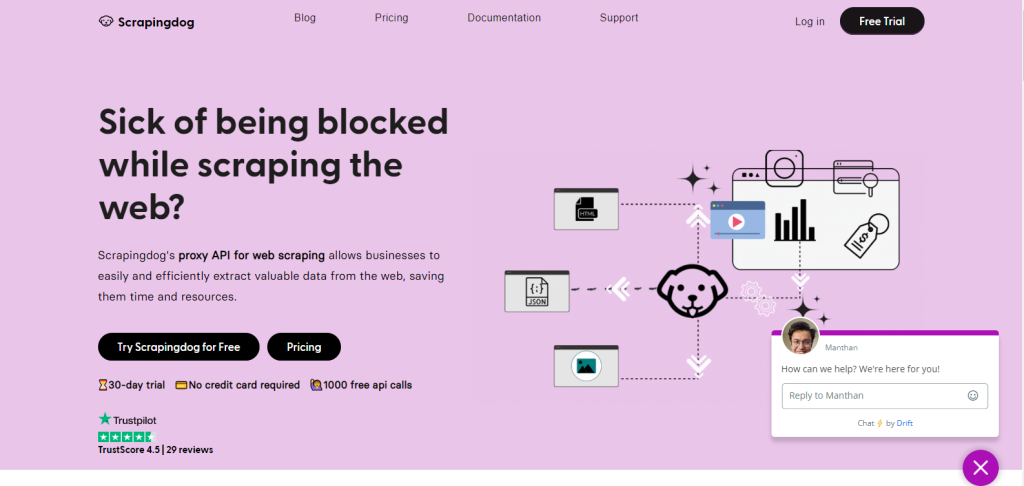 With only one API call, the scraping dog provides HTML data from any website, making web scraping simple for both developers and non-developers. With the added benefit of a LinkedIn API, Scrapingdog effortlessly handles browsers, proxies, and CAPTCHAs additional significant functions of the scraping dog online application include.
Headless Chrome
Webhooks
IP rotation
JavaScript rendering
Plans for scraping dog starts at $20 per month for the lite service and goes up to 200$ for the pro plan. However, the custom plan can be ordered by getting in touch with a scraping dog.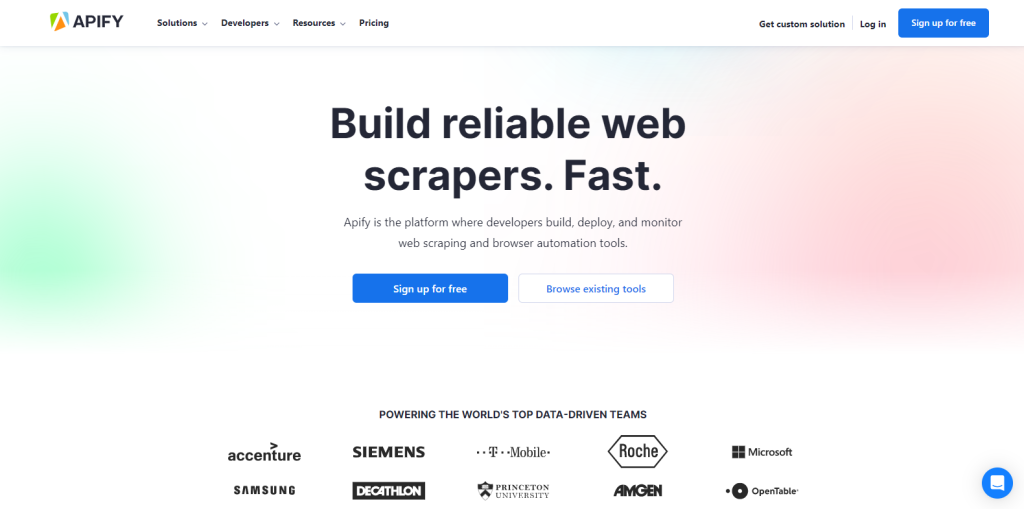 Apify is a web scraping and automation platform that can automate the creation of an API for any website. It includes a built-in data center and residential proxies that are optimized for data extraction. For well-known websites like Instagram, Facebook, Twitter, and google maps, Apify stores offer readymade scraping solutions, but by building solutions for others, developers can get passive money while Apify handles infrastructure and payment. There are multiple features to get benefitted.
You can export files in JSON, CSV, and XML.
Support CSS selector
It offers email and live chat customer service.
Plans begin at $49 monthly, 20 percent off the annual payment.
The basic lifetime plan is free.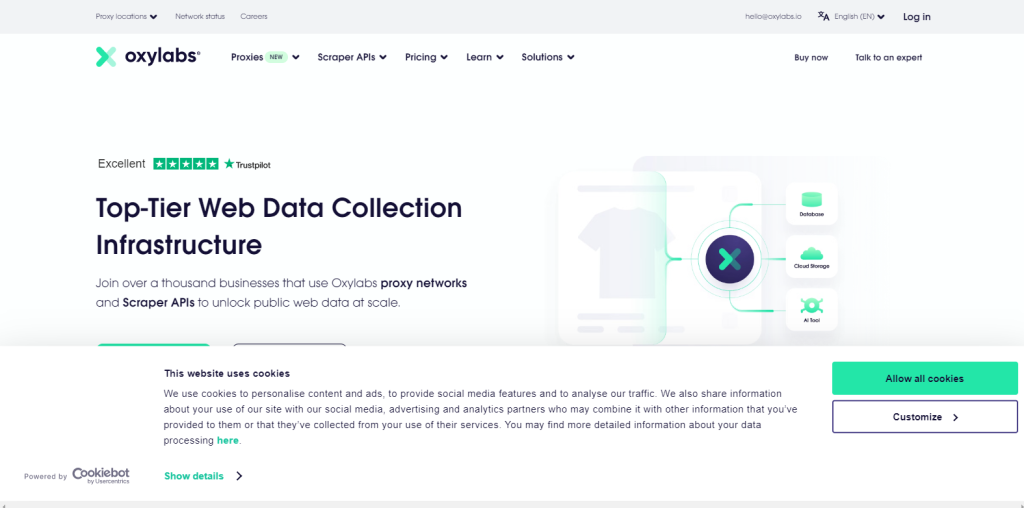 Oxylabs is a leading global supplier of high-quality proxies and data scraping solutions for extensive web data extraction, Oxylabs from the majority of e-commerce marketplaces or JavaScript-heavy websites, three scraper APIs can assist swiftly obtaining real-time search engine data and extract product, Q&A, and bestselling data. Flexible request parameters, SON-structured data, and resistance to change in SERP layout.
Features of Oxylabs include:
Only pay for results that are successfully provided.
Scrap up to 1000 URLs from one batch of various pages.
Use an API to get results or upload them to a cloud storage bucket.
No need to create your parsers or scrapers.
Search results from 195 countries that are localized.
Your file can be exported in CSV and Excel.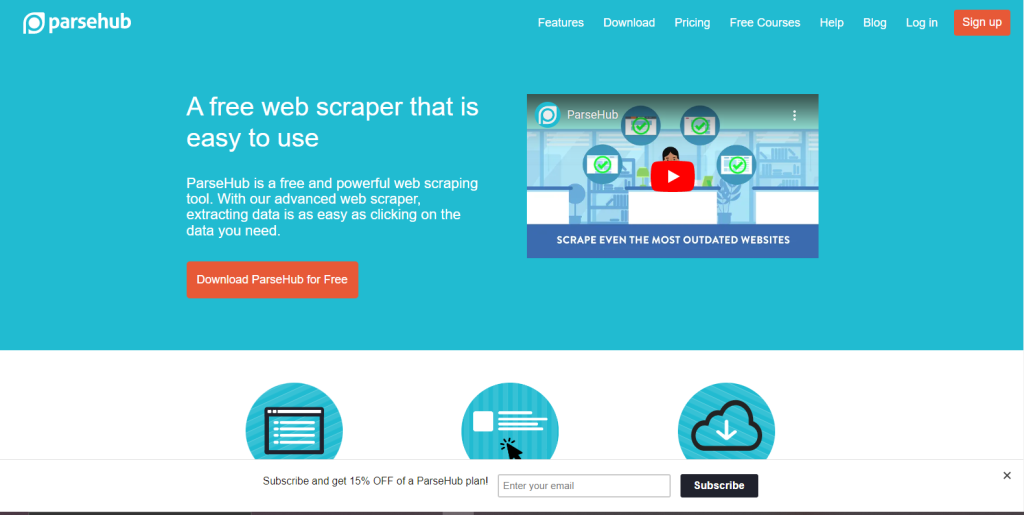 ParseHub is a free web scraping tool which can be downloaded. It is the most useful and user-friendly web scraper to capture JSON as well as CSV files. Users of the parse hub can even scrape useful data by maps and tables. The data which is protected by log-in is also accessible by using parse hub. Choosing a parse hub can also give you the following benefits
Infinite scroll
REST API
Ability to schedule data collection
IP rotation and regular expressions
The free parseHub plan allows for up to five public projects with a 40-minute duration and 200 pages of data. However, the parseHub free plan does not have many of its best features. ParseHub offers paid options that begin at $149 per month.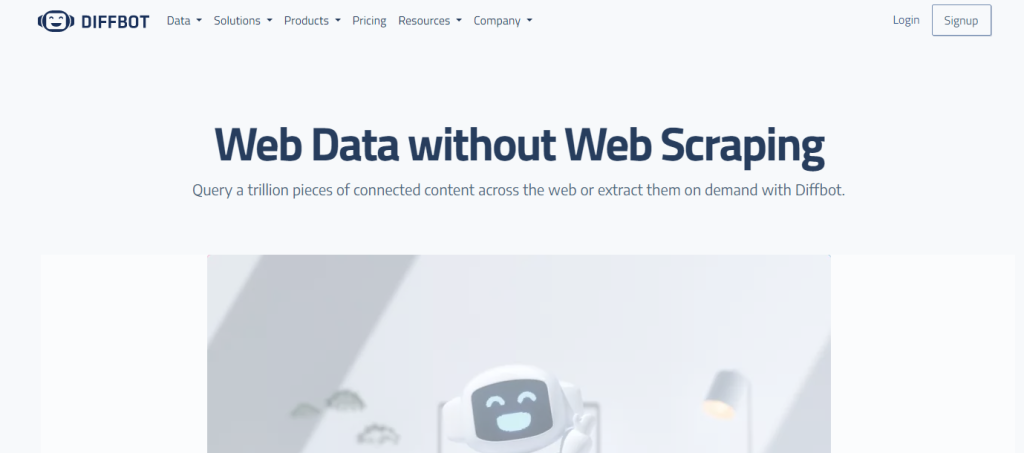 Diffbot uses ai tools to extract data from different websites. The software automatically extracts the required information and recognizes the web pages.
The features of this automated web scraping tool includes
CVS / JSON formatting of data.
Products and articles are controlled by customized crawls.
It scrapes more than a million web pages.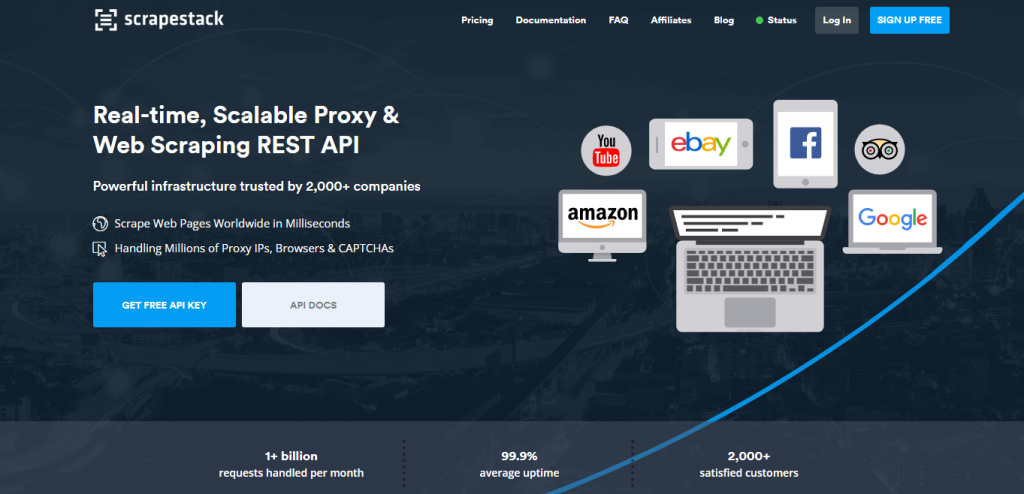 Scrape stack is a fantastic scraping solution for every type of user and was created to relieve users of technical concerns like IP restrictions geotargeting. To avoid blocking, scrape stack employee-free and paid proxies to deliver JavaScript and full HTML content. Among scrapes tack other salient attributes are
Take five minutes to incorporate.
Handle many API requests at once and CAPTCHA resolution.
Nearly perfect uptime rate.
The user of scrapes tack is entitled to 100 requests each month at no cost. A basic plan costs $19.99 per month for 200000 requests if you have higher traffic requirements.

Octoparse is the best option for non-developers who want to have a user-friendly web scraping tool. Users of Octoparse can use this for IP rotation as well as cloud storage service
Scraping the data on time
Infinite way to scroll data.
Data results in multiple formats such as Excel, API, and CSV are extracted.
Octoparse provides a free plan with constrained functionality. Costs for plans begin at $75 monthly.

Zenrows is a web scraping API designed to solve the problem of getting blocked. It handles all anti-bot bypass for you with its toolkit featuring premium rotating proxies, JavaScript rendering, headless browsers, and more. All you need is to make a single API call.
ZenRows integrates with all programming languages.
Advanced WAF and CAPTCHA bypass.
Great features like randomized request headers, auto-parsing for popular sites, and geo-targeting.
1,000 free API credits and pay per successful request policy.
24/7 support by experienced developers.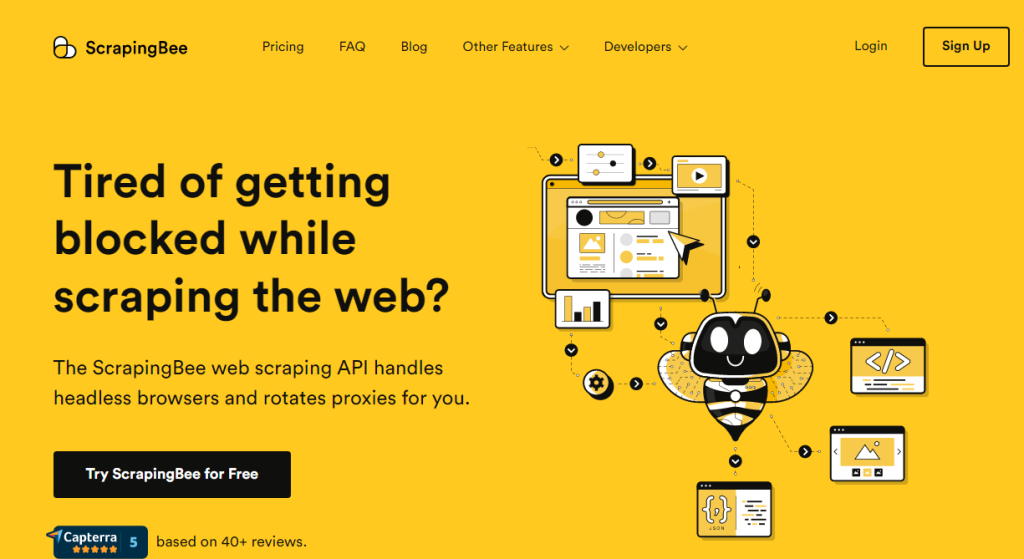 ScrspingBee offers JavaScript renderings of webpages in the style of a real browser as a chrome addon. With the help of this plugin, scraping Bee can handle a large number of headless instances while using less storage space. For tech firms and developers who don't want to worry about proxies and headless browsers, it's a great tool.
Other beneficial scraping Bee capabilities are Scrapping and Proxy Rotation.
Conclusion:
The web-scraping tools mentioned in the article are said to be the best ones as they are very helpful for entrepreneurs and e-commerce platforms. These tools are helpful in finding and extracting details and data from a different websites and that too in short time spans.