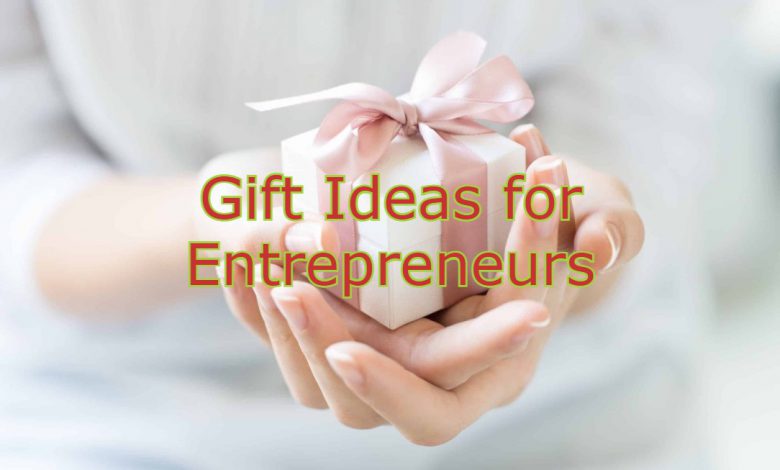 Whether it is his or her birthday, anniversary, or any other big day like Christmas Eve, shopping for high-tech presents for your loved one could be an overwhelming experience. Especially he or she is an entrepreneur.
Entrepreneurs and business owners are humans who work really very hard to turn their dreams into reality. They usually don't have enough time for other interests. That's why it could be tricky to shop gifts for them. To help you navigate through a lot of gift options available, here we have created a list of top tech gadgets that make awesome gifts for entrepreneurs and other professionals.
1 AirPods Pro
AirPods Pro is one of the best gifts for entrepreneurs as they are great for noise cancellation and offer excellent audio quality. The best thing about AirPods Pro is that they are seamlessly compatible with all Apple devices. They make it easier for entrepreneurs to listen to a podcast or an important phone call. They could also be great for a quick video conference call with the client. You can easily order AirPods Pro on Amazon and deliver right to your friend or family member.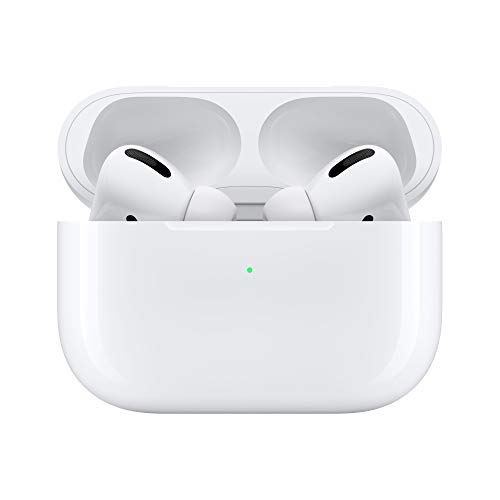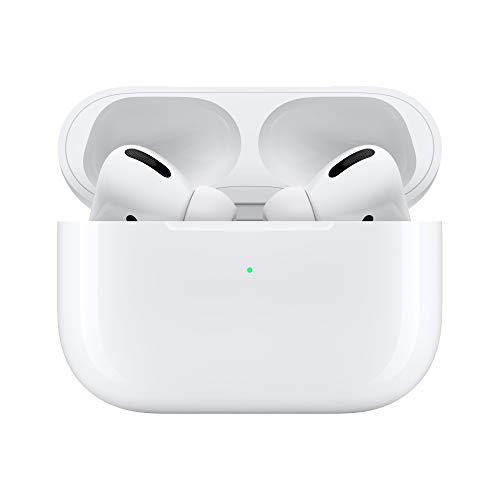 Apple AirPods Pro $249.00 $219.00
2 Apple Watch
The wristwatch is one of the most important aspects of professional attire and the Apple Watch is the new time machine every tech geek love. If you are looking for a gift for an entrepreneur in your life who is an Apple lover too, then you should pick this awesome gadget as a gift on his or her big day. It is not just a time-telling machine but a fitness tracker as well that allows you to attend calls and check online notifications. Furthermore, if you also own an Apple watch, you can also share your heartbeat with your loved ones.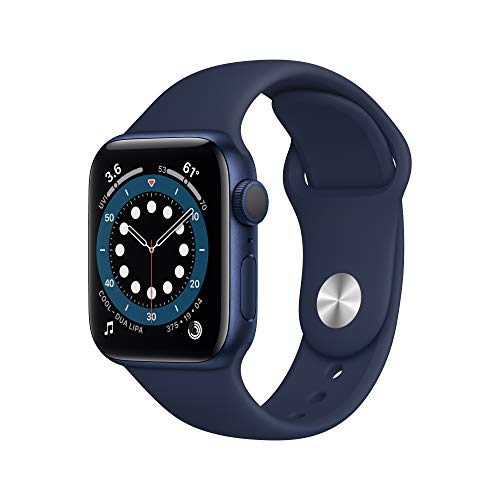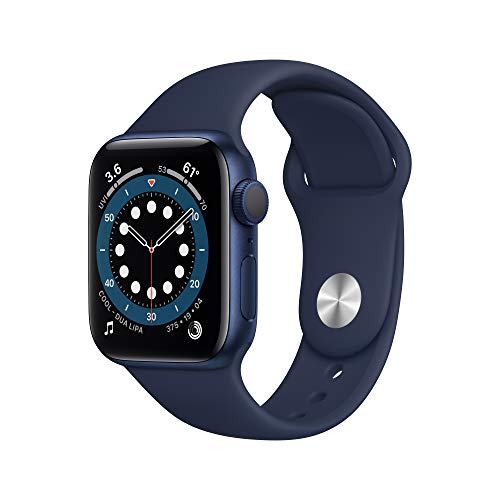 New Apple Watch Series 6 $384.98
3 Molekule Air Mini+
Air pollution is one of the major concerns these days. Almost we all are breathing in low-quality air that is full of pollutants. This is where the air filter and cleaner come in handy. The Air Mini+ is one of the best tech gifts for entrepreneurs as it can effectively filter and clean the air in a normal size office or room. It kills bacteria, mold, viruses, and other dangerous pollutants to allow your loved ones to breathe in healthy air. The Air Mini+ can easily be controlled with a mobile app or smart home kit.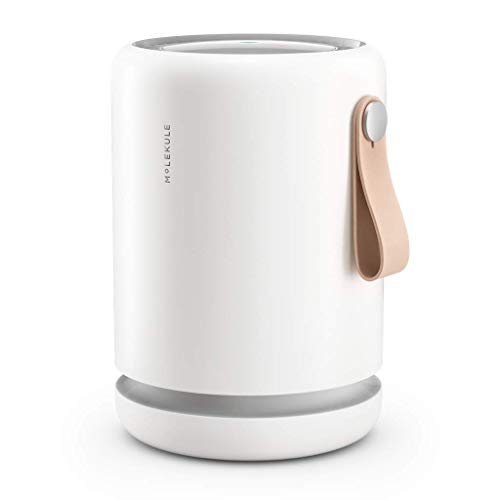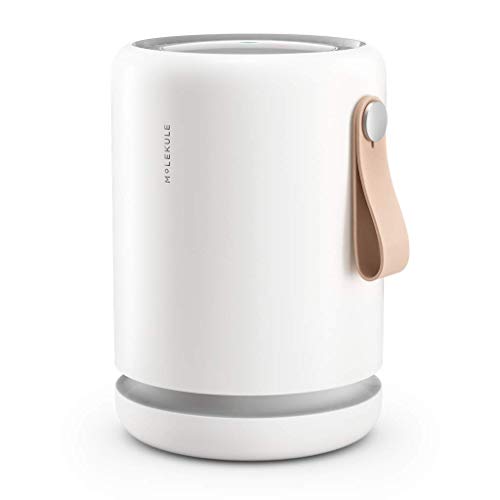 Molekule Air Mini+ Air Purifier with Particle Sensor $499.00
4 Ember Temperature Controlled Mug
Entrepreneurs and other professionals love to take a hot cup of coffee to keep their energy going through a hard day. So why not present your friend or family member with this temperature-controlled mug? It will keep their hot beverages at the desired temperature to help them enjoy hot coffee whenever they want. This temperature-controlled mug makes a perfect tech gift for entrepreneurs as it comes with greater portability.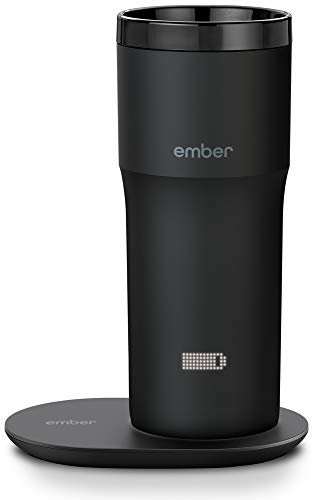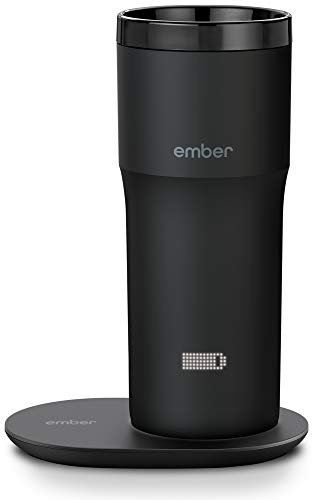 NEW Ember Temperature Control Travel Mug 2, 12 oz with 3-hr Battery Life $179.95
5 Wireless Charger and Organizer
Almost we all own a lot of battery-powered tech gadgets including smartphones, AirPods, Smartwatch and tablets, etc, Presenting an entrepreneur in your life with a wireless charging station could be a great idea. It helps them prevent fumbling with cords and allows them to charge all their devices at a place. Moreover, it can also be used as an organizer to keep important things and gadgets on the desk in a well-organized manner.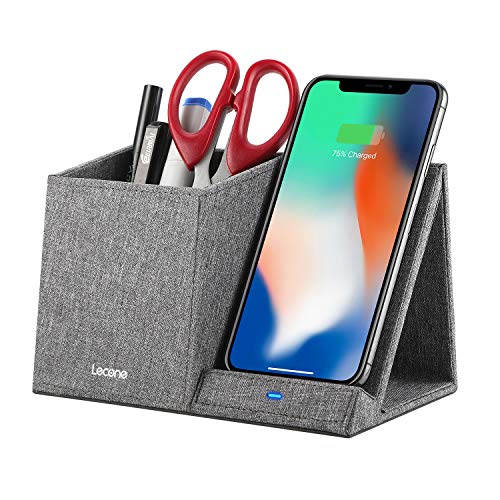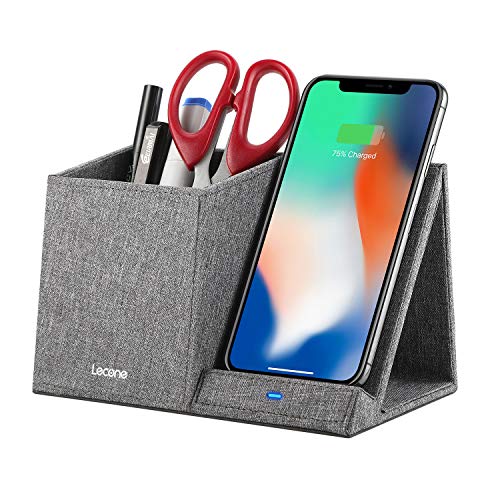 Lecone 10W Fast Wireless Charger with Desk Organizer $31.99 $29.99
6 Aukey Focus Duo 63W Wall Adapter
This strong wall adapter can charge laptop of an entrepreneur in your life with 60W output. If there are multiple devices out of power, it will deliver 45W plus 18W output to help you get your 2 devices powered up at the same time. The double power output is enough to charge a MacBook Air and iPad at once. Output ports of Focus Duo are type C USB so they can fit all your Apple devices.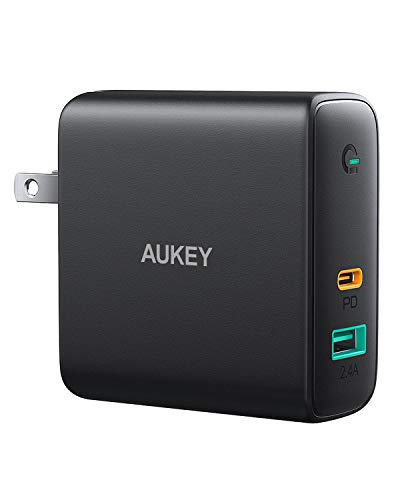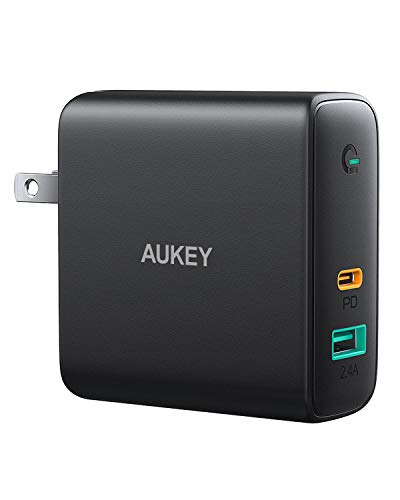 AUKEY Focus 60W PD Charger $27.99
7 Keurig KOLD
Keurig Kold is here to help professionals and entrepreneurs enjoy their favorite drinks in the convenience of their offices. It uses the company's iconic pods so a user can easily make and enjoy cold drinks conveniently. Pods available with the Keurig KOLD include beverages like iced teas, flavored seltzer water, and coke, etc.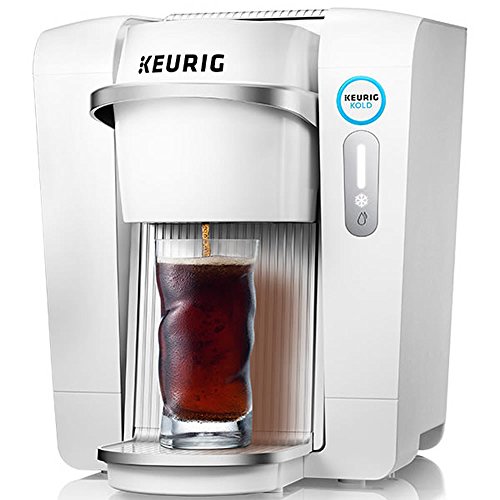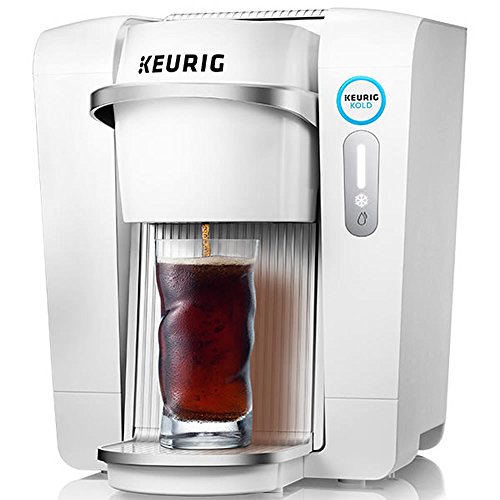 Keurig KOLD Drinkmaker $288.00
8 Sonos Play:5
Whether he/she often listens to podcasts in the office or productivity music to stay focused on professional tasks, just give this powerful Sono Play 5 to an entrepreneur in your life. This smart speaker is capable of streaming any type of music in the office. Furthermore, they can also be used to play beats for an official party like the employee of the month celebration or any other corporate event.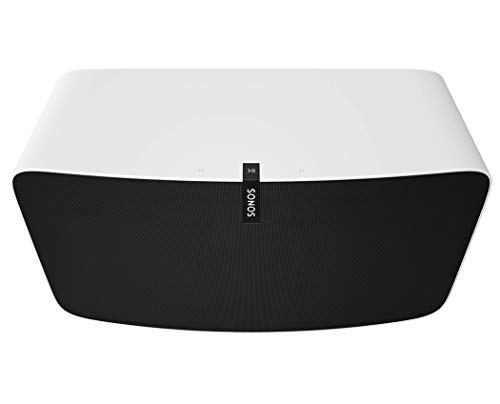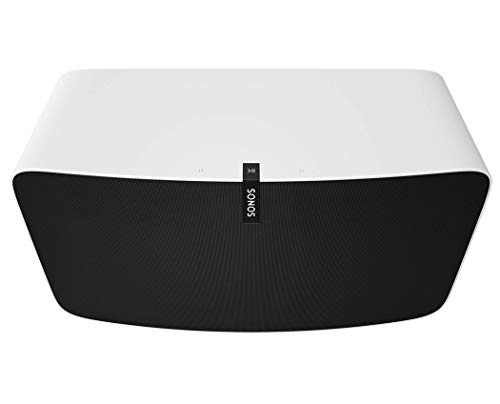 9 Hydra Smartbottle
Staying hydrated at the workplace is a must to keep energy levels high and improve focus on work. But we really don't recommend you to give an entrepreneur a boring water bottle on a special event or any other big day. This is where Hydra smartbottle comes into play. This is an awesome gadget and more than a water bottle. It comes with a Bluetooth speaker, FM radio, a quick charging port for tech devices, and appealing party lights. Oh yes, it holds water too, to keep your loved ones hydrated.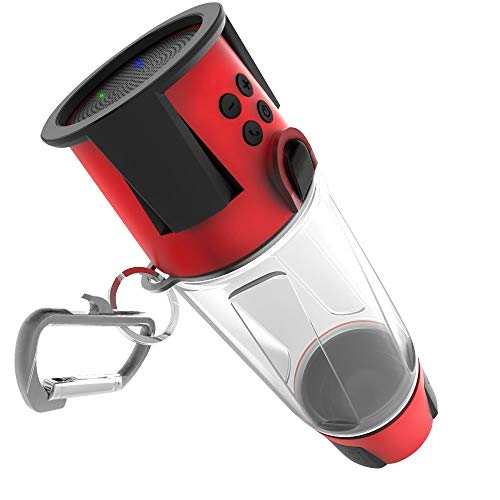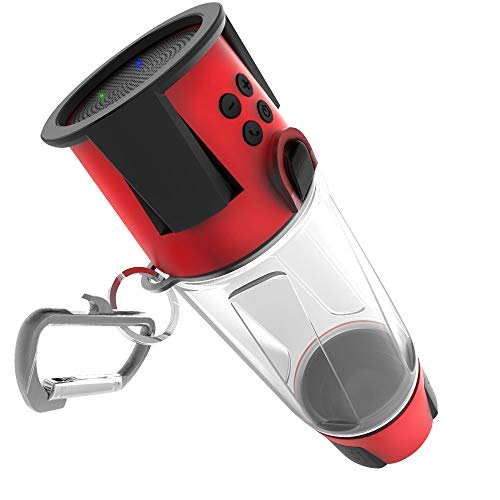 HYDRA Tech Bottle, 5W Bluetooth Speaker, 4000 mah Power Bank, Microphone, Emergency RGB LED Nightlight Red $29.99
10 Verizon Jetpack Mobile Hotspot
This might not be a sexy present but a must-have for entrepreneurs to stay connected. The Verizon Jetpack provides its users with high-speed 45 LTE internet when they are on the go or away from traditional business network or internet router. This could be the best gift for entrepreneurs as the Jetpack's battery lasts longer to provide a lot of hours of fast and strong connectivity.