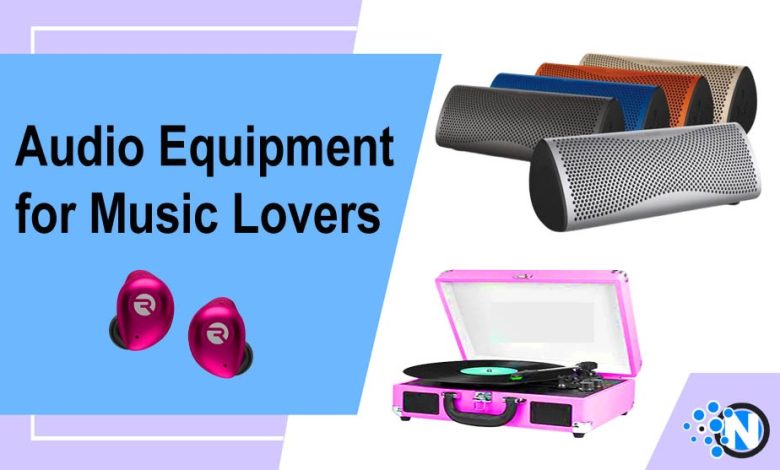 High-quality audio equipment is compulsory for individuals fond of listening to music. One of the most famous quotes is, "Music has the healing power." Whether you are a student or working in the office, listening to harmonics can relieve stress and comfort you at the end of the day. Some people are so addicted to music that they cannot perform tasks without hearing the songs. So, if you or your family also have such a member or relative, you must consider purchasing or giving a productive gift to them. In this guide, we have listed the top 6 audio equipment for music lovers so they can take their entertainment to the next level.
What to Consider Before Buying Audio Equipment?
Before considering essential factors in buying audio equipment, let's have a look at their types. Audio gadgets can be Bluetooth headphones or AirPods, as well as small buffers or speakers. In addition, amplifiers and DACs are counted among them as they convert the low-pitched sound into a sensational voice to take your experience to an advanced level and bring amazing peace.
Now, you have learned the types of audio equipment. Regarding some important factors, you should look for products with sturdy bodies to use for longer. Moreover, check on their connectivity range and compatibility in the case of headphones and AirPods. As a result, you will face no difficulty using them with your Android or iOS versions. On the other hand, the amplifiers must have a built-in system to control the bass and treble of the sounds.
Top 6 Audio Equipment for Music Lovers
The accessibility in technological development has enabled industries to create several innovative products. Consequently, a large collection of gadgets is present on the market. However, not everyone can deliver all the desired results to music lovers. That's why we have detailed the top 6 most ergonomic audio equipment you should consider purchasing in 2023.
1 – Soundcore Anker Life Q20 Noise Cancelling Headphone
If you like to listen to your favorite songs while working in the office, it is essential to do it in a way that others won't get disturbed. Thus, Soundcore Anker Life Q20 is the best option you can opt for, as it helps you listen to the music in a completely immersive environment without even letting know the person sitting beside you. Besides, this gadget features noise-cancellation technology that helps prevent the surrounding sounds from entering your ears. It stands among one of the best noise canceling handphones.
What We Like the Most?
40mm Dynamic Drivers
4 Built-In ANC microphones
Long Battery Life
Exceptional Noise Cancellation Technology
Maximum Frequency Up To 40 kHz
What are the Cons?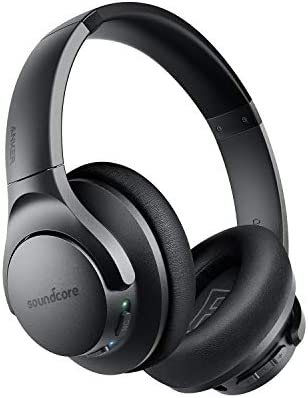 2 – SanDisk Clip Jam MP3 Player
If you are facing Internet connectivity options or lack a smartphone or a keypad mobile, you can still listen to the songs with the help of a SanDisk Clip Jam MP3 Player. Moreover, this lightweight gadget is of pocket size and has a pre-built storage capacity of 8GB. You can also connect an SD card to increase the storage. Additionally, the speakers are able to deliver high-pitched sounds.
What We Like the Most?
Rich Sound Quality
SD Card Expansion Slot
Lightweight Body
Compact Construction
Pocket-Sized
What are the Cons?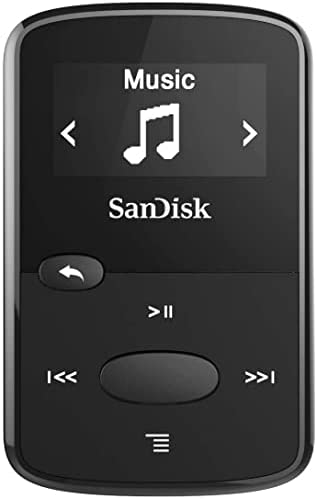 3 – RAVIAD Stereo Sound Bluetooth AirPods
Thirdly, we have placed the RAVIAD Stereo Sound Bluetooth AirPods among the best audio equipment for music lovers. They are the gifts of modern technological production and advancements. Using this gadget, you can easily enjoy the lyrics while lying on your bed, even at night. In addition, the wireless connectivity is compatible with almost every device, enabling you to bring comfort to your sleep.
What We Like the Most?
Bluetooth 5.0 Connectivity
Stereo Mode Music
13mm Large Speaker Units
Fast Charging
Touch Control Sensors
What are the Cons?
Poor Quality Charging Cables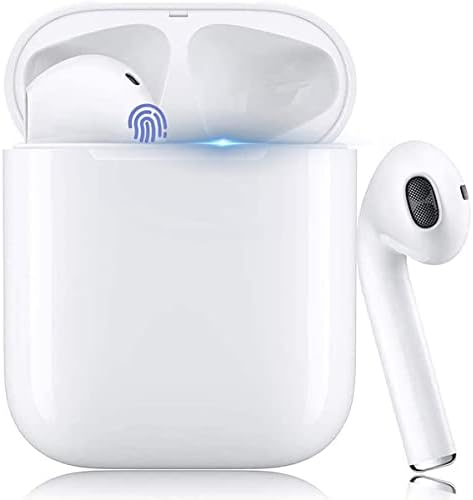 4 – BESTISAN Bookshelf Speakers
Having a party at home and not playing music is like drinking a cold cup of tea. BESTISAN bookshelf speakers are the best option to give a disco scene to your room during a night's stay with your friends. This gadget features a compelling design that not only enhances the beauty of your room but also allows you to use it as a side table. Further, Bluetooth 5.0 connectivity allows you to connect with every device for seamless enjoyment.
What We Like the Most?
2 RCA Line Input
Superior Stereo Audio
Powered Deep Bass
Wooden Construction
Enhanced Tonal Balance
What are the Cons?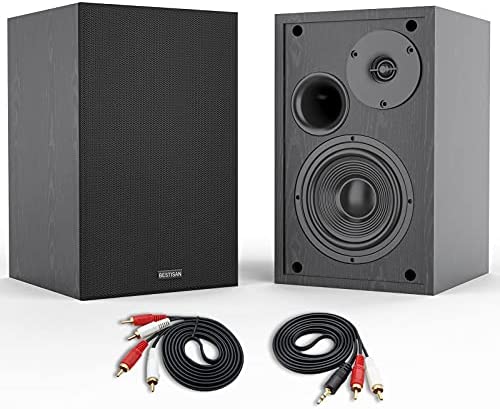 5 – MusiBady Bluetooth Speakers
Fifthly, we have placed MusiBady Bluetooth Speakers among the best audio equipment. They are the best products to enjoy your favorite songs on a day out or at a picnic. Among the top attributes of MusiBady speakers are loud booming bass, stereo sound, and long running time. Hence, it will amaze you throughout your journey.
What We Like the Most?
360-Degree Stereo Sound
Dual Pairing Feature
Extremely Weather Resistant Body
Can Run For A Whole Day
Very Economical
What are the Cons?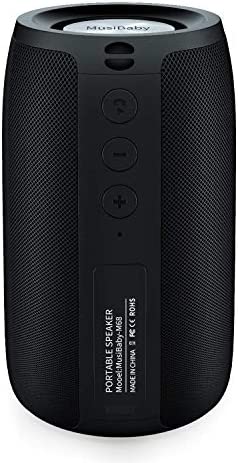 6 – Pyle Home Cycle Arcade Mini Amplifier
Lastly, if your device, like a TV or mobile, lacks a built-in sound system, you should look forward to getting a hand over the Pyle Home Cycle Arcade Mini Amplifier. The adjustable bass and treble not only let you customize the sound but also maintain the audible frequency range when connected to external speakers.
What We Like the Most?
2 Number Of Channels
Compact Dimensions
Aluminum Body
LED Indicators
Complete Accessories
What are the Cons?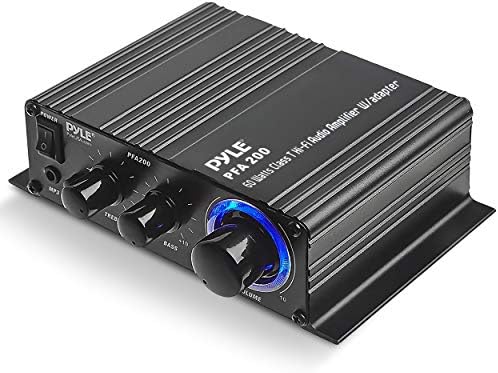 Final Verdicts
Audio equipment is required for people who want to enjoy their favorite music and songs in an engaging style. Therefore, different products, like headphones, AirPods, portable buffers, speakers, digital-to-analog converters, and amplifiers, are the best ways to customize the sound and music to enjoy several incredible benefits. However, consider purchasing the one after identifying certain required features and characteristics. As a result, they will serve you longer and provide you with the most of your money. Additionally, the above-listed gadgets are the best ones you can purchase for yourself or as a gift for your loved ones.