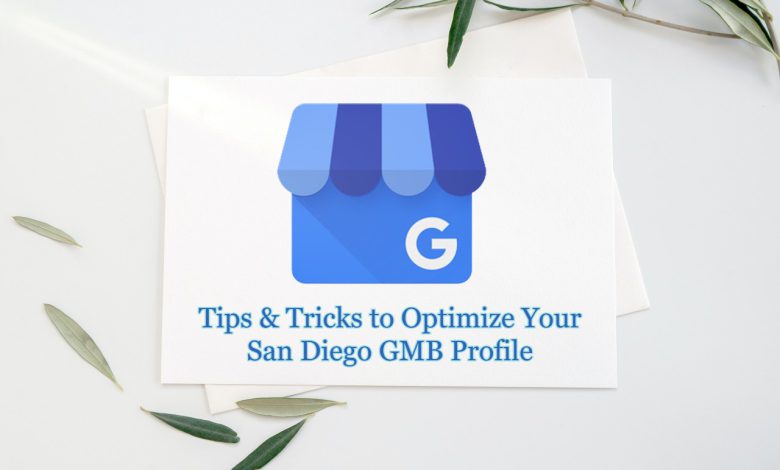 Google My Business (GMB) is now Google Business Profile. New name, same purpose: to help businesses get noticed online. GMB allows businesses to set up a listing online to reach customers.
The importance of GMB makes it a vital part of any digital marketing strategy. If your business caters to San Diego customers, then you must optimize your GMB profile to catch your local customers.
Let's focus on the importance of GMB and look at some of the best tricks to optimize your San Diego GMB profile in this latest guide.
5 GMB Optimization Strategies for San Diego Businesses
Before we head to the best techniques for your GMB listing, let's first consider the importance of Google Maps in any local SEO strategy.
Google Maps is a wonderful tool that aids businesses and consumers alike. Maps help people find local businesses and learn more about them. Customers often use tools like Maps to find your business.
When people find your business through Maps, your GMB profile is what they see first. Therefore, you must regularly update your GMB listings so it's easier for customers to find your local business.
List Your Business on Google Maps
First things first. Before you can be seen on Google Maps, you need to add your business by creating a Google Business Profile. Creating a GBP account is easy and takes only a few minutes.
You start by signing up for Google with a Gmail account. Next, go to Maps and add your business using one of several ways. You can go to Business Profile to add your business. You can also right-click any section on the Map to add your business. Or, you can pull up the menu found by clicking on the three horizontal lines; look for Add your business and follow the prompts.
Complete the information needed to add your business on Google Business Profile and Maps. Some of the information needed include: business name, business description, address, hours of operation, website, and business phone number. When you are done, immediately check your Google Business Profile from Maps. Check for errors and correct them right away.
Claim Your Business Listing
Officially claim your business by clicking the Claim this Business feature on your profile or Google Maps. According to this guide from Digital Authority Partners, businesses claimed by their owners are more likely to get more views because this adds to the business's credibility.
Claiming your business indicates you mean business. No one can just come and edit your business profile after it is claimed. You can then keep tabs on reviews, alerts, and any changes to Google Search and Google Maps.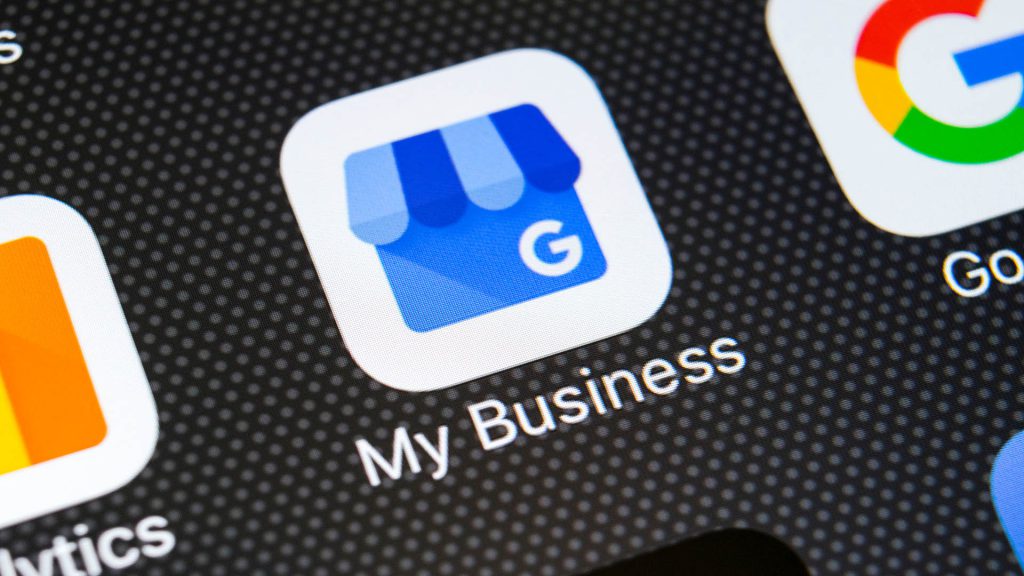 Create a Complete Local Business Listing
After creating your Google Business Profile, you can edit your information as often as you like. In addition to the information mentioned above, you also need to create a good business description.
A Google Business Profile gives just 750 characters, so take time to make a short yet good quality piece. Include your main keyword in your description so your customers can find you using organic searches.
Remember to choose the right category for your business. If you own a Chinese restaurant don't just use "restaurants" but the more appropriate "Chinese restaurant" description.
When it comes to posting your hours of operation, make sure that you post accurate opening and closing times. Don't forget to include the hours of operation during holidays. Google recommends that you match your hours of operation and other information with your store signage. Remember, your GBP listing represents your business so everything must be accurate.
Important note
Never add location modifiers to your GBP listing such as beside Target or McDonald's South Mall. Google frowns on this practice and might even suspend your account if you try to do it.
Get Noticed with Photos and Videos
Most people head to business photos right after finding the business. They do this because they want to learn more about your business than your GBP listing reveals. For instance, they can better see what your products are when they check out your photos. They can check out what your storefront looks like so It's easier to find you on Maps. Your photos and videos should be original with a fitting description for each one.
Ask for Reviews and Ratings
Customer reviews improve your credibility and help other customers decide if your business is worth their effort. To do this, encourage your customers to leave a review and rate your website after making a purchase or ordering your products.
Respond to all reviews, whether positive or negative. A good response goes this way: thank your customers, offer your help, and tackle important issues. For negative reviews, offer ways to improve your service or products. Acknowledge any errors and assure your customers of them.
New updates on GBP include the ability to remove reviews from your listing. This is helpful if you want to clean up your listing reviews and highlight good, encouraging, and helpful reviews.
How a Local Digital Company Can Help
Your GBP listing is your face on Google, the largest and most extensive search engine on the planet. You must maximize this listing by completing all information and using the best description for your business.
A local digital marketing agency that knows San Diego well is your best choice to rule GBP listings. An expert team will ensure that your listing is updated and ready to meet Google's new standards. Your knowledgeable agency will gladly help you with digital marketing, including your GBP listing, so you can focus on more important matters in your business.
Final Words
With these five tips, you can optimize your business website and update your GBP listing like a pro. An updated GBP listing with complete information, including customer reviews, improves customer trust and can help your customers find your business online.